We've seen all kinds of policies introduced to try and keep passengers safe when traveling by air. Some of these policies have been government mandated, while others have been introduced by airlines. Well, Italy as a country has just introduced a new rule for air passengers, which some airlines (and maybe passengers) will be very unhappy about.
Italy bans hand luggage on planes
As of this past Friday (June 26, 2020), Italy's National Civil Aviation Authority has banned the use of overhead bins for "health reasons." Passengers are allowed to bring small personal items onboard that can fit underneath the seat in front of them, but they can't use overhead bins.
This applies to both domestic and international flights, on both Italian and foreign airlines.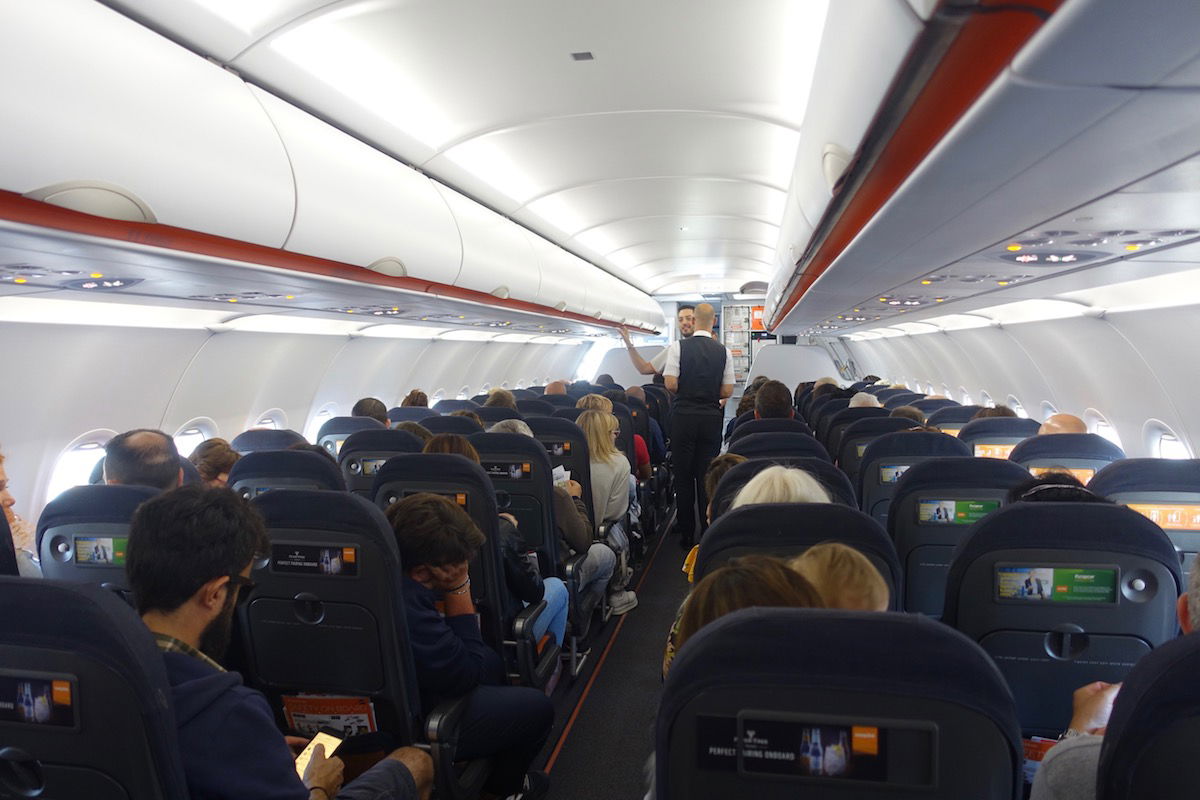 Overhead bins can no longer be used on flights to & from Italy
What's the logic for this policy?
The policy makes sense… kind of.
The idea is that when passengers place bags in the overhead bins there's a lot more crowding in the aisles, both during boarding and deplaning, which isn't great in terms of distancing.
Italian consumer association Codacons was in favor of this, saying that this would "avoid the chaos" that occurs during boarding:
"In this area, the Italians are among the most unruly travellers in Europe, causing delays and queues which today would fuel the risk of contagion."
Arguably there's another side to this, though. While it's true that people crowding in the aisles probably isn't ideal, the reality is that when checking bags you're increasing your touch points during the journey.
That's to say that you need to go to check-in to drop off your bag, more people will be touching your bag, you'll need to go to baggage claim, which is often crowded, etc.
I question whether banning carry-ons actually reduces exposure for passengers.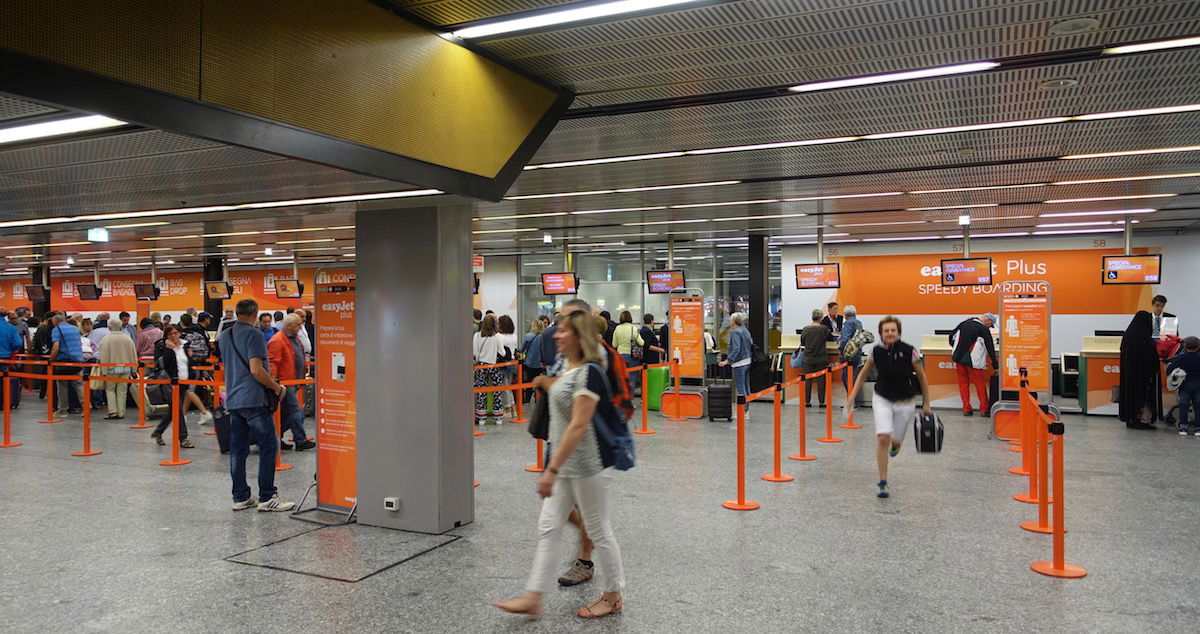 Passengers will now have to check all bags
Some airlines have issues with this policy
As you'd expect, some airlines have serious problems with Italy's policy. They're now required to allow passengers to check bags at no extra cost. Given that so many airlines in Europe have an ultra low cost business model, including a (forced) checked bag with a ticket isn't great in terms of ancillary revenue opportunities.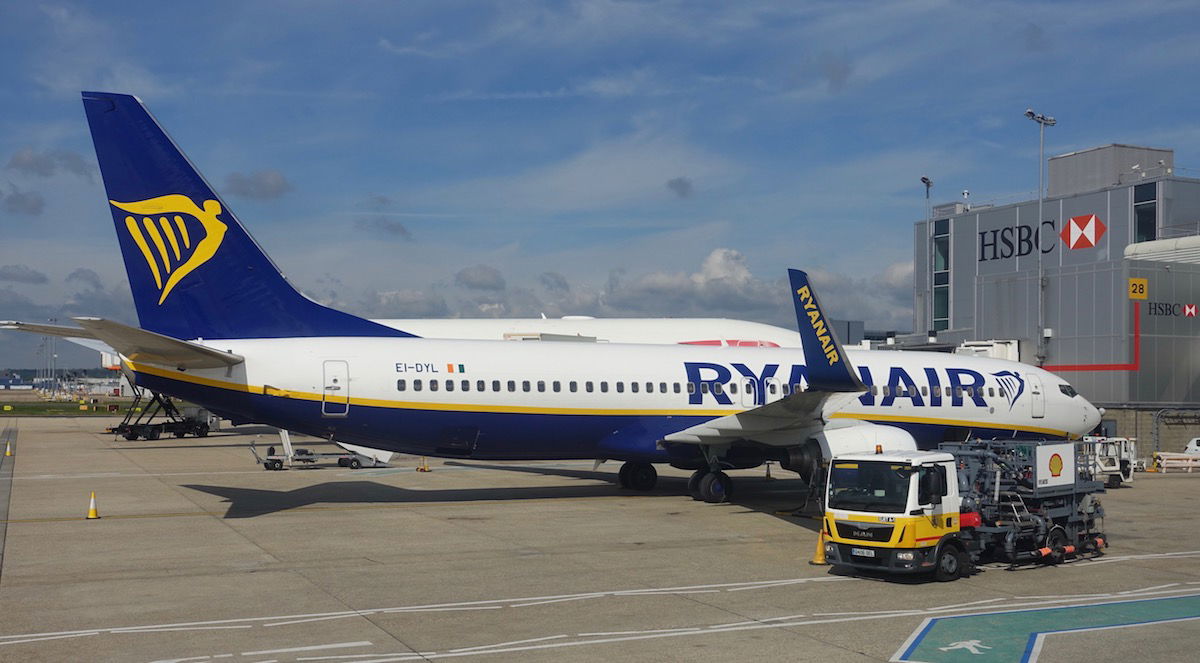 Ultra low cost carriers won't be happy about this
Bottom line
Italy is now banning use of the overhead bins onboard planes until further notice. This is in order to prevent people from crowding in the aisles onboard planes as much as possible. While I can appreciate that logic, on the other hand I'm not sure the benefit of that outweighs people lining up at check-in to check their bags, and people crowding at baggage claim.
What do you make of Italy banning carry-on bags?