I'm not sure what to make of all of this, but I'm curious to hear what you guys think…
Airlines being urged to block middle seats
Last week American Airlines announced that it would start selling flights to capacity as of July 1. Previously the airline sold flights to at most 85% of capacity. That doesn't in any way correlate to every middle seat being empty, but rather in a standard configuration it means that nearly every other middle seat would be empty.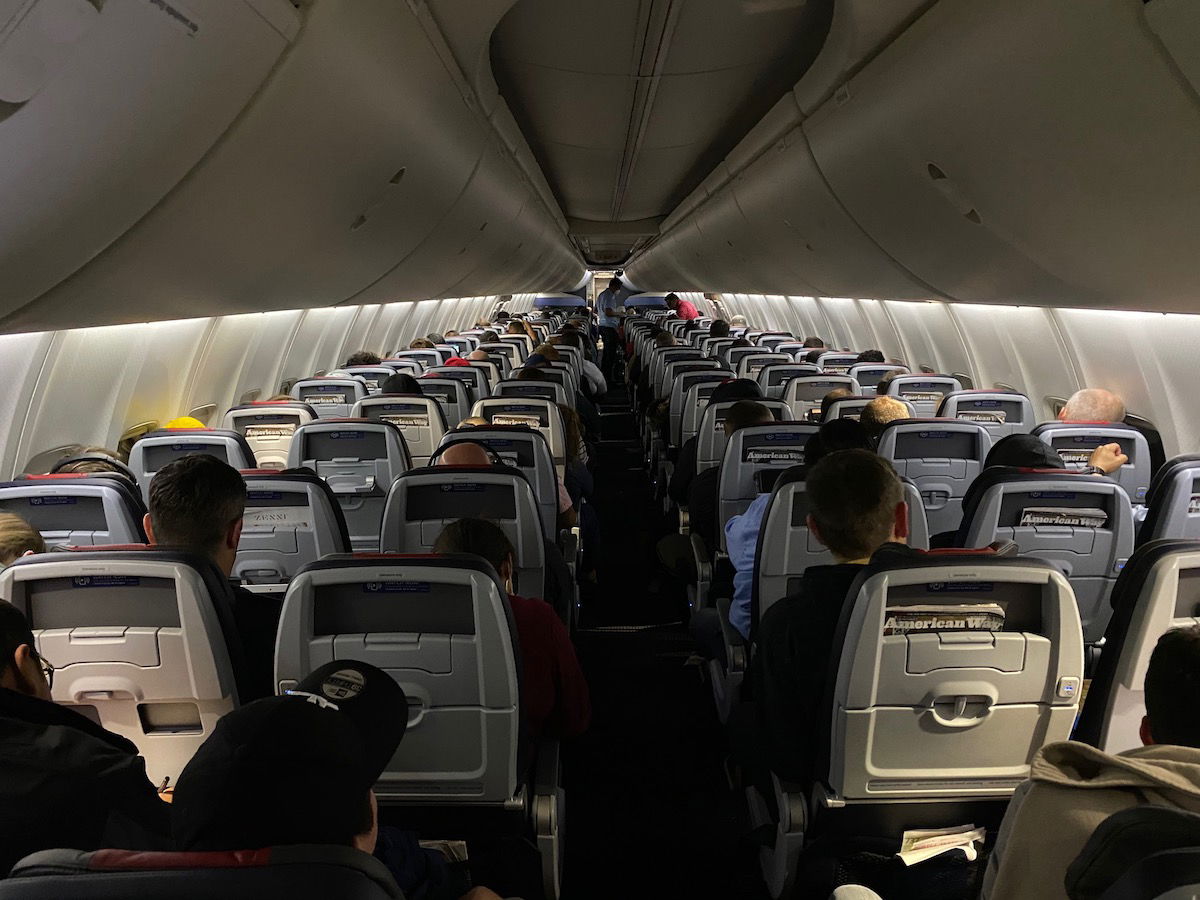 American Airlines is now selling flights to capacity
We've seen a lot of anger around this move from American Airlines. For example, during a Senate committee hearing yesterday, Senator Bernie Sanders asked experts why the practice of selling middle seats on planes hasn't been stopped, based on everything we know about the importance of physical distancing:
Dr. Anthony Fauci (Director of the National Institute of Allergy and Infectious Diseases) said that the practice of flights being full is "something of concern"
Dr. Robert Redfield (Director of the CDC) said that "there was substantial disappointment with American Airlines" and that they "don't think this is the right message," but also said that this isn't something that is "under critical review" at the CDC
Similarly, yesterday the Federation of American Scientists published an open letter directed at the CEOs of American and United, saying that their "decisions to book flights to capacity place crew and passengers in excessive danger," and also that the organization urges airlines to "immediately reverse [the] decision and to protect passengers and crew from COVID-19 to the extent possible."
We call upon the CEOs of @united and @AmericanAir to refrain from flying full flights while coronavirus continues to infect thousands nationwide. pic.twitter.com/2tY5zr4Rwj

— Federation of American Scientists (@FAScientists) June 30, 2020
My take on airlines blocking middle seats
Let me note two things upfront, before I share my take:
I believe we should trust scientists… period; I'm not here to question their logic or recommendations
All along I've commended Alaska, Delta, JetBlue, and Southwest, for choosing to block seats; this is a great initiative that should put people at ease, and I'd hope this gives them a competitive advantage that people are willing to pay extra for
With that out of the way, here are a few thoughts I have:
Why are American and United being singled out?
First I have to share a point of confusion on my end, specifically regarding why American and United are being singled out here?
Other airlines have been booking flights to capacity throughout this pandemic, including Allegiant, Frontier, Hawaiian, and Spirit; so why is the outrage being directed specifically at American and United?
I think American is being given too much credit here for what the former policy was; the airline was "only" blocking 15% of seats, which meant that most people were still seated next to strangers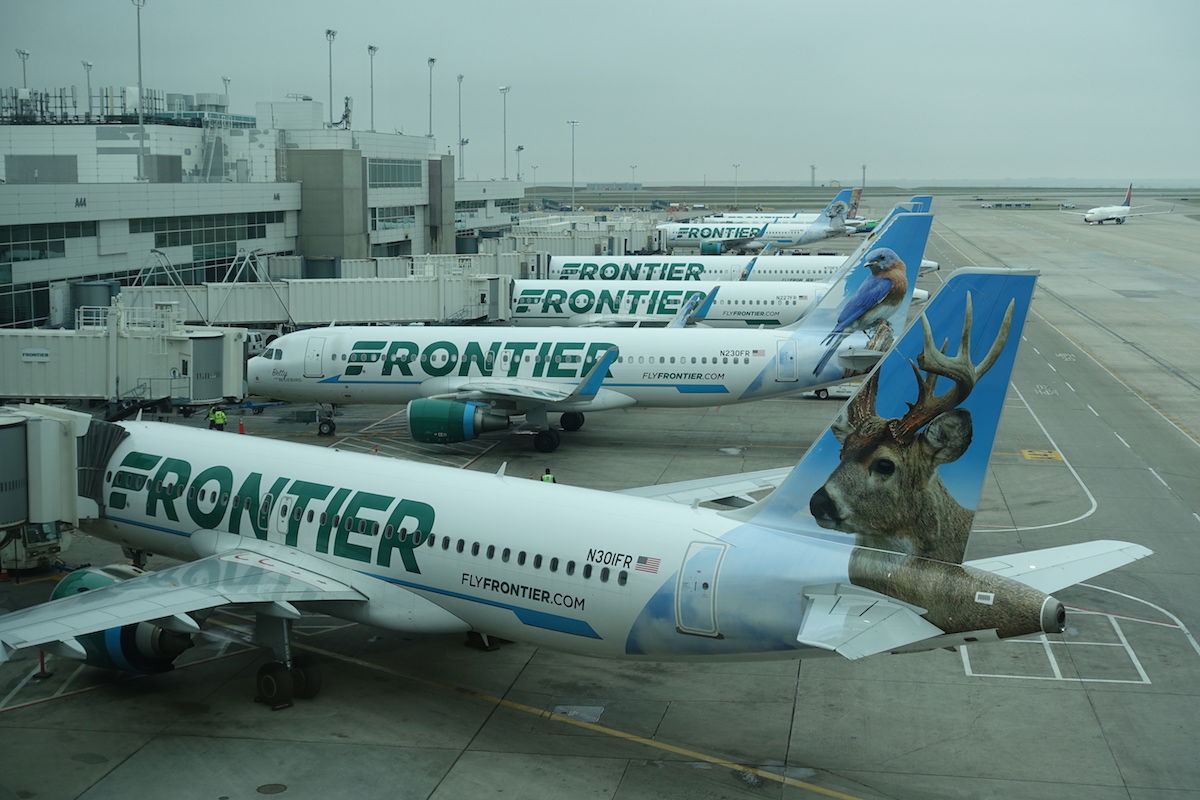 Frontier hasn't been blocking seats all along
Some distance is safer than no distance
The CDC has long recommended that people maintain six feet of distance whenever possible. It goes without saying that even with an empty middle seat you're not going to have six feet between you and the next person.
Some airline executives have consistently used this as a talking point. Heck, even today, United Airlines CEO Scott Kirby said "look, you can't be six feet apart on an airplane, middle seat or not," and instead said the focus should be on air filtration, cabin cleaning, and masks.
Those airlines opposed to blocking seats make the concept of distancing binary, essentially arguing that if you can't have six feet of distance, then there's no point in any distance at all.
However, scientists argue that even if you can't get a full six feet of distance, some distance is safer than no distance. As is noted in the letter from the Federation of American Scientists:
"Even air travel at 50 percent capacity, or flights with middle seats left open, while not allowing six feet of distance between people, would be better than nothing."
I think there's something to be said for that logic. Being two feet from someone is safer than being a few inches from someone. That raises a question:
Do some airline executives not believe that a little bit of distance is better than no distance?
Or do some airline executives believe there is a difference, but it's so minimal that it's not worth blocking seats for that reason?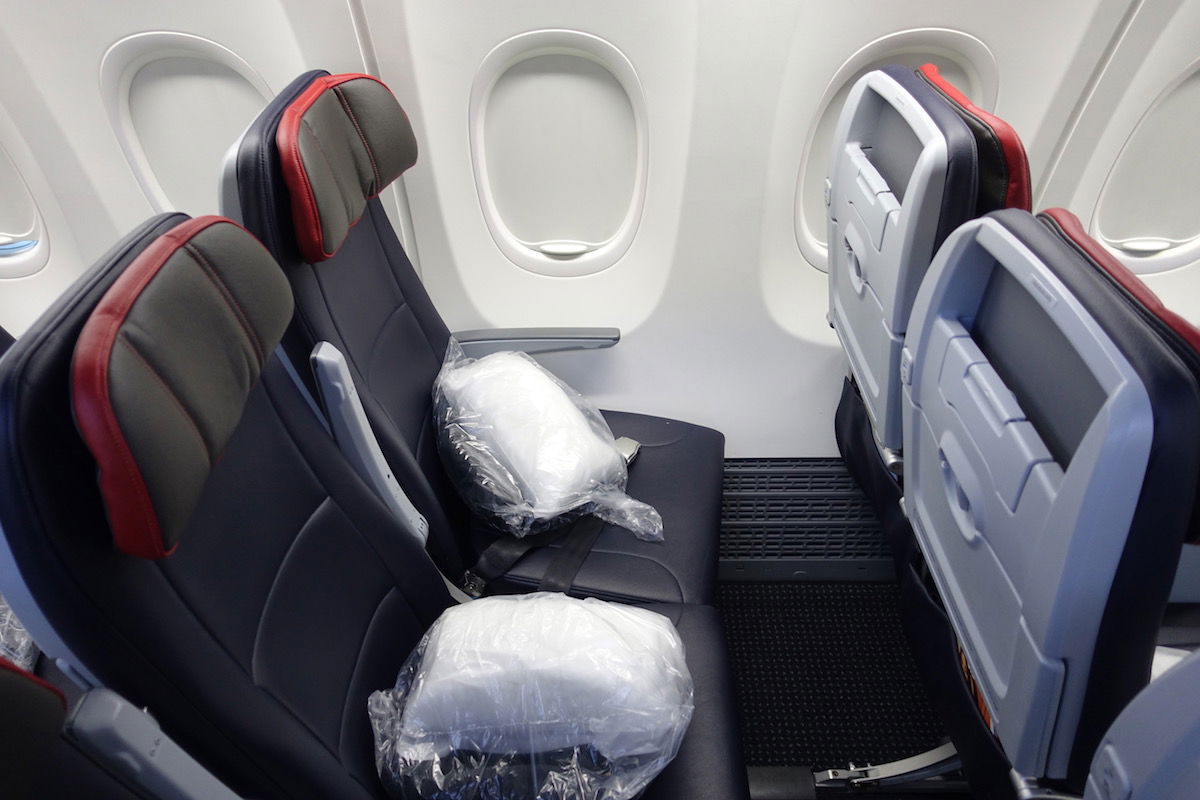 Some distance is better than no distance
Who should foot the bill for empty seats?
Even for those of us who are onboard with the concept of middle seats being blocked, the next question is whether we as consumers are willing to foot the bill for this?
Logically airfare should increase by 50-100% if people aren't going to have seatmates (50% on planes with 3-3 configurations, and 100% on planes with 2-2 configurations). Are we okay with that as consumers, or how should this be paid for?
Consumers right now have the option of booking airlines that block seats, though at the same time Allegiant, American, Frontier, Spirit, and United flights are all filling up as well, despite the lack of blocked seats.
Why are people booking these airlines? Is it because:
They don't actually care about sitting next to someone
They just want the cheapest fare
They don't know that these airlines aren't blocking seats while others are
While the government could absolutely mandate that airlines block seats so that no one has a neighbor, this would invariably lead to fare hikes, since demand would likely remain the same (or maybe even increase), while supply would drop sharply.
Before anyone argues "well a lot of planes are grounded, so airlines could put more planes into service." While that's true, airlines are unlikely to put planes back in the sky if they're losing money for each extra flight they're adding.
Lastly, there's no practical way for airlines to regulate airfare, given how complex airline pricing is. Don't expect that this is something that the government would practically oversee.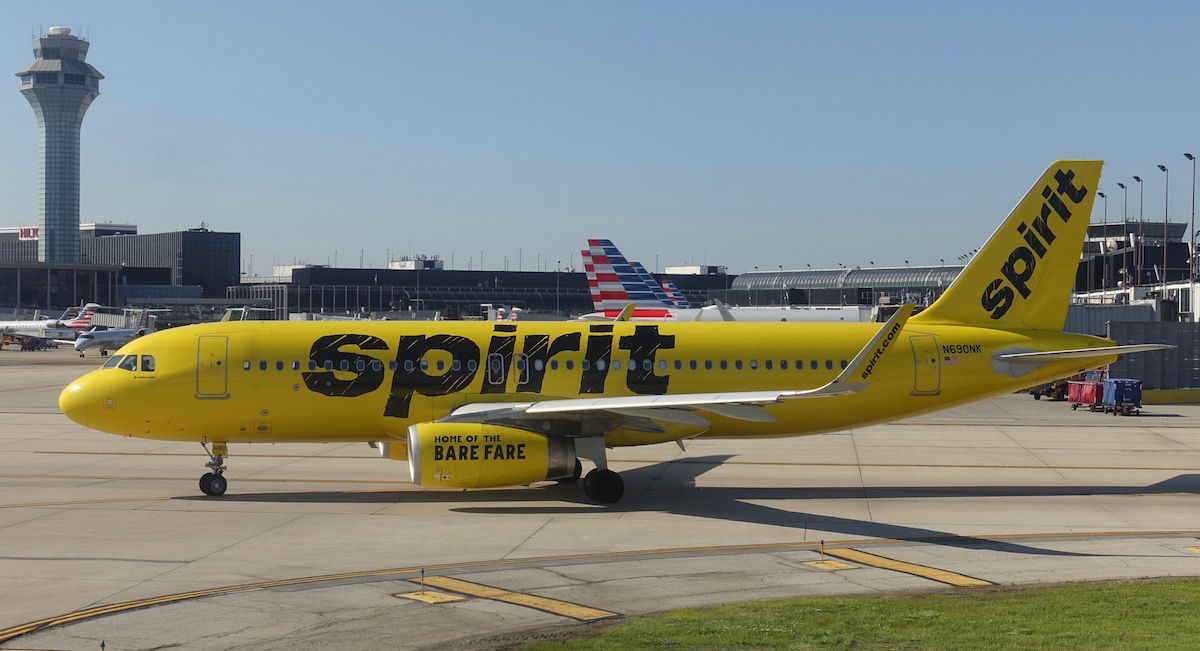 Are consumers willing to pay more for empty middle seats?
Bottom line
Scientists (among others) are urging airlines to keep middle seats empty. I trust scientists, and on top of that the logic makes sense to me — while you still won't get six feet of distance, some distance is better than none.
The question is how something like this should be implemented, especially when it's clear that so many people only care about getting the lowest fare. We could see an executive order requiring airlines to block seats, but are consumers willing to pay an extra 50-100% for their tickets?
What do you think — should the government require airlines to block middle seats? If so, how do you see this being paid for?