American Airlines will be changing terminals at London Heathrow, and that's either good or bad news, depending on how you look at it.
American moving to LHR T5
It has today been formally announced that American Airlines will be moving to London Heathrow Terminal 5 as of July 7, 2020. This is British Airways' primary terminal at Heathrow, and it means that American and British Airways will be co-located for transatlantic flights, given that they have a joint venture.
American Airlines is leaving Heathrow Terminal 3
I mentioned this in passing in a post earlier about British Airways reopening lounges, but what I wasn't aware of at the time is that this is intended to be a permanent move.
Initially I was under the impression that this was temporary, given that American Airlines' former Terminal 3 has temporarily closed. However, an American Airlines spokesperson has confirmed to me that the plan is for American and British Airways to be co-located long term.
As far as the Terminal 5 setup goes: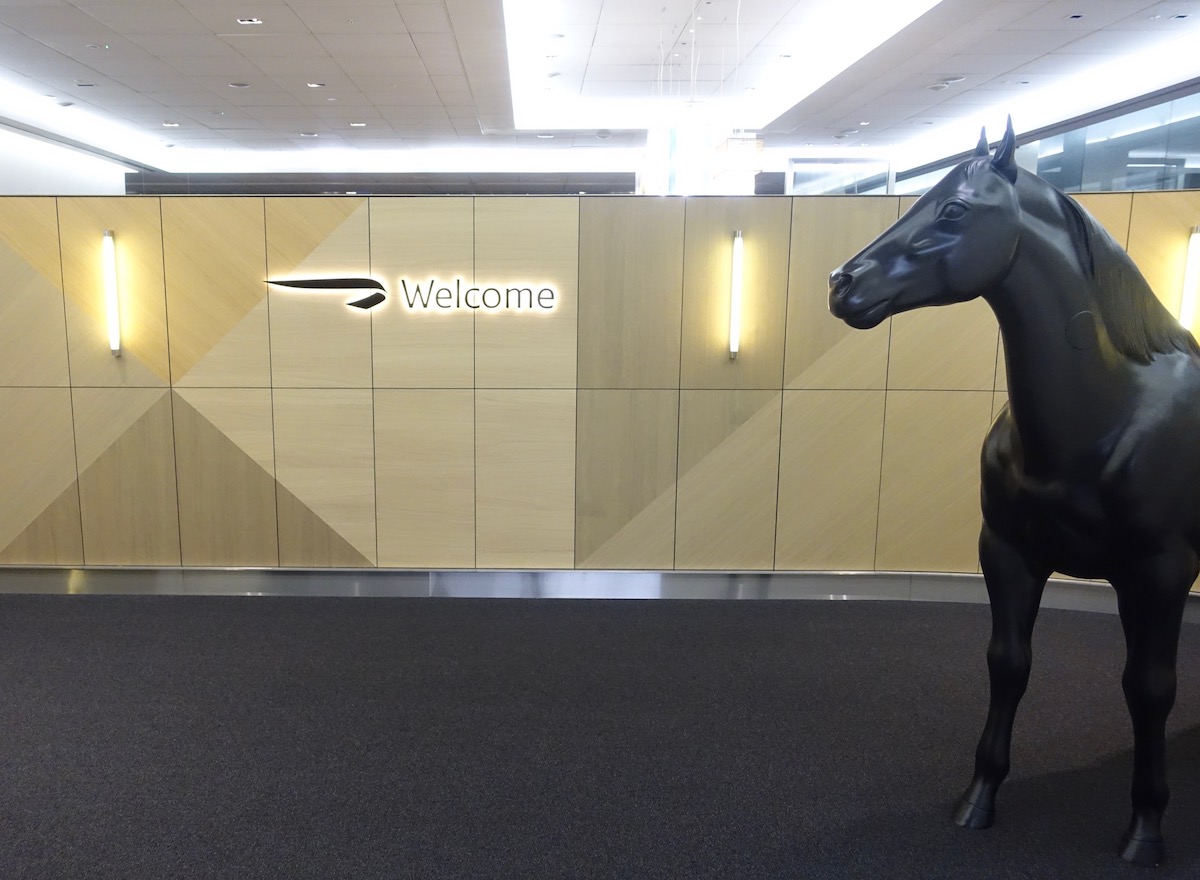 British Airways First Wing Heathrow Terminal 5
The only oneworld lounges in Terminal 5 are operated by British Airways, so American Airlines premium passengers, oneworld elite members, and Admirals Club members, will have access to these lounges.
The writing was on the wall for this move
While this was only officially announced today, I suspected that this would happen for quite a while, even pre-pandemic:
British Airways is moving to JFK Terminal 8
The big question all along has been how they'd find space for American at Terminal 5, though I guess the pandemic has helped with that:
British Airways, like all airlines, will be shrinking a bit in the coming years, given weaker demand
British Airways historically also operates flights out of Terminal 3, so I wonder if some of those will be maintained, or if everything will operate from Terminal 5
While there were rumors that British Airways will pull out of Gatwick Airport, that seems unlikely at this point
I'm kind of sad about this development
Objectively American Airlines moving to Terminal 5 is a positive development:
American and British Airways have a transatlantic joint venture, and this will create a better experience for most connecting passengers
Terminal 5 is no doubt prettier and considered to be nicer than Terminal 3
That being said, personally I'm not at all a fan of this move. As a oneworld Emerald member I loved flying American Airlines out of Terminal 3. Terminal 3 has both the exceptional Cathay Pacific First Class Lounge and the Qantas Lounge, both of which I have access to as a oneworld Emerald member.
Cathay Pacific First Lounge Heathrow Terminal 3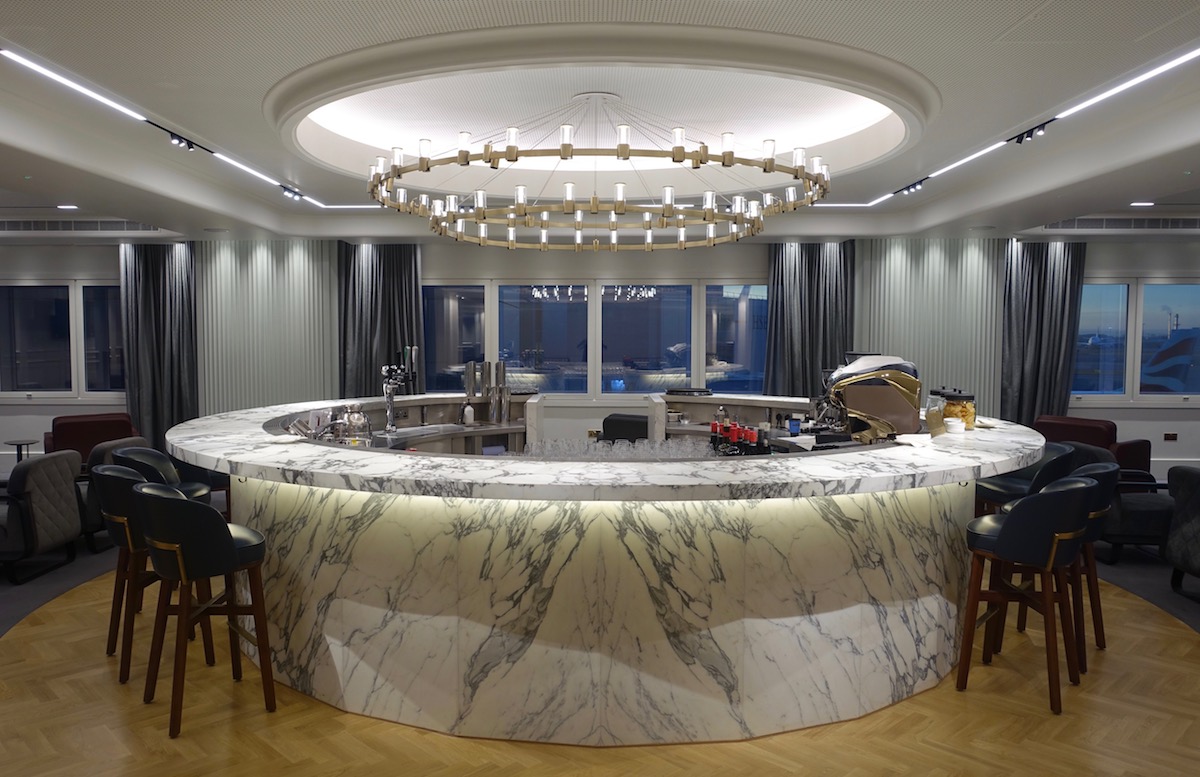 Qantas Lounge Heathrow Terminal 3
Meanwhile the British Airways Galleries First Lounge (which is open to oneworld Emerald members) is… not amazing.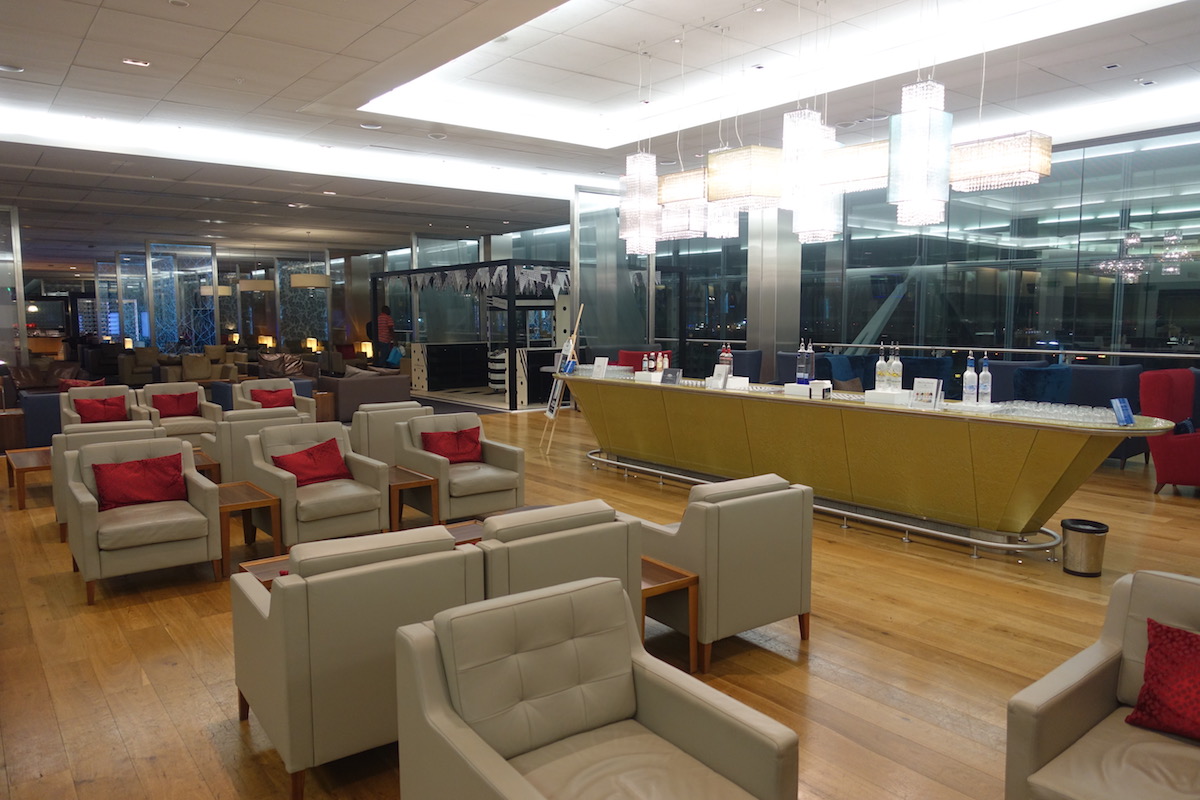 British Airways Galleries First Lounge Heathrow Terminal 5
On top of that, while Terminal 5 might be prettier, Terminal 3 is significantly easier to use, in my opinion. I strongly dislike how you have to take a train to get to most gates, which isn't the case in Terminal 3.
Bottom line
American Airlines is co-locating with British Airways at Heathrow Terminal 5. For most people this is probably good news, though I'm sure other oneworld elite members will share my frustration about the significant downgrade this represents for the lounge experience.
What do you make of American's move to LHR T5 — are you happy about it, or not?