Not only has American AAdvantage introduced its new Loyalty Points elite system as of March 2022, but the program has also improved its mileage expiration policy.
American AAdvantage mileage expiration policy
American Airlines has updated its AAdvantage mileage expiration policy, as follows:
AAdvantage miles now expire after 24 months of inactivity; any account activity that leads to miles being earned or redeemed resets the expiration counter
Primary cardmembers of a co-branded American Airlines credit card from Barclays or Citi won't have their miles expire, regardless of account activity; in the event a card is closed, there's a four month grace period to make sure you've had activity within the past 24 months
Miles don't expire for AAdvantage members under the age of 21; once a member turns 21, the 24 month clock for activity will start
What's changing here, compared to the previous policy? Miles used to expire after 18 months of inactivity, rather than after 24 months of inactivity. Furthermore, there was no exception for miles not expiring for those with a co-branded AAdvantage credit card.
The good news is that there are lots of easy ways to prevent AAdvantage miles from expiring, so this really shouldn't be a huge issue one way or another.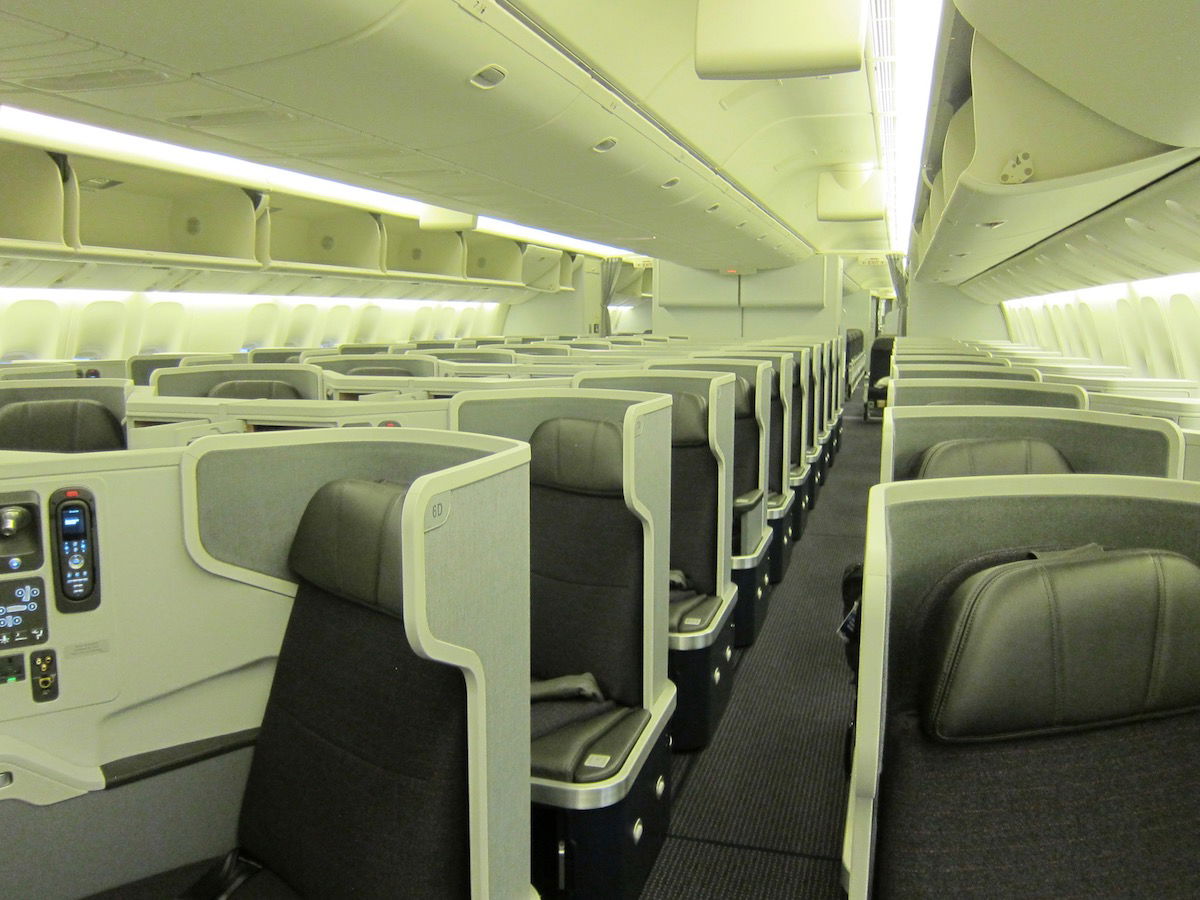 How does this compare to other mileage expiration policies?
Of the "big three" US airlines, American is the only program that expires miles:
For many years now, Delta SkyMiles don't expire
Since August 2019, United MileagePlus miles don't expire
Personally I'm not sure I'm in favor of airline miles not expiring. Sure, it seems wholly positive for miles to simply not expire, though it's also important to keep in mind that there's significant liability associated with outstanding miles.
There's a reason airlines expired them in the past — there were billions of dollars worth of unredeemed miles, and realistically a good number of those would have never been redeemed, as there's always breakage with loyalty programs.
Asking adults to have some sort of activity in a loyalty program at least once every couple of years isn't exactly a big ask. This could be as simple as making an online purchase or dining at a restaurant.
Furthermore, as Delta SkyMiles and United MileagePlus miles have moved toward no longer expiring, we've also seen the miles issued by the programs become more of a fixed value currency, where you're getting about one cent of value per mile. I wouldn't say that's exactly a great trend.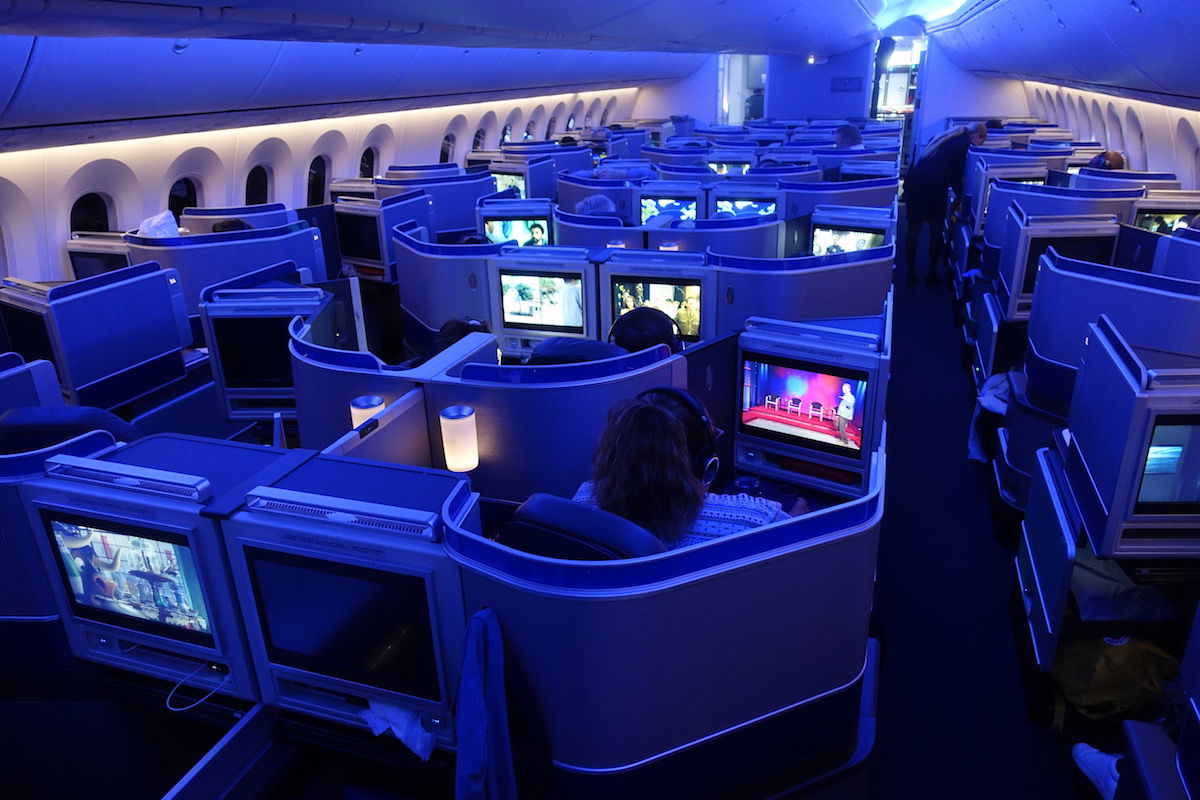 Bottom line
American AAdvantage has improved its mileage expiration policy. Miles now expire after 24 months of inactivity. There are exceptions for those with a co-branded credit card, as well as those who are under the age of 21.
American's policy here isn't as generous as the policies of Delta and United, but personally I don't mind. Sure, if having miles that don't expire doesn't come at any cost to the overall value of the program then it's a positive. However, given the liability associated with miles, I would assume that it does come at some cost.
Adults needing to have some sort of program activity once every two years isn't a big hurdle to overcome.
What do you make of American's new mileage expiration policy? Do you care about program miles not expiring?