In the past several weeks we've seen both Avianca and LATAM file for Chapter 11 bankruptcy. Now you can add Aeromexico to that list as well, making it the third major Latin American airline to file for Chapter 11 as a result of the current pandemic.
Aeromexico files for Chapter 11 bankruptcy
Grupo Aeromexico and some of its affiliates have today announced plans to voluntarily file for Chapter 11 petitions in the United States to implement a financial restructuring while continuing to serve customers.
Aeromexico intends to use the Chapter 11 process to strengthen its financial position and implement necessary operational changes to address the ongoing impact of COVID-19 and create a sustainable platform for the future.
Aeromexico is in talks to obtain new, preferential financing. The company is confident it will finalize formal commitments for DIP financing, that, along with the company's available cash, will provide sufficient liquidity for Aeromexico to meets its obligations.
Andrés Conesa, CEO of Aeromexico, had the following to say about this development:
"Our industry faces unprecedented challenges due to significant declines in demand for air transportation. We are committed to taking the necessary measures so that we can operate effectively in this new landscape and be well prepared for a successful future when the COVID-19 pandemic is behind us. We expect to utilize the Chapter 11 process to strengthen our financial position, obtain new financing and increase our liquidity, and create a sustainable platform to succeed in an uncertain global economy."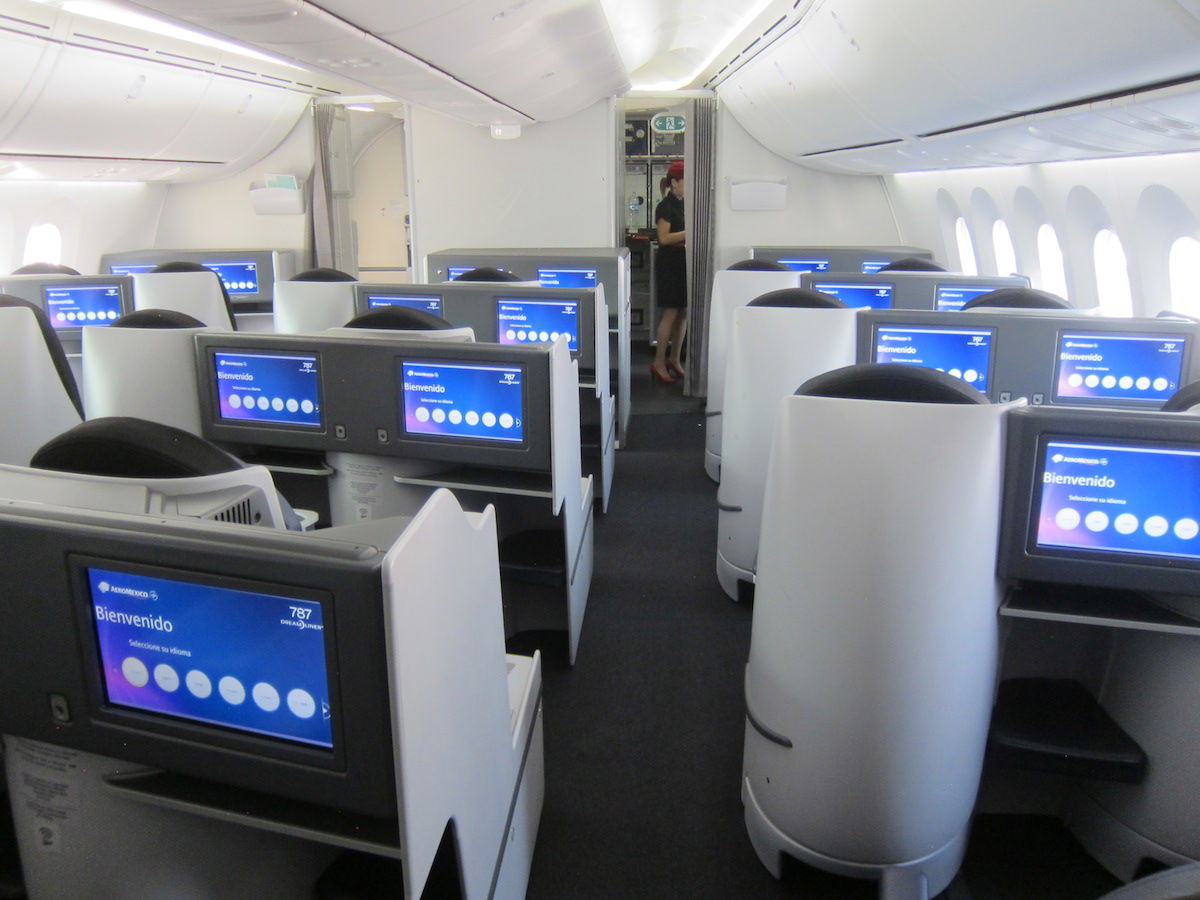 Aeromexico 787-8 business class
What does this mean for the future of Aeromexico?
With the US Chapter 11 bankruptcy process, Aeromexico will be able to continue to maintain regular operations, and all current tickets, reservations, electronic vouchers, and frequent flyer points, will remain valid and available for use by customers.
In terms of Aeromexico's service plans, in July the company expects to double the number of domestic flights and quadruple the number of international flights compared to June. The airline plans to continue adding service over the coming months in line with local regulations and customer demand.
As far as employees go, there will be no changes to their day-to-day job responsibilities, and employees will continue to be paid and receive benefits. Aeromexico will also continue to participate in commercial agreements with partner airlines, including the joint venture with Delta Air Lines.
More bad news for Delta Air Lines
As I wrote about a while back, I can't help but feel like Delta's global strategy is backfiring just a little bit. Delta has created an impressive network of airlines around the globe through a combination of investments and joint ventures. The catch is that Delta has largely invested in weaker airlines.
During good times that might be a good strategy, while during bad times that's not the case anymore. Specific to Delta's case:
Delta owns a 49% stake in Aeromexico, which has now filed for Chapter 11
Delta recently purchased a 20% stake in LATAM, which has now filed for Chapter 11, not to mention that Delta paid more for 20% of LATAM than the entire company is worth at this point
Delta has a transpacific joint venture with Virgin Australia, which will be taken over by Bain, and will be significantly restructured
Delta owns a 49% stake in Virgin Atlantic, which continues to fight for survival, and is looking for new funding
At this point I can't say that Delta appears to be in all that good of a situation when it comes to its global network.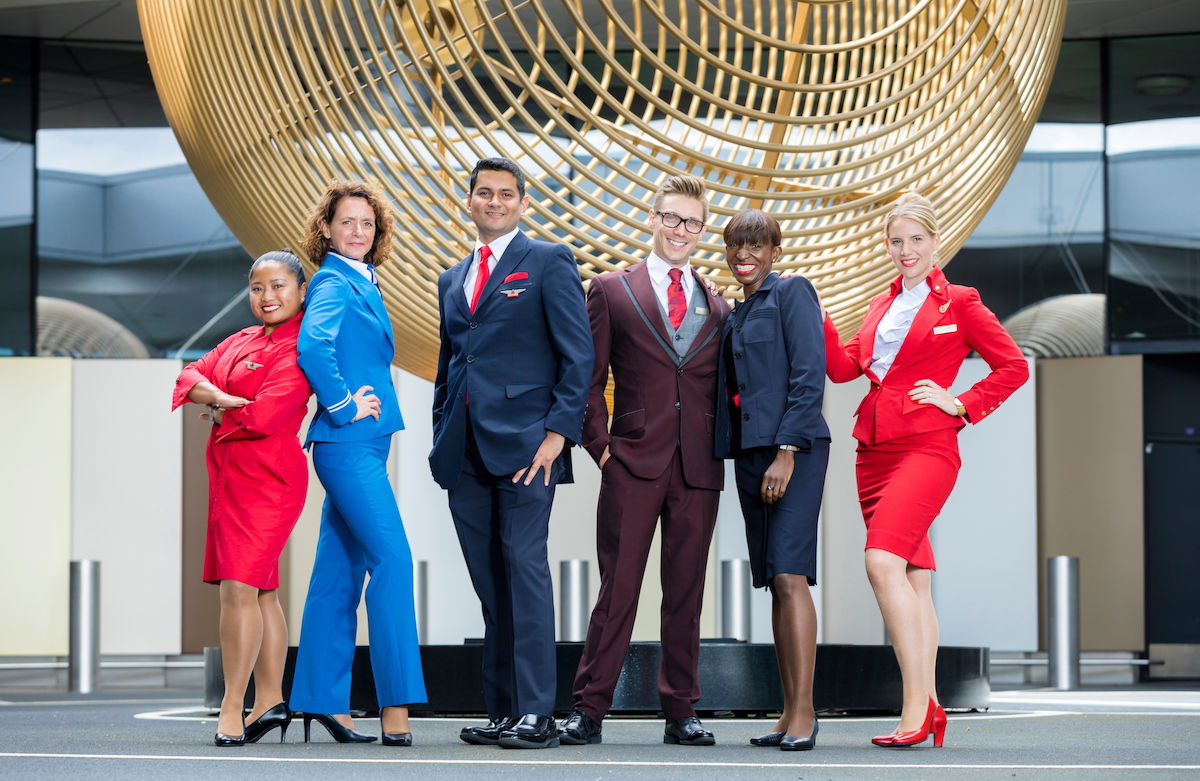 Delta has built a global network of airlines
Bottom line
Aeromexico has filed for Chapter 11 bankruptcy protection. It should be business as usual for passengers, as the airline will continue operating. Global aviation is obviously being hit extremely hard by the current pandemic, and airlines are coping with that in different ways.
Aeromexico has now become the third major Latin American airline to file for Chapter 11 bankruptcy protection, and it's also Delta's latest major partner to be in a very fragile financial situation.
What do you make of Aeromexico filing for Chapter 11 bankruptcy?