If one good thing comes out of 2020, it's that the St. Regis Cairo has finally opened… seemingly out of nowhere? If you're wondering why I have such an interest in this hotel, let me explain…
The controversial St. Regis Cairo
St. Regis is one of my favorite hotel brands, and Cairo is a city that I travel to quite often (or at least did travel to often prior to the current pandemic).
The St. Regis Cairo had been in the pipeline for a really long time. While hotel opening delays are common, the delay at the St. Regis Cairo was next-level. For a few years the hotel always showed an imminent opening date, only to be pushed back again last minute.
That seemed strange, until I learned the reason for this — authorities were withholding the hotel's operating license. There's an interesting political reason for that — the hotel is owned by Qatari Diar, a Qatari real estate company. As most of you are probably aware, since June 2017 there has been a blockade between several countries (including Egypt) and Qatar.
The opening of this hotel essentially suffered from that blockade.
The St. Regis Cairo has finally opened!
This has caught me completely off guard, but the 366-room St. Regis Cairo has finally opened (thanks to Ryan for the heads up). The hotel is accepting reservations immediately, and is a Category 5 Marriott Bonvoy property.

Collectively you guys know everything, so I'm curious if anyone knows the backstory here? I can't seem to find anything else online about this, so does anyone know what had to happen for this Qatari-owned hotel to finally open?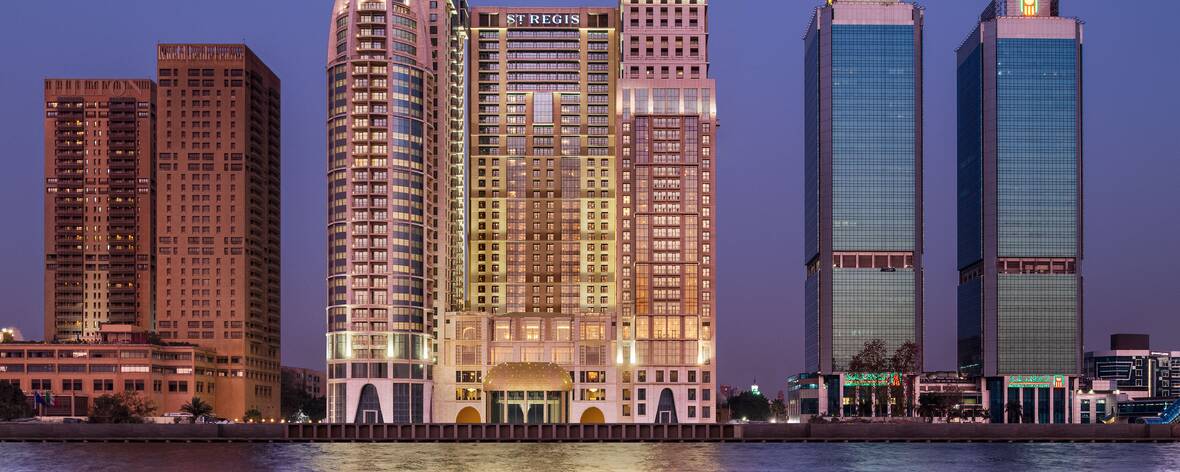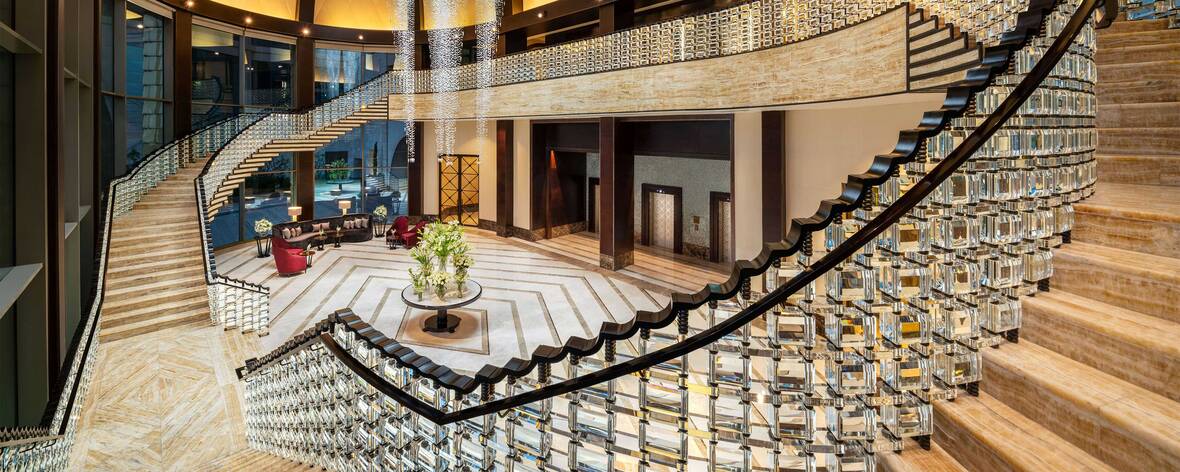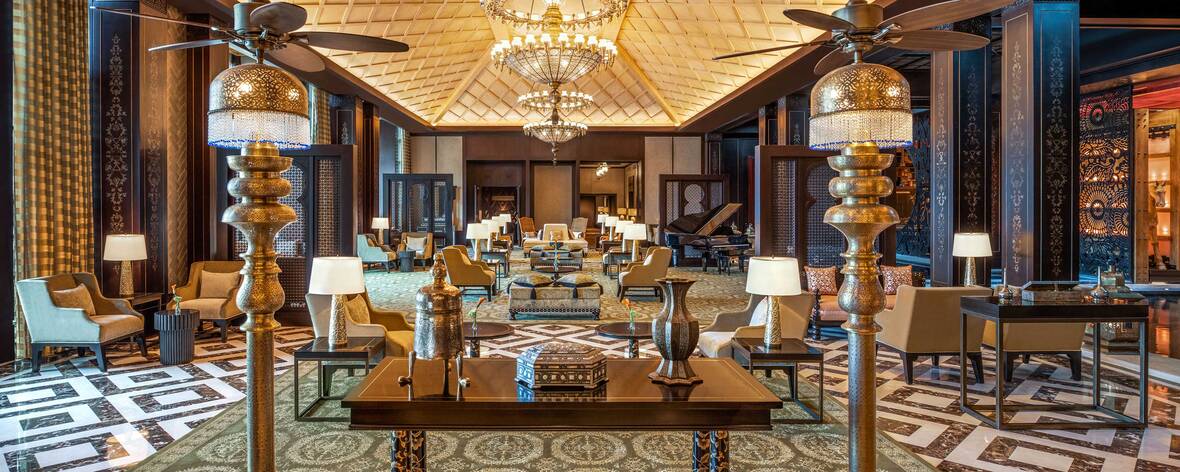 To me that's already super cool, but this gets even better than that!
There's a second St. Regis in Egypt?!?
Initially we couldn't get one St. Regis to open in Egypt, but it looks like there are about to be two.
Marriott has also this year taken over the management contract for the former state-owned Almasa Royal Hotel, located in the New Administrative Capital of Egypt, just outside of Cairo.
This hotel is in the process of being rebranded as the St. Regis Almasa — it's already on Marriott's website, but isn't yet bookable. This rebranding was supposed to happen in the spring of 2020, though with everything going on I imagine it's just delayed a bit.
This is a 434-room hotel, so we're talking about two massive St. Regis properties here.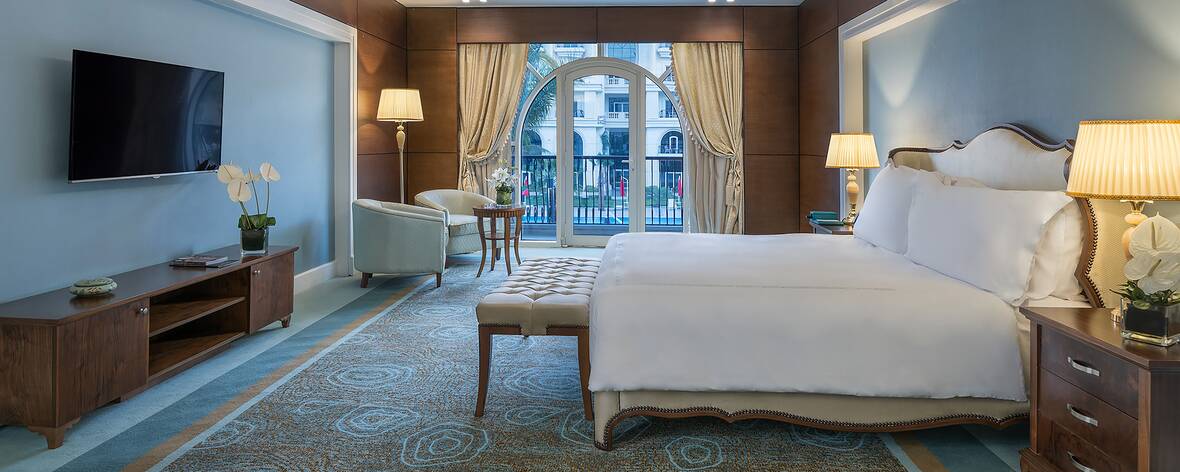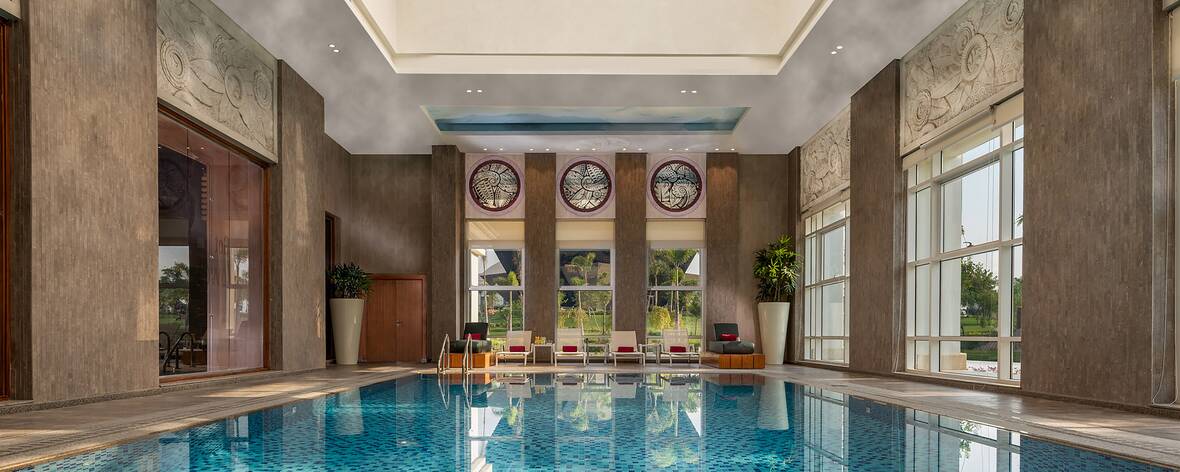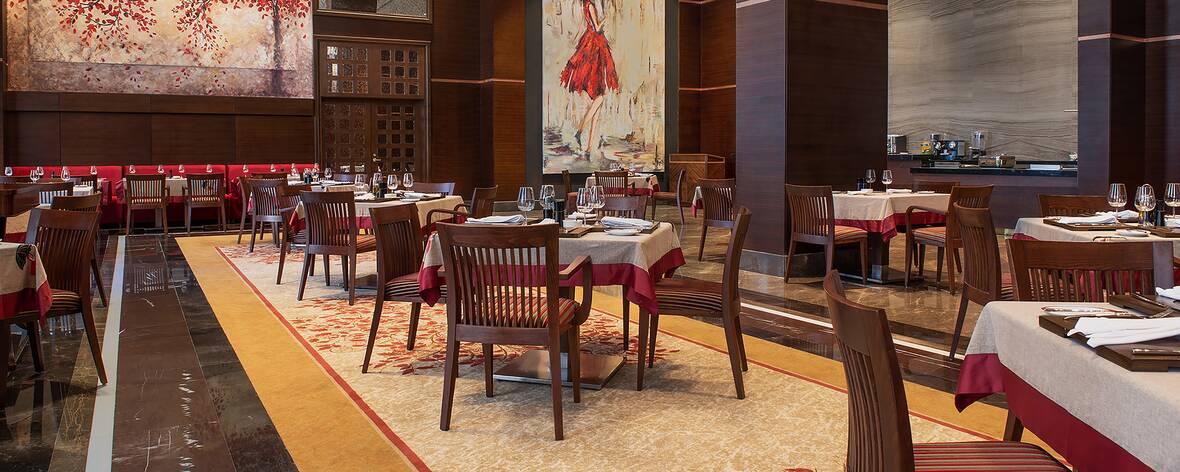 Bottom line
I can't even begin to say how excited I am about the greater Cairo area all of a sudden having two St. Regis properties. It's not even actually about staying there (because who knows when I'll make it to Egypt again), but rather this is a saga I've been following for years, so I'm happy to see the hotel finally open.
Not only that, but there's now even a second St. Regis.
Anyone have the scoop as to how the St. Regis Cairo was finally able to get the permits to open?