American Airlines has today announced its international network plans through the summer of 2021. There are some real surprises in there, especially as it pertains to Los Angeles and Seattle.
This was supposed to be an exciting year for American Airlines' long haul routes
American Airlines was going to launch some exciting new long haul routes in 2020 and early 2021, including:
American Airlines' network plans over the coming months have some surprises. I imagine this remains highly subject to change, given that we don't know how international travel restrictions will evolve. I don't envy the jobs of those working on route planning.
Regarding the above routes, here's the latest on when we can expect them to launch:
The Dallas to Tel Aviv route will launch in the winter of 2021
The Philadelphia to Casablanca route is no longer in the cards
The Seattle to Bangalore route will launch in the winter of 2021
The Seattle to London route will launch in the summer of 2021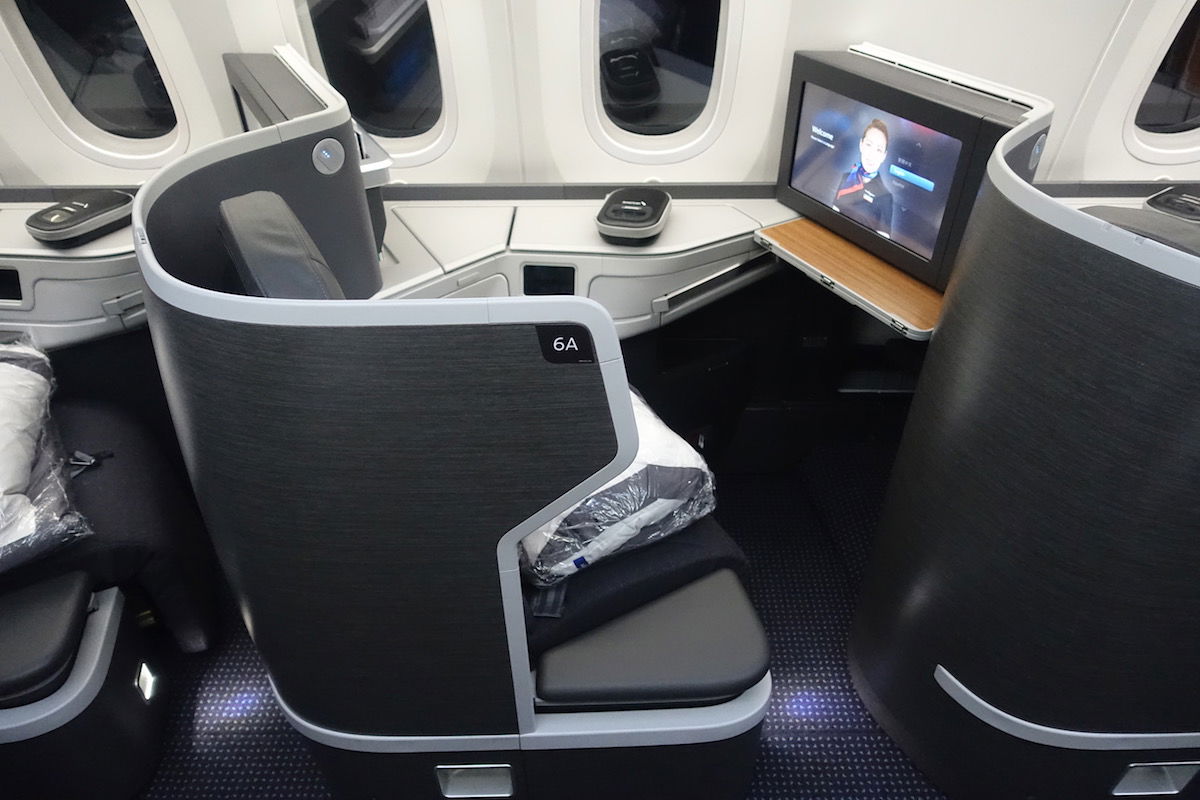 American will still add long haul routes out of Seattle
American Airlines will launch Seattle to Shanghai flight
It has also been revealed that American Airlines plans to launch a Seattle to Shanghai flight, in the process dropping its Los Angeles to Shanghai flight. With this, American will be the only one of the "big three" US airlines not flying between Los Angeles and Shanghai.
This comes as part of American Airlines' new expansion in Seattle thanks to a partnership with Alaska Airlines. This route change is subject to government approval.
American really is going full steam ahead with its Seattle expansion. Keep in mind that Delta Air Lines has a major transpacific hub in Seattle, so American will go head-to-head against Delta there, including in the Seattle to Shanghai market.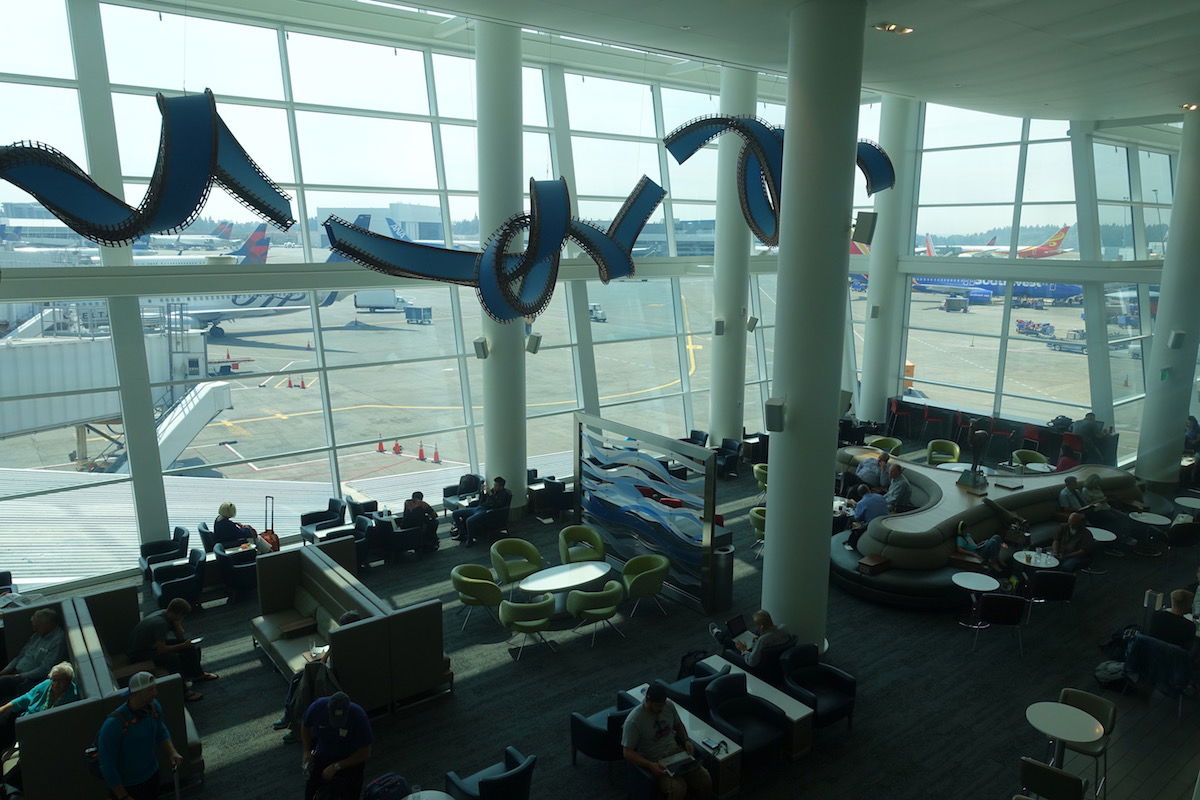 Delta already has a significant presence in Seattle
American Airlines cuts LAX transpacific gateway
American Airlines spent years making LAX its transpacific gateway, and overtook both Delta and United in terms of Asia service out of LAX.
But it's not just the Los Angeles to Shanghai flight that's being cut. American Airlines will also be cutting:
Los Angeles to Beijing
Los Angeles to Buenos Aires
Los Angeles to Hong Kong
Los Angeles to Sao Paulo
That means American Airlines' only long haul flights out of Los Angeles will be to:
Auckland (seasonally)
London Heathrow
Tokyo Haneda
Wow… the airline spent years building up LAX as a long haul gateway, and that's now being given up in favor of Seattle, it seems.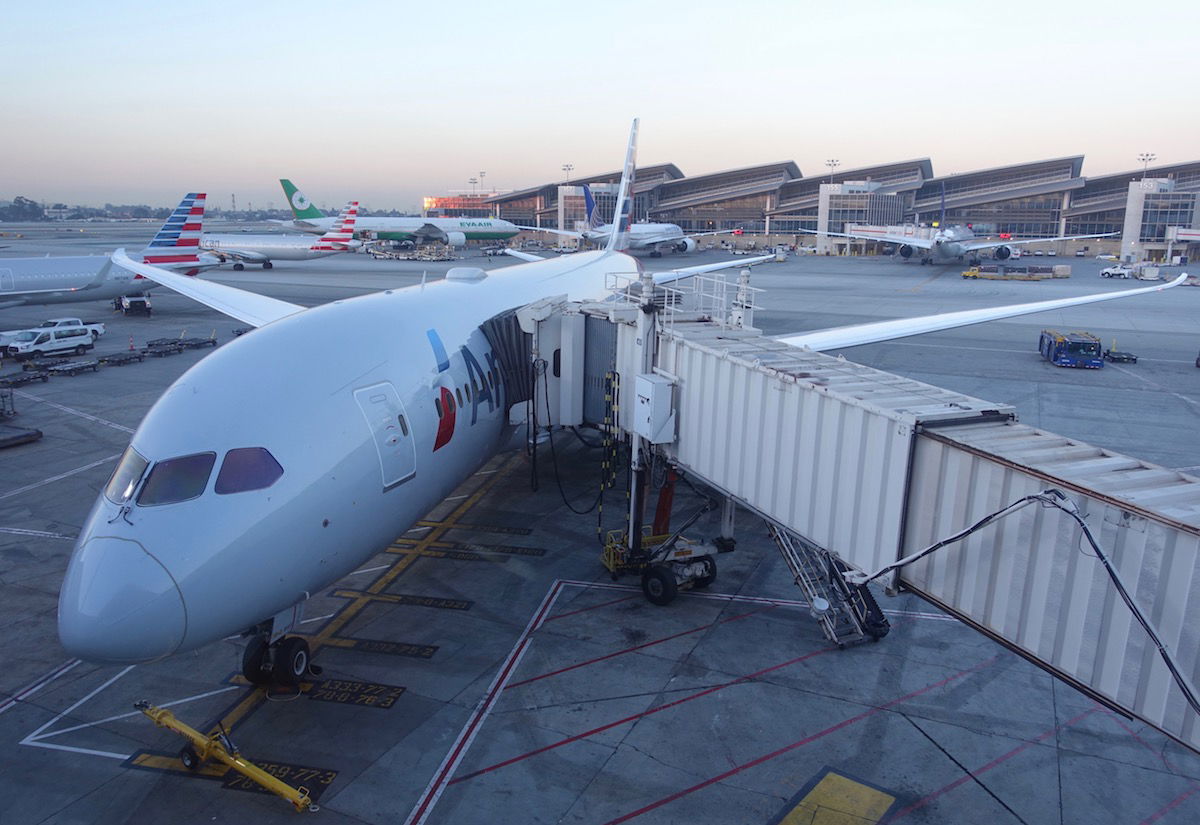 American Airlines is dropping LAX as its main transpacific gateway
Bottom line
Obviously these are crazy times for the industry, so we shouldn't read too much into what international routes are being operated in the coming months. However, what American has announced here are largely long-term changes.
American is continuing to build Seattle as a long haul hub, even though Delta is already established there. Meanwhile American will only operate at most four long haul routes out of LAX, after years of building up the airport as a long haul gateway.
Frankly I find this to be truly bizarre:
I can rationalize Seattle to Bangalore because it's possible American secured a lucrative corporate contract for that
Seattle to London also makes sense because of the British Airways joint venture
But continuing to expand in Seattle and going head-to-head against Delta, especially with the limited space at the airport, just seems like a strange move to me
This all comes after American has invested hundreds of millions of dollars building up the LAX hub over the past few years
What do you make of American cutting LAX flights and continuing to add service out of SEA?