Unfortunately I don't have much to report when it comes to travels within the past week, given that it has been another week at home. The closest I've come to traveling is endlessly looking at award availability and hotels for the future just for fun, but that's about it.
On the points & travel front, this week American and Southwest extended status, Hyatt introduced a status fast track opportunity for credit card spending, LOT's takeover of Condor was cancelled, Cathay Pacific announced that they are eliminating surcharges, Air New Zealand laid off all 777 crews, South African Airways is on the verge on liquidation, and more.
With that out of the way, here's a recap of this week on the blog:
Featured Stories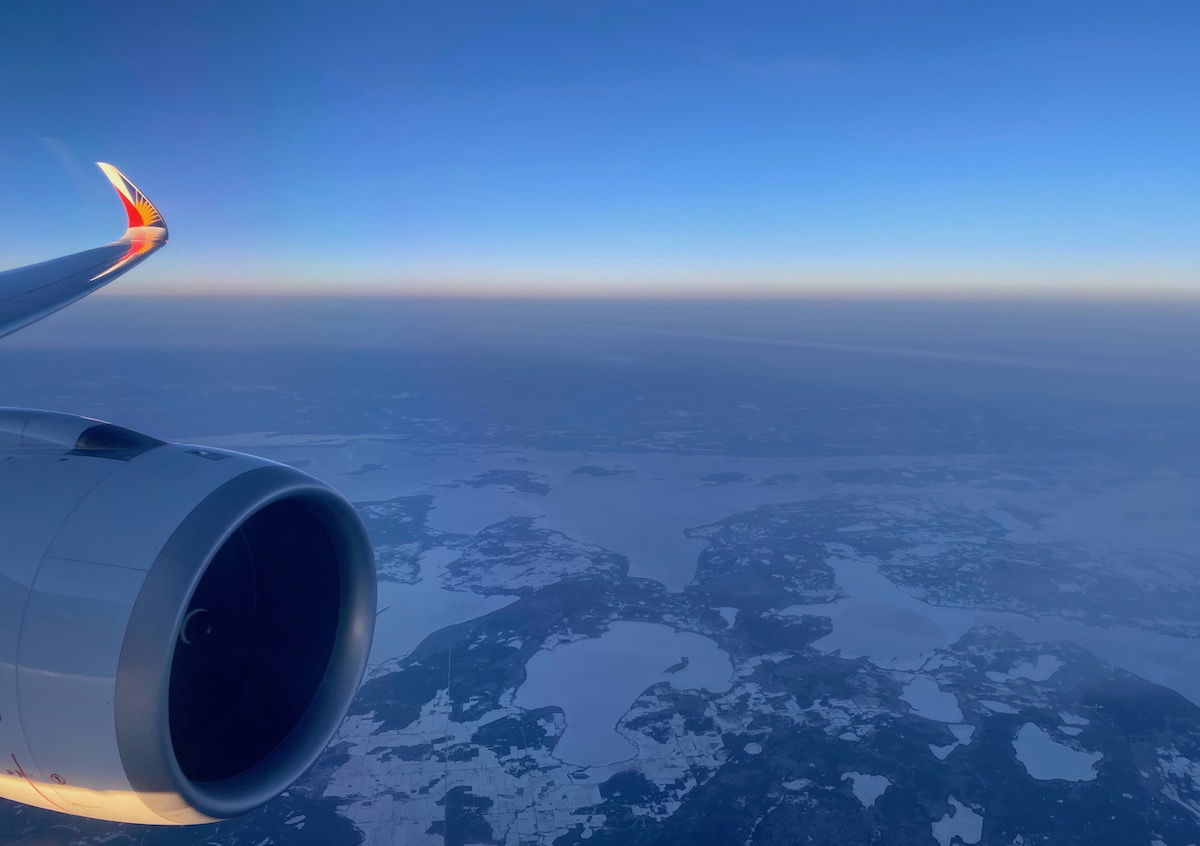 It doesn't really bring me any joy to write this post, but I feel like someone needs to say this?
Let me note upfront that this is addressed to a very small percentage of people in our little "world," and it's not intended to be personal. Rather it's intended to encourage people to step back and look at the big picture right now.
---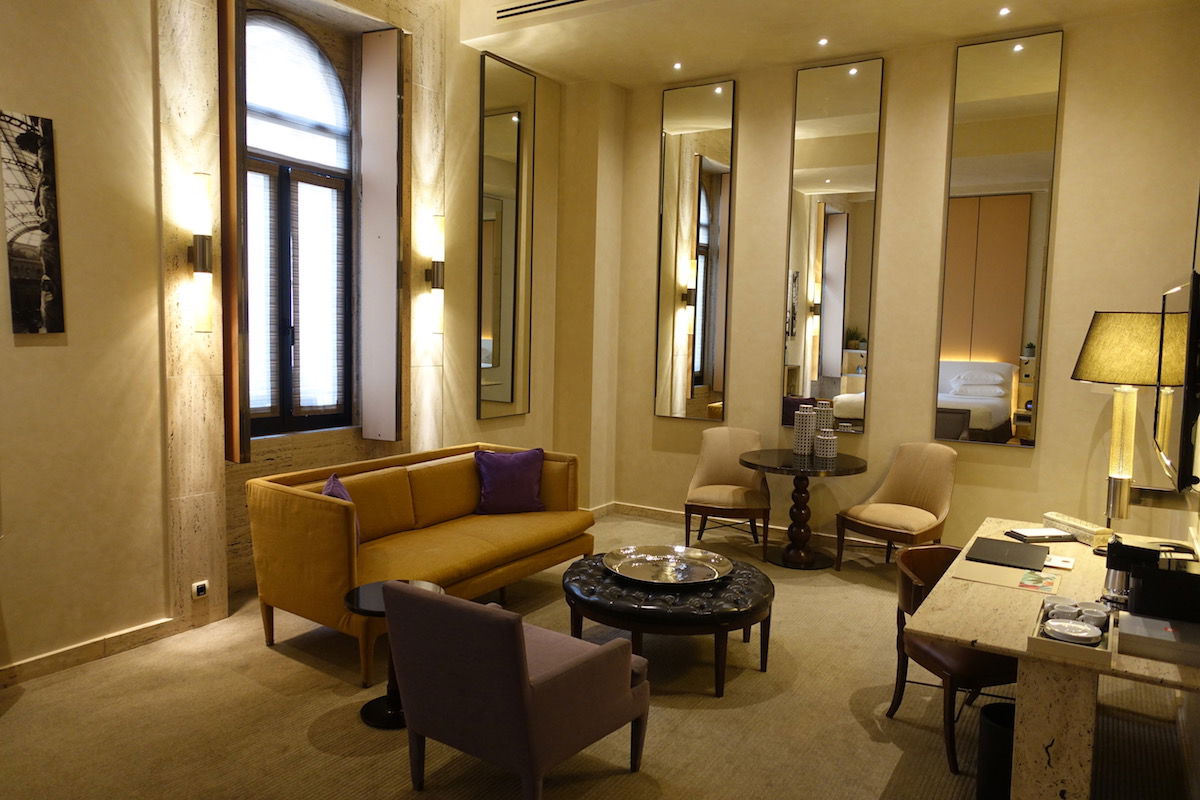 First for some background, World of Hyatt has already announced that they're extending elite status by a year for members, in light of the current situation. Status that was supposed to expire in early 2021 now expires in early 2022. They announced a bunch of other extensions as well, including of free night certificates.
That doesn't help those who were looking to earn status, though, as well as those looking to earn Milestone Rewards. While Hyatt is extending status by 12 months, you still need to earn the required number of elite nights to earn Milestone Rewards.
---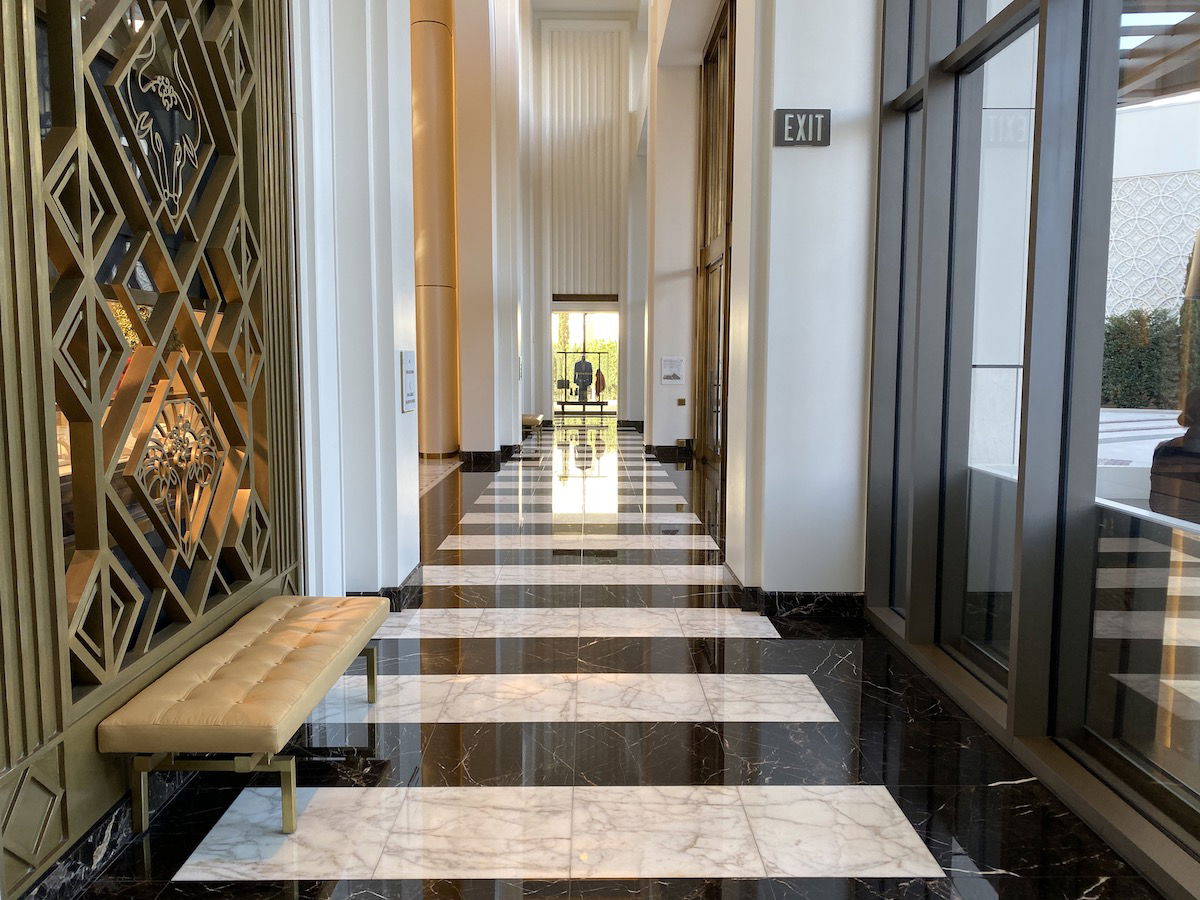 Hilton has just found a way to raise a billion dollars in cash through their Honors loyalty program, and that potentially has some implications.
Per
a new SEC filing
, in April 2020 Hilton pre-sold one billion USD worth of Honors points to American Express. Hilton plans to use the points from this sale for working capital, general corporate, and other purposes.
---

TIPS: Earning Miles & Promos
Chase Offering 5x Points With DoorDash & Tock
American Airlines Selling Miles For 1.84 Cents Each
Today Only: Earn 6x Airline Miles On Apple Purchases
Chase Extends Sign-Up Bonus Spending Period
Great LATAM Business Class Fares From The US To South Africa
United Selling MileagePlus Miles With A Mystery Bonus
Why You Shouldn't Buy Southwest Airlines Points, Even For 45% Off
Hyatt Makes It Easier To Earn Status With Credit Card Promo
Wyndham Rewards Selling Points With 40% Bonus
7 Reasons To Get The IHG Premier Card
TRICKS: Redeeming Miles
New American Airlines AAdvantage Award Fees: What's Changing?
SAS Blocking Star Alliance Awards, Expiring Points
TRAVEL With Ben (Lucky)
Why Aren't Travel Brands Creatively Generating Revenue?
Dear Frequent Flyers: Please Stop Whining
The Assurance All Travel Brands Should Provide (But Probably Can't)
Domestic Travel On My Mind (Post COVID-19)
LOYALTY & Status Changes
American Airlines Extends Elite Status, Lowers Award Change Fees, And More
Wyndham Rewards Extending Elite Status, And More
New American Airlines Vacations Elite Credit: How Does It Work?
Air France-KLM Flying Blue Extends Elite Status
Spend Your Way To American Airlines Lifetime Status
Southwest Airlines Extends Companion Pass, Makes It Easier To Earn
NEWS & Updates
Air France A330 Shot At In The Congo
Airlines Will Have To Repay More Government Aid Than Expected
China Airlines Name Change Under Consideration
Delta & United Looking To Pre-Sell Miles To Banks
LOT Polish Airlines Cancels Condor Takeover
Ouch: British Airways A350 & Emirates 777 Collide At Dubai Airport
Cathay Pacific Eliminating Fuel Surcharges
Cool: American Airlines Flight Attendants Working Cargo Flights
Turkish Airlines Cancels International Flights Through May 20, 2020
Comparing American & Delta Pandemic Flight Pricing
Emirates Now Conducting Airport COVID-19 Tests
Ugh: New Video Of 2019 Aeroflot Plane Crash
Ryanair CEO's Controversial Take On Social Distancing
Air New Zealand Lays Off All 777 Crews
Cathay Pacific May Cancel Boeing 777X Order
United Airlines CEO Paints Grim Picture Of Future
Hilton Pre-Sells A Billion Dollars Worth Of Points To Amex
Oops: British Airways A380 Crushes Taxiway
Uh Oh: Government Cuts Off South African Airways
Could Lufthansa Delay 777X, New Business Class?
Video: Crabs At Baggage Claim
Philippine Airlines' New Designer Protective Gear
Cathay Pacific Closes All US Flight Attendant Bases
Union Rejects Southwest Airlines' Plea For Concessions
Is This Only The Beginning Of US Border Closures?
Canada Now Requires Masks When Traveling By Air
Leaked: American Airlines' New Safety Video
South African Airways Prepares To Fire All Staff, Liquidate
---
I hope everyone has a great rest of the weekend!