It looks like at least a couple of major airlines might be looking to pre-sell miles to their co-brand card issuers, which is never a good sign (but also shouldn't come as any sort of a surprise, since we all know how dire the current situation is).
Airline loyalty programs are huge businesses
Here in the US, loyalty programs have largely become the most lucrative parts of the airline business. These are no longer rewards programs intended to fill seats, but rather have become massive profit centers in and of themselves.
The most revenue from these programs comes from co-brand credit card agreements. Just to give a sense of how lucrative these are, Delta and American Express recently renewed their agreement through 2029 — in 2018 the partnership was worth $3.4 billion to Delta, while they hoped that it would be worth $7 billion by 2023 (this was before the whole COVID-19 pandemic, so I doubt that's still on track).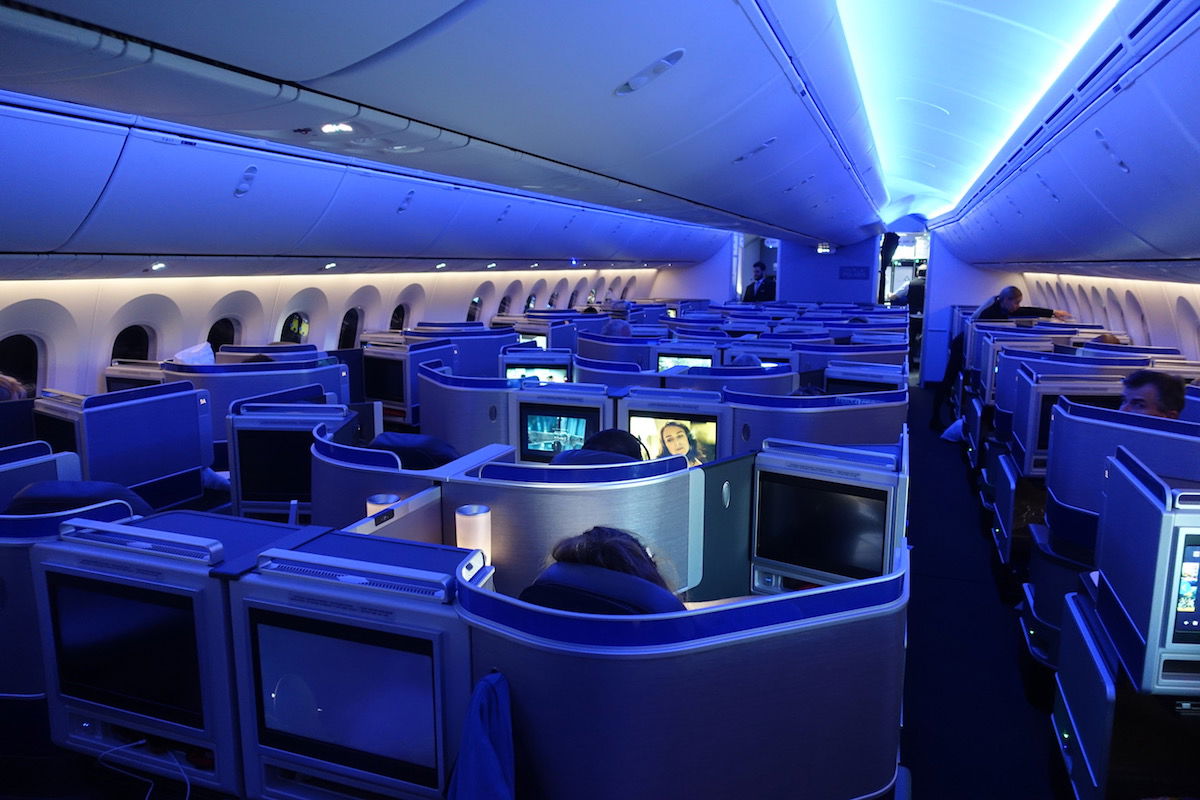 Loyalty programs are huge profit centers for airlines
Airlines are considering pre-selling miles to card issuers
A major component of these partnerships is banks buying miles at pre-negotiated prices from airlines. After all, these are an element of the rewards being offered on co-branded cards.
The Wall Street Journal is now reporting that both Delta Air Lines and United Airlines are in discussions with their credit card partners (American Express and Chase, respectively) to pre-sell miles at a discount.
Credit card companies buy miles on an ongoing basis, but the concept is that they'd buy miles now so the airlines could get more cash. This isn't the first time this has happened, as there were similar deals after 9/11, after the 2008 market crash, etc.
While this might sound like a no brainer, there are some major downsides to this:
Airlines would be selling miles at a discounted price compared to what they'd usually sell miles for, which will take away from future revenue; this accounts for the risk that banks are undertaking
This gives the airlines less leverage when it comes to negotiating with their credit card partners; then again, both Delta and United recently renewed their credit card contracts long-term
It's worth noting that as of now nothing seems to be finalized, as airlines are only trying to explore more avenues for survival, if the situation becomes more dire.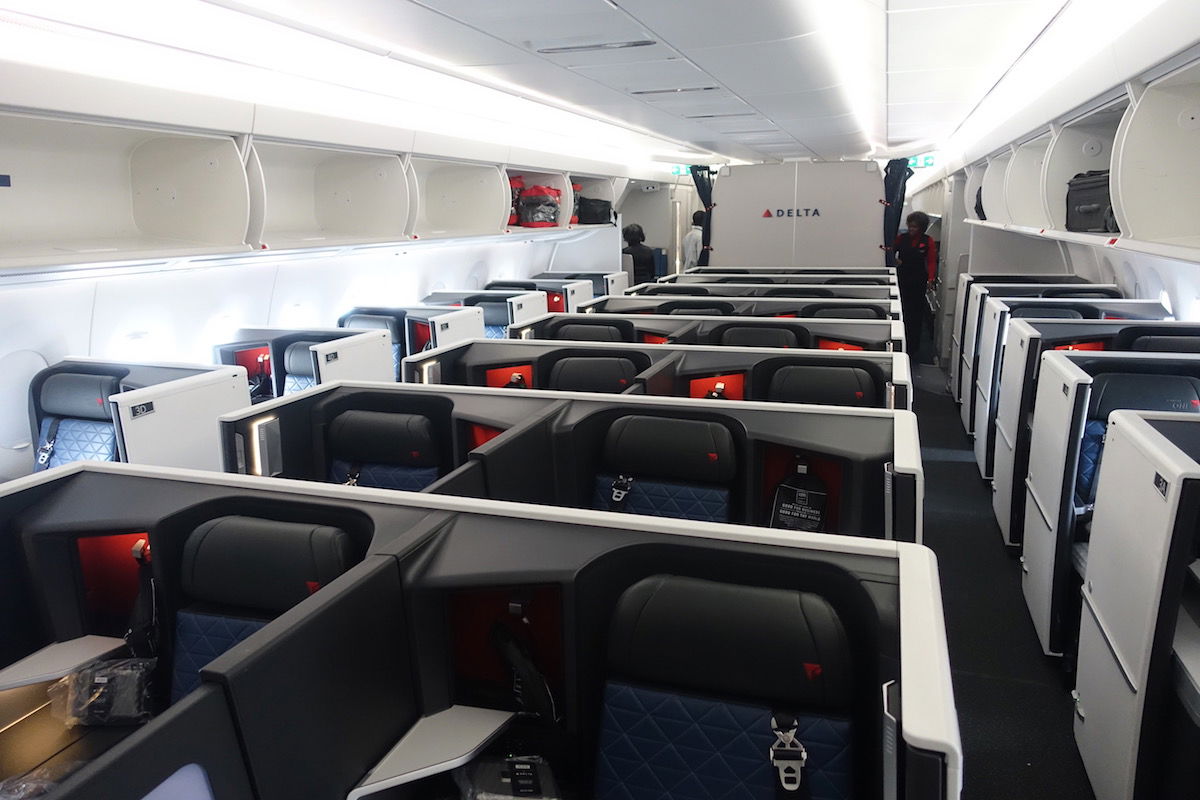 Airlines may be pre-selling miles to banks
Bottom line
Airline co-brand credit card agreements are massive businesses for airlines. Both Delta and United recently renewed their agreements, and it looks like they might be going to Amex and Chase (respectively) to explore the possibility of pre-selling miles.
While this is an easy way to get liquidity short term, they're essentially taking a significant cut on what would otherwise be (near) guaranteed future revenue. Then again, when staying in business is the priority, that's fair enough.