While it sure took American Airlines a while, they're finally joining their competitors. In North America we've seen elite status extended for a year at Delta SkyMiles, United MileagePlus, Air Canada Altitude, and Alaska Mileage Plan, and now you can add American AAdvantage to the list.
Not only is American Airlines extending elite status, but they've announced a bunch of other awesome initiatives, so let's take a look at the details:
American AAdvantage extends elite status
First and foremost, American Airlines will be extending active AAdvantage elite status. Status currently set to expire on January 31, 2021, will now expire on January 31, 2022, so it's being extended by a full year.
Since I'm sure people will ask:
The extended elite status won't include additional systemwide upgrades (though there will be ways to earn some, as I'll discuss below)
Existing systemwide upgrades currently expiring on January 31, 2021, will now expire on July 31, 2021
This extension includes those who earned status through a challenge, or who were offered status through World of Hyatt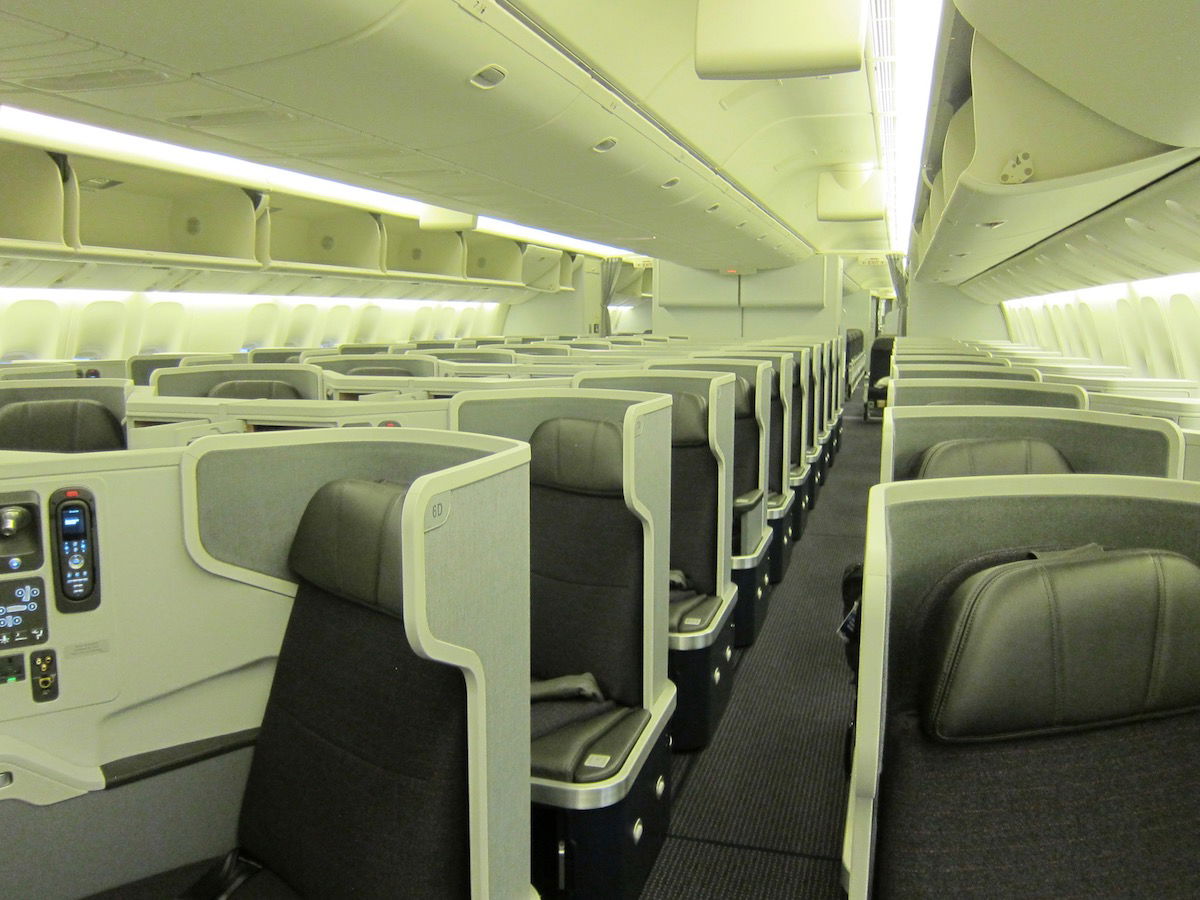 American AAdvantage is extending elite status
American AAdvantage lowering elite requirements
Not only will AAdvantage status be extended for those who currently have it, but status requirements will be lowered for those who are looking to earn status this year. This includes lowering the elite qualifying mile (EQM), elite qualifying segment (EQS), and elite qualifying dollar (EQD) requirements.
Here are the new AAdvantage elite requirements for this program year:

As you can see, requirements are being reduced significantly across the board, anywhere from 33-50%, depending on the metric.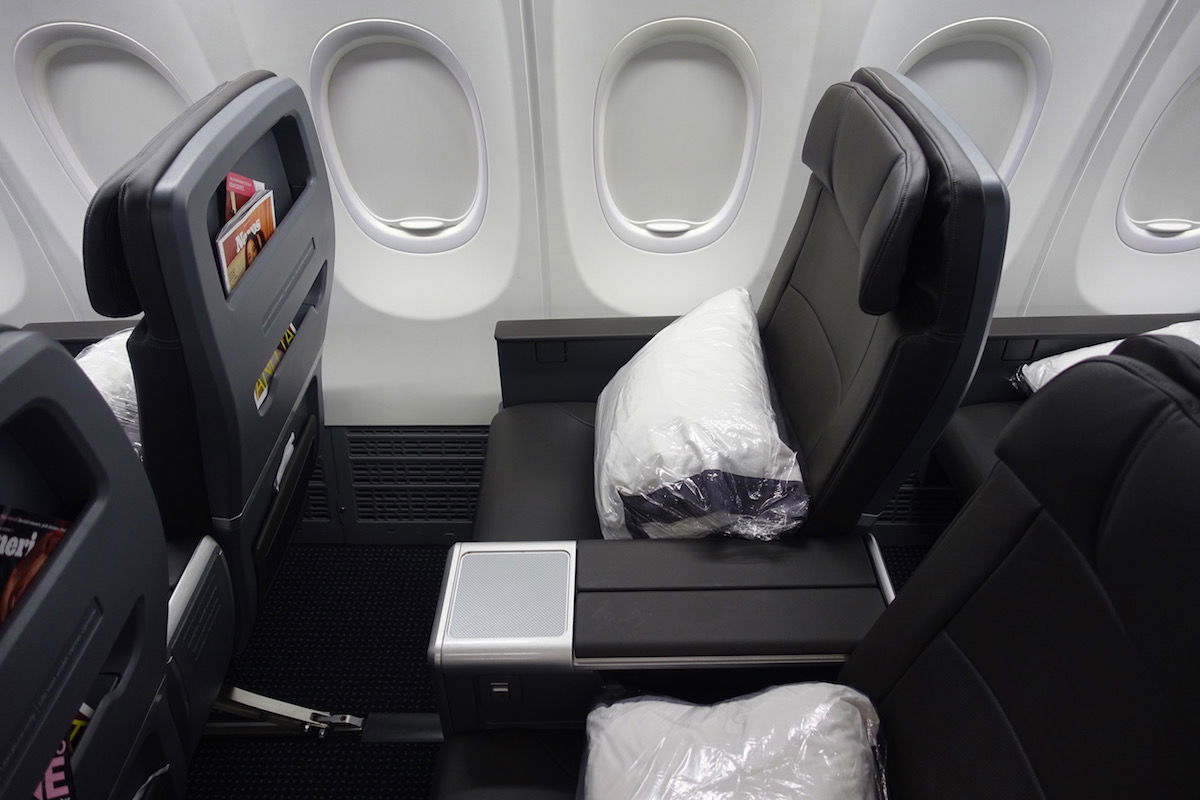 It will be easier to earn elite status in 2020
Reduced qualifications for Executive Platinum rewards
Generally Executive Platinum members receive rewards for overqualifying, when they pass 150,000, 200,000, or 250,000 EQMs. Given that people are traveling less this year, those requirements will be lowered, to make them more attainable, as follows:

As you can see, you can now receive two systemwide upgrades (or other rewards), at 90,000, 120,000, or 150,000 EQMs.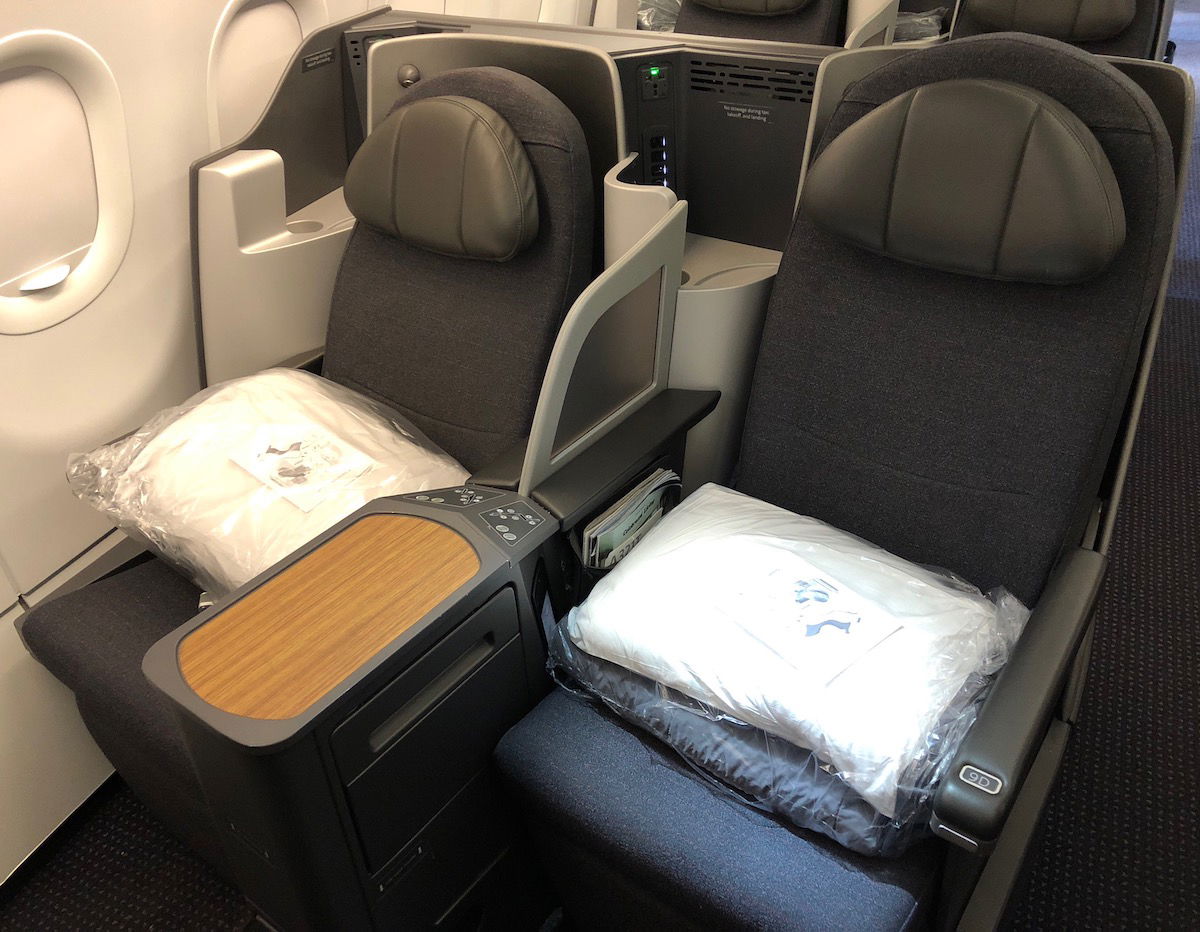 It will be easier to earn bonus systemwide upgrades this year
Admirals Club memberships are being extended
American Airlines is extending Admirals Club memberships and one-time passes by six months beyond current expiration dates:
This applies to active memberships as of March 1, 2020
Furthermore, new annual Admirals Club memberships purchased between March 1 and May 31, 2020, will also be extended by six months
Admirals Club one-time passes are being extended if they had an original expiration date between March 1, 2020, and May 31, 2021
Presumably memberships through the Citi Executive AAdvantage Card won't be extended, since that's tied to having an active credit card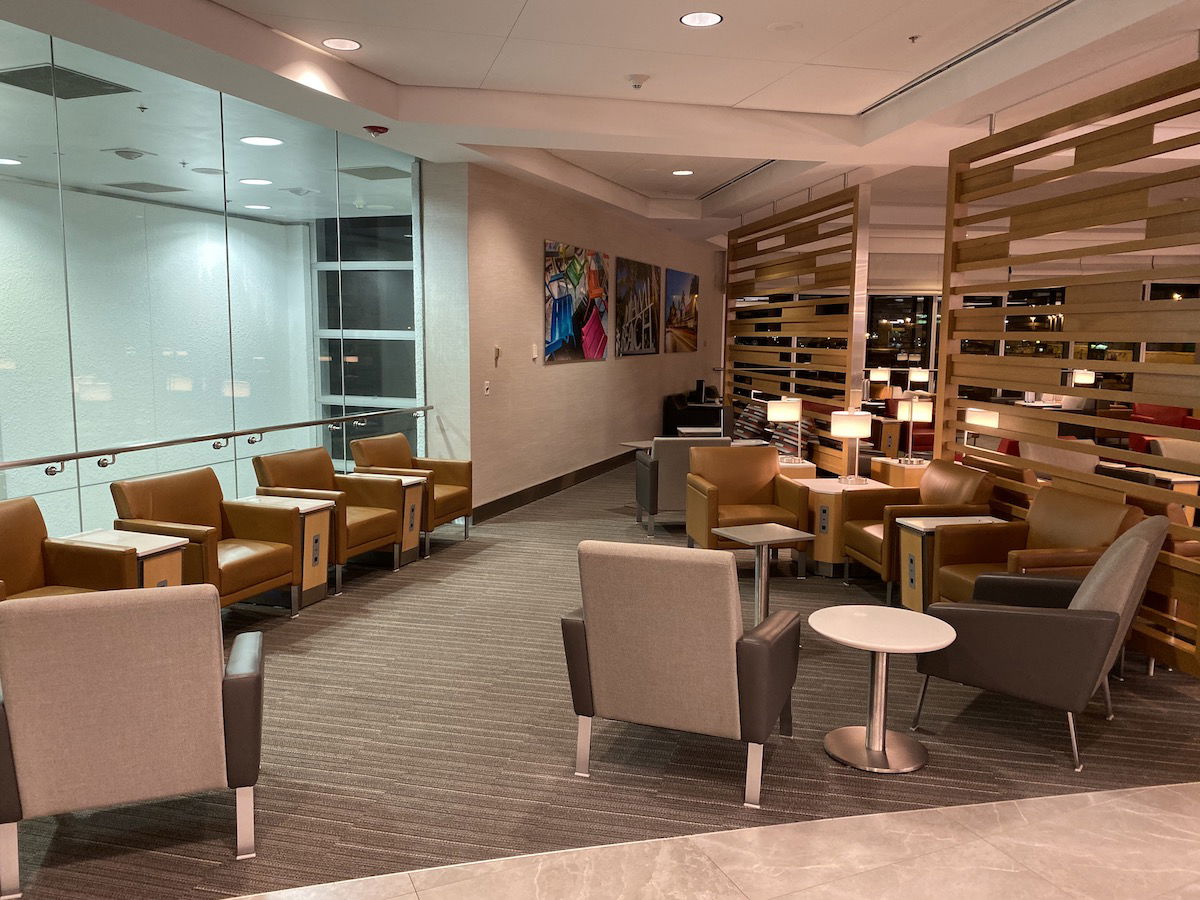 Admirals Club memberships are being extended
Credit card spending counts towards million miler status
For AAdvantage co-branded credit card members, spending on Citi AAdvantage and AAdvantage Aviator products, will count towards million miler status.
Every dollar spent on net purchases that post to your AAdvantage account between May and December 2020 will count as one mile towards million miler status.
Back in the day American would count all miles earned (including through credit cards) towards million miler status, but they changed that policy several years ago.
As a reminder, with AAdvantage you earn lifetime Gold with one million miles, and lifetime Platinum with two million miles.
Personally this won't get me to put any spending on the card, but I have to admit this is at least creative.
See this post for more details on the value proposition of spending your way to American lifetime status.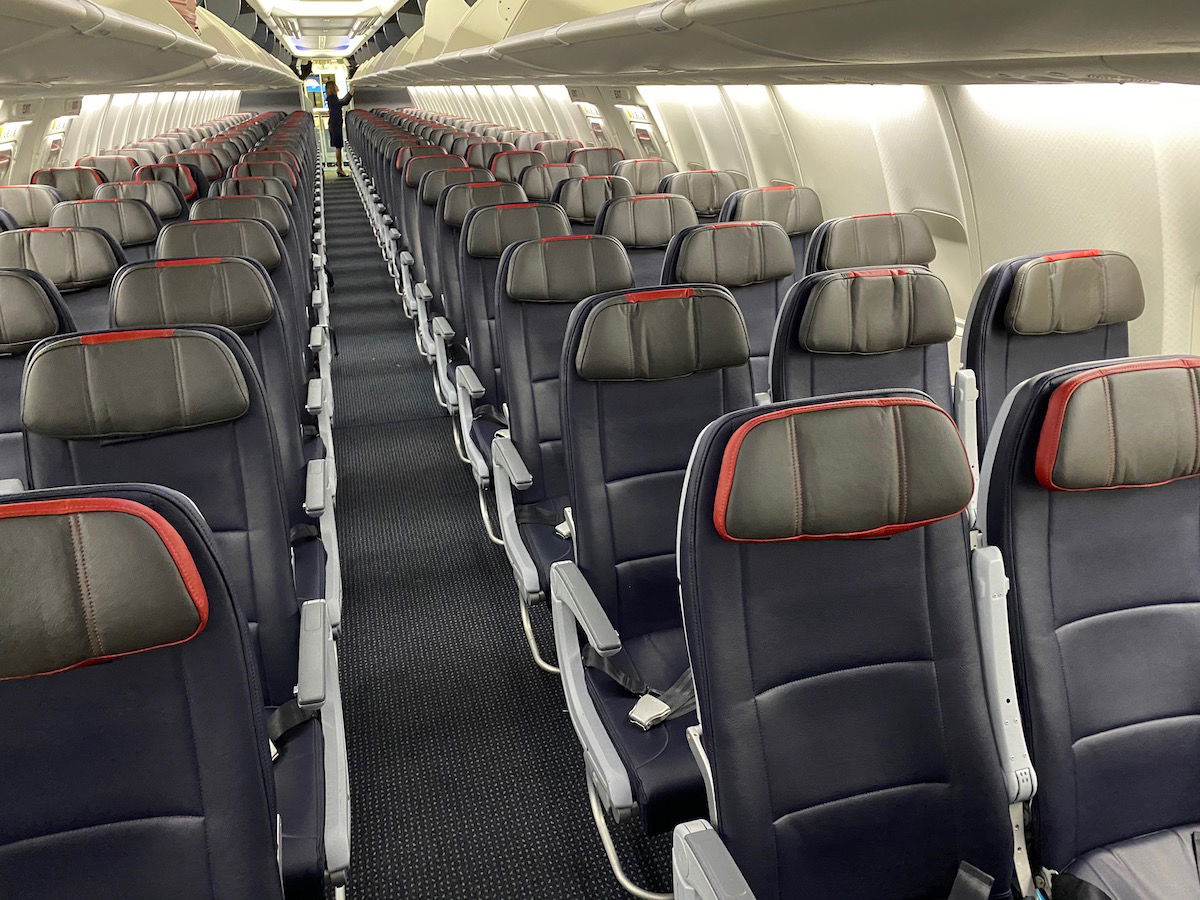 It's easier to earn million miler status right now
New AAdvantage award fees
Currently AAdvantage members receive waived reinstatement and change fees for awards booked through May 31, 2020, for travel through September 30, 2020. This is a temporary measure to account for what's going on.
However, American is introducing a positive new long-term policy as well. For awards booked as of June 1, 2020, American is eliminating fee changes on awards if made at least 60 days in advance. Then a new variable fee structure will be based on elite status and how far before departure it is, as follows:

Personally I think this is very positive, though not everyone will agree. Executive Platinum members have always had waived fees, so this is great for lower elite tiers, as well as non-elite members.
See this post for more details on the changes to AAdvantage award fees.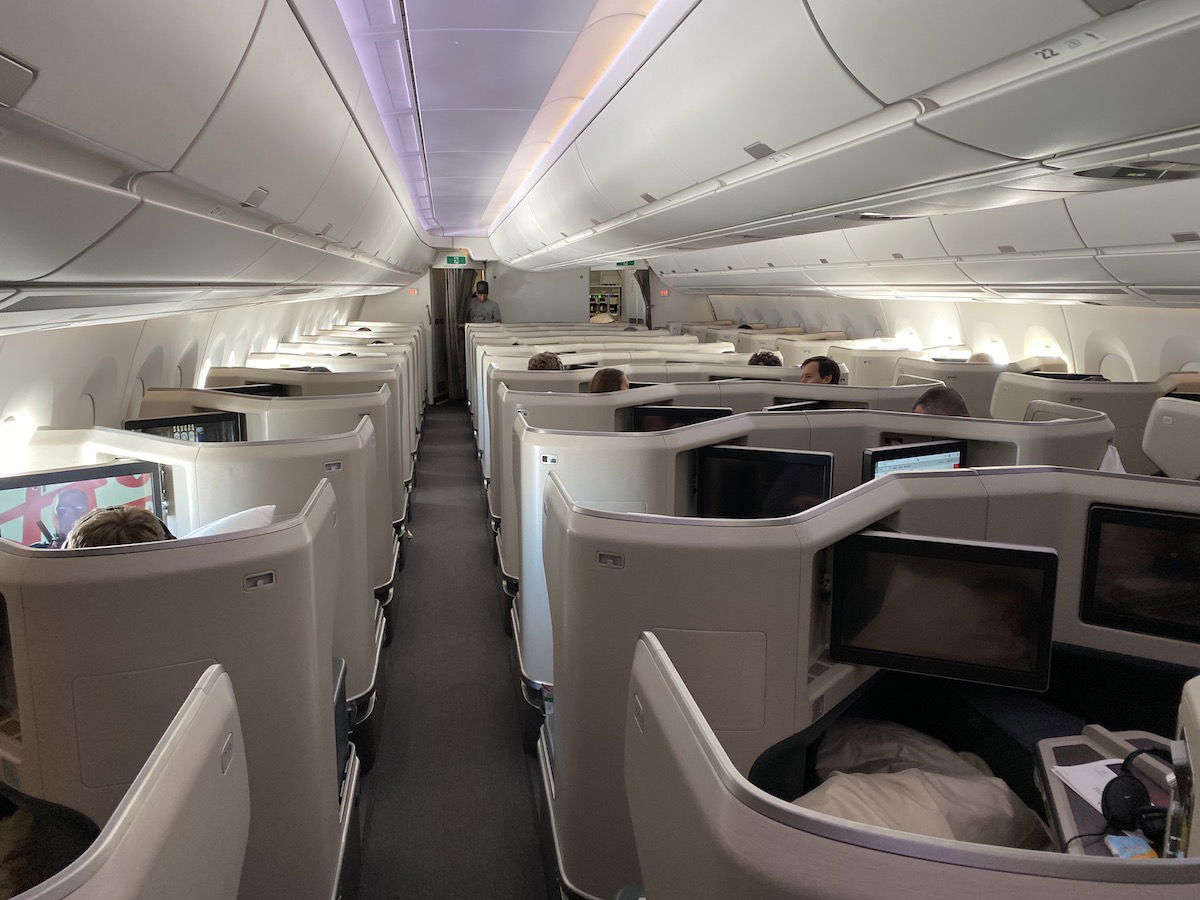 American is waiving award redeposit fees more than 60 days out
$400 American Airlines Vacations credit for elite members
Elite members will receive a one-time credit of up to $400 to use towards an American Airlines Vacation package, as follows:
Gold members get a $300 credit
Platinum and Platinum Pro members get a $350 credit
Executive Platinum members get a $400 credit
In order to use this, you need to spend a minimum of $2,500 on hotels and roundtrip flights. I wouldn't get too excited about this, because the need to stack flights and hotels will take a lot of value out of this for many.
See this post for more details on how this AA Vacations credit works.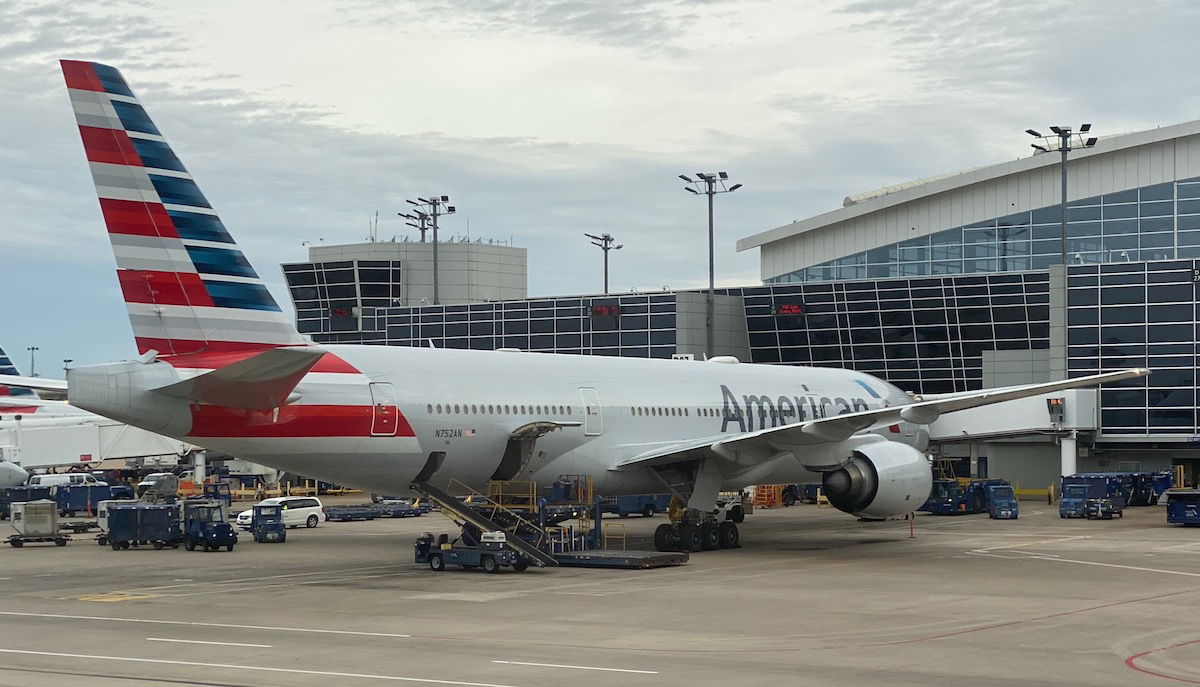 American Airlines Vacations is offering up to a $400 discount
Bottom line
These are some fantastic updates to the AAdvantage program. Not only is status being extended by a year, but they're doing some innovative things beyond that, which I commend them for.
Elite requirements are being decreased this year, spending on AAdvantage cards this year counts towards million miler status, and change fees on awards will permanently be lower.
Several days ago I wrote about how we should be patient and that American might do something creative. I was skeptical if that would actually happen, but they proved that they did have something creative up their sleeve, and I can see why this took a bit of time to roll out.
Very well done, American!
What do you make of these AAdvantage changes?