Update: As it turns out, this testing was found to be extremely inaccurate.
Emirates claims to have become the first airline to conduct on-site rapid COVID-19 tests for passengers.
Emirates' coronavirus tests in Dubai
Emirates and the Dubai Health Authority (DHA) have teamed up to introduce new precautions as of today on select flights. On today's Emirates flight from Dubai to Tunisia, all passengers were tested for COVID-19 before departure.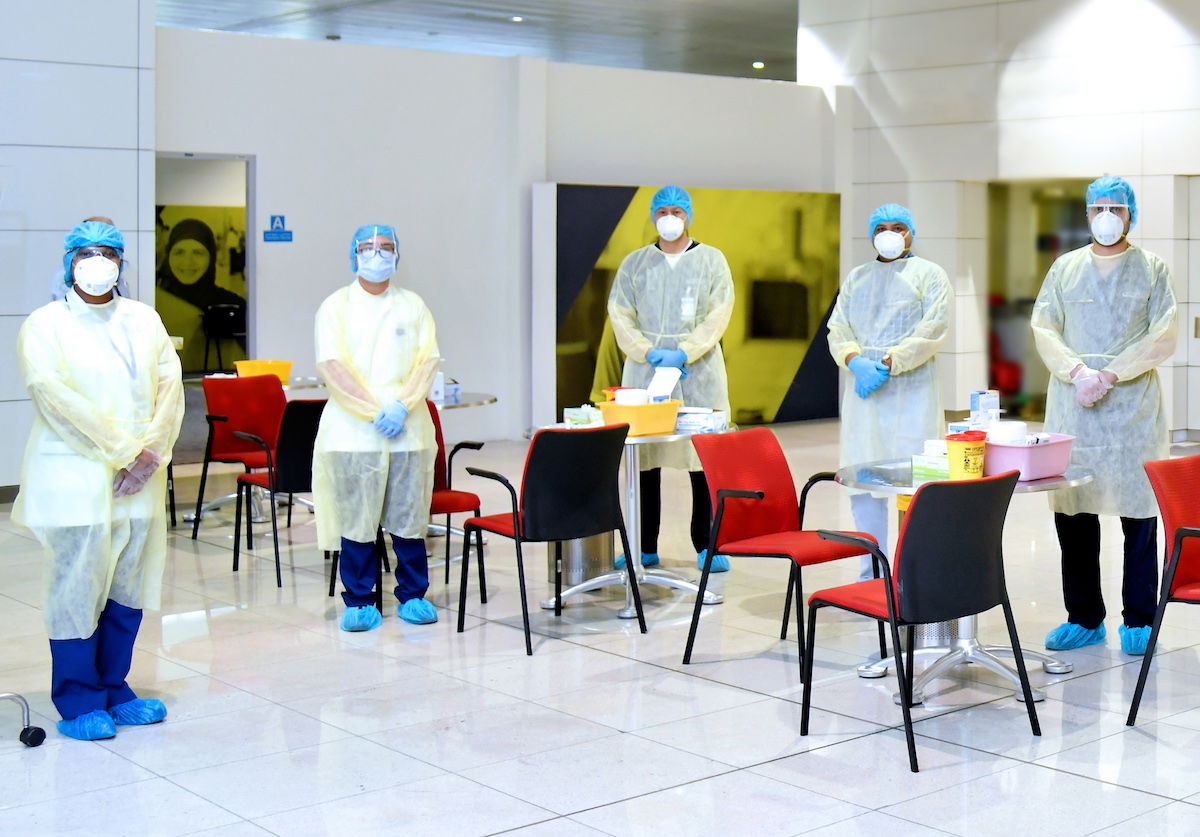 The blood test was conducted by the DHA at the group check-in area of Dubai International Airport Terminal 3, and results were available within 10 minutes.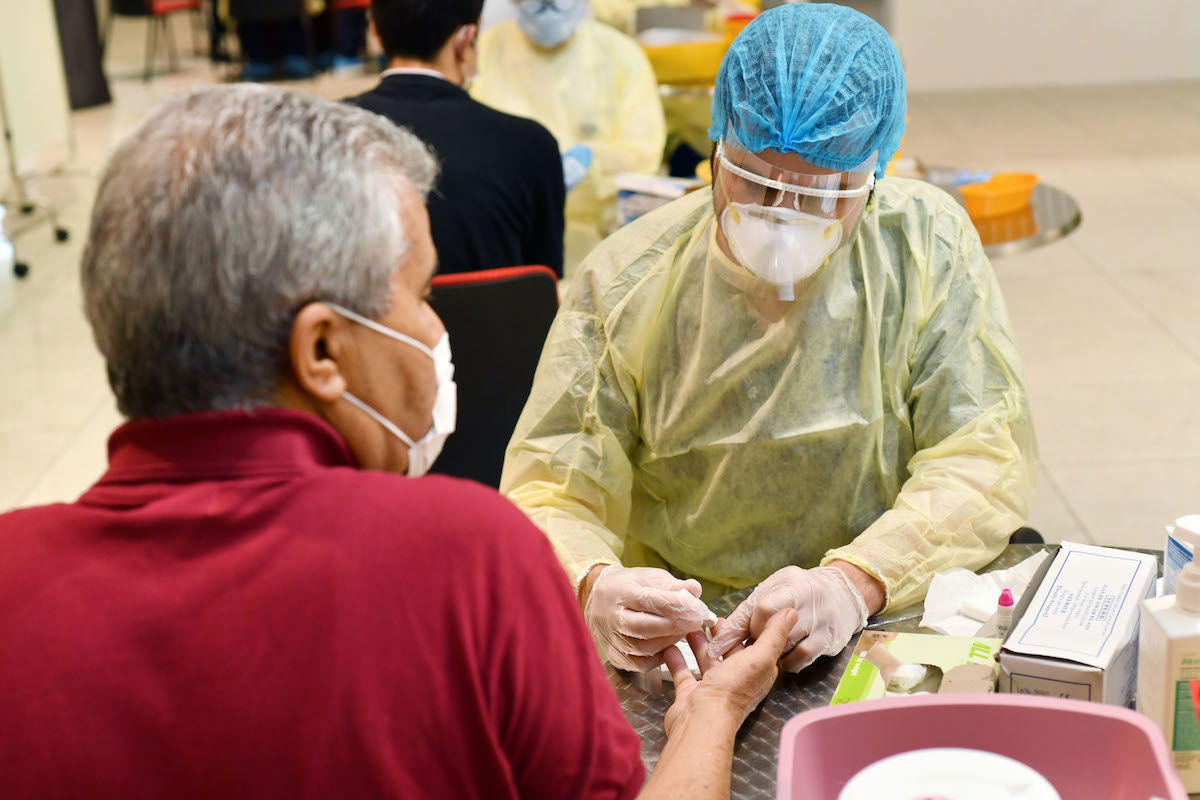 For now Emirates will only be doing this for flights to destinations that require COVID-19 test certificates.
The airline has also implemented other policies to encourage social distancing:
Protective barriers have been installed at check-in desks to provide additional safety measures for passengers and employees
Gloves, masks, and hand sanitizer have been made mandatory for all employees at the airport
Passengers are required to wear their own masks when at the airport and on aircraft
Emirates has modified inflight service for health and safety
Emirates is requiring passengers to check most carry-ons, with the exception of laptop bags, handbags, briefcases, and baby items
A glimpse at the future of travel?
A lot of us aren't just wondering when travel will return to normal, but whether travel will ever return to normal. I'm not just talking about demand recovering, but will the flying experience ever fully be the same?
Will social distancing be the new norms? Will more passengers just start wearing face masks? Will there be health screening before every flight? I do think we'll see some things change over the coming years.
For example, recently I wrote about how Etihad Airways is trialing new kiosks that can tell if you're sick, and it seems to me like Emirates' initiative here takes that to a new level.
If COVID-19 is here to stay, will proof of a vaccine against it eventually be required to travel? Or in the meantime (or for those who don't get one), could tests like this become the norm when flying? One has to wonder…
Bottom line
While the concept of having blood drawn at airport check-in doesn't sound particularly fun, in a way I find it positive that something like this is already a possibility, because it starts to allow a return to normalcy.
If we can get to the point where this can be done at a reasonable cost and is readily available, then it might just be part of the airport experience, just like going through security.