Most airline loyalty programs are doing their best to take care of customers during these times, recognizing that many members want to be loyal, but now isn't the time to travel… and then you have Scandinavian Airlines (SAS).
I wanted to highlight a couple of particularly unfriendly policies they've implemented:
SAS continuing to expire miles
While different airlines are updating their policies at different times, at this point most major programs are at least extending the expiration of miles, recognizing that keeping members engaged in the program is a worthwhile endeavor.
In the case of Scandinavian Airlines, they're specifically stating that they won't be extending the expiration of miles. How do they justify this?
Currently, this extraordinary situation forces SAS to undertake extraordinary measures across the entire customer offering, including EuroBonus, which naturally affects many customers.

We are sorry for the inconvenience but given the situation, SAS will not be able to extend the validity of points that either has expired or will expire in near future.
Clearly SAS and I have a different understanding of what constitutes "able to." I'm pretty sure they're able to, they're just choosing not to. 😉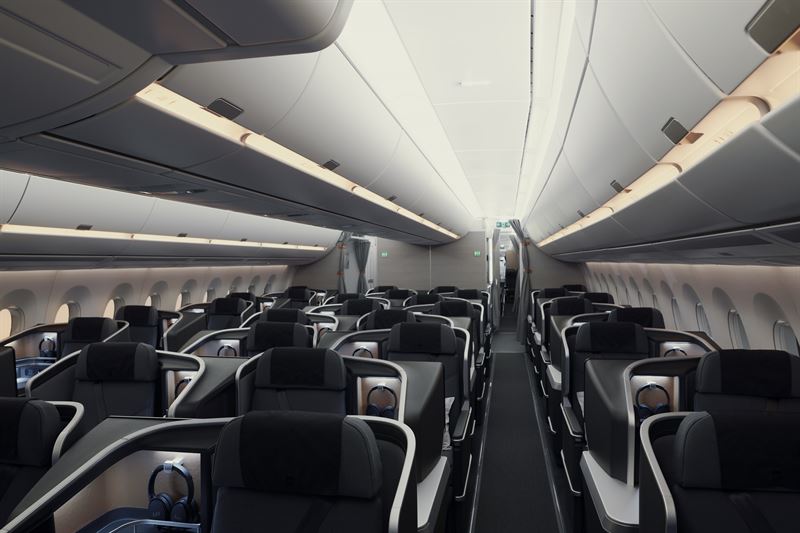 SAS EuroBonus miles continue to expire
SAS cuts off Star Alliance awards
Scandinavian Airlines is a member of the Star Alliance, so you can usually redeem miles on Star Alliance partners. However, SAS is suspending Star Alliance awards indefinitely. How do they justify this?
The corona outbreak has spread fast and globally. It has a severe impact on the airline industry. The safety of our travelers and employees will always be our highest priority, and we are monitoring the development closely.

These extraordinary circumstances have led to a large number of last-minute Star Alliance flight cancellations outside of SAS' control. Right now SAS needs to prioritize support to SAS passengers, and we will therefore temporarily suspend award bookings on Star Alliance partners.
Hmmm. There are a few things worth noting here:
If they're concerned about SAS members needing to travel last minute, surely they would appreciate that EuroBonus members may need to travel to places that the airline isn't flying at the moment
If the problem is last minute awards, you'd think they would still allow Star Alliance redemptions in advance
It continues to be possible to redeem Star Alliance miles on SAS, and just not the inverse
To me the motive seems pretty obvious here — SAS is trying to control costs, and when people redeem miles on partner airlines they have to pay those partners.
This is the same reason that many programs (including SAS) have temporarily shut off the ability to redeem miles for merchandise. Even though it's not a terribly valuable way to redeem miles, it at least allows people to "cash out" their miles.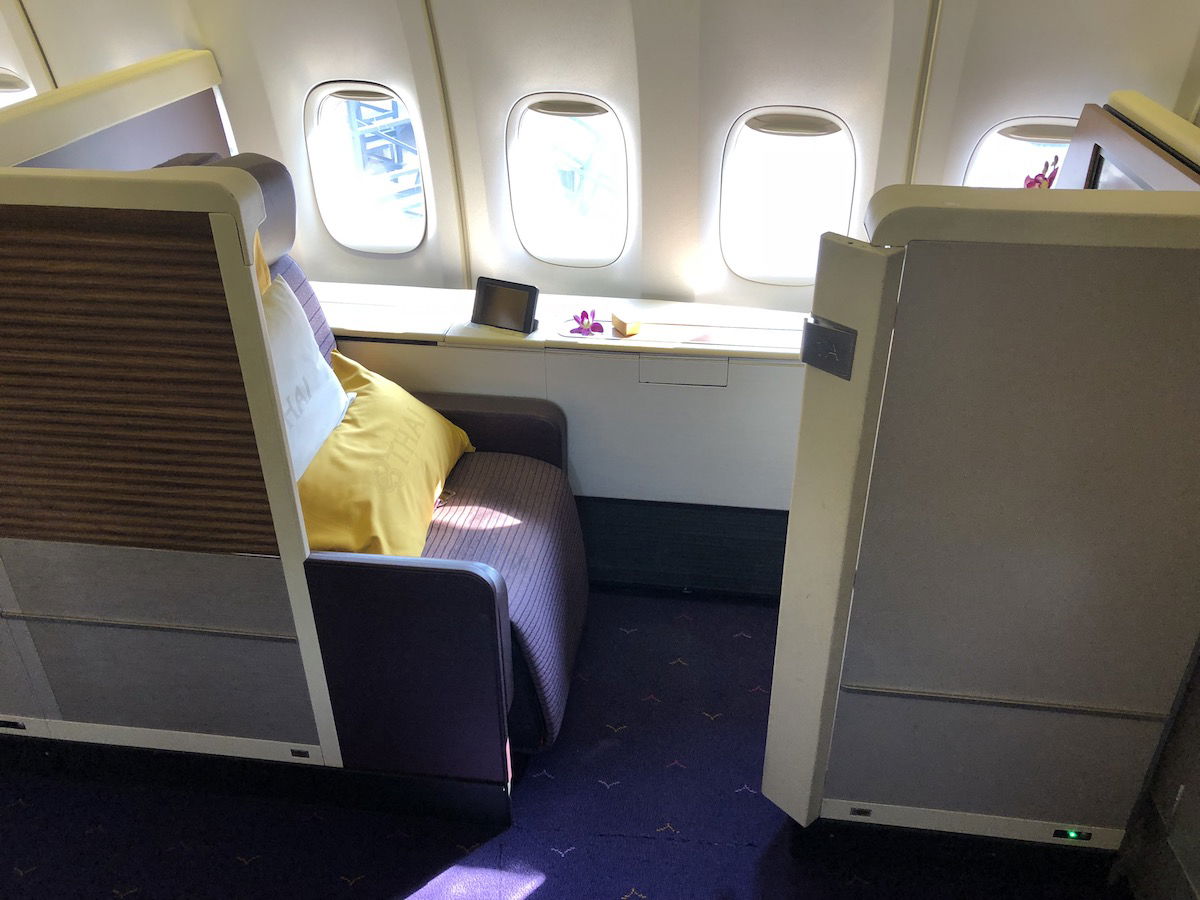 SAS EuroBonus is blocking Star Alliance redemptions
Bottom line
While most airlines have been doing a pretty good job taking care of loyalty program members in light of the current circumstances, SAS is a different story. They're continuing to expire miles, and have now also blocked Star Alliance awards…