In the past several days we've seen most airlines in North America extend elite status by a year. Hopefully that trend is now catching on in Europe, with the announcement that has just been made by the Air France-KLM Flying Blue program.
Flying Blue extends elite status by 12 months
Flying Blue will be extending the expiration of all elite status by 12 months, assuming it was set to expire between March 2020 and February 2021.
Flying Blue uses a rolling qualification calendar, rather than just allowing members to qualify based on a calendar year. This can be confusing, since there's the qualification end date and the tier end date.
To give an example:
Say you have a qualification end date of April 30, 2020
Your status would have then been valid through July 31, 2020 (assuming you didn't requalify)
Now your status will be valid through July 31, 2021
Flying Blue does offer rollover XPs (this is their metric for elite status), so if you've already over-qualified for status, any XPs above the elite requirements will be rolled over to the next year.
However, if you're benefiting from the extension, then your balance of XPs will be wiped out.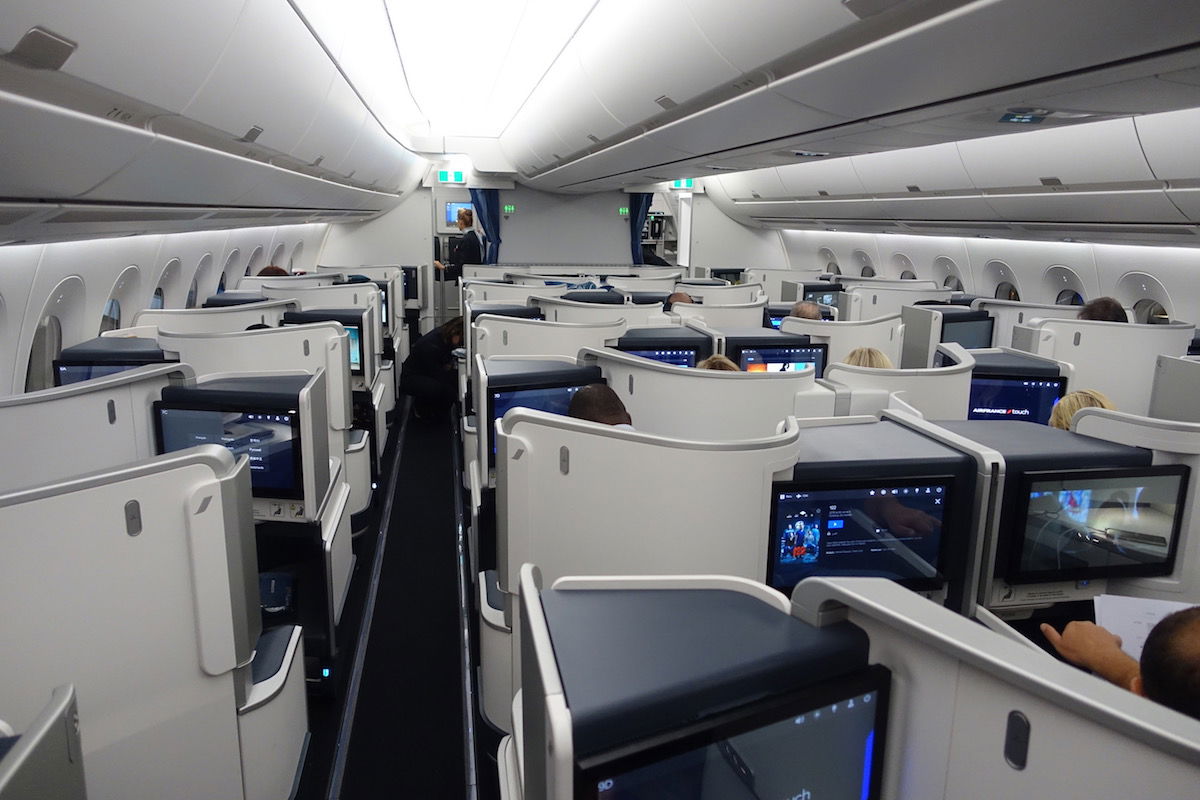 Flying Blue is extending elite status by 12 months
What about earning Flying Blue status?
Back in March, Flying Blue announced that they'd lower the XP requirements by 25% for Silver, Gold, and Platinum members looking to maintain their current tiers. However, this only applied to members with a qualification period ending in March, April, or May 2020.
No additional plans have been announced yet to reduce requirements for members who may be looking to earn higher status than they currently have.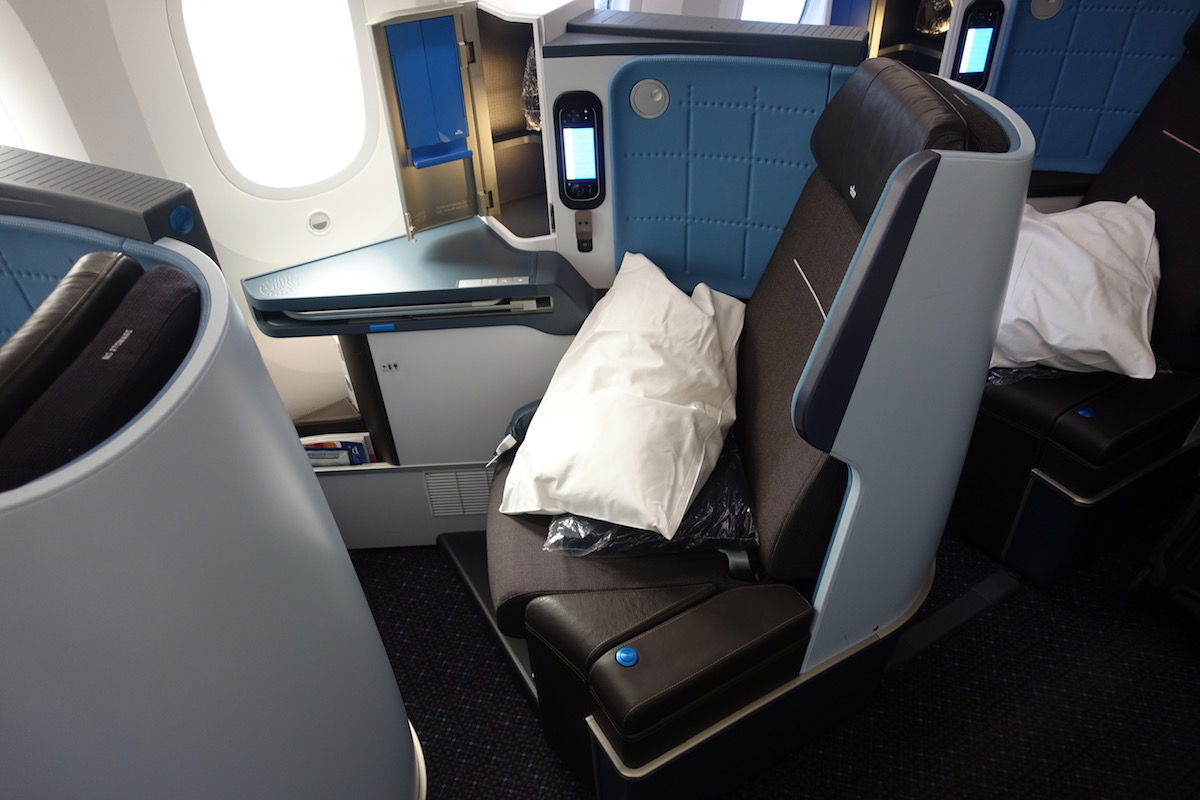 It's not easier to earn Flying Blue status from scratch
Flying Blue pausing mileage expiration
This was already announced several weeks ago, but to recap, Flying Blue miles won't expire between March 2020 and the end of 2020. That means members don't have to worry about maintaining any qualifying activity.
Ordinarily these miles expire after 24 months without mileage earning activity.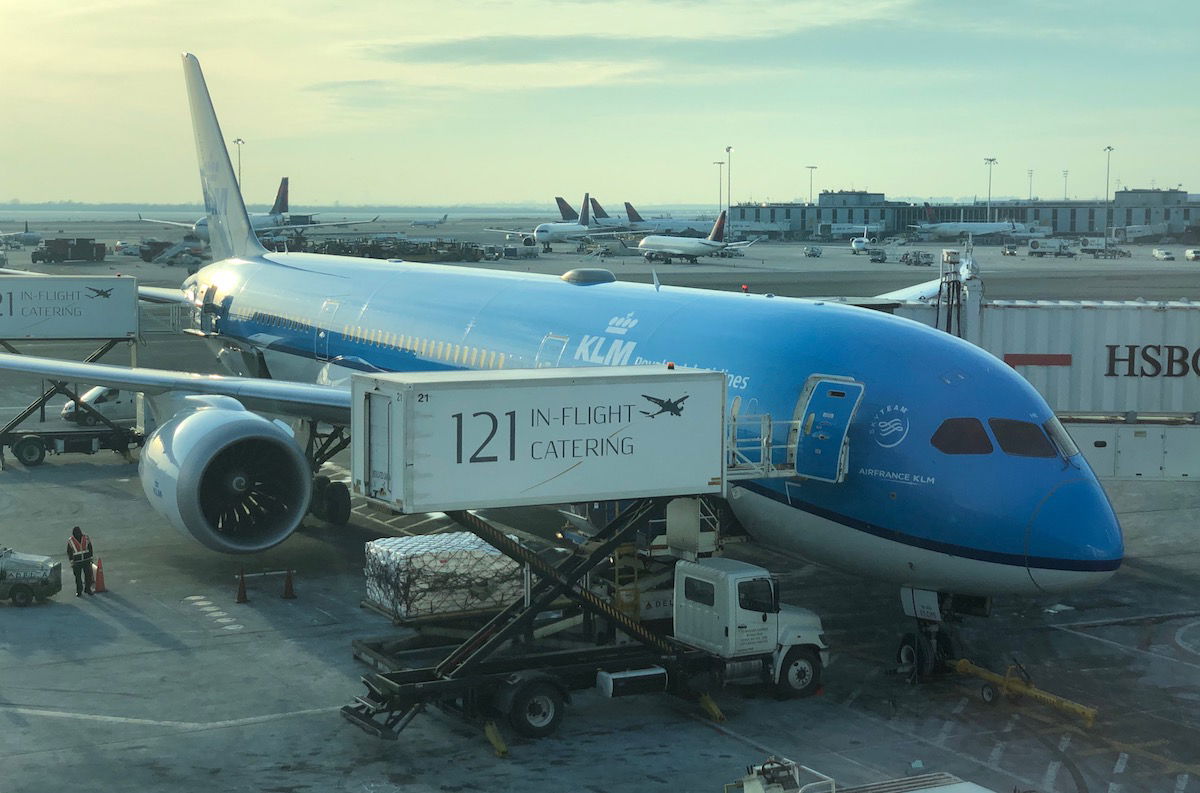 Expiration of Flying Blue miles is being paused
Free Flying Blue award ticket changes
A lot of airlines have flexible cancellation policies at the moment. In the case of Flying Blue, award tickets can be changed for free for travel before June 30, 2020.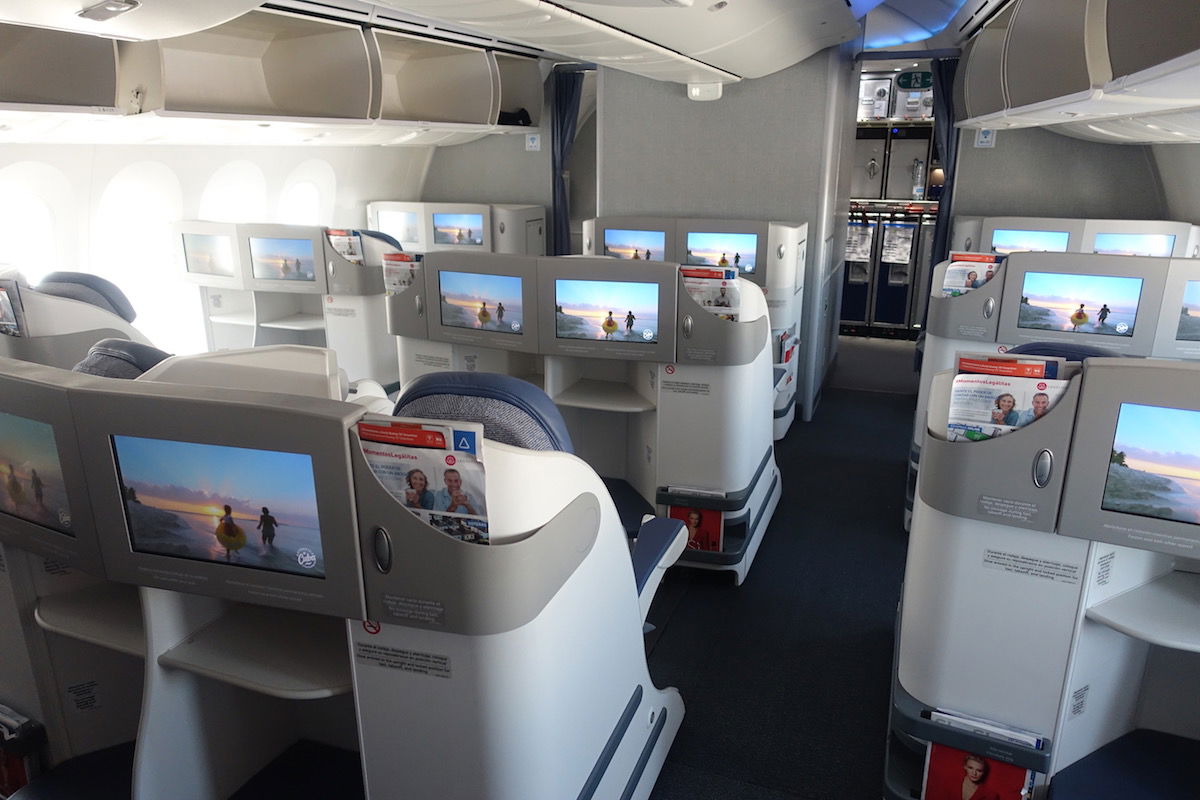 Flying Blue award tickets can be changed for free
Bottom line
It's nice to see Flying Blue extend all elite status by 12 months in light of the circumstances. Some other European programs haven't been as generous, so hopefully this starts a trend in Europe.
Will anyone benefit from this Flying Blue status extension?