Ryanair Group CEO Michael O'Leary is one of the most controversial guys in the airline industry, as he's the opposite of politically correct. This is the guy who talked about how Ryanair would offer "beds and bl*wjobs" in business class, when discussing the possibility of transatlantic service.
With a lot of airlines having taken measures to encourage social distancing, O'Leary has a different take — he thinks that's "mad" and "hopelessly ineffective."
Airline social distancing measures
We've seen a variety of airlines introduce social distancing measures in the short term, clearly with the goal of making people feel more comfortable flying.
Initiatives range from adjusting boarding processes to allow for more social distancing, to blocking middle seats on flights, to reducing inflight service.
While most of the solutions aren't perfect, the intent is right, in my opinion, and most of these measures seem better than nothing.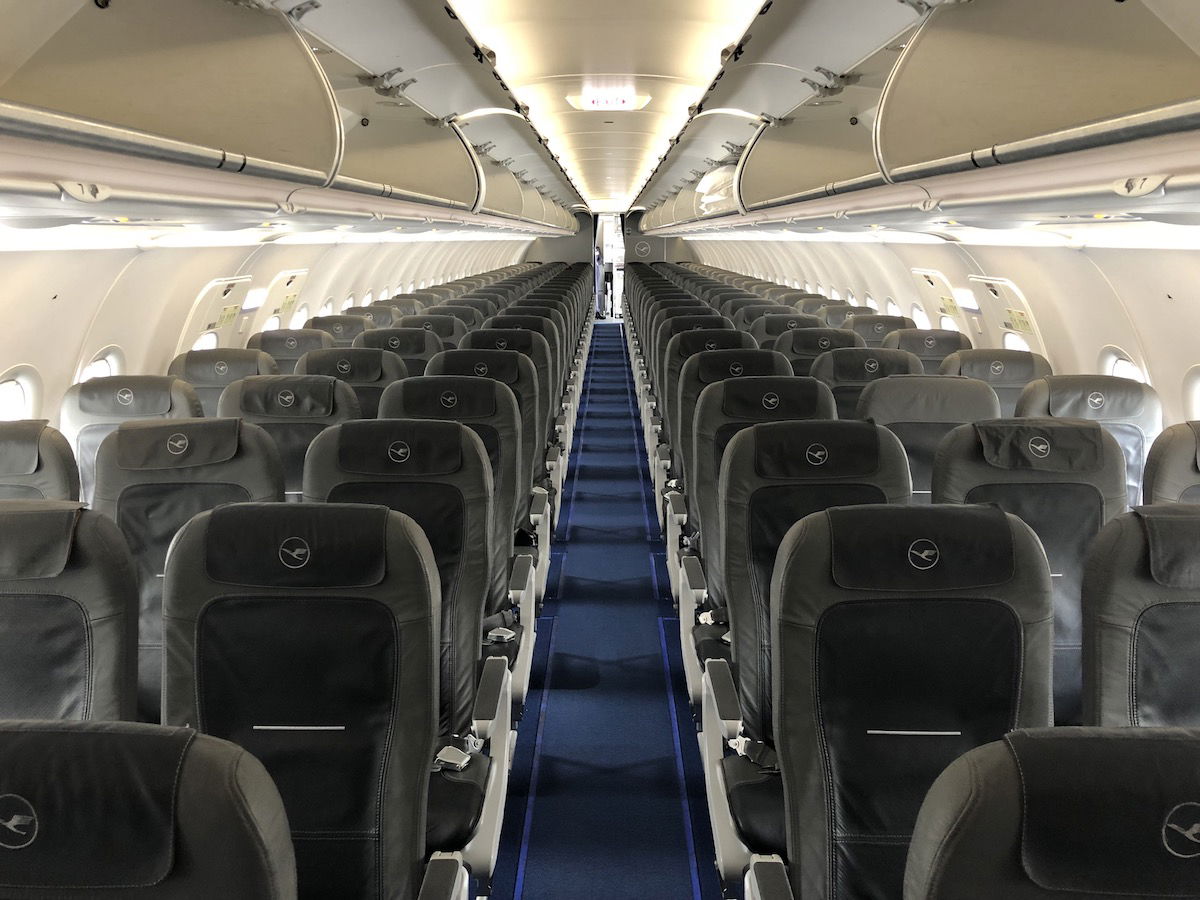 Some airlines are blocking middle seats on flights
Ryanair doesn't plan on social distancing
While Ryanair isn't flying right now, when they're back in the sky we shouldn't expect to see any social distancing on Ryanair flights.
How does O'Leary feel about some of the measures taken by airlines and regulators? As reported by Reuters:
"We're in dialogue with regulators who are sitting in their bedrooms inventing restrictions such as taking out the middle seats, which is just nonsense. It would have no beneficial effect whatsoever.

People come to the airport in trains without social distancing. You can't do social distancing in the airport either at check-in, at security, at restaurants or shops – even the airports admit that."
He's certainly not wrong, in the sense that none of these current solutions are perfect. With blocked middle seats you're maybe 18″ from someone else, which is only a quarter of the recommended six feet of distance.
And when travel does recover, there's no way there's actually going to be sufficient social distancing at security or at the gates. Sometimes there's barely enough space to queue at security when everyone is inches apart, let alone six feet apart.
But that doesn't mean that something isn't better than nothing right now, especially with few people flying.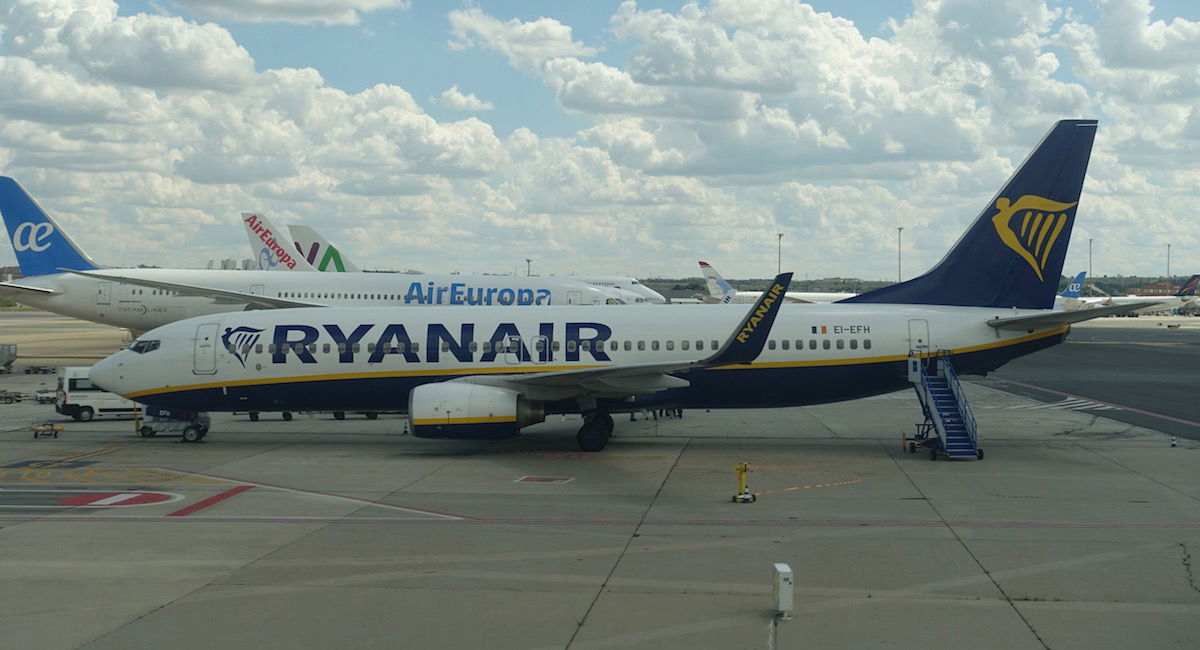 Ryanair 737
Ryanair wants face masks & temperature checks
What does O'Leary think should be done? After all, he's not calling COVID-19 fake news, or anything, but rather just thinks the current solutions aren't any good.
He'd like to see mandatory face masks and temperature checks at airports for now, and also once Ryanair resumes flying.
As he describes it, "that seems to me to be the best that we would be able to manage."
While neither of those are perfect solutions either, they are better than nothing. I do imagine that temperature checks will become more common around the globe, as in the past they've been most common at Asian airports.
We're already seeing airlines trialing even more advanced concepts, like Etihad's check-in kiosks that can tell if you're sick, or Emirates giving rapid COVID-19 tests, where they draw some blood and have results within 10 minutes.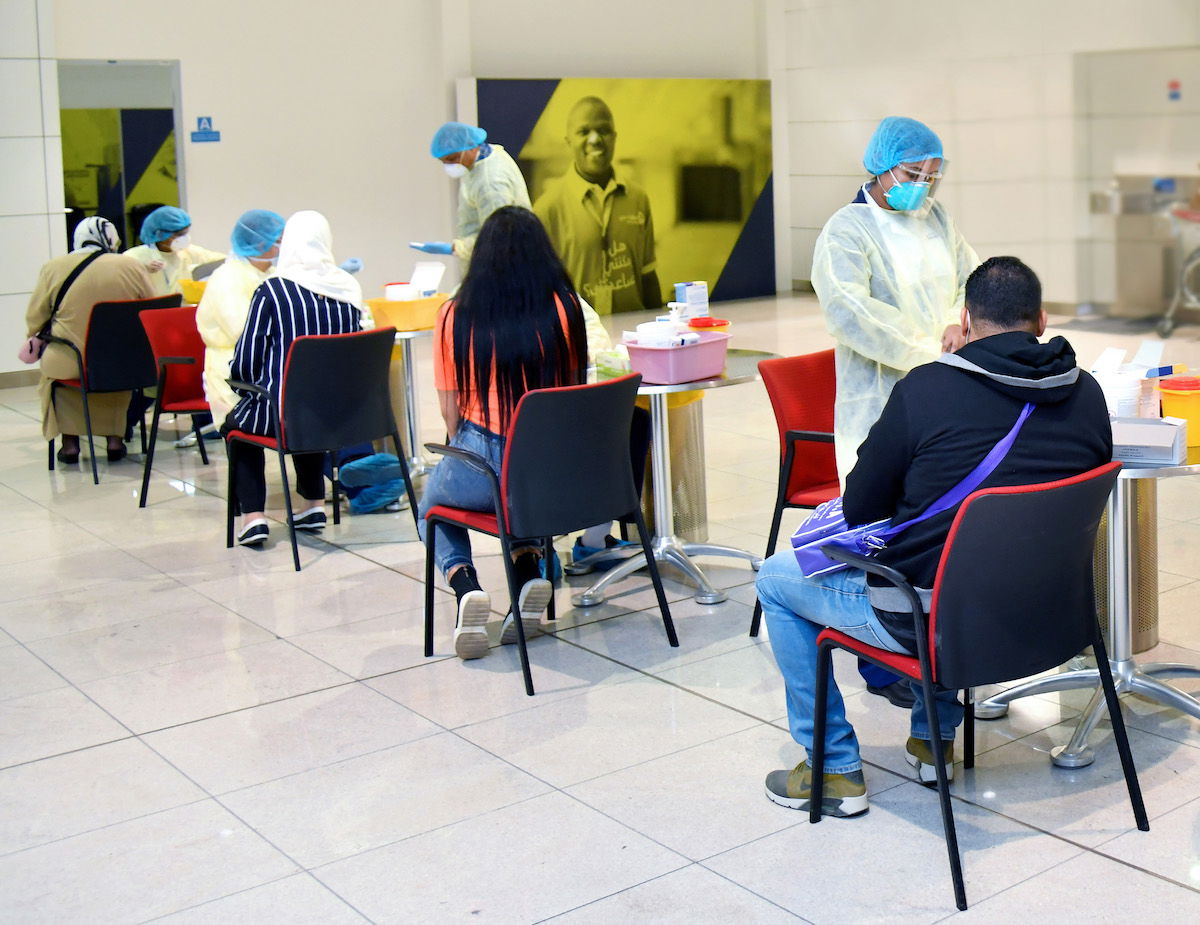 Emirates doing COVID-19 tests in Dubai
Bottom line
As much as O'Leary always makes statements that are intended to make headlines, he's not completely wrong, in the sense that current measures aren't fool-proof. However, arguably some distancing is better than no distancing.
The big question continues to be what the future of the passenger experience will be like when flying. I imagine the real solution will have to involve some sort of vaccine, so we'll see how soon that can be available on a widespread basis.