LOT Polish Airlines' takeover of Condor has been called off, meaning the German leisure carrier's future is uncertain.
LOT Polish Airlines' takeover of Condor
In January 2020 it was announced that Polish Aviation Group (PGL), the parent company of LOT, would be acquiring Condor Airlines. This came after Condor's parent company, Thomas Cook, ceased operations.
The German government had given Condor a bridge loan to stay in business, since the airline had a sustainable business model but was just in the wrong place at the wrong time.
From the perspective of consumers, LOT's takeover of Condor seemed like the best case scenario, when you consider that Lufthansa was the other frontrunner for a LOT takeover:
LOT planned on maintaining Condor's base in Germany, which would have been a win for German consumers
If LOT had taken over Condor over Lufthansa, there would have actually been some competition in Germany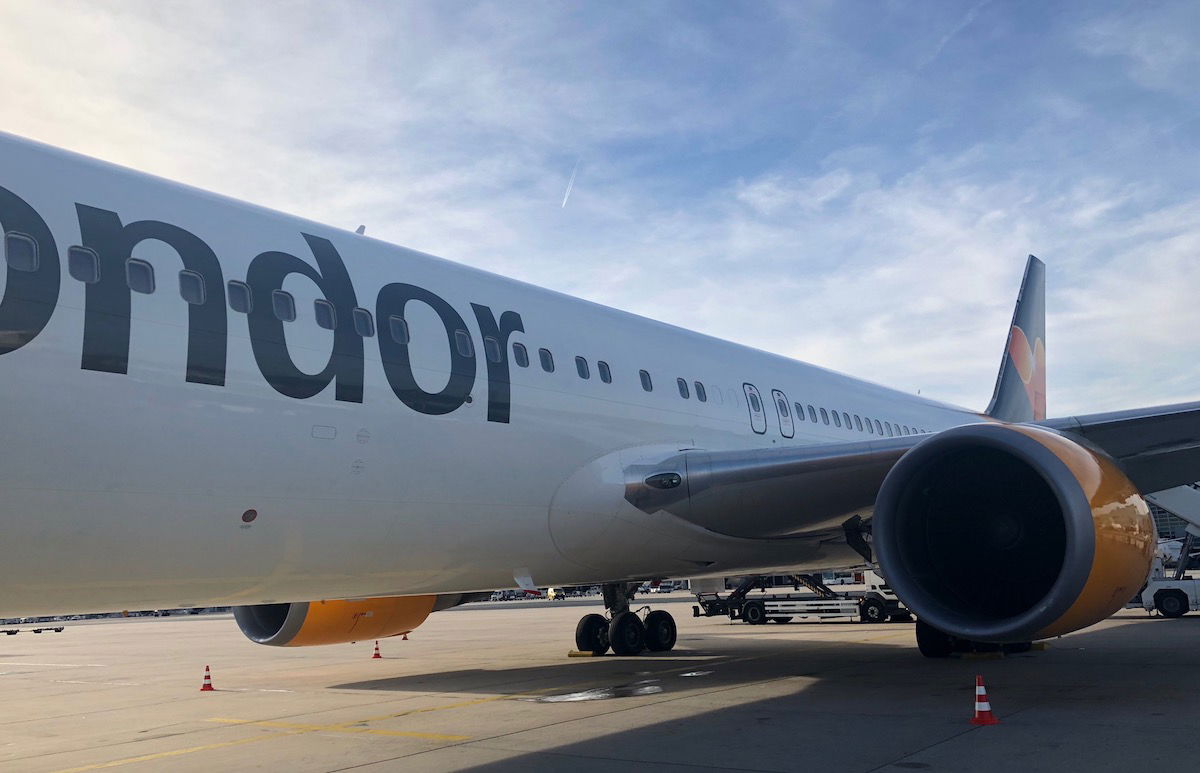 LOT was supposed to take over Condor
The deal is off, so now what?
According to Polish media, PGL has confirmed that LOT Polish Airlines has cancelled their transaction to take over Condor. The deal was initially supposed to close in April, and it looks like LOT was able to get out of it.
Obviously we're in an unprecedented situation at the moment, so it's not surprising that LOT would want to exercise whatever option they have to not take over an airline at the moment.
It's not yet known what kind of a penalty was paid to get out of this deal, or what this means for the future of Condor.
This is really unfortunate for Condor, which is a great, niche airline. It'll be interesting to see if Lufthansa now attempts a takeover, or if the current situation makes them reconsider.
What an unfortunate time to be a generally successful niche airline that currently doesn't have investors — first they got stuck in the Thomas Cook fiasco, and now they're dealing with the greatest crisis the airline industry has ever seen.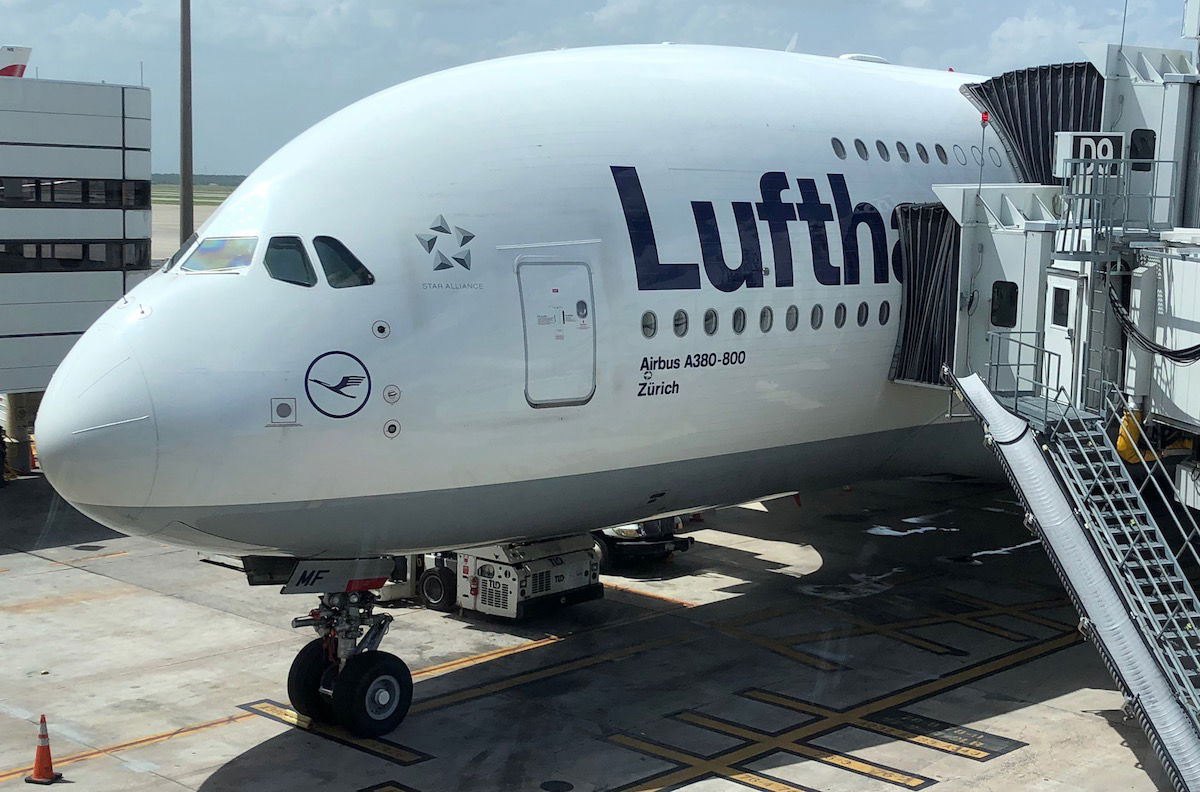 Will Lufthansa now attempt a Condor takeover?
Bottom line
I'm rooting for Condor, and all the jobs at stake. Ultimately if LOT could get out of the deal then I can't blame them for not wanting to follow through with an airline acquisition at the moment.
Now we'll have to see if Lufthansa tries to swoop in, or if this is too much for the German flag carrier to take on at the moment.