For the first time in my life, I think what I have what it takes to become a flight attendant (because I don't think I'd deal with passengers very well).
Airlines are operating cargo-only flights
With passenger demand for air travel at record lows, airlines have started operating cargo-only flights. There's still plenty of demand for cargo, both to transport regular supplies, as well as to transport medical supplies and other exceptional things needed right now.
Generally airlines carry some cargo in the hold of planes, whether that's traditional cargo or mail. With so many commercial planes grounded, there's no doubt some gap left in cargo operations.
Quite a few airlines are operating cargo flights, and Air Canada has even gone so far as to remove seats from three Boeing 777-300ERs, which doubles the cargo capacity of the planes.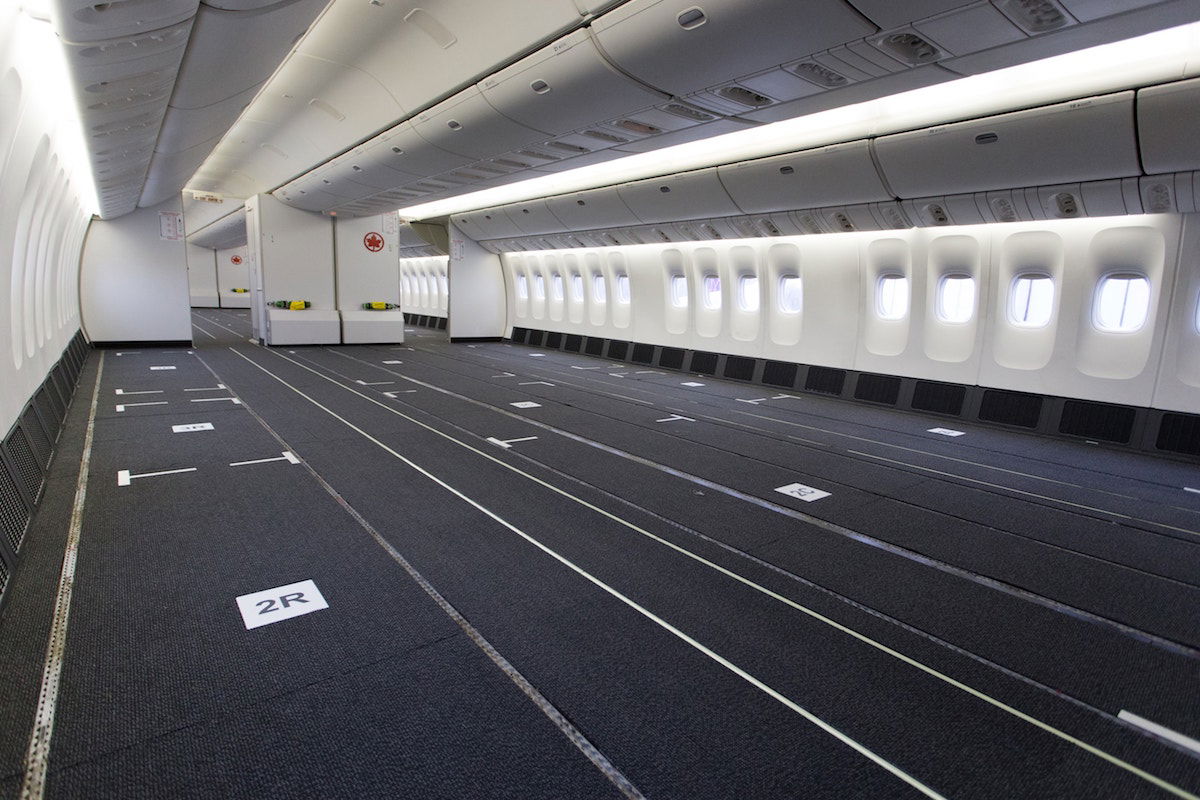 American Airlines has been operating some cargo-only flights. From Hong Kong, to London, to Buenos Aires, the airline is operating a fair number of cargo flights.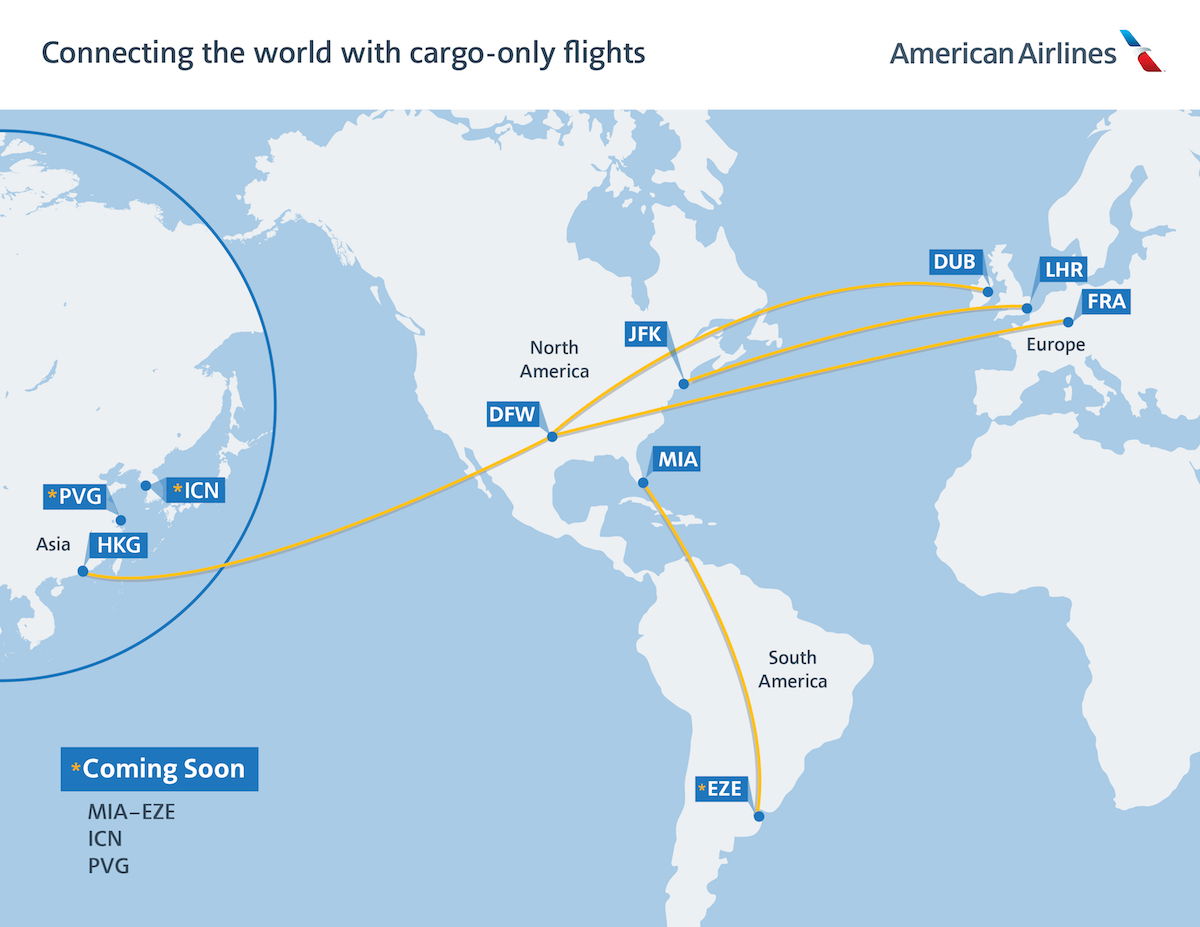 For example, here's a look at American Airlines' cargo schedule, with flights operated by 787-9s, 777-200s, and 777-300s:

These cargo flights have flight attendants
Maybe I'm the only one who finds this interesting, but I've been curious how the staffing on these flights works. Obviously there are pilots, but what about flight attendants?
Well, the Association of Professional Flight Attendants (APFA), which is the union representing American Airlines flight attendants, has just outlined this.
Minimum staffing for American Airlines cargo flights (without passengers) will be as follows:
For narrow body planes, there need to be a minimum of two flight attendants
For wide body planes, there need to be a minimum of three flight attendants
At least one flight attendant will need to be on duty at all times, in the event that other flight attendants rest
In some cases there will just be cargo in the hold, while in some cases the cabin will be filled with cargo as well (though American isn't removing seats from any planes).
I'm not going to lie, this seems like kind of a fun gig. I'd love to have the cabin of a 777 all to myself for an ultra long haul flight.
Why are flight attendants needed on cargo flights?
Why is there even a need for flight attendants on cargo-only planes? It comes down to safety. While cargo holds have sophisticated detectors in case any cargo catches fire, in the passenger cabin the systems work differently, since they're not generally designed for cargo.
Therefore it helps have some people keeping an eye on the cabin, so that any issues can be addressed before they become major.
So this is a safety decision to be sure that the cargo can be transported safely in the cabin.
Bottom line
While there's a lot of frustration among American Airlines flight attendants at the moment, this sorta seems fun. American, if you need any volunteers to watch the cabin for one of these flights, give me a ring! I promise to be diligent, and it seems like an easy way to get in my daily 10,000 steps by just walking around the cabin constantly. 😉