United Airlines yesterday published a letter that they're sending to employees. There's nothing terribly surprising in there, it's just a reminder of how bad things are going to get, and that job cuts should be expected as of October 1.
I can't help but be a bit confused by the different messaging we're seeing from American and United during these tough times…
American Airlines: we'll be fine
Before we talk about United Airlines' note to employees, it's interesting to look at American's messaging. American Airlines CEO Doug Parker was interviewed on CNBC yesterday, and painted a rather rosy picture of the current situation, at least in contrast to some other industry executives.
According to Parker:
They expect demand to stay where it is now through the second quarter, and then expect a very gradual recovery through the third and fourth quarter
The government aid that the airline has received "will be more than sufficient" to get through this situation
Parker notes that we definitely are at "the bottom" (because planes can't get emptier than they are now), the question is just how long the industry will stay there
He notes that "our team will be here when the flying public is ready to return"
Here's the interview, if you'd like to watch it:
It's not surprising, but Parker's answer to 90% of the questions is basically "we don't know." This clearly reflects how unprecedented the current situation is, and that really no one knows what's going on anymore.
To be clear, I'm not suggesting Parker is saying everything is fine. But his commentary has definitely been less alarming than what we've seen at other airlines.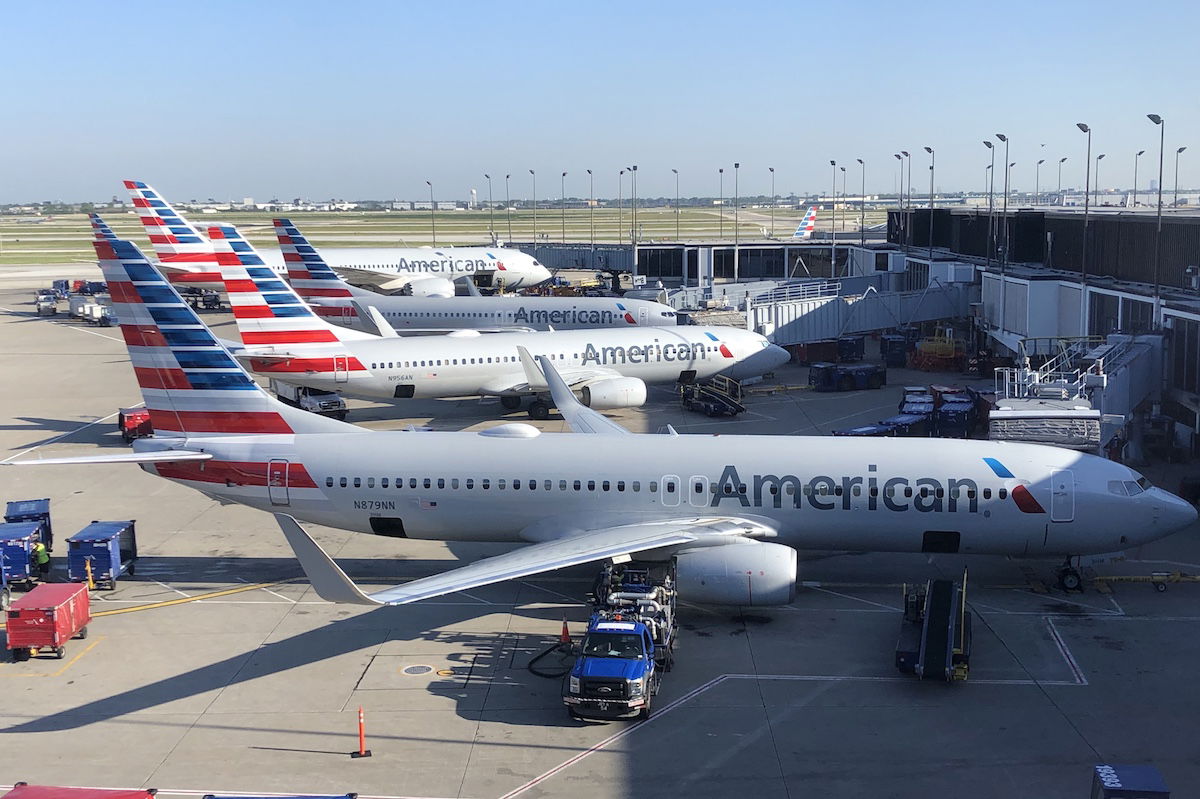 Parker seems confident the airline will make it through this situation
United Airlines: the sky is falling
United Airlines CEO Oscar Munoz and United Airlines President Scott Kirby published a letter to employees yesterday.
I wanted to cover some of the highlights here:
The challenge that lies ahead for United is bigger than any challenge they've faced in 94 years
This weekend United will load a schedule change that will see a total of a 90% reduction in capacity for May and June; they've redesigned their network to reduce capacity this much while still maintaining service to all markets, in accordance with the CARES Act
United saw a 97% drop in passengers in the first two weeks of April — last year they had over six million travelers during that period, while this year they had under 200,000 travelers
United expects to fly fewer people in all of May 2020 than they fly in one day in May 2019
Then there's this part of the letter, which I think is worth sharing in full:
The historically severe economic impact of this crisis means even when travel demand starts to inch back, it likely will not bounce back quickly. We believe that the health concerns about COVID-19 are likely to linger which means even when social distancing measures are relaxed, and businesses and schools start to reopen, life won't necessarily return to normal. For example, not all states and cities are expected to re-open at the same time. Some international travel restrictions will remain in place. Meeting planners and tour operators will do their best to accommodate people looking to avoid large crowds. So, while we have not yet finalized changes to our schedule for July and August, we expect demand to remain suppressed for the remainder of 2020 and likely into next year.

So, let us end where we began, the government funding we expect to receive soon is helpful in the near-term because we can protect our employees in the U.S. from involuntary furloughs and pay rate cuts through the end of September. But the challenging economic outlook means we have some tough decisions ahead as we plan for our airline, and our overall workforce, to be smaller than it is today, starting as early as October 1.
Again, there's nothing surprising here, as we are hearing the same thing as in the past:
United Airlines warned of layoffs the same day that CARES Act funding was approved, which leaves me with a lot of questions about the direct payroll funding.
Most suggest that the point of government aid is so that airlines will be ready to bounce back once demand recovers. After all, if demand recovers but many airline workers have been laid off, it will take a while until capacity can be added back.
However, the way United seems to view it, the company is just putting off layoffs by several months, so it doesn't accomplish much with helping the industry recover.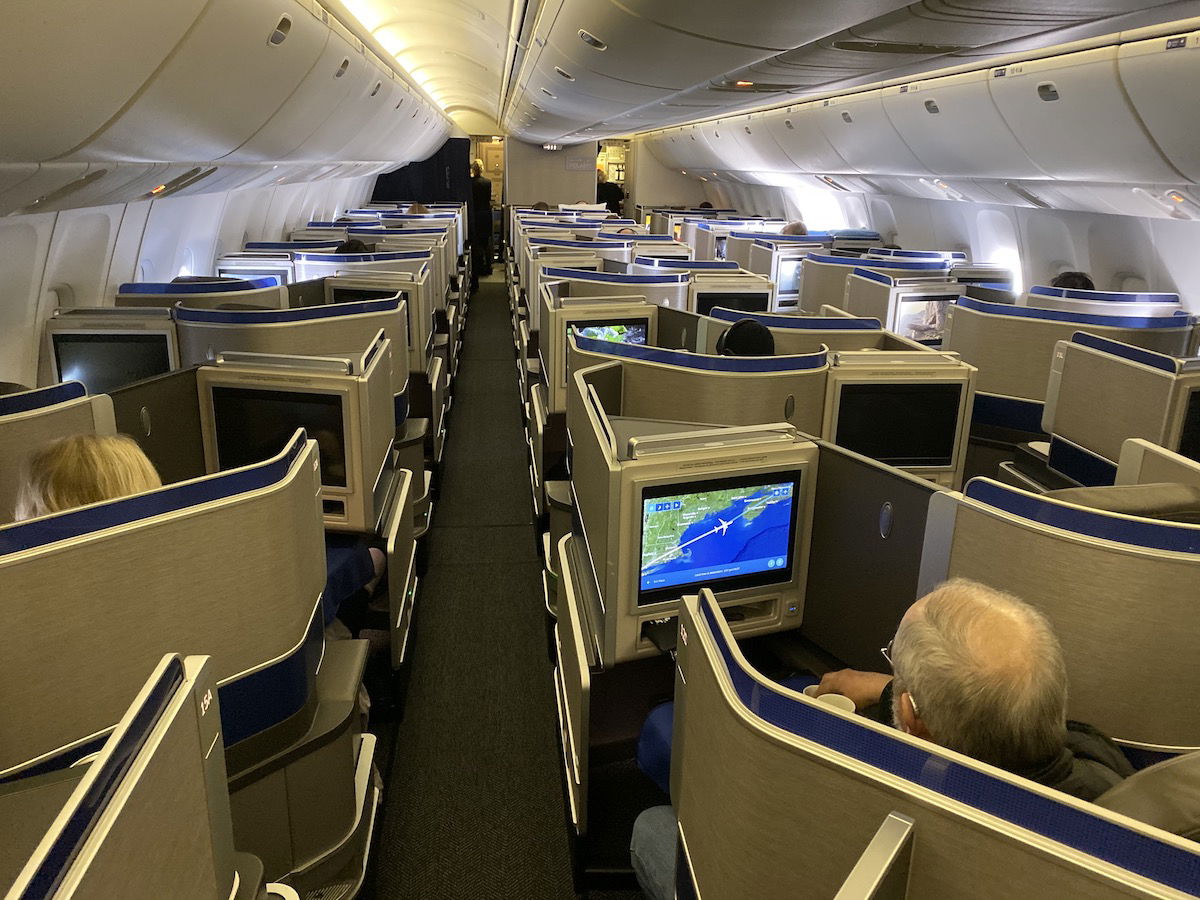 United is skeptical about what a recovery looks like
Bottom line
The contrast in messaging between American and United is puzzling. Even though American is arguably in the most vulnerable state of the "big three" US carriers, they're suggesting that current government aid is "more than sufficient" to get through this situation.
Meanwhile United is saying that layoffs will definitely be coming in October, and that demand won't be recovering this year. I think United is probably right to be skeptical, though I continue to scratch my head about how anyone wins by simply putting off inevitable layoffs by a few months…