There's no denying that some travel brands are handling the current COVID-19 crisis better than others. I know there are some airlines and hotel groups I think of more favorably in light of all of this, and some I think of less favorably.
Once travel is possible again, one area where I know a lot of travel brands are brainstorming is with answering the question of "how can we make customers feel comfortable booking with us again?"
In this post I wanted to focus on one specific concern I have, which very few brands are addressing properly.
There's no trust left with refunds
We've seen so many brands break their promises when it comes to refunds. I totally understand how we got to this point. Virtually no travel companies were planning for a crisis like this, and many have gotten to the point where they simply can't afford to refund customers.
For example, we've seen:
The situation reminds me of this Seinfeld clip about what it means to have a car rental reservation:
This is a problem even when things normalize
As I think about the prospect of planning travel once things start to recover, this is one of the things that concerns me most. It could be that things normalize for a bit and then get bad again, and that concerns me when it comes to making deposits for travel.
Many hotels (especially luxury and remote properties) charge refundable deposits at the time of booking. Similarly, you of course have to pre-pay for flights.
I'm concerned about making a booking when things get better, only for things to get worse again and be told "sorry about that, we actually can't afford to refund you."
One hotel group does this right
Last year Ford and I took my dad on an incredible safari in South Africa, where we stayed at two Singita properties — Singita Boulders and Singita Lebombo. The trip was one we'll never forget.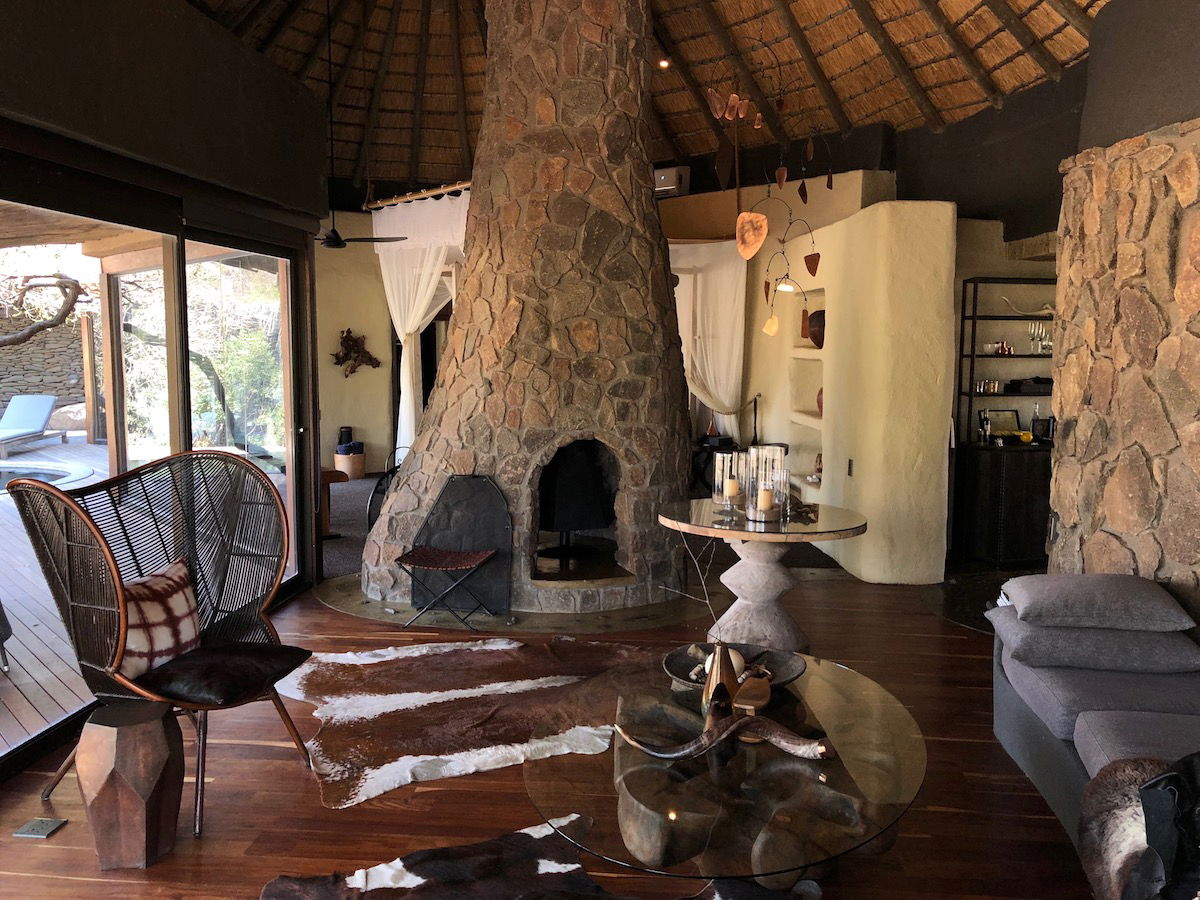 Singita Boulders
I'm still on the Singita mailing list, and today they sent out an email outlining their flexible booking policy. As is the case with virtually all safaris, a deposit is required at the time of booking.
However, Singita is specifically reassuring guests that this money is kept separately, and will be refunded in the event that you want a refund. Here's the relevant part of the email:
"Singita has always been fastidious in ensuring that all deposits are separated from any operational bank accounts within the group. All funds associated with bookings are warehoused in a separate call account and are ringfenced from our daily operational, conservation and community development costs. This means that all Singita guests can be assured of the security of their booking deposits."
It's sad that this needs to be said, but I find it reassuring that this is specifically addressed — it's good to know that my refundable deposit will actually be refunded, rather than spent right away to continue to fund operations.
Now in fairness, in some way talk is cheap:
If a company goes out of business you're probably not getting a refund
Just because a company says they'll do something doesn't necessarily mean they will (as we've seen from other brands)
However, I do find it assuring that they at least address this and recognize that this is a concern for some customers.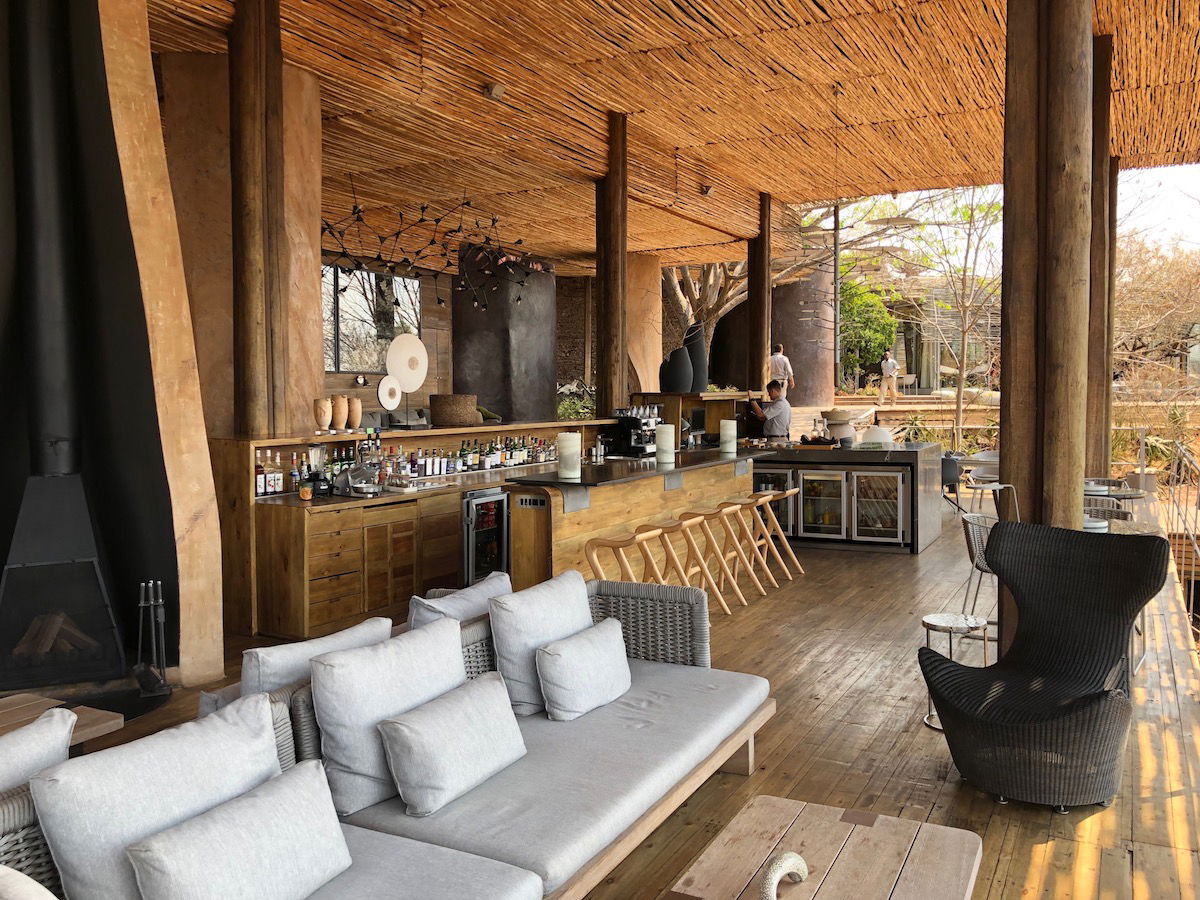 Singita Lebombo
Bottom line
Coming out of this COVID-19 pandemic, I'm going to be a lot more skeptical about deposits and refunds than ever before, even in situations where I'm technically entitled to one.
It's nice to at least see one luxury safari group outright say "hey, we're not going to spend your money before you stay, and you can get a refund if you're entitled to one." But unfortunately it does seem necessary, given all else that has gone on…
I'd love to see more travel brands provide this level of clarity, because I think it's needed nowadays.
If/when travel starts to recover, what kind of assurance will you be looking for from travel brands, so that you feel comfortable planning travel?