While we've increasingly seen flight attendant uniforms look like typical operating room attire, Philippine Airlines has just taken it to a new level.
Philippine Airlines' designer protective gear
Philippine Airlines has just unveiled new protective gear uniforms, designed by Edwin Tan, a Filipino couturier. Obviously the primary focus is that the uniforms have the fit and function that crews need to perform their duties, but they took it a step further.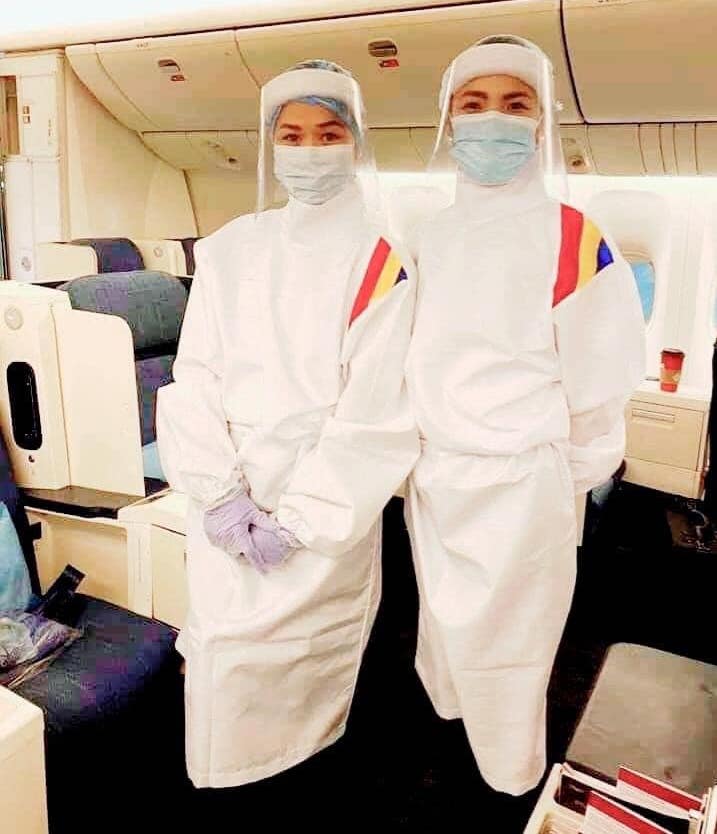 As Tan describes the new uniforms:
"The detail is a subtle branding for PAL. We didn't have time to print or embroider so we came up with the idea of mimicking or reworking the 'flag' logo of PAL.

We used a non-porous material for the PPEs. A material with substantial weight to give it a better fall than generic PPEs.
It also sounds like we can expect Philippine Airlines to showcase several new looks, designs, and colors. Then eventually the airline plans to introduce a single branded look for crews on all flights, so we'll have to stay tuned for that.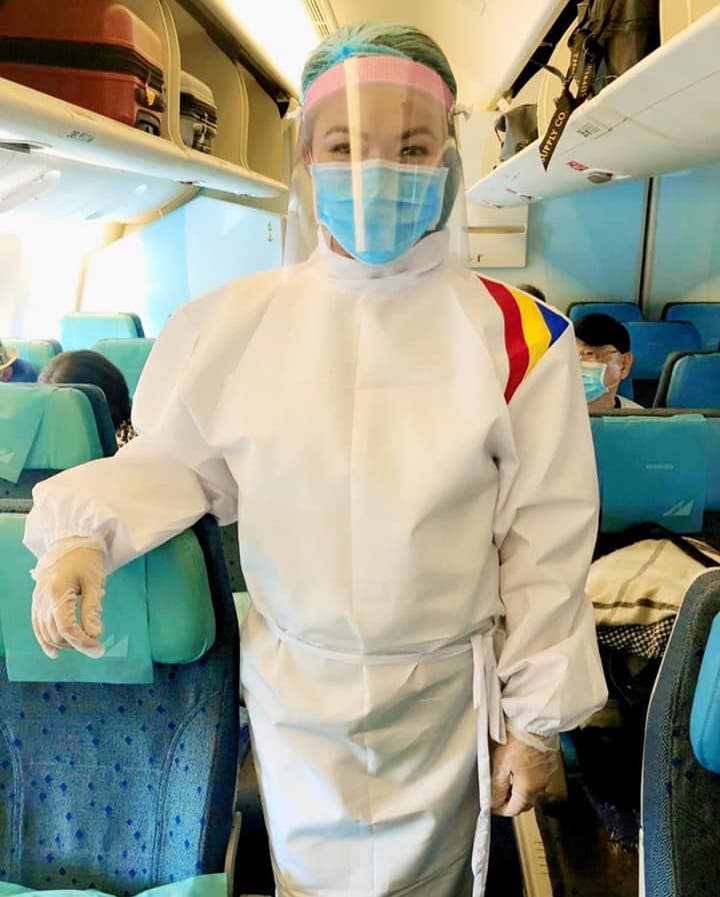 Philippine Airlines has suspended all scheduled domestic and international flights through April 30, 2020. At the moment the airline is only operating repatriation flights, and on Sunday they'll be operating three special flights from Australia to Manila, to bring home citizens.
Other airlines have protective gear as well
While Philippine Airlines isn't the first to introduce protective gear for crews, they are the first to have a designer collaboration for these uniforms, as far as I know.
For example, starting in late March, flight crews in Taiwan had to put on protective gear due to a new government regulations.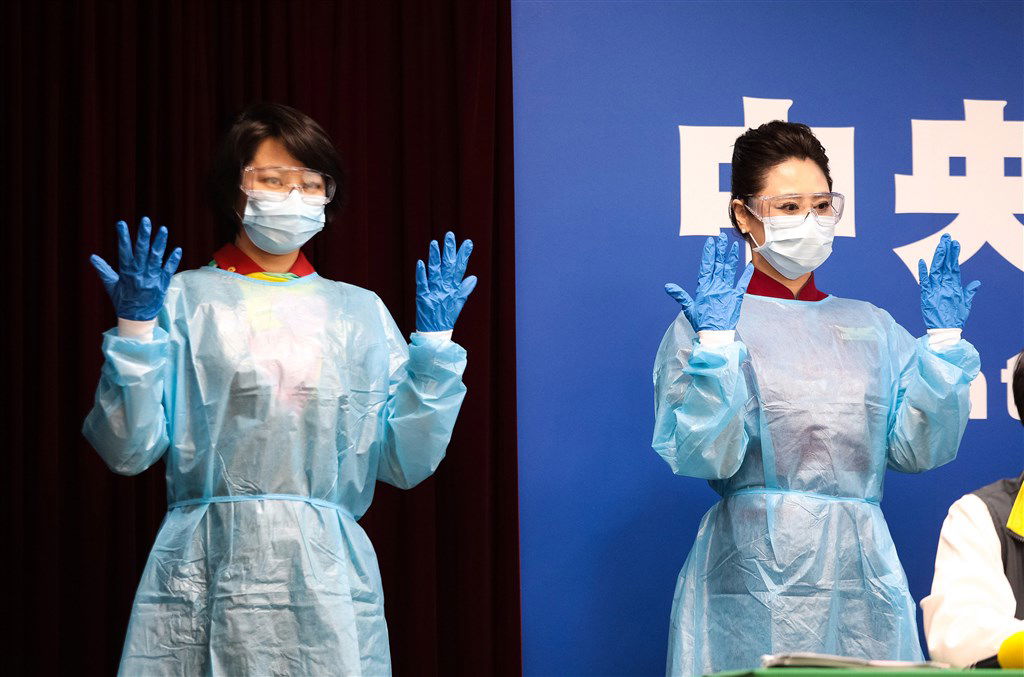 And while Philippine Airlines is the first to have full-on branded protective gear, in early March China Eastern introduced branded face masks for their crews, so I guess that deserves some recognition as well. 😉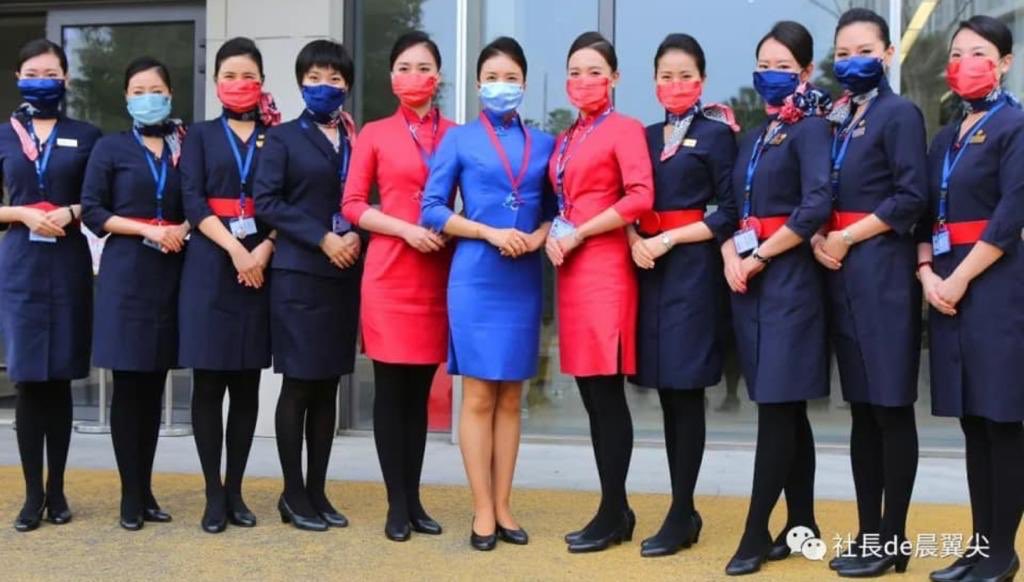 While I doubt the full-on protective gear will be permanent, one has to wonder if we could see flight attendants at some airlines permanently wearing face masks (or having the option to do so, at least).
Bottom line
Philippine Airlines has become the first airline that I know of to introduce designer protective gear. At the moment the airline is just operating repatriation flights, though it could very well be that flight attendants are still wearing these uniforms when scheduled service resumes.