There's at least some good news from Cathay Pacific today regarding fuel surcharges, even if the airline isn't operating a whole lot of flights.
Cathay Pacific eliminating fuel surcharges
For tickets purchased as of May 1, 2020, Cathay Pacific will be eliminating fuel surcharges in a vast majority of markets. These are currently charged on a per segment basis on all Cathay Pacific and Cathay Dragon tickets, and are included when you're quoted a fare.
For travel between most regions, here's a list with the old fuel surcharges, and then you can see that there are none for tickets as of May 1:

Oddly there is one exception to fuel surcharges being eliminated — flights from Japan will continue to have fuel surcharges, and I'm not sure why. Here's the info on that:

It's awesome to see these eliminated for most regions, though I do think it's at least worth acknowledging that these were never so high on Cathay Pacific to begin with.
For example, even a one-way first class ticket from New York to Hong Kong currently comes with at most $48 in surcharges.
Compare that to a one-way first class ticket on British Airways from New York to London, which comes with $650 in surcharges.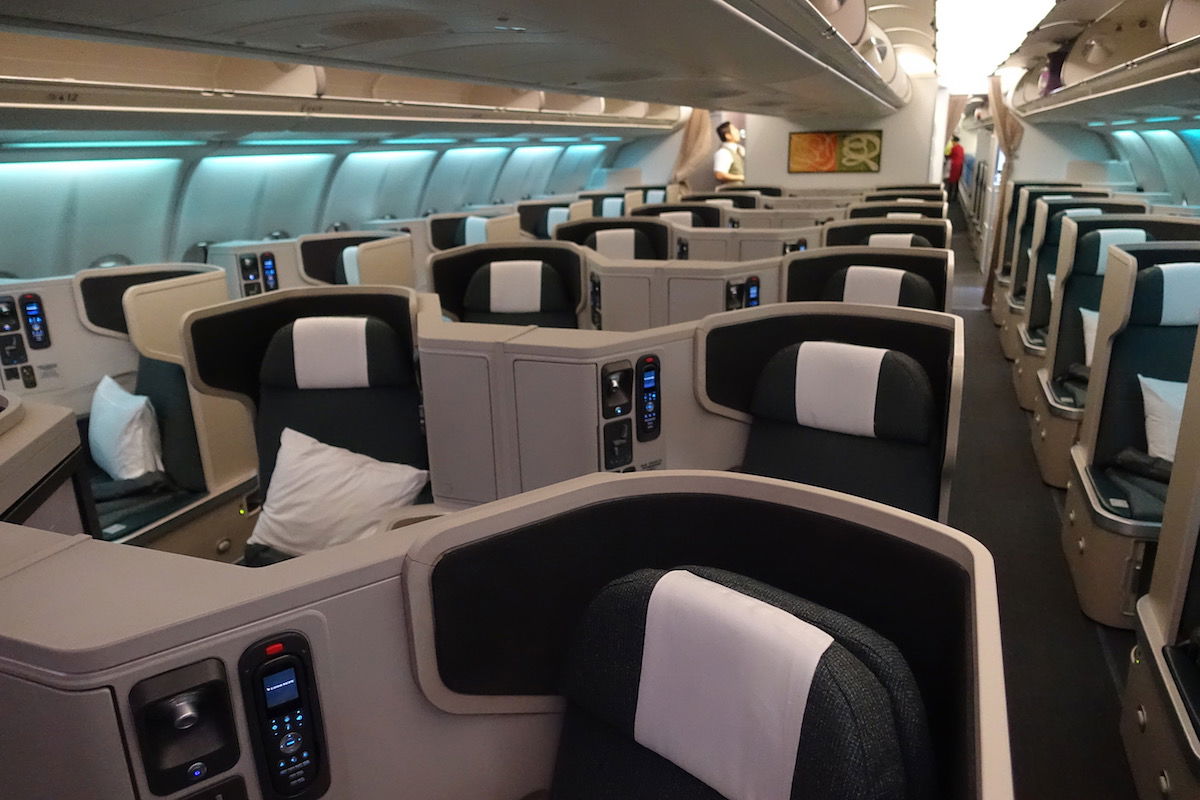 Cathay Pacific is eliminating fuel surcharges in most markets
What are fuel surcharges, anyway?
For those of you not familiar with the concept of fuel surcharges, these are fees that airlines have been charging for years on tickets. They were introduced when oil prices were high many many years ago as a temporary measure, but for most airlines have never been eliminated.
Obviously that's very convenient on their part — they add fees when costs go up, but never eliminate them when costs go down.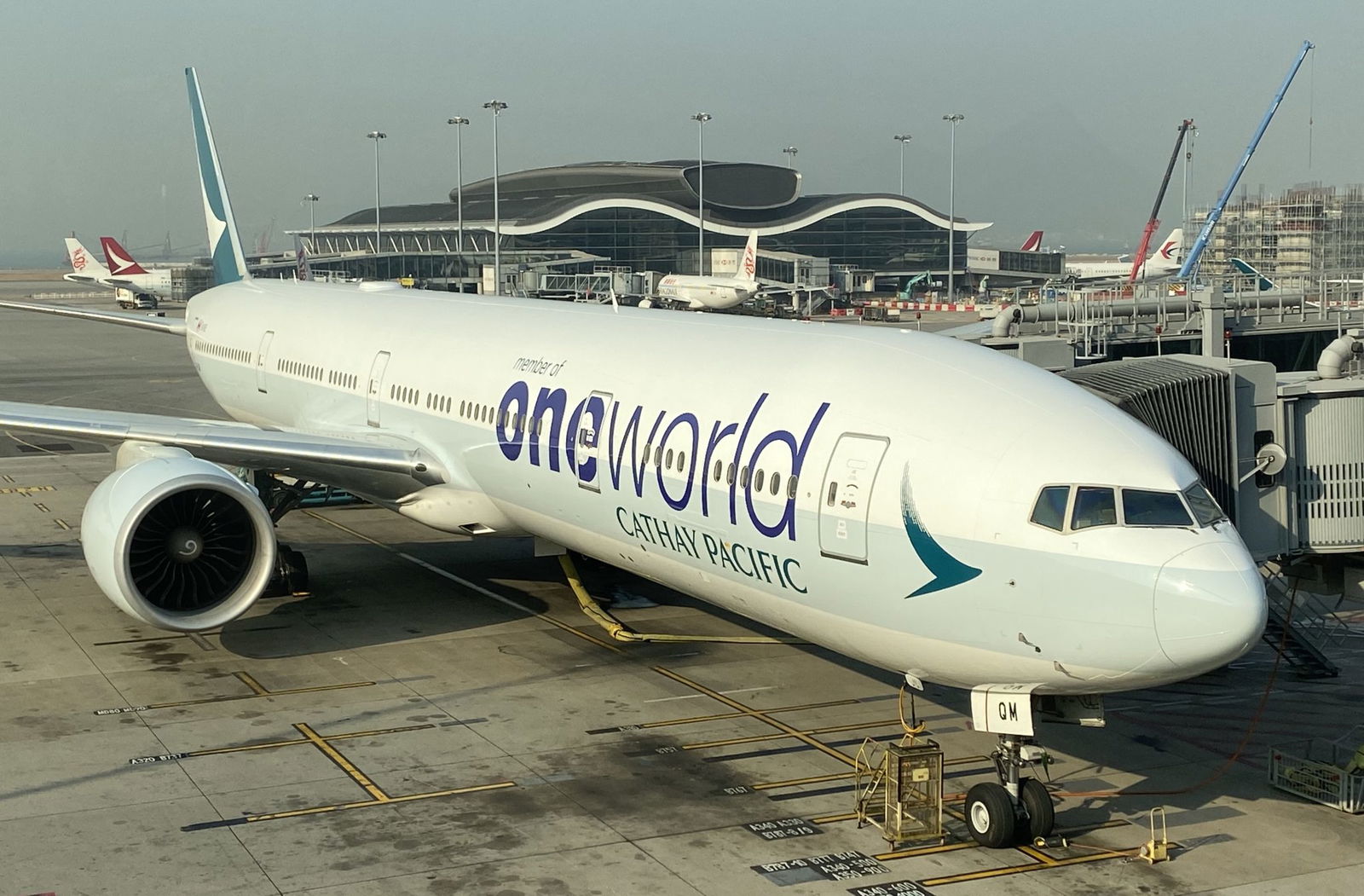 Fuel surcharges are incredibly frustrating for consumers
What are the practical implications of Cathay Pacific's move?
With Cathay Pacific eliminating fuel surcharges, what does that actually mean for consumers? Will tickets now be cheaper? Probably not.
For years airlines in most regions have had to advertise "all-in" pricing, meaning the pricing you see from an airline includes all taxes, fees, and (fuel) surcharges. My guess would be that as of May 1 we'll see Cathay Pacific raise prices in a way that corresponds to the eliminated fuel surcharges.
But there is a silver lining — many airlines pass on fuel surcharges on award tickets, while that will no longer be the case. You can expect that if you're redeeming miles for travel on Cathay Pacific, you'll no longer have to pay surcharges.
This will apply regardless of whether you book through Cathay Pacific Asia Miles, British Airways Executive Club, or another program. In fairness, some airlines haven't passed on these surcharges for Cathay Pacific travel at all.
For example, both American AAdvantage and Alaska Mileage Plan haven't added surcharges to Cathay Pacific tickets, so that will remain unchanged.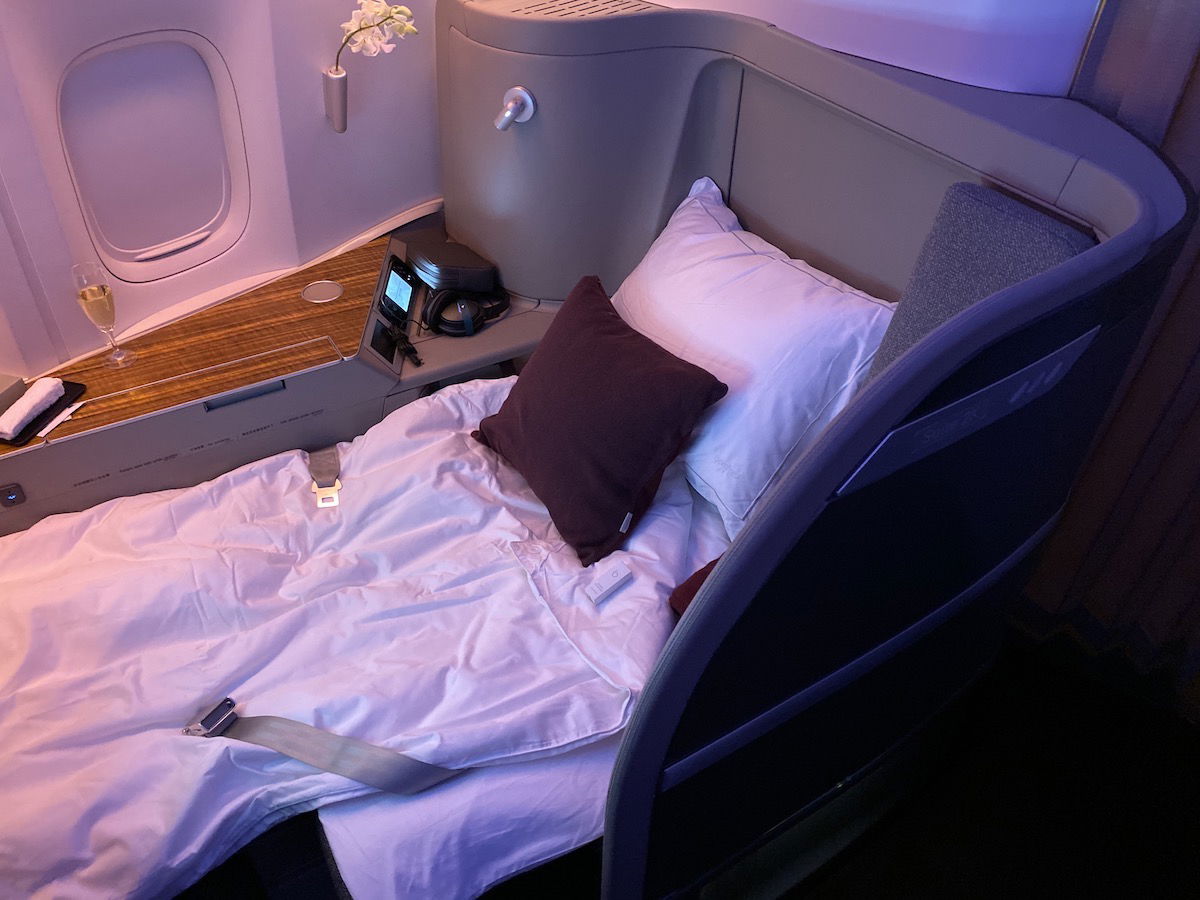 This is great news for those redeeming miles
Bottom line
For tickets booked as of May 1, 2020, Cathay Pacific will be eliminating fuel surcharges in most markets. That's a great development, though don't expect revenue fares to necessarily get lower.
The biggest benefit here is for those redeeming miles, as there will no longer be fuel surcharges for most award tickets.
Well done, Cathay Pacific!