It doesn't really bring me any joy to write this post, but I feel like someone needs to say this? Let me note upfront that this is addressed to a very small percentage of people in our little "world," and it's not intended to be personal. Rather it's intended to encourage people to step back and look at the big picture right now.
The past few weeks has taught us a lot
I understand that a vast majority of people are in a tough spot right now — people are lonely, people are struggling financially, and frankly this whole situation is just kind of sad and depressing.
If there's any silver lining to this, it's that I hope it has given many of us a new perspective on things:
I have a new appreciation for travel, and in the future will no longer take it for granted
I also have a new appreciation for other simple pleasures in life, from going to a restaurant, to going to a park, to going to the gym
This has also been a reminder of what matters in life — family, health, security, etc.
In my case that last point is actually something I've really come to appreciate over the past year. With my mom being sick, it's something that has very much been on my mind.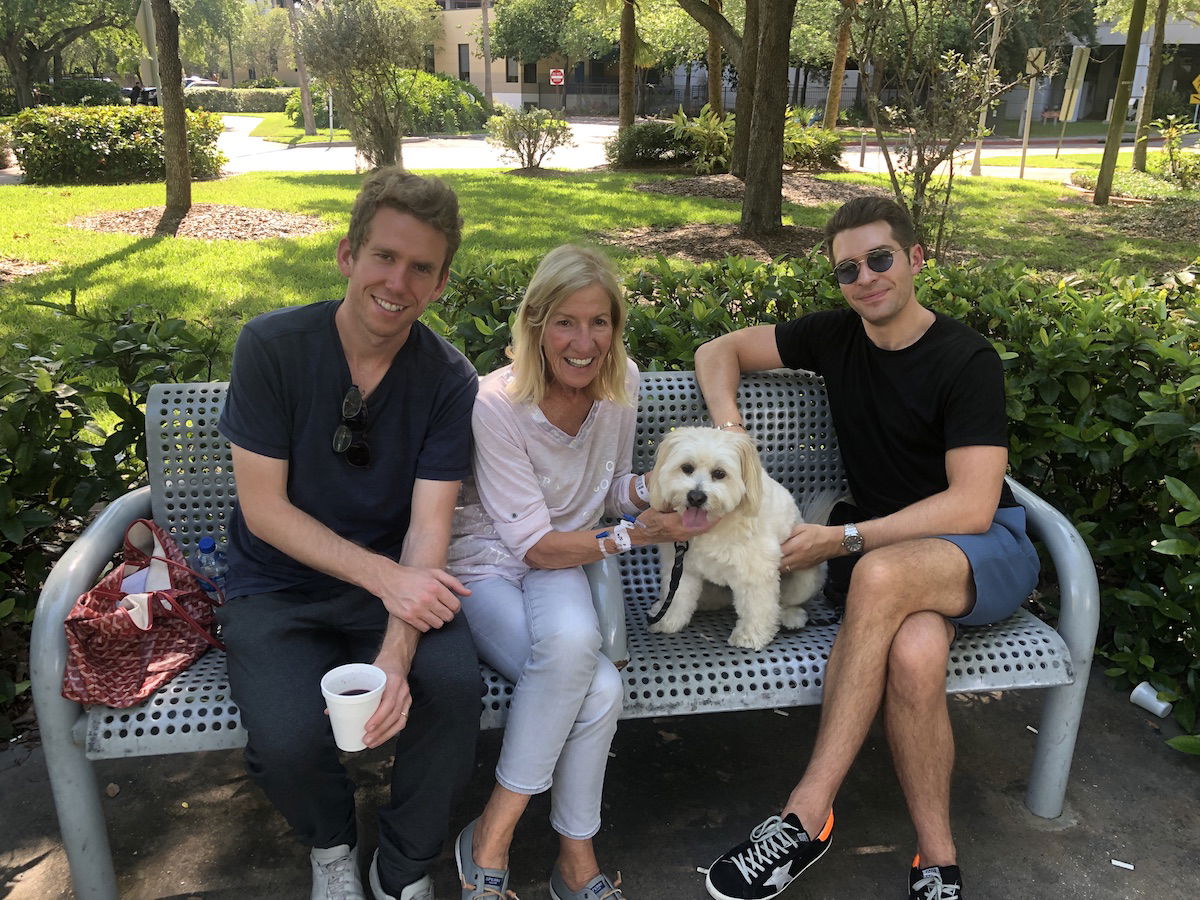 Beyond that, my (perhaps) reckless younger years of nonstop travel have reminded me that traveling constantly doesn't make you happy, but rather is a distraction that's a means to an end. While I still love travel, I'm just as happy at home with Winston and Ford, as I am anywhere else in the world.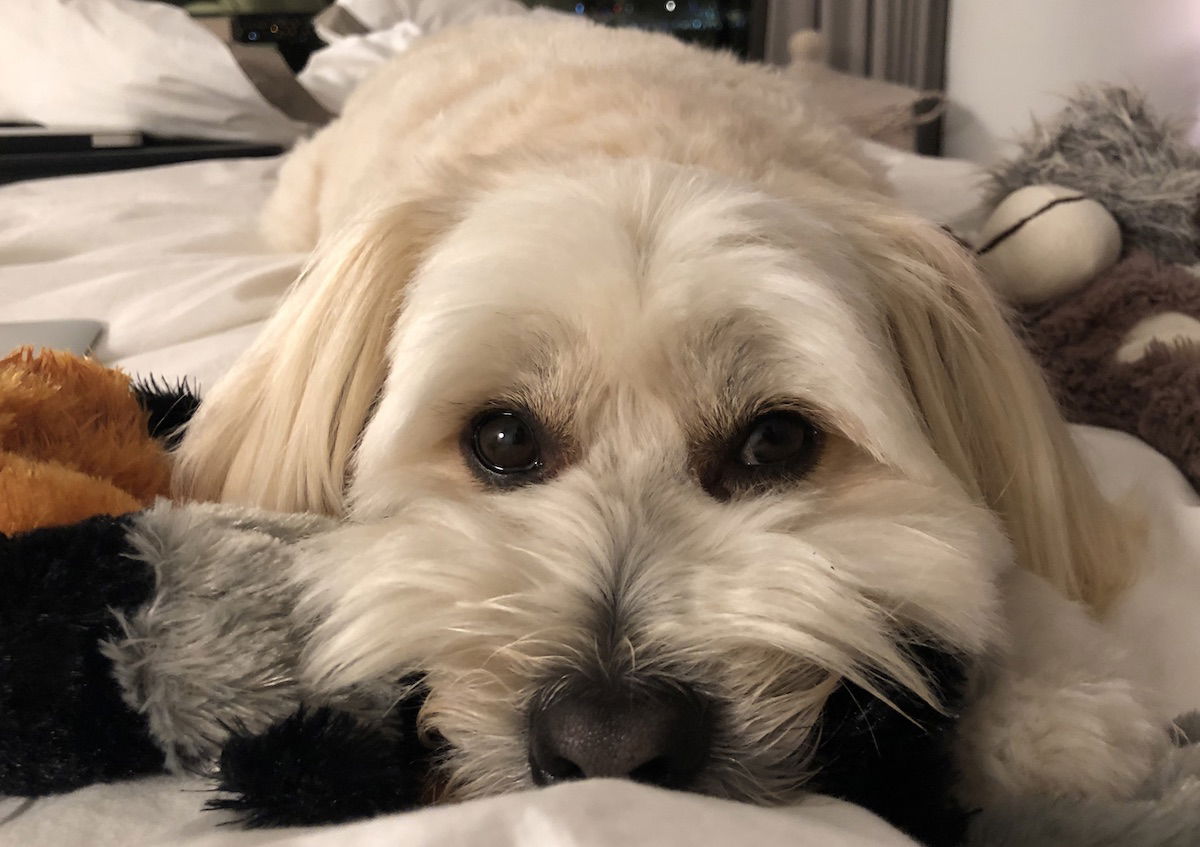 It's pretty telling of the current state of things when this ad from Emirates almost brings me to tears:
https://www.youtube.com/watch?v=IRoAQ3dmOUw
Do some frequent flyers think everything is unfair?
This blog is about travel and loyalty programs, so it's understandable that this is what's discussed here, and I encourage commenters to share their thoughts as well, whether I agree with them or not.
We care more about this than just about anyone, though hopefully most of us can still keep the big picture in context. Lately I can't help but notice an uptick of comments that lack perspective of the current situation.
For example, we've seen airlines and hotel loyalty programs extend status by 12 months and introduce other initiatives to take care of members. In most cases I'd say the solutions from airlines and hotels are about the "best case scenario" in terms of what we can expect.
Nonetheless, with every single one of these announcements I've written about, I've seen some people complaining about how it's "not fair," because it doesn't exactly bring them the most personal benefit.
It doesn't matter what program it is, that has been the case across the board. I don't mean to call out specific people here, but I'll share a few examples below — two of airline programs and one of a hotel program — though there are plenty more examples.
When Delta announced they'd extend status, the first comment was this:
for those that have already re-qualified for Diamond (125K+ MQM & 15K MQD or 250K AMEX spend) will the status be valid thru 1/31/2023?

if not, it'll punish the members that already qualified.
When Air France-KLM announced they'd extend status, the first comment was this:
What they are offering here is totally rubbish…shows how loyalty gets rewarded. Basically they are penalizing those that have flown a lot by just using the rollover XP's to main the status while those that did not fly too much to have rollover XP's – these just get extended without any need or used of rollover XP's.

Very very unfair. This is just a "fake" status extension in my opinion and not a true one like what DL, UA or AA (or heck any other major non-major airlines in the world). OTOH, typical Flying Blue….
When Marriott announced they'd extend status, one commenter said:
I just re-qualified for ambassador status with $22,000 and 114 nights. This sucks for me. I will have to contact Marriott to see if they will roll-over my 2020 nights to 2021 for 2022 re-qualification.
My problem with these perspectives
I find these arguments to be strange under normal circumstances, and downright out of touch given the current circumstances. If "fairness" is your thing, then airline and hotel loyalty programs shouldn't be for you:
There aren't industries with more variable (aka "unfair") pricing than the airline and hotel industry; how is it fair that two people could get the exact same product, but could pay exponentially different amounts?
Rewards programs are inherently "unfair," since all members are getting different value from the program; how is it fair that one person redeems 55,000 miles for an economy seat, and another redeems 55,000 miles for a first class seat on the same flight?
Even during good times, programs give away top tier status on a targeted basis, offer different promotions to different members, and more; isn't that also "unfair?"
That's the case under normal circumstances. Now look at the current circumstances:
Over two million people have been infected with COVID-19, and tens of thousands of people have died
The global economy is in shambles
Many places in the world have been on lockdown for weeks
Unemployment is at new record highs
Specific to the airline and hotel industry, a countless number of people have been furloughed, and others have taken pay cuts
Airlines expect revenue this year to drop 300 billion USD
If your biggest concern right now is whether it's fair that someone else gets status next year that you put more effort into, then, well, I think it's time to reconsider priorities.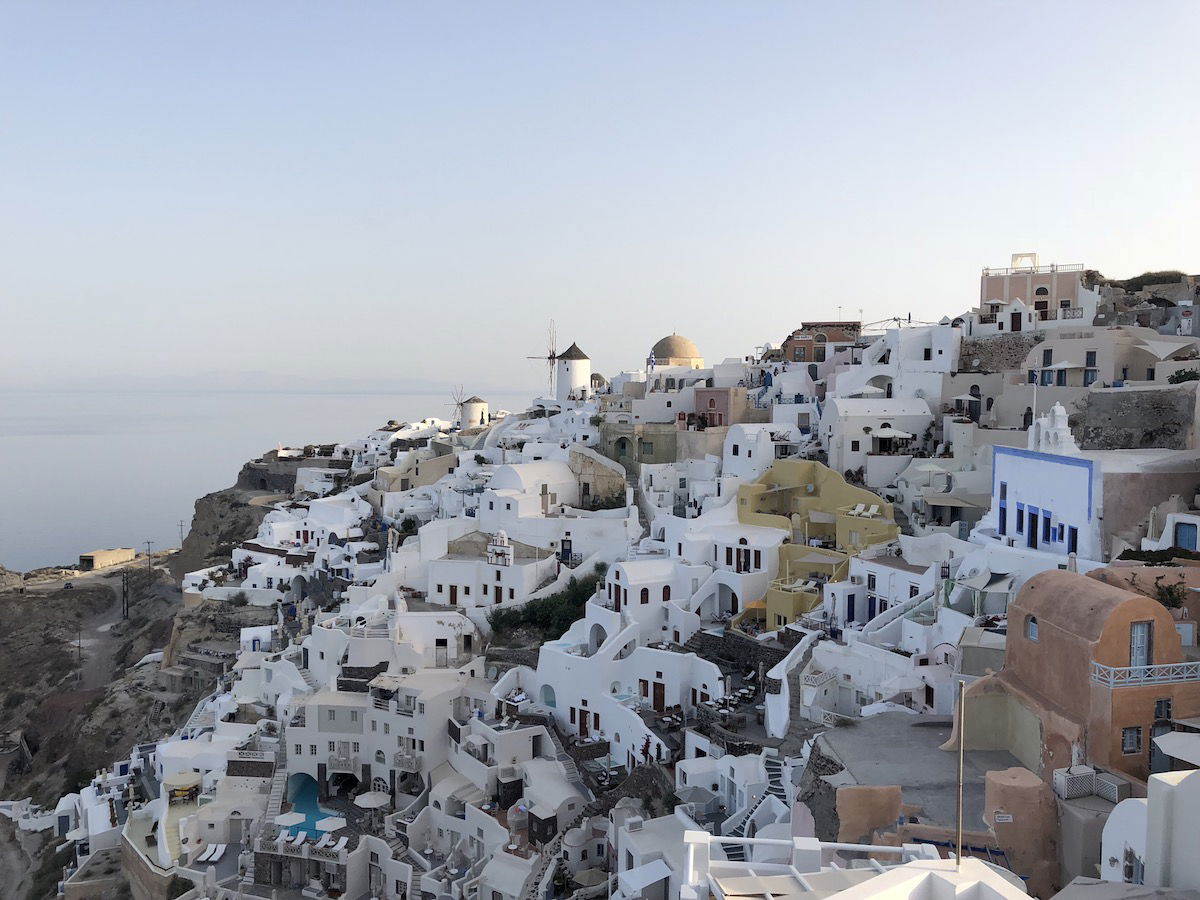 Bottom line
I get loyalty programs are a passion for many of us, as they are for me as well. During good times I'll absolutely rag on airlines for their customer unfriendly moves.
However, I think in this situation some perspective is important. For the programs doing what they can to take care of members, I find it a bit ridiculous that some people feel like victims because the exact way the status extensions are being structured doesn't maximize the value those members get.
Let's look at the bigger picture, and hope that the global situation will improve soon, and that we'll be back in the sky.