Obviously all kinds of companies are in a terrible situation right now, though I can't help but feel like many travel brands are leaving some easy(ish) money on the table…
I've been trying to support small businesses
While revenue here at OMAAT is obviously way down at the moment, we're lucky enough to be in a position where we can sustain the current circumstances for a long time, since the business has been expecting a rainy day. The same is true personally, which I'm grateful for.
On a personal level, I've been doing what I can to support local businesses that I frequent by buying gift cards (even if I'm not using the business right now), and tipping well for the services I continue to use.
From our favorite local restaurants to the places where Winston gets groomed, we're doing what we can, and recognize the situation so many small businesses are in.
Travel brands: why aren't you getting creative?
While I'm buying gift cards for small businesses, I'm not about to do that for publicly traded companies out of the kindness of my heart, for a variety of reasons.
With major travel brands losing an insane amount of money at the moment, I can't help but feel like they're not getting very creative with ways to generate revenue. If the issue for them is cashflow, then why aren't they giving consumers an incentive to purchase future travel?
The principle is the same as with small businesses — I'm willing to pay now for some future experiences, but for mega-companies, I need some incentive to do so.
Two particular concepts come to mind:
Points should be sold at much lower costs
Many travel brands are continuing to sell points, though in almost all cases we're just seeing brands sell points at their normal discounted costs, rather than especially low costs that account for circumstances.
While current promotions might represent a good deal for some, for a vast majority of people they're a "hard pass." Why not change that?
For most loyalty programs:
Margins on selling points are huge
Odds are that margins will be increasing even more, since it's unlikely the travel industry will recover soon (meaning there will be more empty seats on planes, and more empty hotel rooms, which reduces the cost of redemptions)
Why not sell points somewhere between the cost at which they usually sell points to consumers, and the cost at which they usually sell points to banks?
On top of that, why not temporarily lift the limit on how many points consumers can purchase, at least when that's contractually possible based on the agreements travel brands have with co-brand partners?
Surely this would greatly stimulate demand. If Hilton were selling points for 0.4 cents each, 0r Hyatt were selling points for 1.2 cents each, or American were selling miles for 1.2 cents each, I'd probably buy a lot of points.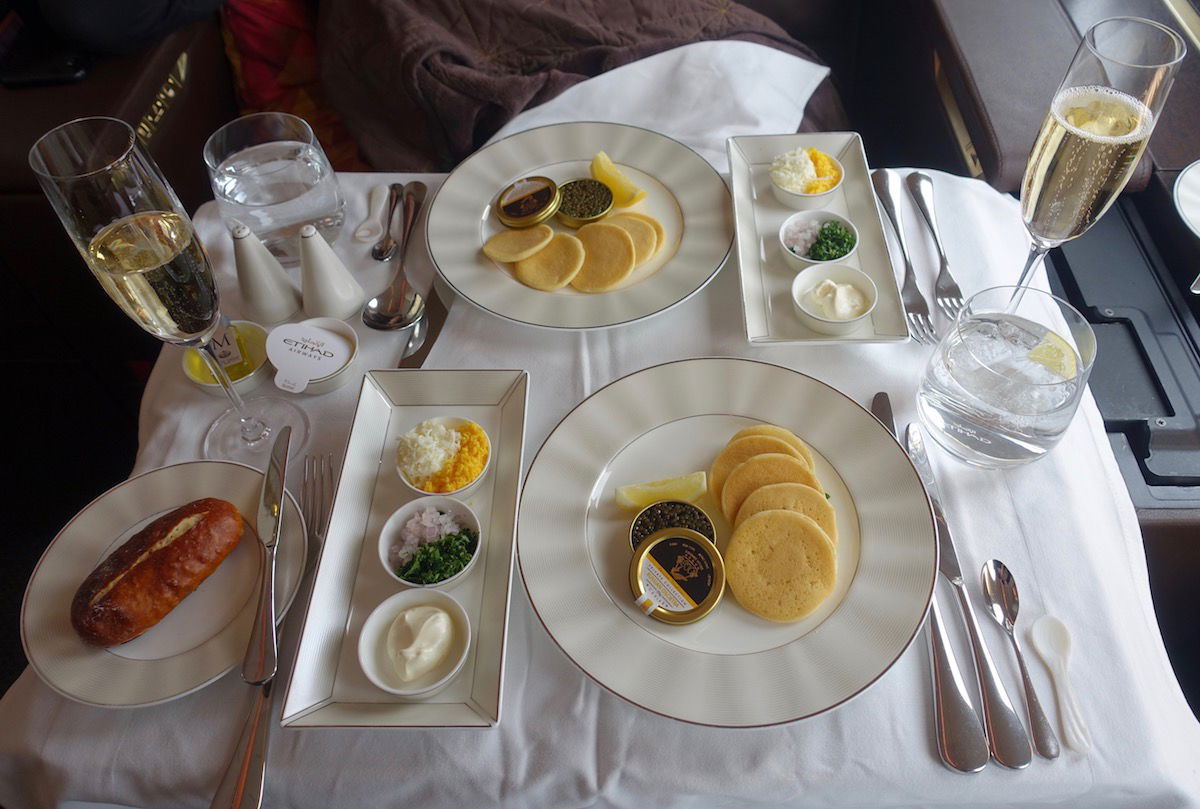 Etihad A380 first class
Gift cards should be sold at a discount
If travel brands are having liquidity issues, why are we seeing virtually no travel brands sell gift cards at a discount? From airlines to hotels to cruise lines, I don't know of a single major company selling discounted gift cards at the moment.
It's ironic because some airlines are offering bonuses when you accept a voucher over a cash refund for an existing ticket, but they're not offering a similar bonus if you outright want to purchase a gift card or future travel.
From American Airlines to Aman to Lindblad Expeditions, is no travel brand willing to take someone's money towards a future travel experience at a discount?
Heck, we often see travel brands do this, so it's odd we haven't seen this now. For example, Fairmont sells gift cards with a 20% bonus twice a year, Hyatt sold gift cards with a 10% discount last year, etc.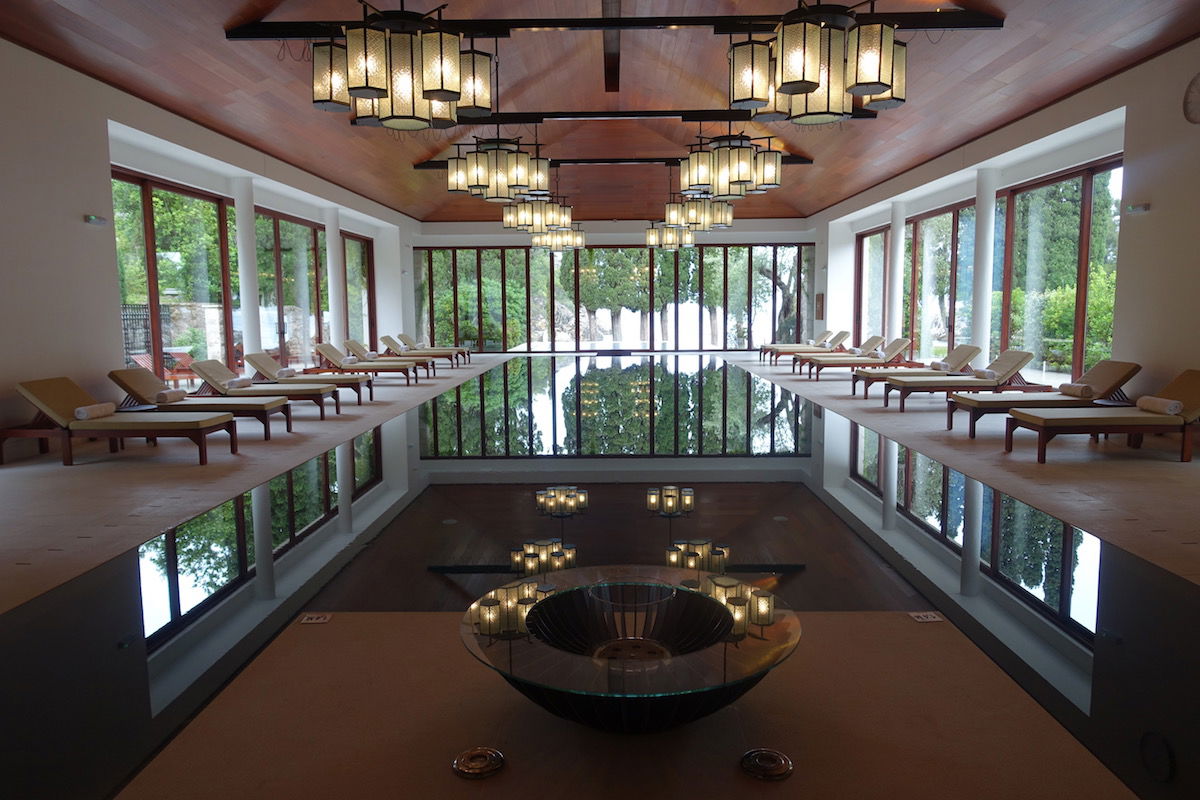 Aman Sveti Stefan
Bottom line
I realize that the above won't singlehandedly get cashflow for travel brands back to where it was, though it would be better than nothing. Given that airlines and hotels have people running loyalty programs, people running gift card programs, etc., you'd think there would be some opportunities here to get creative, but we're seeing very little of that.
How much of a bonus would you need to buy a travel gift card right now? At what price would you purchase your favorite points currency?