I'm not yet at the point where I'm planning any travel for the next few months, though I most definitely am at the point where I'm thinking about travel. I'm sure I'm not alone, as I've been thinking about it since day one of social distancing. 😉
With that in mind, I wanted to share what's on my mind right now when it comes to future travel, share some specific recommendations, and also ask you guys for tips.
I'm expecting to travel domestically first
Once it's responsible to travel again — whenever that might be — I most definitely am anticipating to be able to travel domestically well ahead of being able to travel internationally. That's because it seems like border closures are here to stay for the time being.
While I have a lot of amazing international trips I'm hoping to eventually take, at the moment I'm turning my focus to thinking about domestic travel. That's almost a refreshing change of pace, because I've spent so many years focused on international travel.
As I think about where I'd like to eventually go, my thoughts are as follows:
I'd preferably like to stick to the lower 48; while Hawaii is awesome, I could see Hawaii in particular continuing to have special restrictions that differ from those in the mainland
This is my own bias, but personally I'm much more excited at the prospect of going to a secluded area and/or a resort in a smaller town; I wasn't a big city person going into all of this, and am even less of a city person after all of this
My favorite US points hotels I've stayed at
While the US has some great city hotels, I'll ignore them in this post, because like I said, I personally like to avoid big cities. If you want to go to a major city, there are going to be solid points hotels.
As I think about my favorite points hotels I've stayed at in the lower 48, a few come to mind: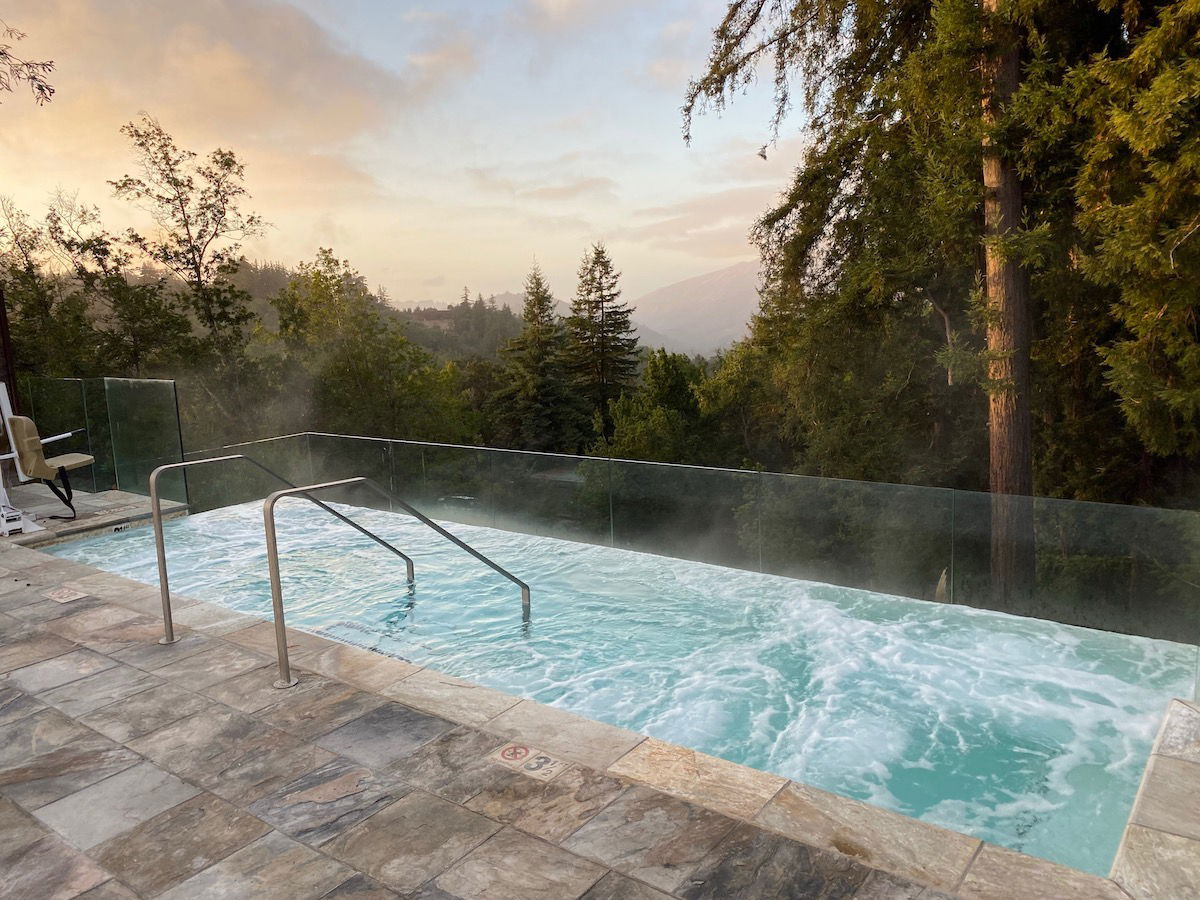 Alila Ventana Big Sur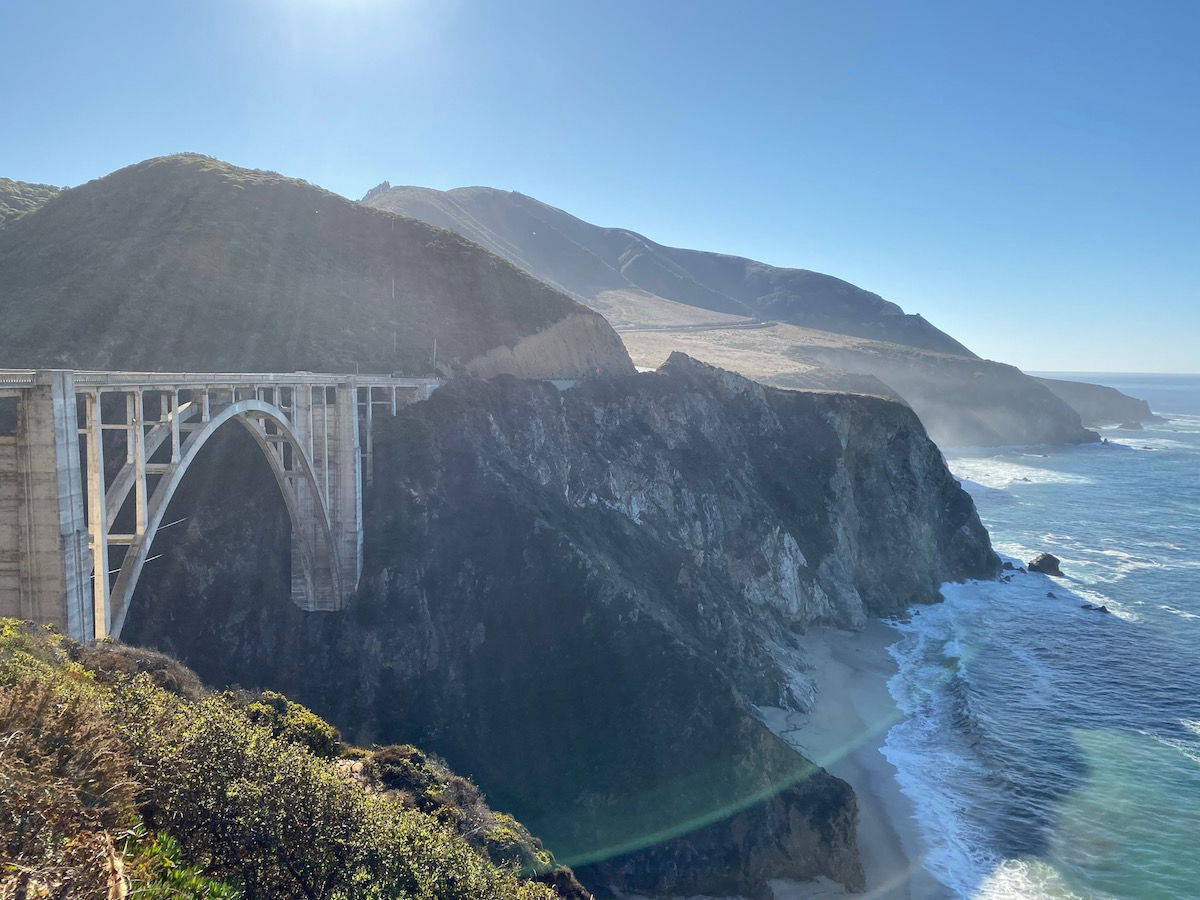 Big Sur, California
Hotels I would like to stay at
Again, I'm focusing entirely on hotels not in big cities. Let me start by briefly mentioning three US hotels I'd love to stay at, but which can't be booked with points, and which are typically outrageously expensive:
I mention those just to be thorough, since I'd say all three easily rank among the top leisure hotels in the US.
But more specific to redeeming points, I'm now thinking about US points hotels I'd love to stay at, and especially ones I could visit with my mom.
One that comes to mind is the Ritz-Carlton Reynolds Lake Oconee, which is located in Georgia and can be booked with points. This could be a pretty drive from Florida, and seems like a nice change of scenery.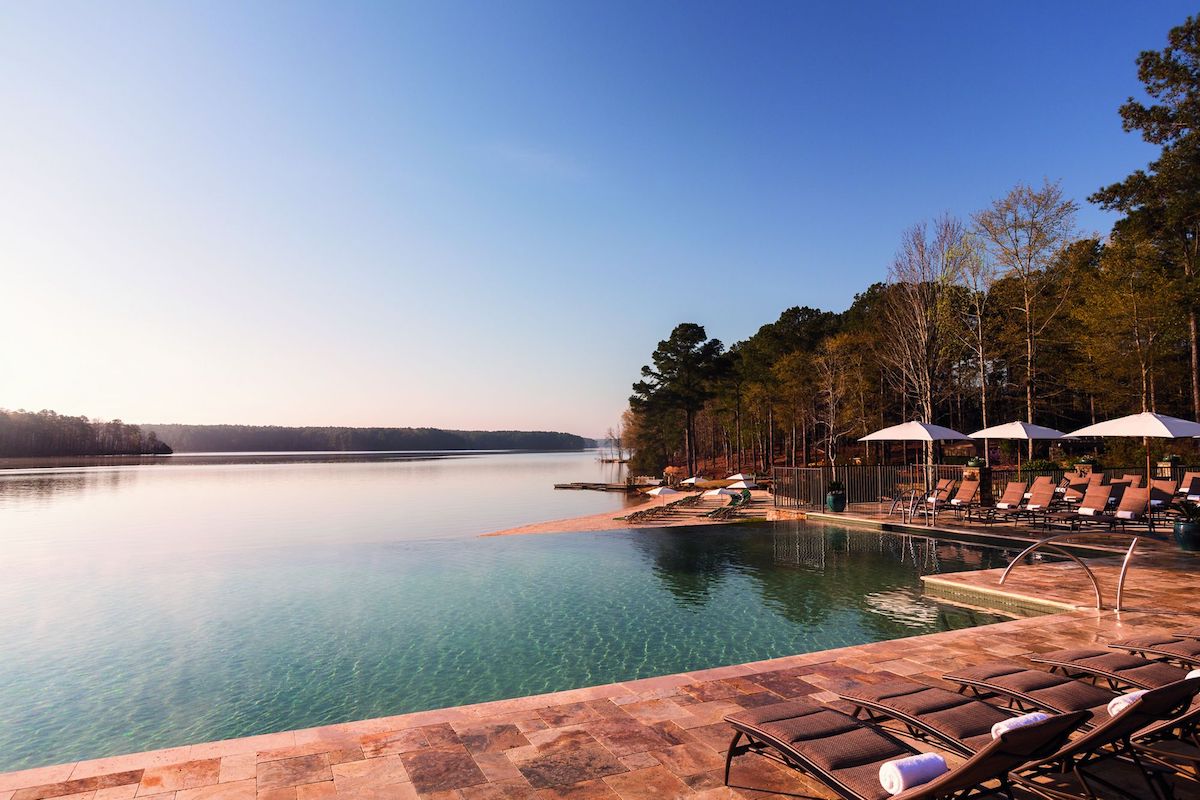 Ritz-Carlton Lake Oconee
What I'd love to hear some thoughts on is Miraval properties. In 2017 Miraval joined Hyatt: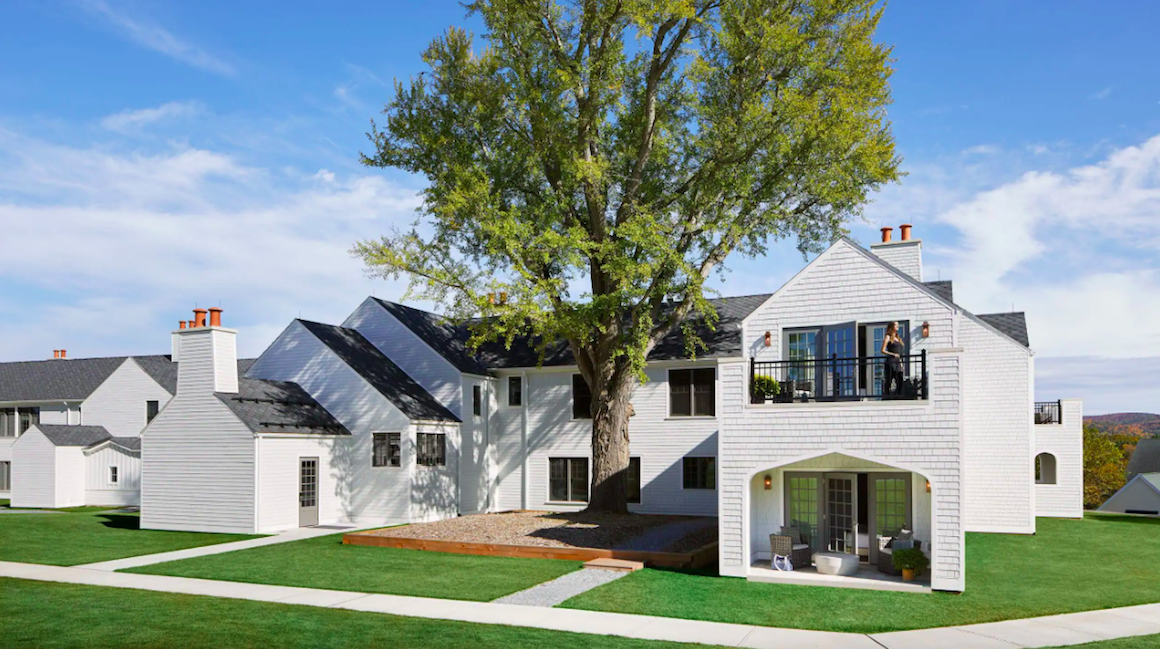 Miraval Berkshires
These are all wellness resorts where rates include food, non-alcoholic drinks, and most rates also include activities. You can redeem World of Hyatt points at these properties, though the redemption rates aren't cheap.
A stay for two people costs 65,000 World of Hyatt points per night, which is a lot, but that includes the room, all meals, snacks, and non-alcoholic beverages, and a $175 resort credit per person.

This is where I'd love some advice. For anyone who has stayed at a Miraval property, how was it? Was it worth it and actually fun? How long would you stay? Which of the existing locations is better?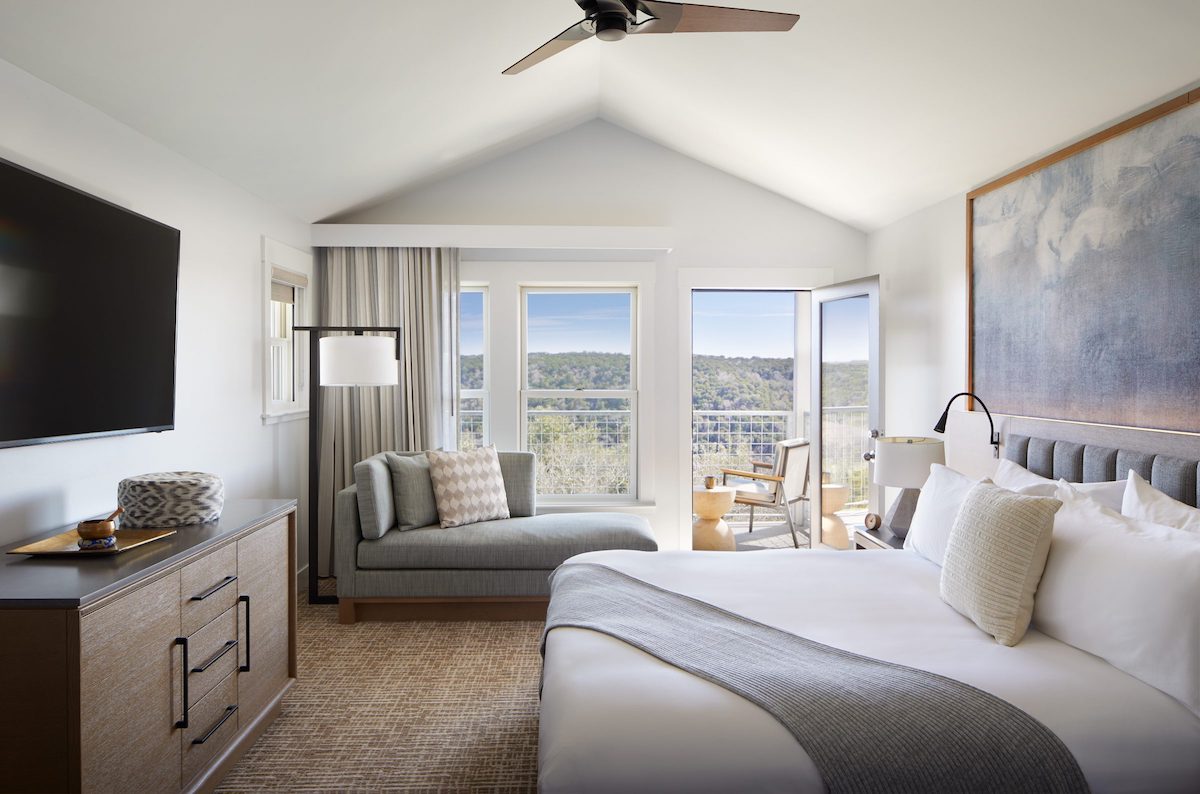 Miraval Austin
Landmarks I would like to see
Hotels aside, I'd really like to visit the Grand Canyon and Mount Rushmore. I think the Grand Canyon is pretty self explanatory, while I'm actually not even sure why I want to see Mount Rushmore.
Am I crazy for even considering a trip to Mount Rushmore, and if not, what are the logistics of that actually like? It seems like there might be a Holiday Inn Express about an hour away, but I'm not sure if there's a better plan here that I'm missing. 😉
Bottom line
While I'm not ready to plan anything yet, I continue to dream about travel once this is all over, and strongly believe that domestic travel will return before international travel.
With that, I'd love to open this up to you guys. Where are you excited to visit domestically once this is all over, whether that's a city or nature? Are there any awesome points hotels in nature/outside of big cities that I'm missing? What are your favorite points hotels in the US? Are Miraval properties worth going to?
My biggest tip is to consider a trip to Alila Ventana Big Sur with Hyatt points, because we really had such an amazing time there, and I was kicking myself for not having gone earlier…