This isn't the first time that this has been proposed, though one has to wonder if the current circumstances might just push this to actually happen…
Confusion over China Airlines' name
China Airlines is based in Taipei, and is the "flag" carrier of Taiwan. However, there has long been confusion and controversy surrounding the name. Confusion has been especially common among those who may not be familiar with the nuances of Taiwan vs. mainland China.
Many assume that China Airlines is based in mainland China, when in fact they're based in Taiwan (People's Republic of China vs. Republic of China), which has a very different identity.
This has caused confusion, in particular in recent weeks given what has been going on. For example, China Airlines has been operating repatriation flights, and has also been sending face masks and other medical supplies around the globe, but it's clear that because the company's name includes "China," there is confusion about where these donations are coming from.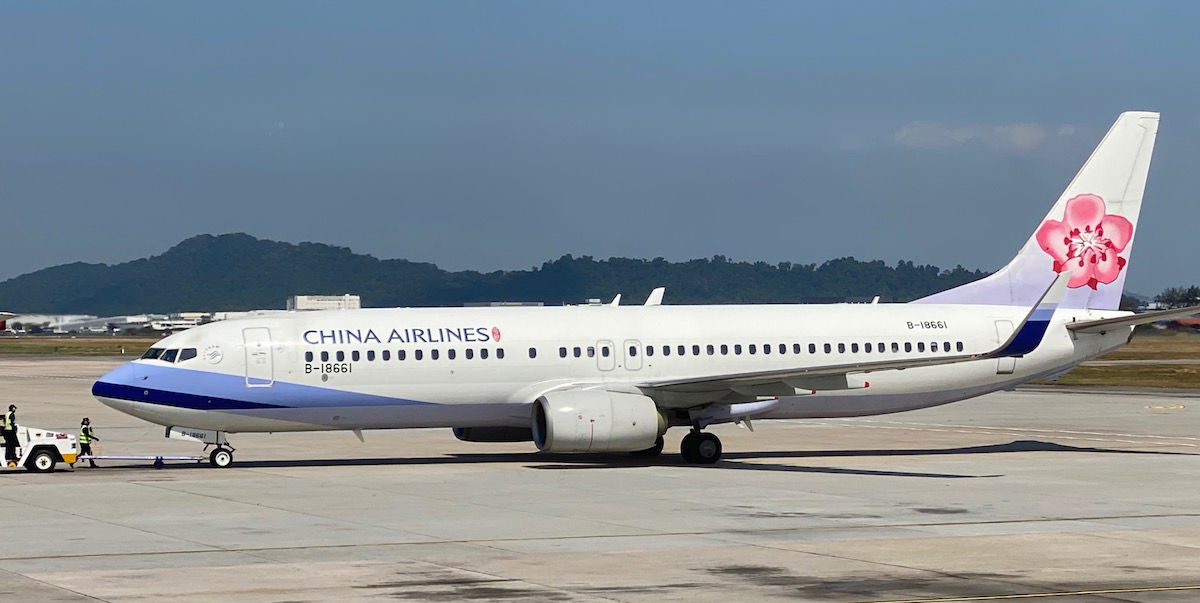 China Airlines 737
Could China Airlines' name be changed?
Taiwan News reports that Taiwan's Ministry of Transportation and Communications, Lin Chia-lung, has said that he has an "open mind" towards changing the airline's name amid the current COVID-19 pandemic.
He did emphasize, however, that a name change is a major decision, both in terms of image, and in terms of aviation rights and routes.
Since the airline is publicly traded, both the views of shareholders and Taiwan's people needs to be taken into account, and consensus would need to be built.
In past weeks, names like Yushan Airlines, Formosa Airlines, and Taiwan Airlines have been proposed.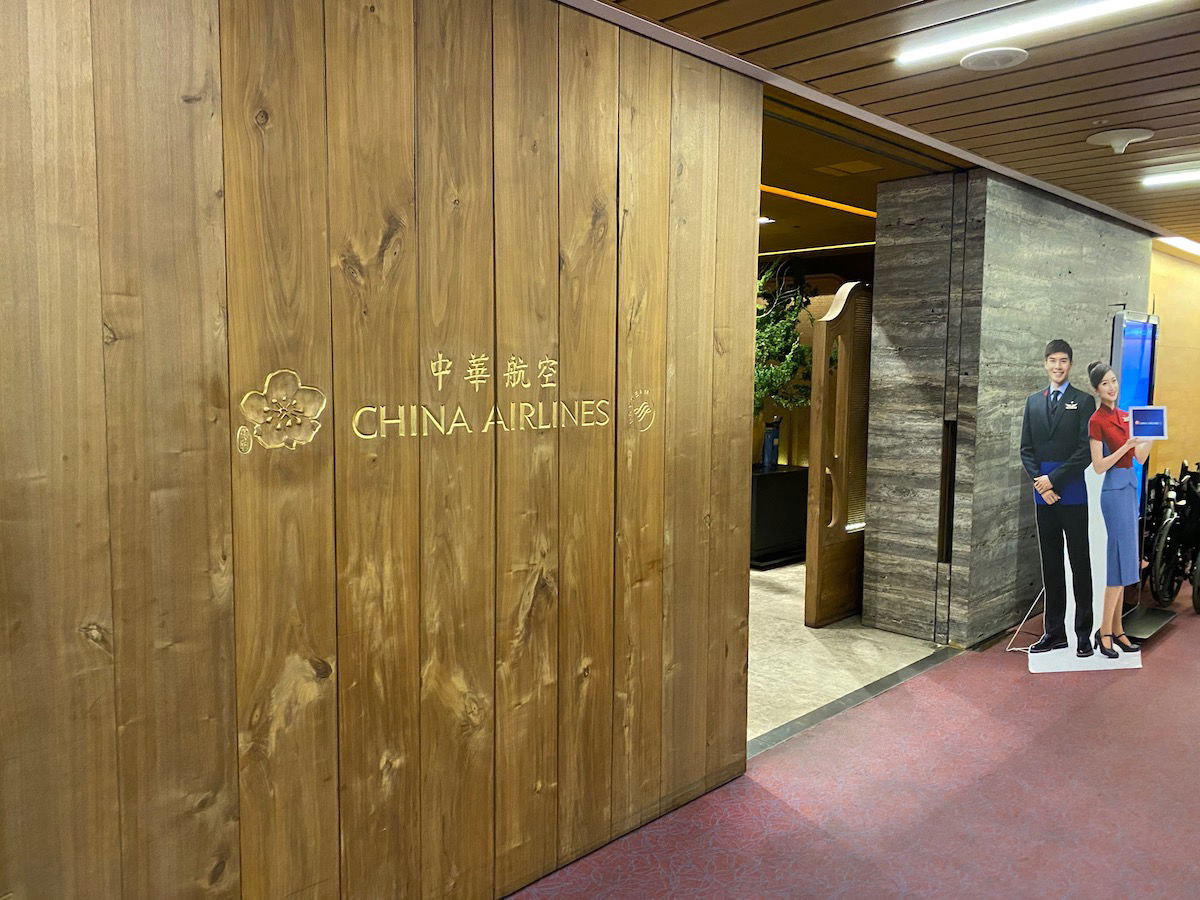 Could China Airlines be renamed?
Bottom line
There has long been discussion about the possibility of China Airlines' name being changed, given the politics of mainland China vs. Taiwan, and the association that most people have with "China" (which causes them to think of the mainland, rather than Taiwan).
Obviously this would be a huge and costly undertaking, since a rebranding isn't cheap under normal circumstances, let alone when you're changing a company's name.
Controversy surrounding China has increased in light of COVID-19, from Trump naming it the "Chinese virus," to the controversy of the world World Health Organization excluding Taiwan in dialogues.
I have no clue whether this is actually going to happen, though if it actually does happen, you'd think now would be the time…