The past two weeks I shuttled back and forth to China twice. While I'm used to crossing the international dateline frequently, these trips were especially tolling on me, as I spent three days in the US, three days in China, three days in the US, and then three days back in China. I can easily adjust between opposite timezones once in a week, but doing so twice proved to be a bit of a challenge. Add in the fact that I was recovering from a cold, and it made for an exhausting week.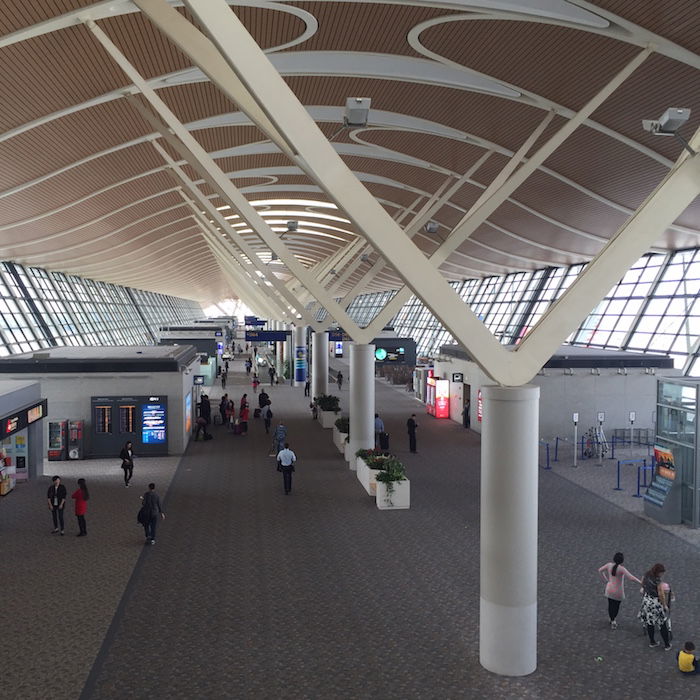 Since leaving Shanghai I've been laying low in the US and catching up on sleep. I actually don't have any international travel planned in the next couple of weeks, as my next trip will be to Las Vegas in a bit over a week, for the Freddies and Frequent Traveler University.
Featured Stories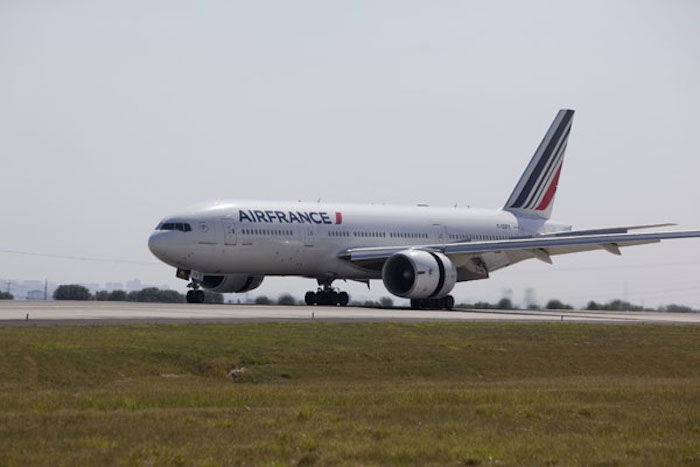 As of this month Air France is resuming 3x weekly flights between Paris and Tehran. This comes after sanctions were lifted between Iran and the US/Europe, given that international inspectors have confirmed that Iran has allegedly dismantled their nuclear program.
This new route hasn't come without some controversy. Last week I posted about how Air France's unions requested that female flight attendants be allowed to opt out of the new flight, due to the requirement of women having to wear headscarves in public.
Some are now requesting that gay Air France crew not have to work the Paris to Tehran flight either.
---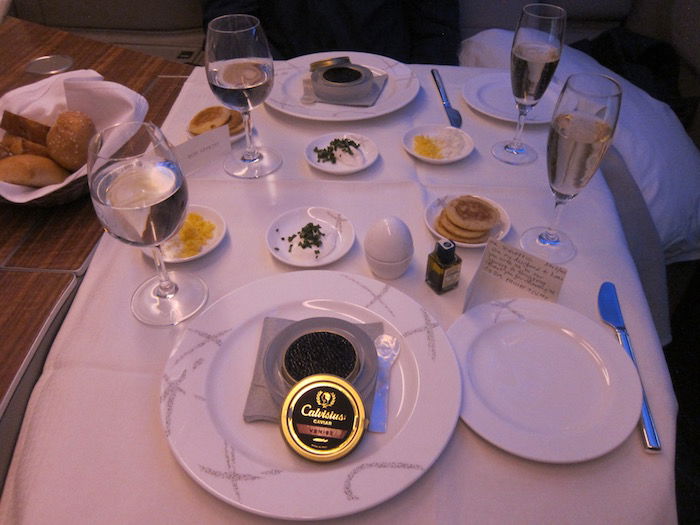 American Airlines has fairly strict and complicated routing rules on award tickets.
That can be frustrating, because the flights which have award availability might not be possible to book under a single award. In the past I've outlined how American award routing rules work, though the exact details are constantly changing.
American AAdvantage has just made a very positive change to their routing rules for travel between the US and the Indian Subcontinent, provided you're traveling on Cathay Pacific.
---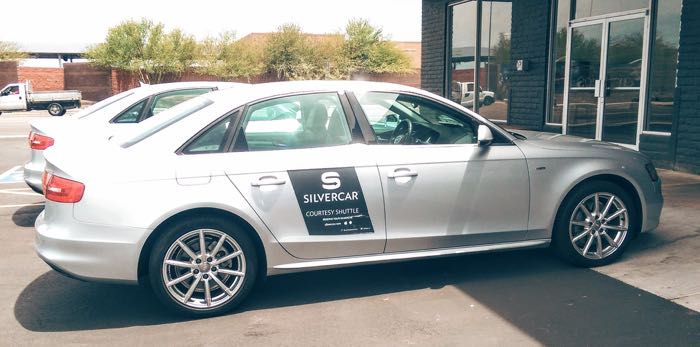 I've written extensively about Silvercar, including about the rental experience at LAX. Silvercar is an innovative rental car company available in a dozen markets, with only one type of car in their fleet, the Audi A4.
While they often have promotions for first time renters, right now Silvercar is also offering a promotion for existing members, which can be a very good deal.
---

TIPS: Earning Miles & Promos
The Most Bizarre Mileage Purchase Deal I've Ever Seen
Starwood Is Offering Me Double Elite Qualifying Nights & Stays
Great Business Class Fares Ex-Canada!
Last Chance To Buy Starpoints For 25% Off
Today Only: Save $350 On An Expedia Hotel
Here Are The Details Of Starwood's Next Global Promotion
Get 250 Free Virgin America Elevate Points
Silvercar Offering 20% Off Rentals (Including For Existing Members)
Register For The 2016 IHG Share Forever Promotion
Hilton Offering Diamond Status Matches Valid Through March 2018
Great Deal: Get Starbucks Gold Status After One Purchase
Why I'm More Tempted Than Ever By Qatar Airways' Business Class Fares
Why Doesn't The Citi Premier Card Have A Sign-Up Bonus Anymore?
TRICKS: Redeeming Miles
Wyndham Rewards' Latest Glitch (Or Devaluation?)
Fantastic Value: Starwood Adds Virgin America As A Transfer Partner
American Improves Cathay Pacific Award Routing Rules
TRAVEL With Ben (Lucky)
Why I Love My Starwood Ambassador
American Has Started Serving GREAT Champagne In First Class!!!
Which Amazon Kindle Is Best For Travelers?
REVIEWS & Trip Reports
Why Are Some Qatar Airways Planes Green?
Introduction: Mileage Run To Beijing
NEWS & Updates
Delta Throws Shade At Qatar Airways' New Flight To Atlanta
Is Cathay Pacific About To Join Star Alliance?!?
Asiana To Pay San Francisco $3.45 Million For Their 2013 Crash
Malaysia's New Shariah-Compliant Airline Has Already Stopped Flying
Hyatt Clarifies Their Best Rate Guarantee Changes
Finnair Cancels Flights To One Of The Places I Most Want To Visit
Asiana Introducing Double Daily A380 Flights To LAX
You Can Now Experience Virgin Australia's New Business Class
How Does Hyatt's CEO Feel About The Marriott/Starwood Merger?
Guy Who Lost It On JetBlue Flight Apologizes And Explains
Delta Eliminates Phone Ticketing Fees
American And Delta Battle Over Beijing
Hyatt Guts Their Best Rate Guarantee
Gay Air France Crew Don't Want To Fly To Iran Either
Ethiopian Airlines Changes Which NYC Airport They'll Serve
Miami Could Get An Asia Flight, But Probably Not From American…
JetBlue To Dramatically Expand Its Mint Service
Is It Wrong For ATC To Go On Strike Following An Airport Terrorist Attack?
OpenSkies Will Start Flying A 767 Between New York And Paris
Video Of Lady Going Off On American Airlines Gate Agent
---
I hope everyone has a great rest of the weekend!