I'd like to think I have a pretty strong immune system, which is probably a result of spending my life on planes and in hotels. It's not often that I get sick, and when I do, it's usually just a common cold, where I have a sore throat for a few days, followed by a runny nose for a few days. I don't really believe in prescription medication for things like this, though I do take natural supplements like echinacea, vitamin C, etc.
Well, right now I'm sick for the first time in several months. I got back to the US from Beijing on Monday, and felt like crap. It was an especially rough trip for me in terms of jetlag and sleep deprivation, which probably contributed to my cold. I've had an extremely sore throat for the past couple of days. It's much better this afternoon, so I suspect the runny nose will be starting very shortly. Regardless, I feel lightheaded and weak.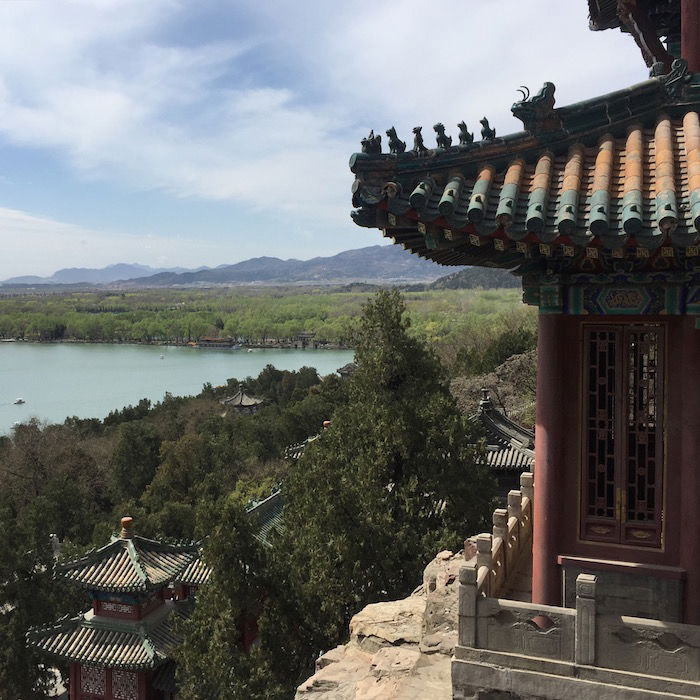 That brings me to the dilemma I'm facing — I'm scheduled to fly back to China tomorrow morning, thanks to a cheap fare I booked a while back, which I was able to immediately upgrade to business class. I don't remember the last time I've canceled a non-refundable trip due to being sick, and I'm going back and forth about what to do here.
On one hand:
It's a cheap fare with upgrades to business class confirmed, and I'd pay a $300 penalty for canceling the ticket (not to mention that I probably won't find another fare this cheap anytime soon)
I'm in hotels anyway, so it doesn't really matter whether I'm in the US or China
The flight is nonstop, so I don't think being in a flat bed for 14 hours is going to make me feel much worse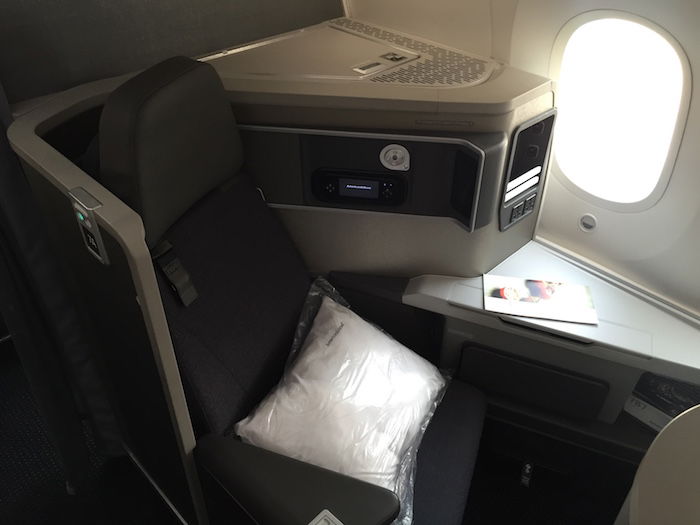 On the other hand:
Why would I voluntarily get on a plane when I'm not feeling well?
I certainly don't want to spread germs, though as a germaphobe I try to at least be mindful of what I do when sick, and at least I'm in business class, so I have plenty of distance from other passengers; along those lines, if airlines didn't have punitive change fees, maybe people wouldn't have an incentive to fly when sick
What also makes this interesting is that I paid for my flight using the Citi Prestige® Card. I used that card because it offers bonus points on airfare purchases, but more importantly because the card also has fantastic travel delay & cancelation coverage. Technically that coverage applies when "you become sick or injured, and a doctor confirms in writing that it's severe enough to interrupt or cancel your trip."
I'm not sure how exactly that works in practice. I've never gone to a doctor for a common cold, and I'm not sure if a cold is considered "severe enough to cancel a trip."
So I'm curious what you guys do in a similar situation — do you adjust your travel plans when sick? If so, what goes into your decision making process? What would you do in my situation?