I've written extensively about Silvercar, which is the car rental company which is trying to do to the car rental industry what Uber is doing to the limo industry.
I dread renting cars. 90% of the time you get some piece of crap where you have to tilt the steering wheel 10 degrees in order to keep the car driving straight.
Silvercar is simple. They have one type of car, an Audi A4, and they take a lot of the other hassle out of the car rental process as well – they'll fill up the car at "fair" fuel prices when your return it, they have fair tolling, satellite radio, etc.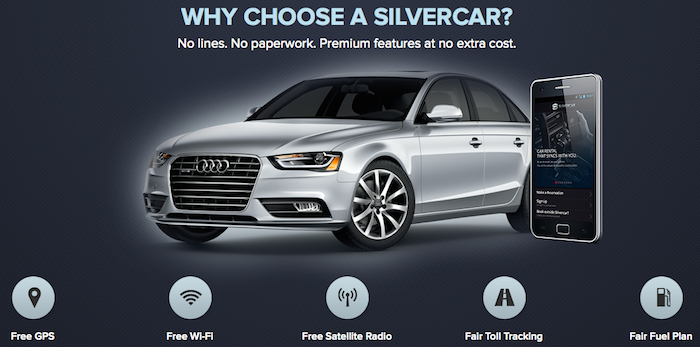 On top of that, they've been running promotion after promotion in order to get people into their cars.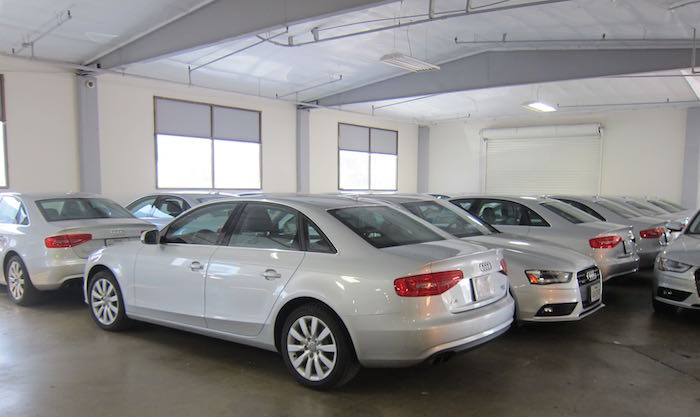 The only downside is that you have to be 25 to rent from Silvercar, and there's no way to even pay a fee in order to rent underage. I'm 24, so haven't been able to rent from them.
This past week my friend Tiffany and I had an overnight at LAX and had some errands to run. Rather than Ubering around, we figured it would be fun to rent a Silvercar, especially since they're offering $59 rentals for all of January (no promo code required, that pricing should come up automatically on their website).
Silvercar's LAX facility is located not far from the airport, right near Enterprise Rent-A-Car. Silvercar will pick you up at the airport in an A4, though, and I'm told that if they're properly staffed they'll actually drive two cars there with two people, so you can take the car straight away. Now that's service.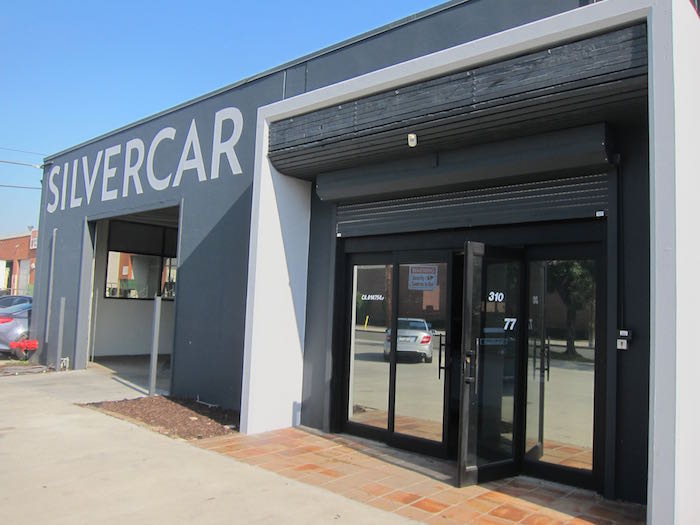 The facility was clean and well-lit, and filled with Audi A4s.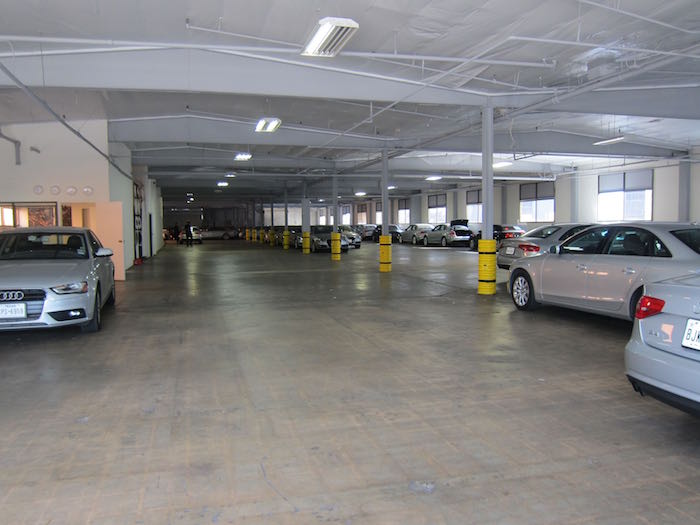 Once we arrived at the facility, the mobile app prompted us to select any car, though the staff was already pulling a car around for us.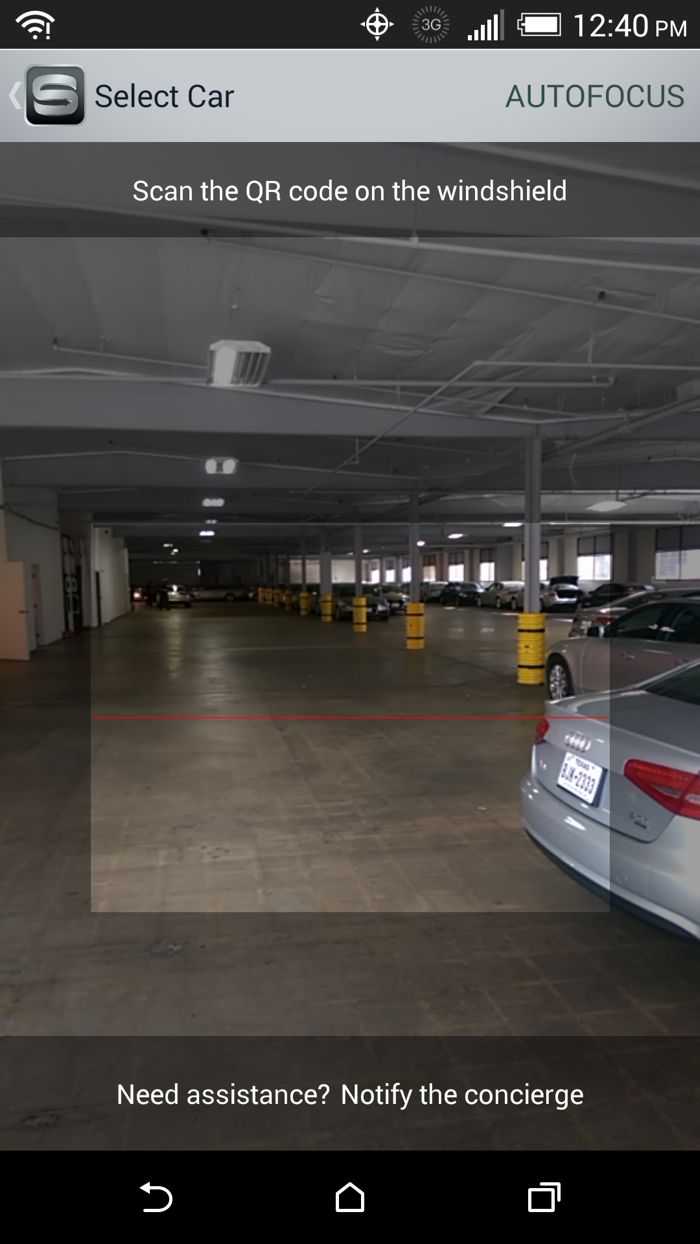 Quite ridiculously we got an Audi A4 with 11 miles on it.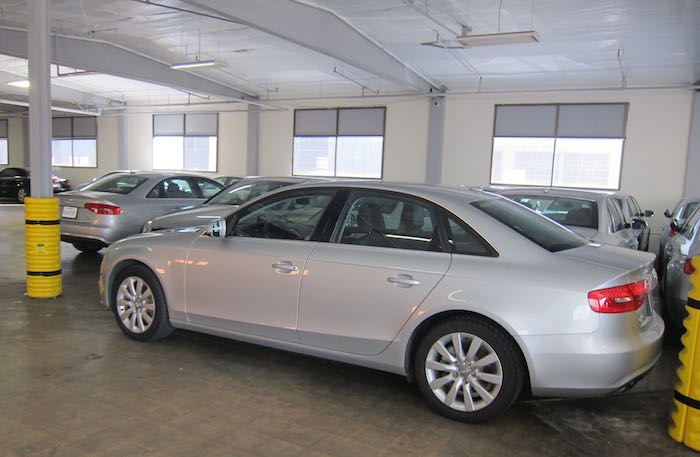 Like, seriously, where do you rent a car for $59 and get a literally brand new Audi A4?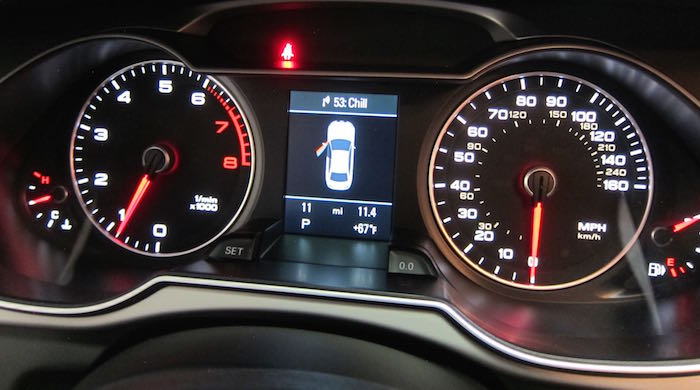 Suffice to say it was gorgeous and had that new car smell.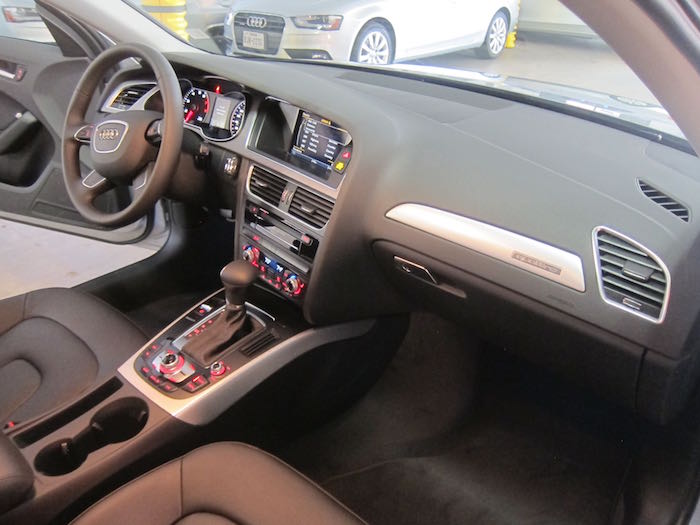 We ran our errands and finished at the Silvercar facility. From there, one of the employees got in the car and dropped us off at the airport.
I had high hopes for the Silvercar experience, but this even exceeded them. Brand new Audi A4s (which drive beautifully, by the way), being able to listen to BPM on satellite radio, and being picked up and dropped off at the airport in an Audi rather than having to wait for a bus? Wow!
As I said above, Silvercar is offering $59 rentals for the entire month of January, so there has never been a better time to try them.
Furthermore, if you haven't yet rented from Silvercar, both the person referring and person being referred can receive a $25 electronic Visa gift card after your first rental. Simply go to the sign-up page on silvercar.com, and enter the "Referral Code" at the bottom of the page. If you'd like to use mine (which I'd of course be incredibly grateful for) it's BSCHLAPPIG, though feel free to post yours below as well, and someone else can use it.
Silvercar bottom line
Being able to rent from Silvercar might just be what I'm most excited about with turning 25. Not only does Silvercar have an amazing "hard product" (brand new A4s), but they have a soft product to match.
Have you rented from Silvercar yet, and if so, how was your experience?