In late December I wrote about Rayani Air, the new Malaysian low cost carrier based in Langkawi, Malaysia, which began operating late last year. They were planning on operating domestically using Boeing 737-400 aircraft, which were formerly owned by Malaysia Airlines.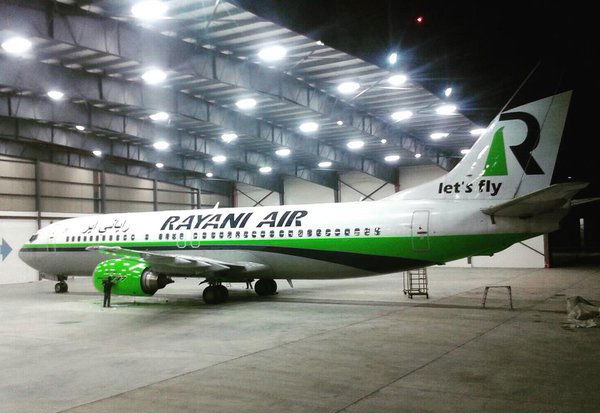 They operated successfully for a bit over three months, and were the world's fourth Shariah-compliant airline, after Iran Air, Royal Brunei Airlines, and Saudi Arabian Airlines. In practice them being Shariah-compliant consisted of the following:
In-flight meals are completely halal
Alcohol consumption is strictly prohibited
Muslim flight crew must don the hijab (non-Muslim crews are to be "decently dressed")
There will be a prayer before takeoff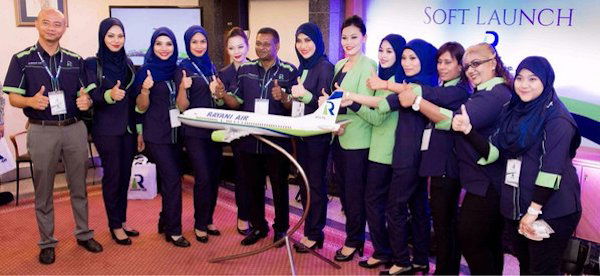 It's an interesting concept, and they seemed to want to use their Shariah-compliance as a competitive advantage.
However, it seems like their business model may not have worked out as well as they had hoped. Rayani Air's pilots went on strike last week, causing the airline to suspend operations. There's nothing quite like a strike only shortly after an airline launches!
Furthermore, Malaysia's Department of Civil Aviation (DCA) took issue with this, and issued Rayani Air a three month suspension. Per Channel News Asia:
Rayani Air had earlier suspended its operations on Friday, citing a strike by its pilots. However the Malaysian civil aviation authority took issue with this: "If an airline intends to cease operations, they must provide at least six months notice to the DCA. Under the regulations, only DCA is empowered to suspend airlines," DCA said.

The airline was issued a provisional suspension for three months by Malaysia's Department of Civil Aviation (DCA) on Sunday (Apr 10) on grounds of safety concerns and unpaid salaries, Malaysian media had reported.

DCA said it will undertake a full administration and safety audit of Rayani Air's state of operations. Prior to the suspension, the DCA has issued two warning letters to Rayani Air on the non-compliance and poor service levels, and had been given multiple warnings, it said.
I'd be very surprised if this airline ever flies again…
If you do hold a ticket on Rayani Air, Malaysia Airlines and AirAsia are offering discounted tickets to passengers affected by the suspension.