For years there have been rumors of American launching flights between Miami and Tokyo, though the flight has never come to fruition. Instead American has focused their growth to Asia exclusively out of Dallas and Los Angeles. I understand the Dallas expansion, given that it's their mega hub. I also understand their Los Angeles expansion in theory, given that it's a big city American is trying to gain market share in, even though no single airline will ever truly rule Los Angeles.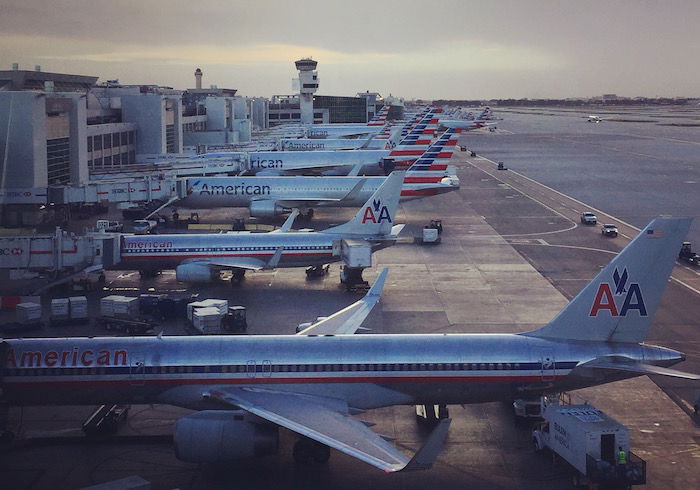 But I'm still surprised that American hasn't done at least one Asia flight out of Miami, given the amount of connecting traffic American could potentially get from the Caribbean and Central/South America.
What's interesting is that Miami Airport is actively soliciting flights to Asia, to the point that there's an "MIA Asia Task Force," which is traveling to Asia at the moment to meet with airlines.
Per The Next Miami:
In addition to American Airlines, the task force is targeting Japan Airlines, China Airlines, Asiana Airlines, China Eastern Airlines, All Nippon Airways, Cathay Pacific, Air China, Korean Air, EVA Air and Hainan Airlines.

The Asian city with the highest demand to and from Miami is Manilla, Phillipines, but the route is not considered viable for economic and technical reasons.
It's interesting that Manila is the city with the highest demand out of Miami. It's not really viable since it would be a 9,300+ mile flight, which would be the world's longest.
Then again, just because Miami to Manila is the highest demand route doesn't mean it's the best fit for the airport's first service to Asia. A hub like Tokyo would make a lot more sense, since it would allow for one stop flights between the US and virtually every major city in Asia.
American confirmed they aren't really interested in adding flights from Miami to Asia:
A spokesman recently said that American prefers to focus on adding flights to Asia from Dallas and Los Angeles "for a variety of reasons, including geography and demand."
Like I said, I understand the expansion out of Dallas and Los Angeles in theory, though American is bleeding money on many of their existing routes to Asia, and I can't imagine that will change anytime soon. For example, a reader managed to snap a picture of the passenger manifest on a recent Los Angeles to Shanghai flight, and every single business class passenger was either an upgrade or an award passenger (the main manifest shows the fare class, so everyone was in "C" or "U").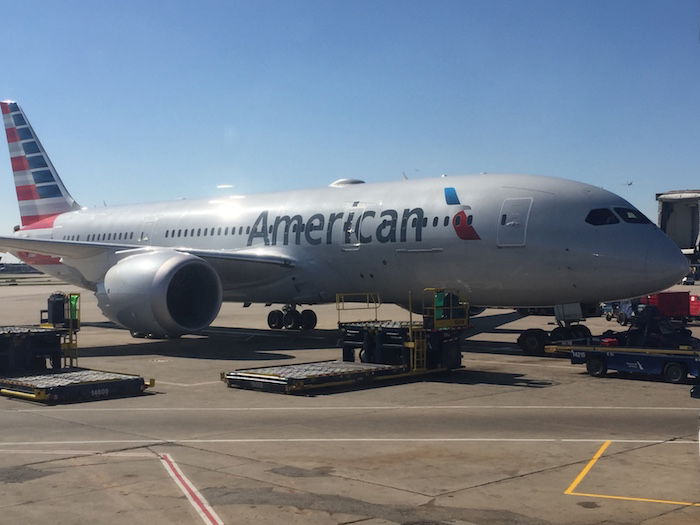 When the walk-up economy fare on a Los Angeles to Shanghai fare is $700 roundtrip (literally for a flight departing later today), that can't be good news for economy yields on the flight either.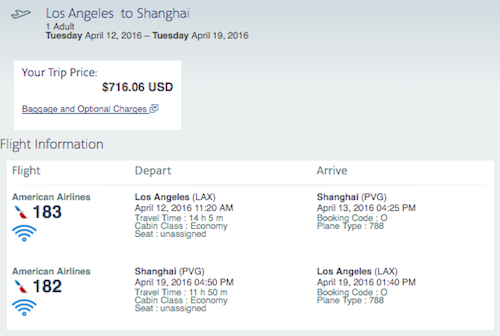 Bottom line
It's hardly surprising that Miami Airport is actively soliciting international airlines to fly to their airport, given that they don't have a single flight to Asia. American seems like the obvious option given their huge hub there, but the airline doesn't seem interested. I'm curious if any airline ends up seeing the value in Miami service.
It would seem to me like a oneworld carrier (either Japan Airlines or Cathay Pacific) would be the obvious option thanks to the connection opportunities for passengers, though Miami to Hong Kong is at the outer range of what a 777-300ER can operate.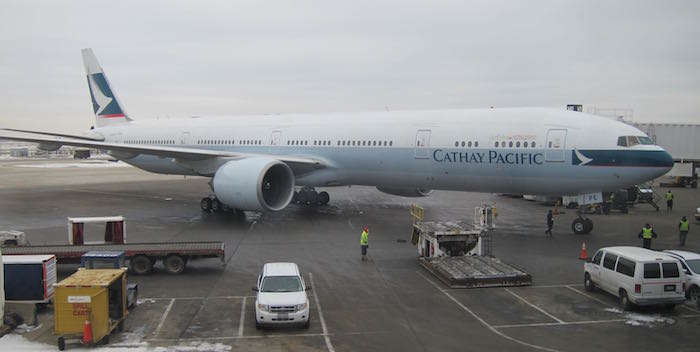 I could also see a Chinese carrier hopping on this opportunity, given the Chinese law that only one Chinese airline can operate each longhaul route. This is a big motivator for Chinese carriers to launch routes early, so they can claim ownership to the route.
Otherwise they end up operating flights like Hainan's Los Angeles to Changsha flight, which they're operating since other Chinese airlines already operate flights to Beijing, Chengdu, Guangzhou, Shanghai, etc.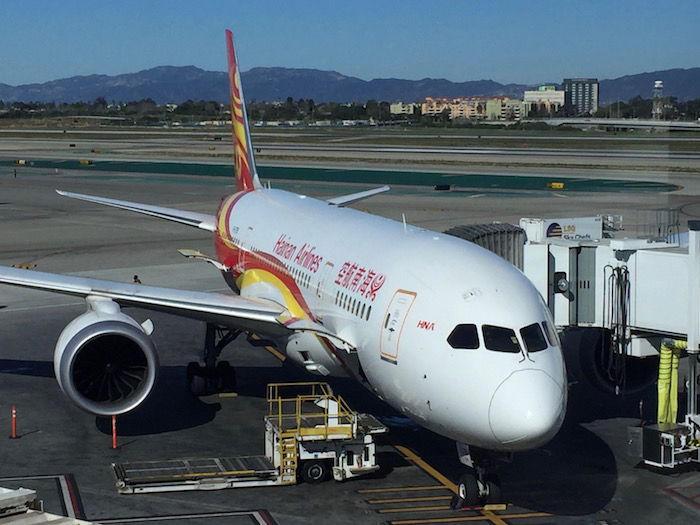 American has long said that they're on the whole losing money on flights to Asia (the flights are an "investment" in the future), though this route doesn't seem any worse of a business decision than so many other routes American is operating.
Do you think an airline will launch flights between Miami and Asia, and if so, which one?