OpenSkies is the British Airways subsidiary operating flights between New York (both Newark and Kennedy) and Paris Orly Airport.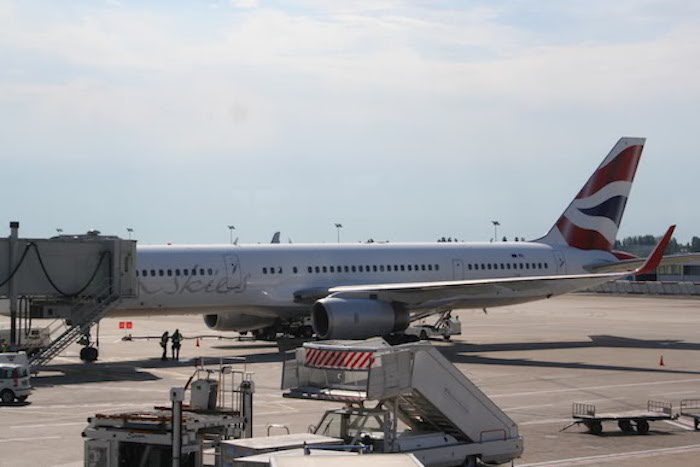 OpenSkies Boeing 757
The airline began flying in 2008, and has changed up their business model a few times since. Nowadays they operate three Boeing 757-200 aircraft in a three class configuration, with business class, premium economy, and economy (for a while they didn't have an economy cabin).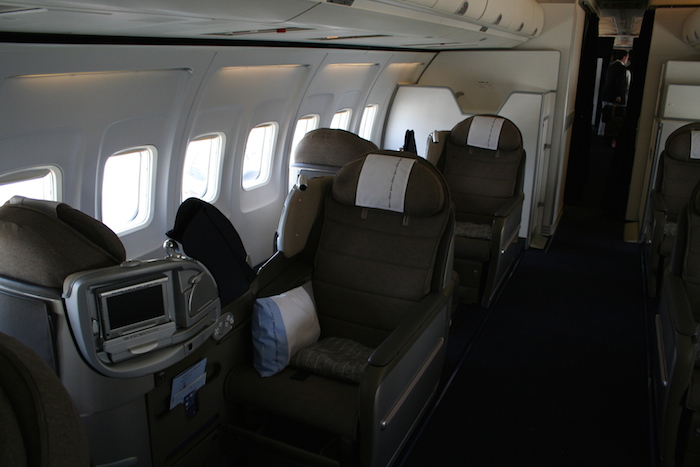 OpenSkies business class
In addition to competing with some major carriers (Air France, American, Delta United, etc.), they also face competition from French all business class airline La Compagnie.
Per Le Journal De L'Aviation, OpenSkies will be adding a Boeing 767 to their fleet this summer. OpenSkies is expected to start flying the 767 starting in August, though it hasn't yet been announced where they'll be getting the plane from. I suspect they'll be taking over a British Airways 767, given that BA is in the process of retiring some of them.
According to this article the plane will feature 24 business class seats, 24 premium economy seats, and 78 economy seats, though that seems way low to me; I suspect it may be an error.
This larger plane is probably intended to compete with Air France's new flight between New York and Paris Orly, which is launching in June 2016. I find it odd that OpenSkies is responding to Air France's entry into the market by adding capacity, given that OpenSkies has never been about having the most market share. Furthermore, a big motivation for Air France launching the route is to offer connecting service to the routes they operate out of Paris Orly.
OpenSkies also isn't a discount airline in the same way that La Compagnie is — their business class can be quite expensive, though their premium economy is nice, and sometimes quite reasonably priced.

OpenSkies premium economy
Bottom line
OpenSkies has been operating a consistent fleet for the past several years, so it's interesting to see them make some operational changes at last. I'm curious to see where they're getting the 767 from, and also how exactly it will be configured. I'm also curious if the 767 is replacing one of their current aircraft, or will simply be added to the fleet.
It might be time for me to give OpenSkies another try this summer. Let's hope for another great fare sale.
What do you make of OpenSkies acquiring a 767?