The Star Alliance has a reciprocal upgrade program, where on select fares you can request upgrades on other Star Alliance carriers. It's a bit more restrictive than requesting upgrades through the airline's own program, since only very select fares are eligible, and there needs to be award availability in order to confirm an upgrade.
But none of that is the reason for this post. 😉
Instead, check out the hilarious blunder on the Star Alliance Upgrade Awards webpage.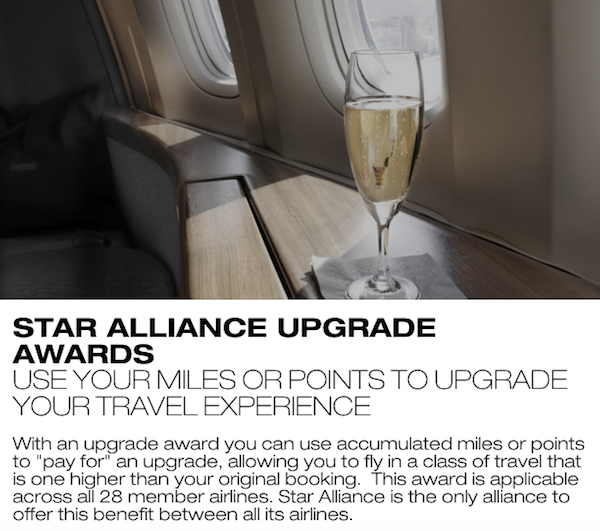 Yeah, that picture isn't of a Star Alliance first class product, but rather of Cathay Pacific first class.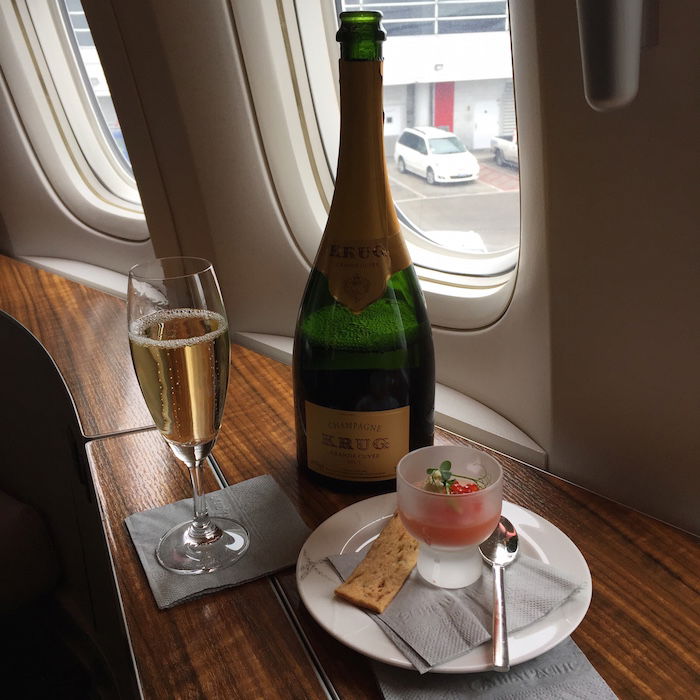 Ouch. I showed Ford the picture this morning (he's only an aviation geek in training) and asked him if he recognized what's wrong with it, and he even guessed it — "isn't that Cathay Pacific? And aren't they in that other alliance?"
Star Alliance, if you're looking for a new picture, you're more than welcome to use any of my pictures of first class on Air India, ANA, Asiana, Lufthansa, Singapore, Thai, etc.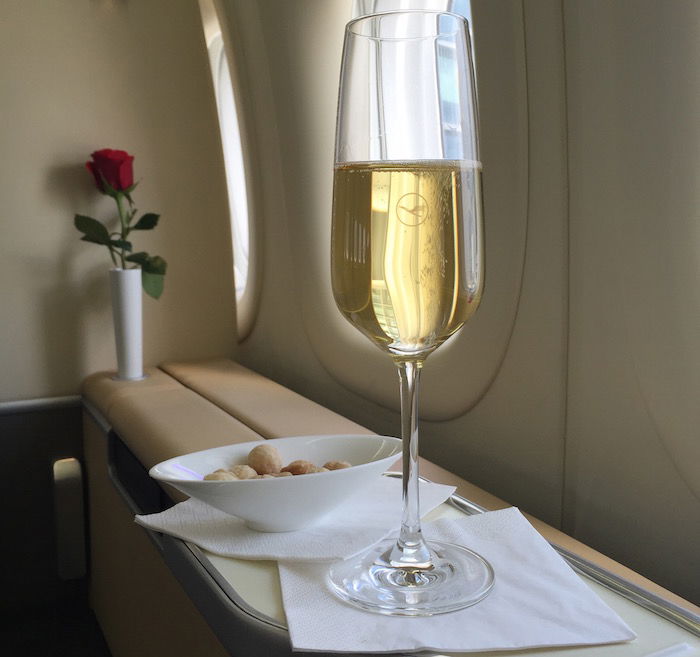 So… over/under on how long it takes Star Alliance to fix this?
(Tip of the hat to Jonas)