The horribly tragic Brussels terror attacks happened on March 22, which caused Brussels Airport to close for well over a week. A part of the check-in hall was blown up and many people lost their lives, so they had to shut down the airport while they regrouped and cleaned up the wreckage. During the closure period, Brussels Airlines regional flights operated from nearby airports, while Brussels Airlines longhaul flights operated out of Frankfurt Airport.

Brussels Airlines A330
Brussels Airport finally reopened on April 3, though only with very limited capacity — the first day just a few flights operated, and progressively more flights have been operating every day since then.
Well, at least up until today. Brussels Airport was shut down again today… due to industrial action by the Belgium air traffic controllers. Per CNBC:
Brussels airport was closed on Tuesday and the nearby airport in Charleroi only accepted landing aircraft with no planes taking off because of industrial action by Belgian air traffic controllers, officials said.

"Currently no air traffic control is possible at Brussels Airport," Brussels Airport said in a statement on its website.
This strike follows French air traffic controllers who went on strike on March 30, which represented their 43rd day of industrial action since 2009.
In general I can't wrap my head around the constant strikes which take place in Europe over contract terms, given that strikes rarely seem to lead to a favorable resolution. I'm not just blaming the unions, because I think management largely takes a hard-headed approach as well, which adds to the problem.
On the surface this strike in Brussels just weeks after a horrible terrorist attack seems grossly insensitive. I'm not sure if that's actually the case, or if we're simply conditioned to feel like a terrible tragedy calls for some period of mourning where we shouldn't focus on other things.
Even from a negotiating perspective, I feel like this isn't the right time for Brussels ATC to make any requests. The airport is suffering and will likely be suffering for a long time (many airlines have already canceled and/or downsized flights), so I just don't see that ending well.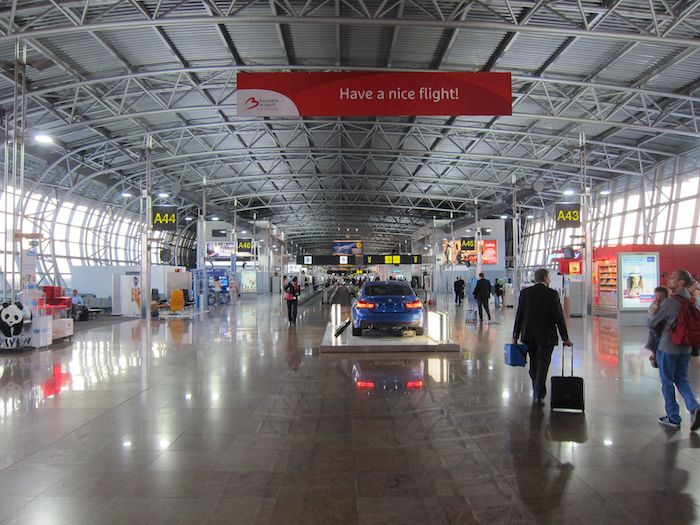 Brussels Airport
Something about this just rubs me the really wrong way…
What do you think — is it insensitive and unreasonable for Belgium ATC to go on strike just a couple of weeks after a terrorist attack at the airport, or should they bargain as usual?