In September 2014, Virgin Australia first announced their new business class product, which they planned on installing on their Boeing 777 and Airbus A330 aircraft. The new product consists of reverse herringbone seats, much like you'll find on American, Cathay Pacific, Qatar Airways, etc.
However, I have to say that Virgin Australia's new cabins looked especially stylish, like the most stylish reverse herringbone seats I've seen.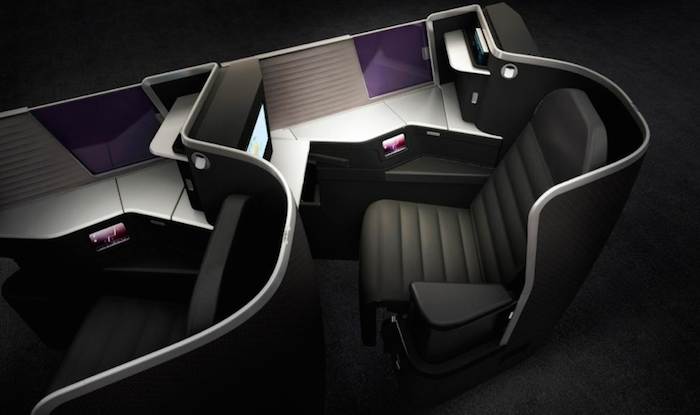 As of now, American, Delta, Qantas, and United are the only other carriers flying nonstop between Los Angeles and Australia. Of those, American is the only airline which offers reverse herringbone business class seats in the market, meaning they have the best hard product by far.
The original plan was for Virgin Australia to have the new business class product throughout their longhaul fleet by early 2016. That didn't seem too unrealistic at the time, given that they only have five 777s and six A330s in their fleet.
However, unfortunately they hit some roadblocks with the new product due to certification failures, and as I reported in mid-2015, there would be delays.
Well, several weeks ago the first 777 went in for a refurbishment, and apparently it just came out of the shop yesterday.
In looking at seatmaps, it looks like the April 19 flight from Sydney to Los Angeles will be the first to feature Virgin Australia's new business class. From there it looks like the Sydney to Los Angeles flight will feature the new product every other day for the time being.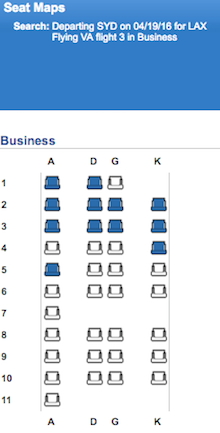 Now, I wouldn't make any long term conclusions based on this, given that the schedule is likely subject to change. But I do feel confident that the product will be flying any day now. And once one plane has been reconfigured, the others should follow quickly as well, given that the certifications have been passed.
To figure out if your Virgin Australia flight is scheduled to have the new product, just look at the seatmap. If it's in a 1-2-1 configuration, it's the new product. If it's in a 2-3-2 configuration, it isn't.
Back in the day Virgin Australia was by the far the best airline when it comes to releasing business class award availability between the US and Australia. They aren't nearly as generous anymore, but there is still some availability on them. The best value for booking those awards is through Virgin America Elevate, which charges 45,000 Elevate points one-way, or 80,000 points roundtrip.
The best way to acquire those points is by transferring them from Starwood Preferred Guest at a 1:1 ratio, with a 5,000 point bonus for every 20,000 points transferred.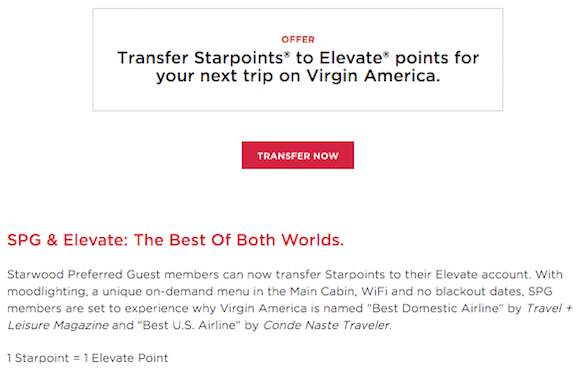 Bottom line
It's great to see Virgin Australia's first 777 with the new business class product finally in service. I've been wanting to review Virgin Australia for a while, though figured I might as well wait until the new product is installed, since the old product would soon be outdated. I guess it's now time for me to plan my trip to Sydney!
Does anyone have plans to try Virgin Australia's new business class?