Qatar Airways offers among the best regional first class products in the world. Many of their regional flights are operated by 787s and 777s, which the airline otherwise uses for longhaul flights. But even their short-haul configured aircraft largely feature flat beds, like their A320s.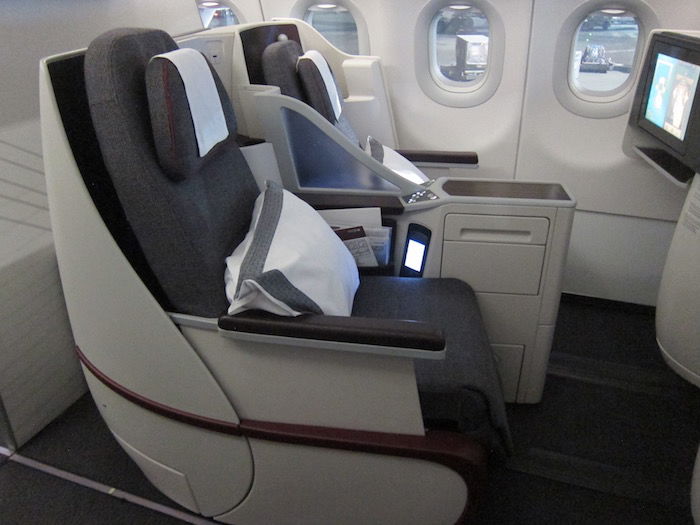 Qatar Airways A320 regional first class
Where else in the world do you get a flat bed, your choice of hot or cold towel, pre-departure champagne, a meal, and even a made to order espresso drink on a 30 minute flight?!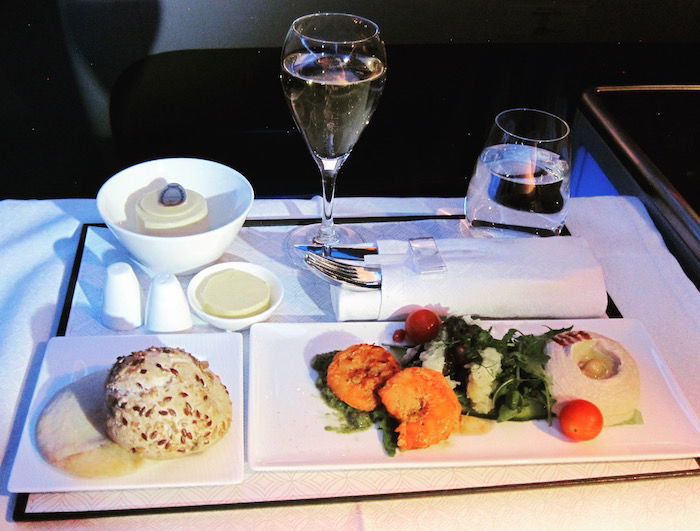 However, there's some inconsistency in Qatar's regional product. Many of their regional aircraft still feature the old product, which simply consists of recliner seats — those are still perfectly nice for a 30 minute flight.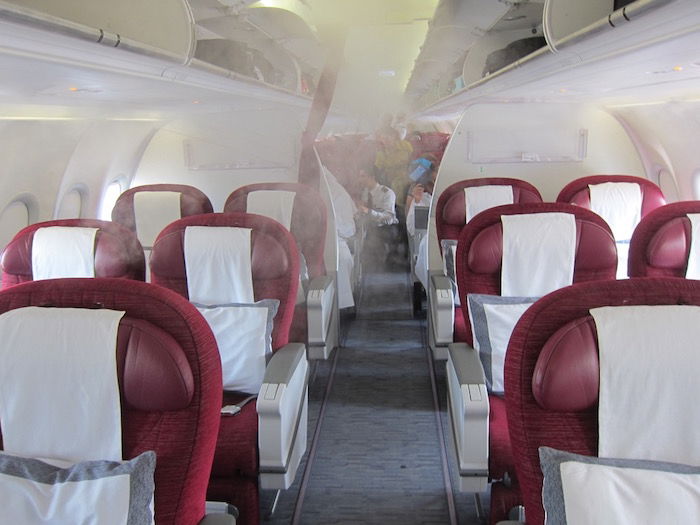 But the real surprise might come if you're flying Qatar Airways regionally and end up on a plane which isn't technically part of the Qatar Airways fleet. Let me explain.
There's a new airline launching in Saudi Arabia, called Al Maha Airways.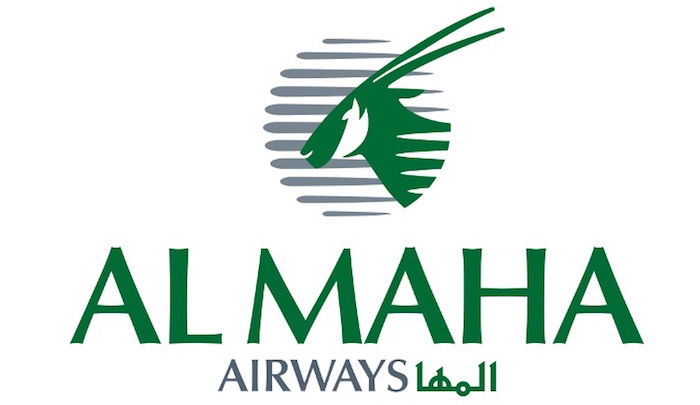 So far they have a fleet of eight A320 aircraft. If you look at their planes, you may notice that their branding is remarkably similar to Qatar Airways'.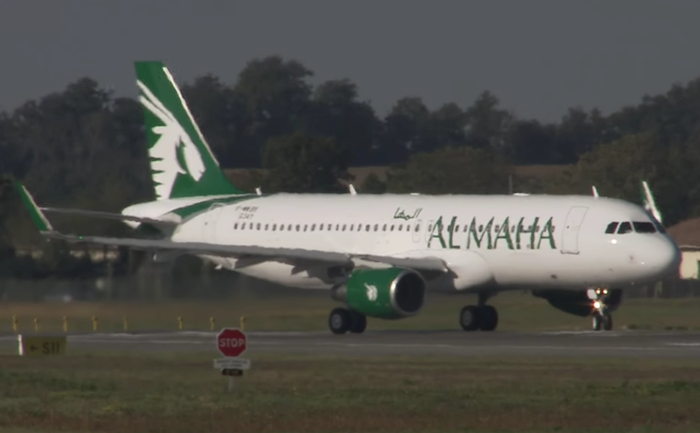 That's because Al Maha Airways is a wholly owned subsidiary of Qatar Airways.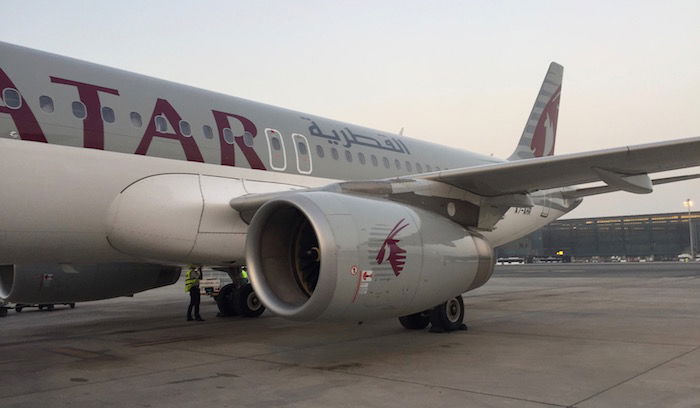 While Al Maha plans on launching routes within Saudi Arabia, there's only one small problem — they're not licensed to fly yet. The airline was supposed to launch in 2014, though that has been pushed back due to licensing issues. Now Al Maha expects to launch in the summer of 2016, though we'll see if that even happens.
Regardless, in the meantime Qatar Airways is using Al Maha A320 aircraft for their flights, since they'd otherwise be sitting around. The service, crews, etc., are all from Qatar Airways. The only difference will be the cabin. These planes are pretty bare bones, as they have 12 recliner business class seats without entertainment.
So if you're flying on a Qatar Airways plane and think it looks a bit unfamiliar, now you know why…
Has anyone flown one of these Al Maha Airways planes on a Qatar Airways route?