Hello from Aspen! We're spending the weekend here for Ford's birthday checking out a new hotel, which I'm excited to review soon. Ford promised a fun fall getaway, so I wasn't fully prepared for their first day of snow of the season, not to mention single digit temperatures (in Fahrenheit).
On the points and travel front, this week United announced massive changes to MileagePlus, Hyatt expanded their SLH partnership, Fiji Airways' new A350 business class was revealed, LOT Polish announced flights to San Francisco, and more.
With that out of the way, here's a recap of this week on the blog:
Featured Stories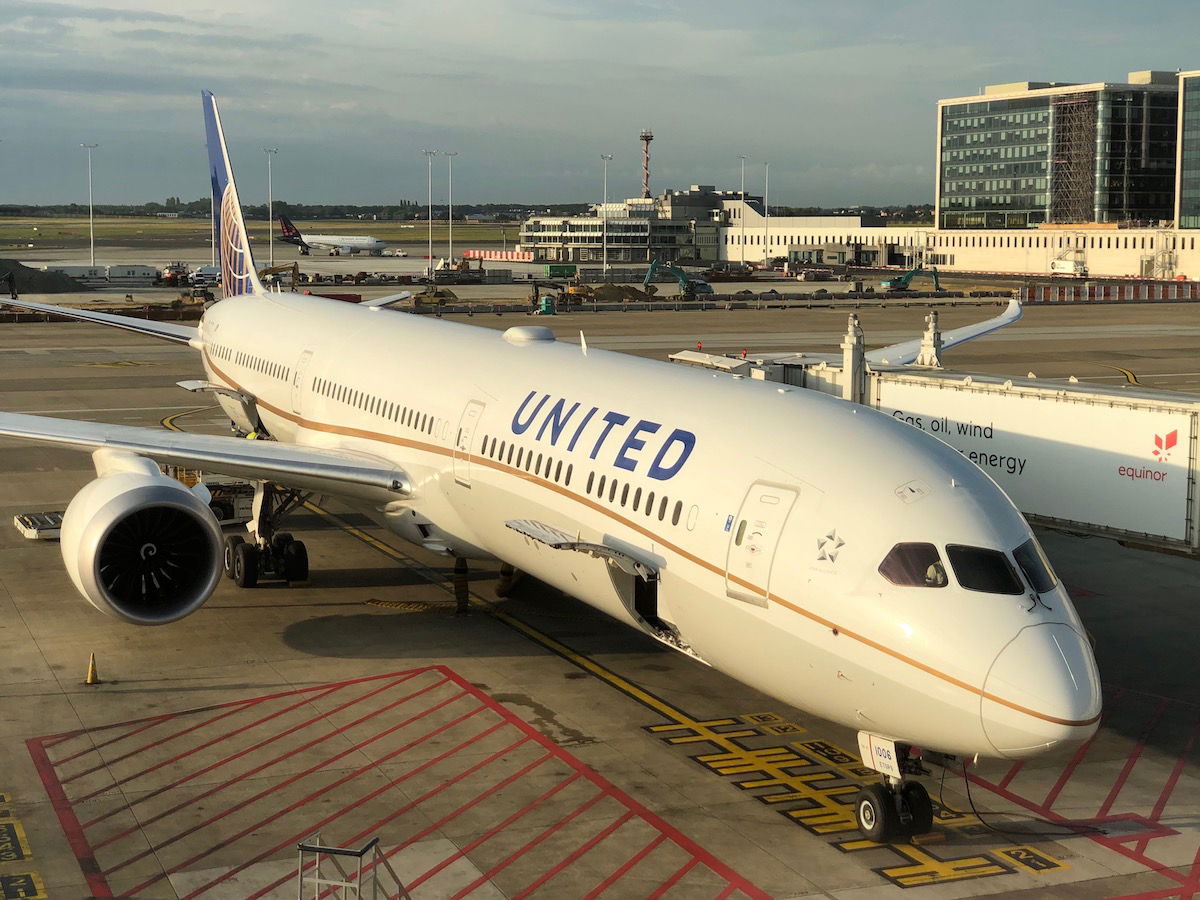 A couple of weeks ago United Airlines introduced PlusPoints, their new system for awarding upgrades. That seemed like a positive development, so some of us wondered what the catch was, since it's not often that airlines make positive changes to frequent flyer programs.
Well, the other shoe has now dropped, and United Airlines has announced massive changes to how you earn MileagePlus Premier status… and these changes are pretty terrible and confusing.
---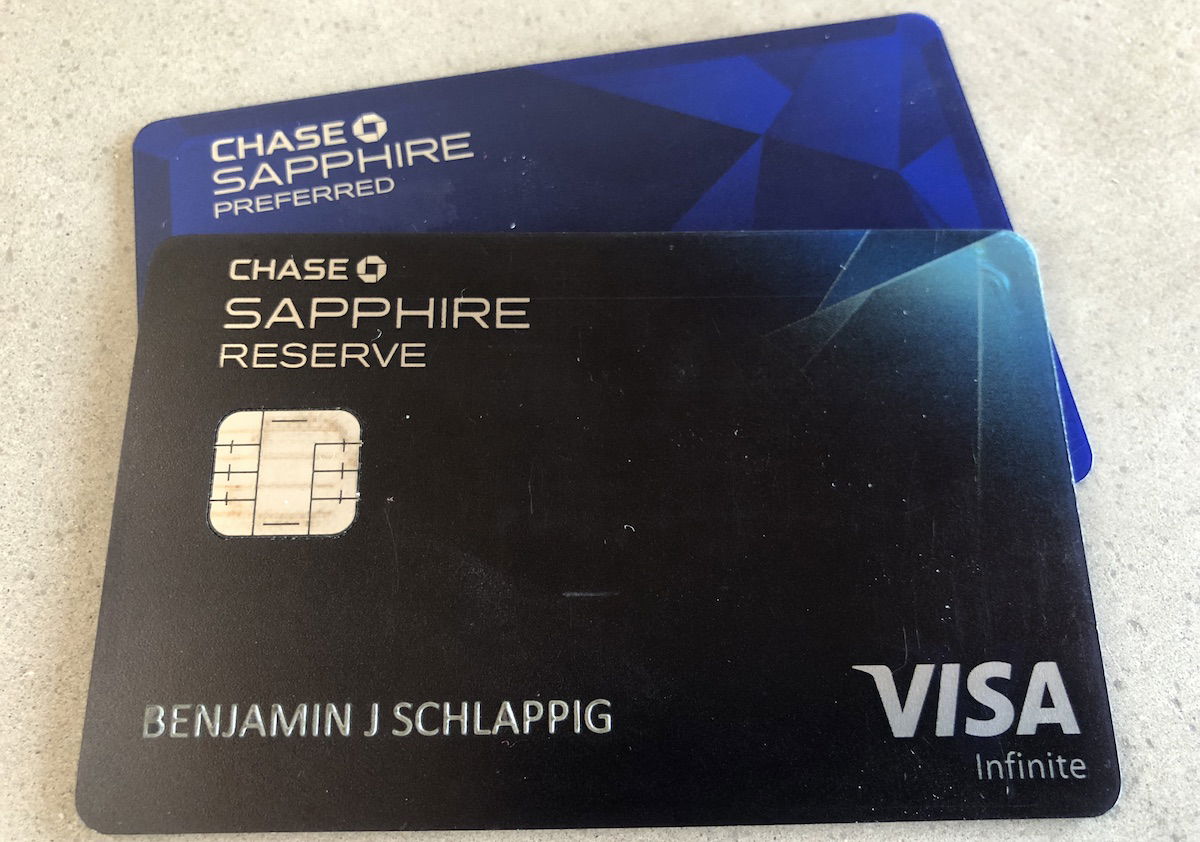 Nowadays it sure seems to me like the Sapphire Reserve is more popular than the Sapphire Preferred, though in this post I wanted to look at nine reasons you might want to consider the Sapphire Preferred.
This is especially true in light of the card's welcome bonus having been upped earlier this year, as the cards no longer have the same bonuses.
To be clear, I'm not suggesting the Sapphire Preferred is better than the Sapphire Reserve for everyone. But I do think it's better for some, and I also think that for some people it could make sense to get the Sapphire Preferred and then eventually upgrade to the Sapphire Reserve.
---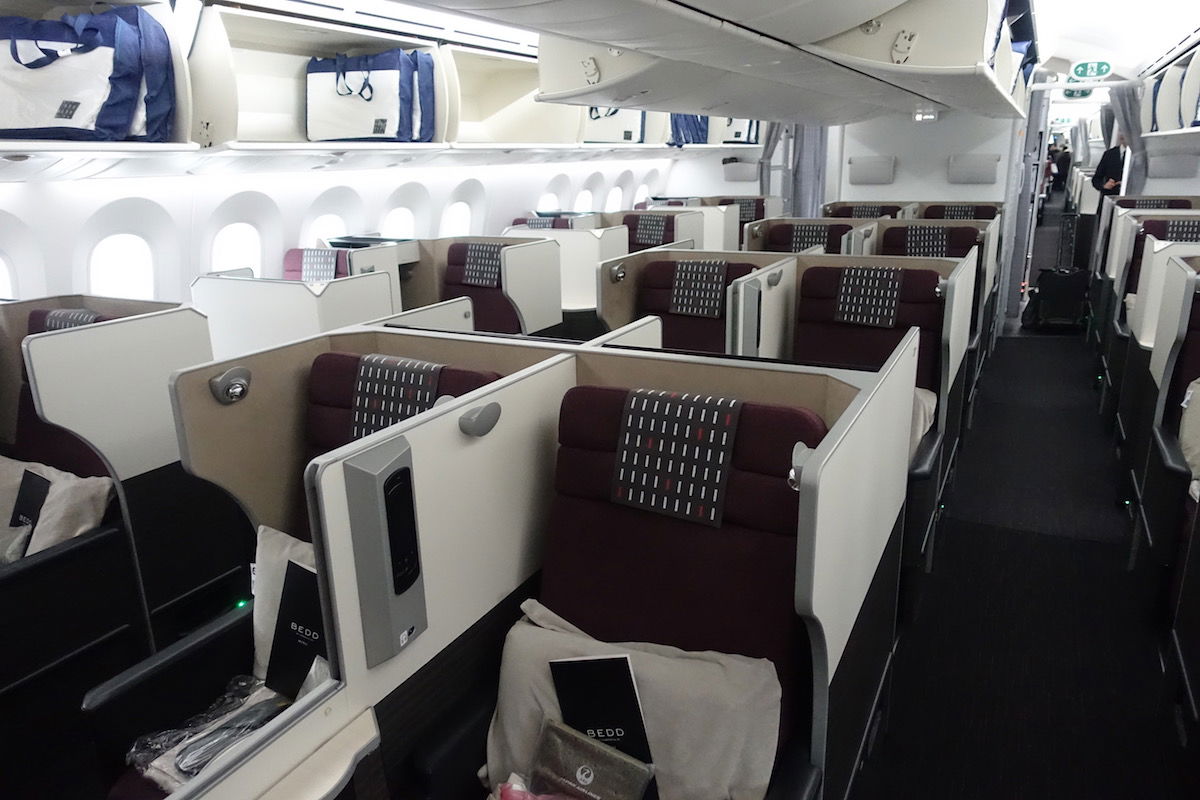 There's no denying that American miles are worth less than they were before the AAdvantage devaluation of March 2016. In many cases we saw the cost of international first class awards go up significantly, while in some cases the cost of business class awards only increased marginally.
While American isn't great about making saver level award seats available on their own flights, there are still some fantastic partner airline award opportunities available.
In this post I wanted to take a closer look at that for those based in the US. In particular, nowadays the sweet spots seem to be for travel in business class.
---

TIPS: Earning Miles & Promos
6 Reasons To Get The CitiBusiness AAdvantage Card
Etihad Offering 20% Bonus On Hotel Points Transfers
Easier Approval: Sapphire Preferred Or Reserve?
Earning Delta Status With Credit Card Spending
8 Reasons To Get The Alaska Airlines Business Card
Last Chance: Incredible IHG Card 125K Bonus
8 Reasons The Ink Business Preferred Is The Best Business Credit Card
Citi American AAdvantage Business Card Review (2019)
30% Bonus: Convert Hotel Points To United Miles
9 Reasons To Get Sapphire Preferred Over Sapphire Reserve
Targeted Amex Platinum 100K CardMatch Offer
Stack Promos To Buy United Miles For 1.47 Cents Each
Buy Air France-KLM Flying Blue Miles With A Bonus
Scotiabank Passport™ Visa Infinite* Card Review (Canada)
10 Best Credit Card Offers October 2019
Chase Ink Car Rental Coverage: Everything You Need To Know
Chase Ink Bonus Categories: How They Work
TRICKS: Redeeming Miles
Delta Pay With Miles: Everything You Need To Know
Air France Adds Restrictions To First Class Awards
It's Now Possible To Redeem Alaska Miles On Singapore Airlines
Best Uses Of American AAdvantage Miles To/From The US
Best Ways To Use Alaska Airlines Mileage Plan Miles
TRAVEL With Ben (Lucky)
REVIEWS & Trip Reports
Review: British Airways Comair Business Class 737
NEWS & Updates
LOT Polish Launching San Francisco Flights
Delta Launching Seattle To Tampa Flights
Starlux Airlines: Taiwan's Awesome New "Luxury" Airline
Virgin Atlantic Credit Card Review (2019)
Shocking Ethiopian Airlines Safety Allegations
LATAM's New Business Class Now On Three 777s
Southwest Airlines Pilots Sue Boeing For $100 Million
Air Canada Debuts Fun New Ad Starring Sandra Oh
New Aerotel Opens At Heathrow Terminal 3
Grand Hyatt SFO: An Airport Hotel I'm Excited About
LOVE: KLM's Brilliant 100th Birthday Ad
Now Flying: British Airways' First 777 With Club Suites
WOW Air Delays Relaunch To December (None Of This Makes Sense)
American Airlines Cancels 737 MAX Flights Until 2020
Mozambique's EU-Blacklisted LAM Airlines To Fly To Lisbon
Beautiful: Air Astana's New A321LR
Hyatt Expands SLH Partnership To 250+ Hotels
Judge Blocks Emirates' New Mexico City Flight
British Airways Will Carbon Offset Domestic Flights
Does British Airways Have A New 777 First Class?
American Airlines Announces Leadership Changes
California Bans Individual Hotel Toiletries
United MileagePlus Reveals Massive Changes For 2020
Fiji Airways Reveals New A350 Business Class
Flights On United's Quirky CRJ-550 Going On Sale
Is An American & Gol Partnership Imminent?
---
I hope everyone has a great rest of the weekend!