All the time we see government owned airlines launch routes that are highly questionable, built more around prestige than economics. Well, is there any prestige associated with launching a new flight with a leased plane? I guess we'll find out soon with LAM Airlines.
LAM Mozambique Airlines Basics
LAM Mozambique Airlines is based in Maputo, Mozambique, and is the small flag carrier of the country. The airline currently has a fleet of six planes, including two 737-700s, two EMB190s, and two Dash 8s.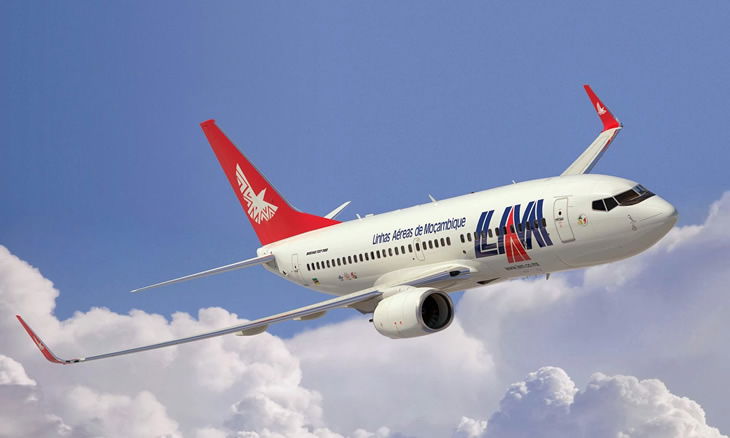 LAM Mozambique Airlines 737
The airline currently operates domestic flights, as well as services to Kenya, South Africa, and Tanzania.
The airline used to fly to Europe, though in 2011 was blacklisted from the EU over safety concerns.
Well, the airline will now be making a comeback to Europe… sort of?
LAM Airlines To Operate Flight To Lisbon
LAM's Director General has revealed that LAM Mozambique Airlines will launch 3x weekly flights from Maputo to Lisbon as of March 31, 2020. The route is initially being launched as a trial for six months.
Given their EU blacklist, LAM intends to lease a Hi Fly A340-300 for the service, featuring about 260 seats.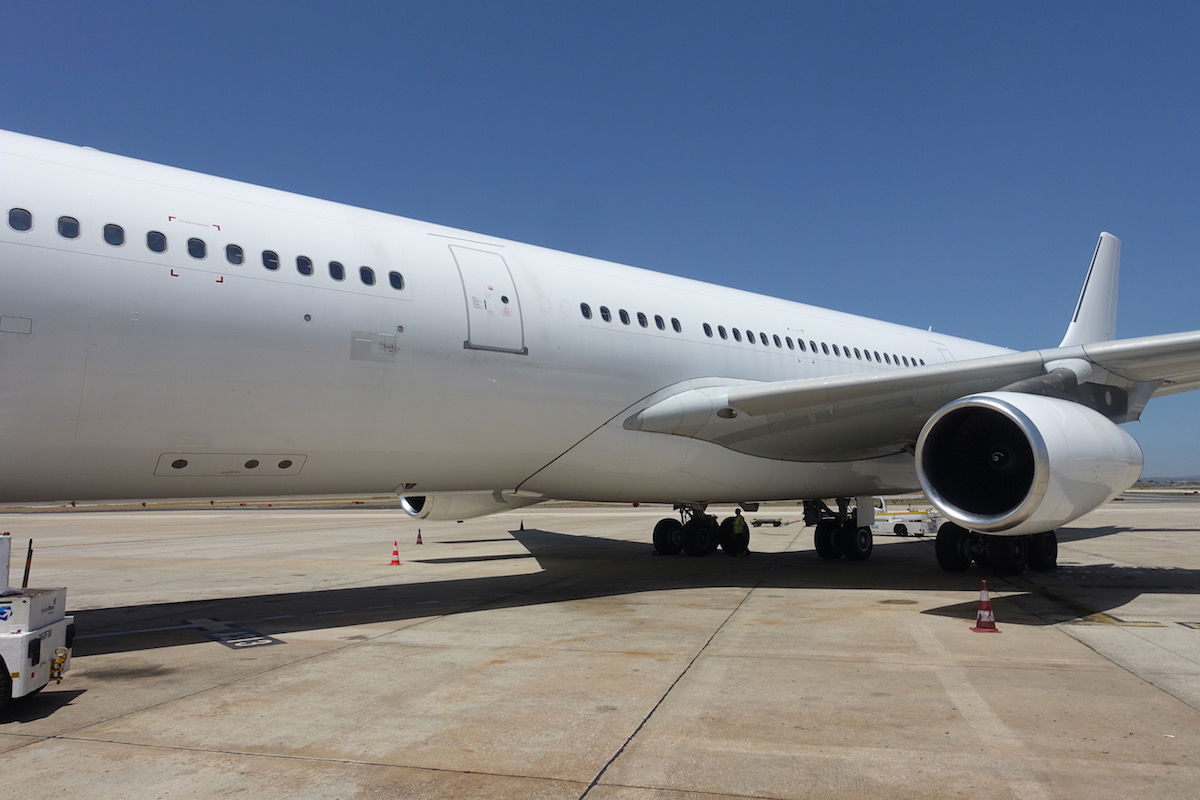 Hi Fly A340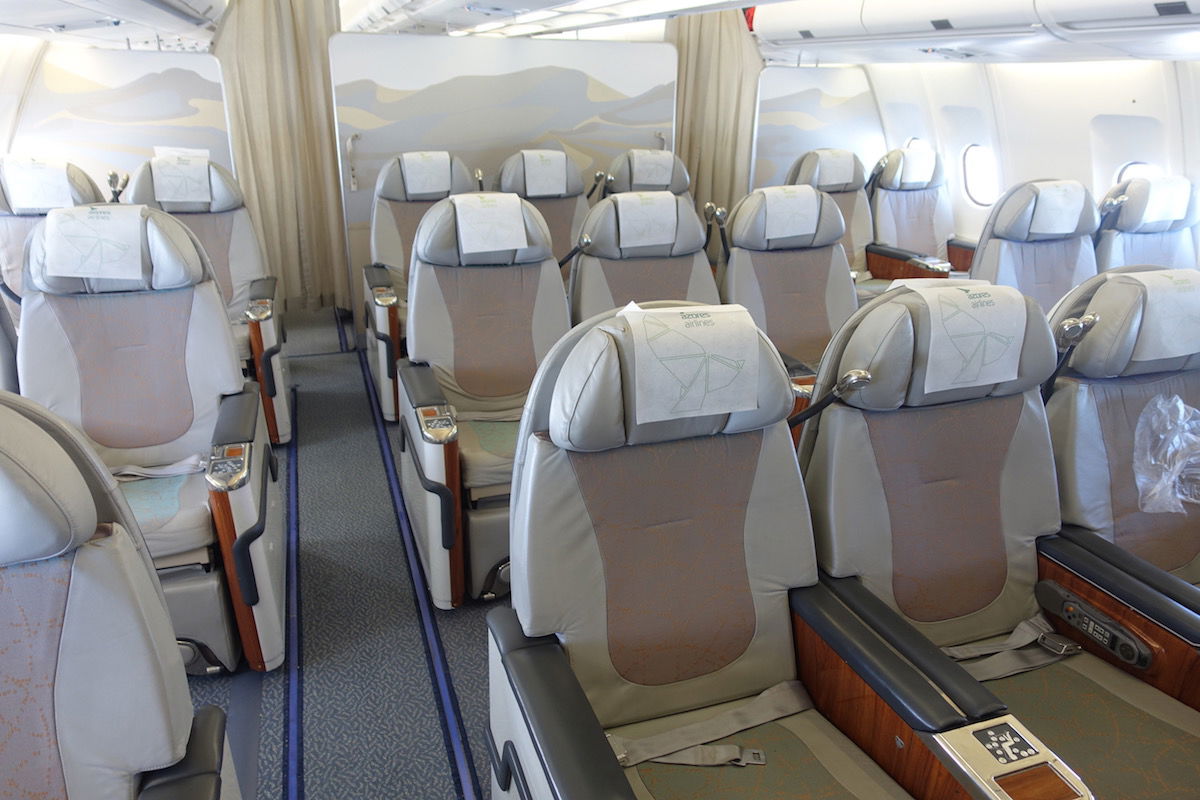 Hi Fly A340
The ~5,200 mile flight will operate from Maputo to Lisbon on Wednesdays, Fridays, and Sundays, and from Lisbon to Maputo on Tuesdays, Thursdays, and Saturdays. An exact schedule hasn't yet been revealed, though.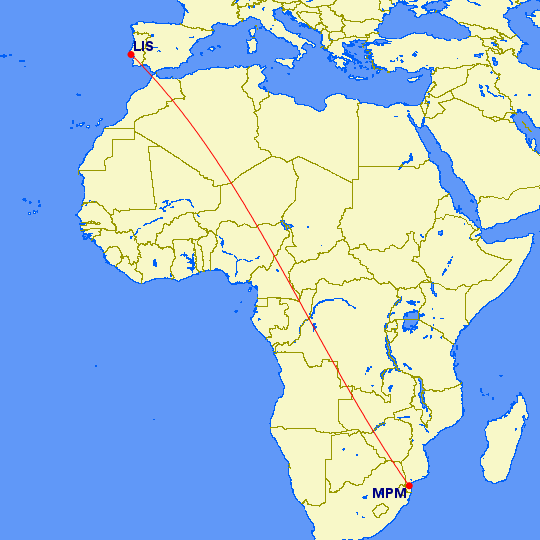 TAP Air Portugal Also Operates This Route
TAP Air Portugal currently operates this route 3x weekly, and it will shortly be operated using an A330-900neo (currently it's operated by an A340-300), so that's quite a nice plane for the route.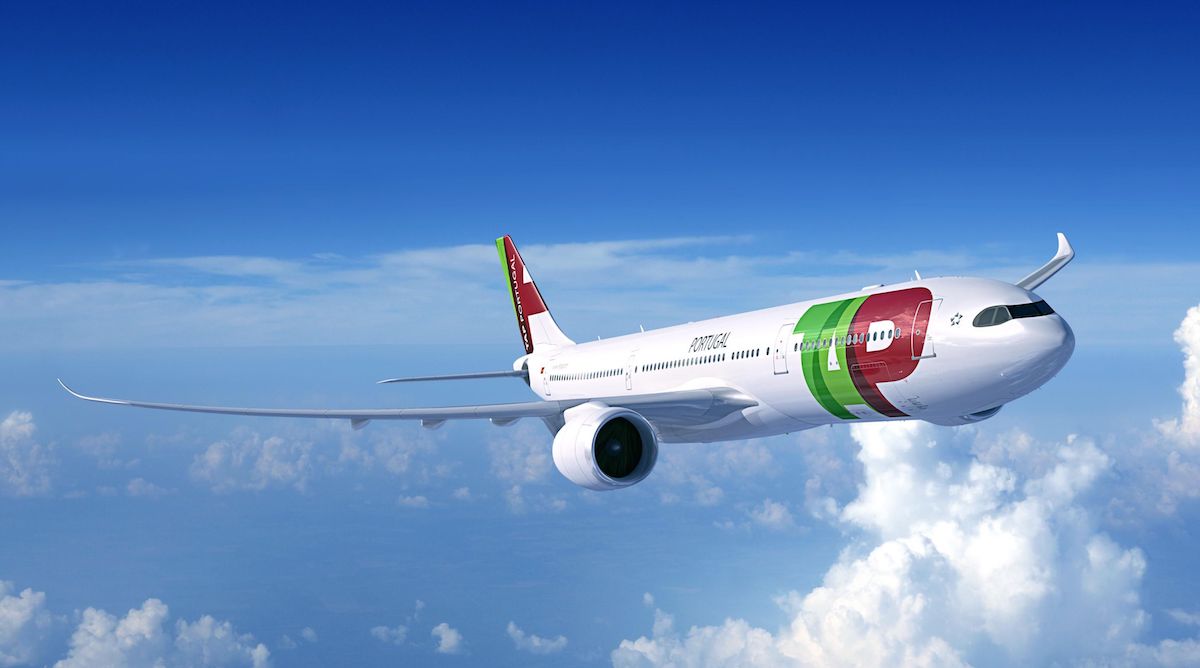 TAP Air Portugal A330-900neo
This is where the whole situation gets weird. Does LAM plan on competing with TAP? Well, LAM's Director General says they want to negotiate a partnership with TAP so that there are almost daily flights between the two countries:
"We want, if possible, a partnership with TAP for a direct flight almost daily.

Within three or four years we would like to have daily flights between the two operators, with code sharing so that a person can buy a flight from Porto to Nampula, for example. But also vice versa, from Pemba to Porto, or to New York or London."
So, it sounds like LAM wants a partnership with TAP, but hasn't actually agreed on anything? If so, I'm not sure TAP would actually want much of an agreement in this situation? They're having another airline come in and compete with them head-to-head with a leased plane, and increasing capacity to a level that's not supported by current demand?
I'll be curious to see how this plays out.
Bottom Line
LAM wants to launch flights between Maputo and Lisbon as of March 2020 with a leased Hi Fly A340, given that they're blacklisted by the EU. They want a partnership with TAP, but it doesn't sound like anything has been worked out yet.
I'm still not totally sure I get this. It seems to me like the goal here is increasing service between Portugal and Mozambique which is fair enough. If that's the case, though, wouldn't a better strategy be to give TAP some sort of subsidies to increase service, rather than having the airline wet lease a plane to offer a competing service?
Do you think this flight will actually happen?