Ethiopian Airlines' former chief engineer has just painted a shocking picture of the safety culture of the airline, and I'm not fully sure what to make of it.
I Have A Lot Of Respect For Ethiopian Airlines
Let me say that I've historically had a ton of respect for Ethiopian Airlines. Africa is a tough continent for aviation, and Ethiopian Airlines has done amazing work. They've built an incredible global route network, they're profitable, they've been great for connecting Ethiopia to the world, and they've even invested in and helped other African airlines.
They've really done fantastic things to elevate aviation on the continent, in my opinion, and they've also come a long way. Just look at how airlines like South African Airways and Kenya Airways are doing, and you'll appreciate just how far they've come.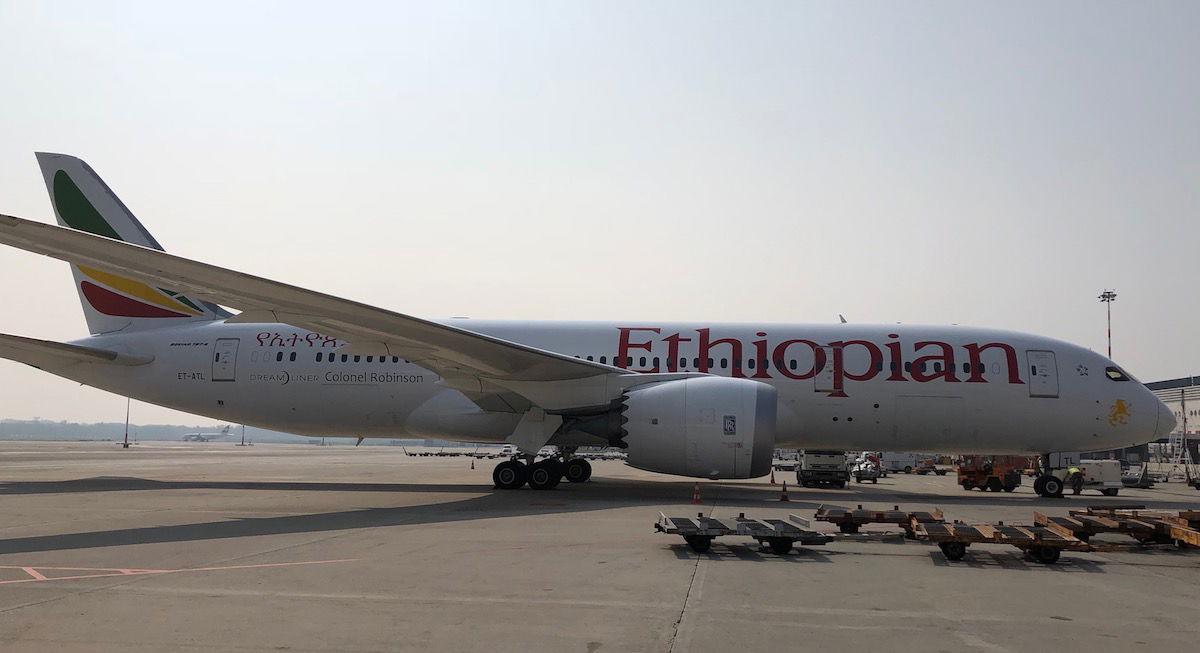 Ethiopian Airlines' Former Chief Engineer Speaks Out
The Associated Press has the story of Ethiopian Airlines' former chief engineer, Yonas Yeshanew, who has filed a whistleblower complaint with the US Federal Aviation Administration and other international regulators. He resigned this past summer and is currently seeking asylum in the US (he currently resides in the Seattle area with his wife and two kids).
Now, before we even get into the details, I think some context is important. Ethiopian Airlines describes Yeshanew as a disgruntled former employee and denies all of his allegations. They say that he was demoted due to a "serious weaknesses in leadership, discipline and poor integrity." As they said in a statement:
"He is a disgruntled ex-employee who fabricated a false story about Ethiopian Airlines, partly to revenge for his demotion while working in Ethiopian, and partly to probably develop a case to secure asylum in the USA. We would like to confirm once more that all his allegations are false and baseless."
Conversely, Yeshanew says he was never demoted, and was actually promoted several times during his 12 year career at the airline.
That's intended neither to credit nor discredit him, but rather just to share what both sides have to say about the credibility of these statements. It's a bit puzzling that they can't even agree on whether he was demoted or not…
I'd also note that I feel like there have been safety whistleblower complaints at just about every major airline over the years, no matter how good their record.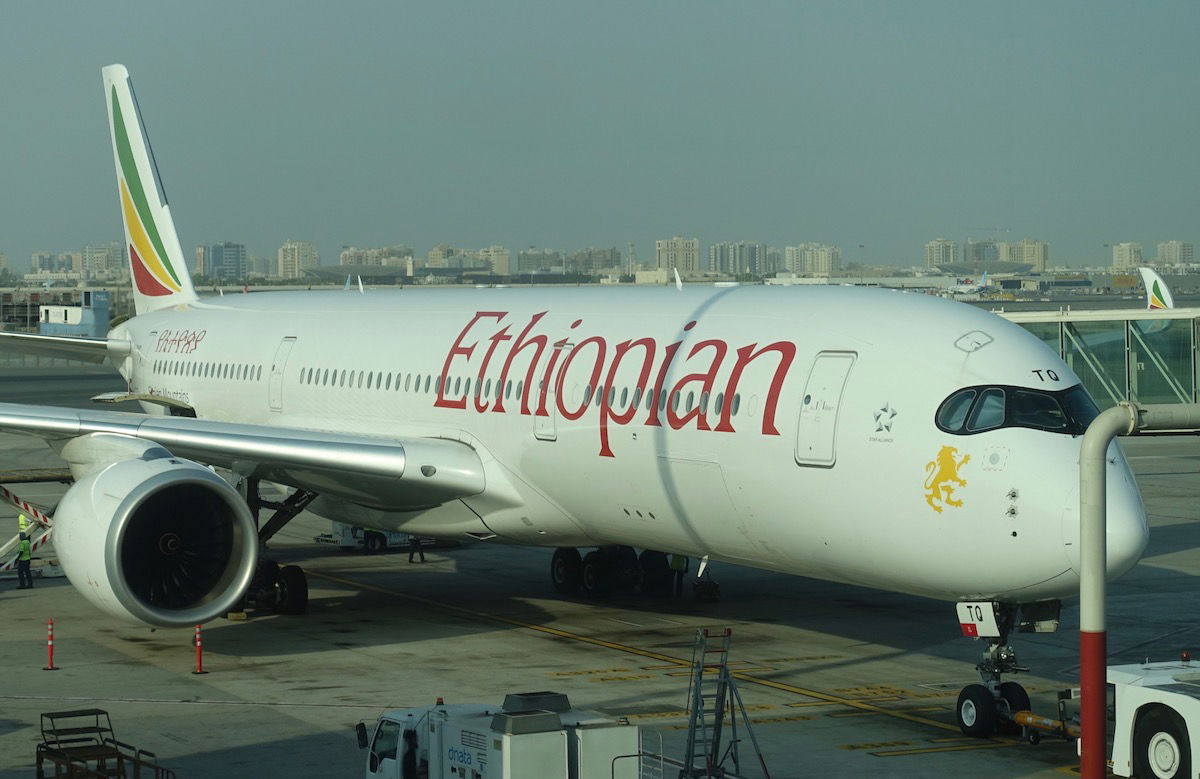 Allegations Against Ethiopian Airlines
This whistleblower complaint follows the carrier's 737 MAX crash earlier this year. In his complaint, Yeshanew accuses Ethiopian Airlines of a pattern of corruption, including fabricating documents, signing off on shoddy repairs, and even beating employees who got out of line. As he said:
"The brutal fact shall be exposed … Ethiopian Airlines is pursuing the vision of expansion, growth and profitability by compromising safety."
According to the whistleblower's accusations:
An FAA audit from three years ago found that nearly all of Ethiopian's 82 mechanics, inspectors, and supervisors, whose files were reviewed, lacked the minimum requirements for doing their jobs
In emails he urged top executives to end the practice of signing off on maintenance and repair jobs that were done incompletely, incorrectly, or not at all, and that was ignored (including him asking the CEO directly)
He said in an interview that on the day of the 737 MAX crash, Ethiopian's COO worried the airline would be blamed for the crash because of their maintenance issues and violations, and ordered that records of the downed plane be checked for mistakes; Yeshanew recalls the COO saying "we pray to God that this will not point to our fault"
The day of the crash someone logged into the computerized record-keeping system for the downed plane, noting that a "roll to the right" was also reported by pilots three months earlier
Perhaps the most shocking allegation is that Ethiopian Airlines has a jail-like detention center at Addis Ababa Airport. This is allegedly used to interrogate and intimidate employees.
Yeshanew knew of at least two employees in the past three years who were beaten up there. He was also taken there for 10 hours and questioned, because they suspected he was talking to news organizations:
"If you are in jail, it means you'll be beaten, you will be tortured. There is no difference in the current political system of Ethiopia."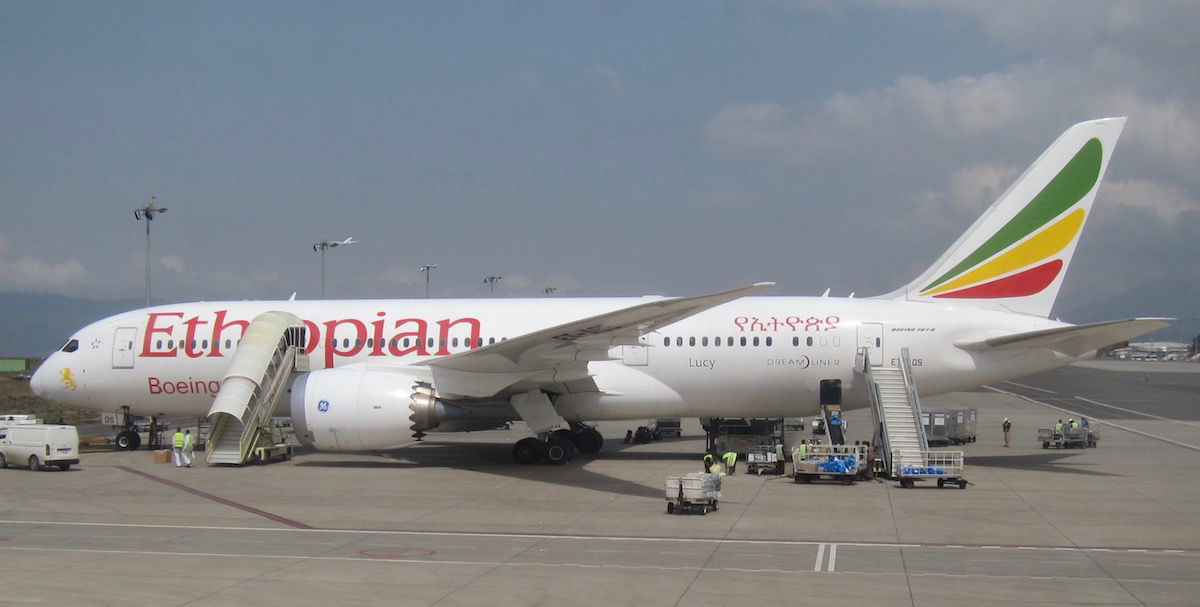 Bottom Line
I'm not sure what to make of all of this. It goes without saying that these allegations are absolutely awful, and a serious investigation needs to be done. That being said, I don't think it's necessarily fair to take all of the allegations as fact, given that we're talking about one former employee who is also seeking asylum (the report notes that similar complaints have been filed in the past, and some other employees have confirmed some aspects of his claims).
Ethiopian Airlines has done great things for aviation in the region, and they've grown in a way that's both sustainable and impressive, and they deserve credit for that. They're no doubt the best in their set of competitors. But if this is true regarding safety, then some serious things need to change.
What do you make of these accusations against Ethiopian Airlines?