A couple of weeks ago United Airlines put flights on their new CRJ-550 on sale, for travel as of Sunday, October 27, 2019. Well, today the airline has revealed the first "real" interior pictures of this unique plane.
What Is The CRJ-550?
The CRJ-550 is a rebranded version of the CRJ-700. It's basically the same plane, it's just configured differently. That might sound strange, since it's not like aircraft type are generally named based on how airlines choose to configure them.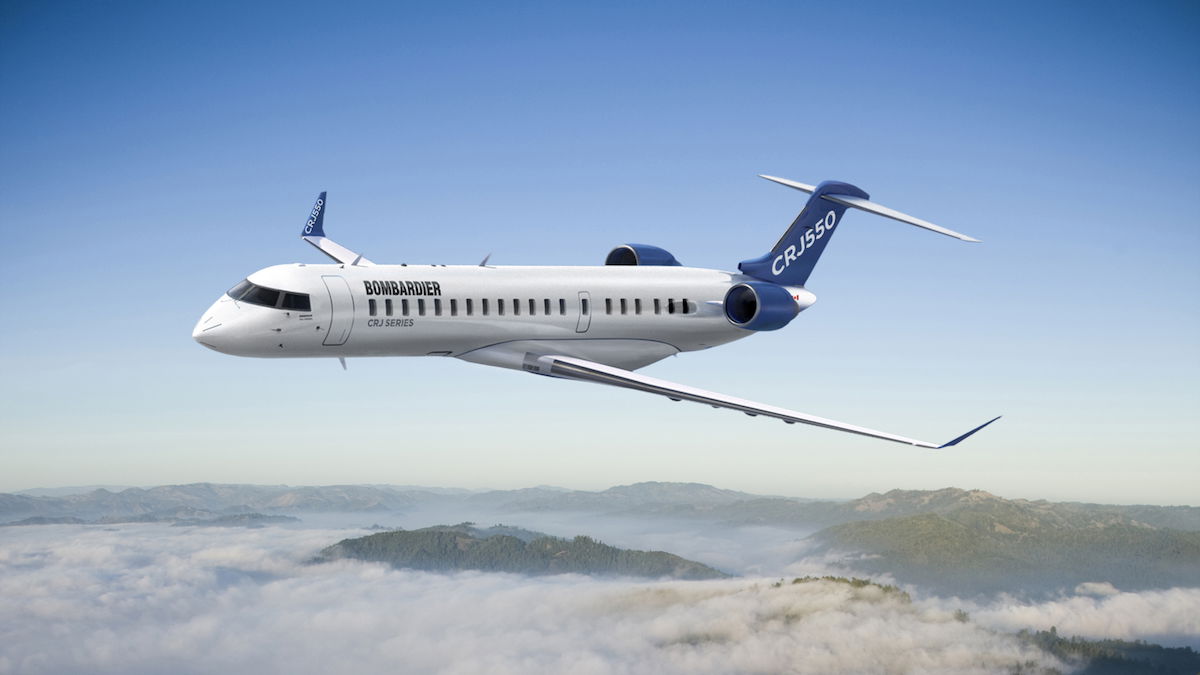 The CRJ-700 usually has 76 seats, while the CRJ-550 will have just 50 seats. It will be sparsely configured, with 10 first class seats, 20 Economy Plus seats, and 20 regular economy seats. The plane will have huge closets where carry-ons can be stored, and even a walk-up bar for first class passengers to grab snacks and drinks.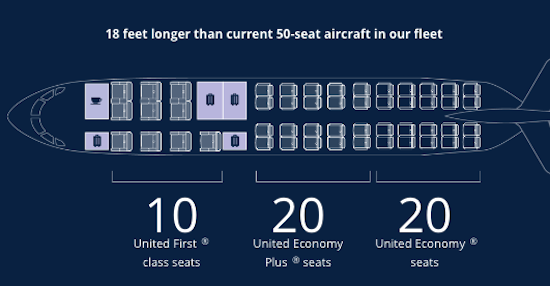 With airlines usually in a race to configure planes as tightly as possible, why is United intentionally configuring these planes so sparsely? Because they're trying to get around their scope clause with pilots.
United has an agreement with their pilots:
United Express is limited to flying 255 aircraft with 51-76 seats
That limit doesn't apply to planes with 50 seats or less; as a matter of fact, in theory up to 90% of United's narrow body fleet could be flown by 50 seat regional jets, per the contract
So United is creating more 50 seat jets so that they can increase their regional jet flying, all while still offering a nice premium product on these planes. I do still question the economics of this, though…
If you want to read more about the concept behind this, see this post.
What Will Make United's CRJ-550 Special?
The CRJ-550 is the world's only 50 seat regional aircraft to offer true first class seating and other premium amenities, including:
Space for every customer to bring a roller bag on board
A self-serve refreshment center for first class passengers, featuring a wide assortment of snacks and beverages (though in reality the reason for this is that there will just be one flight attendant on the entire plane, so passengers will basically be serving themselves)
More overall legroom per seat than any other 50 seat aircraft flown by a US airline
Inflight Wi-Fi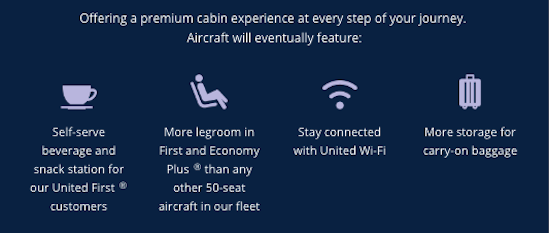 Pictures: United's New CRJ-550
Today United Airlines has revealed pictures of their new CRJ-550.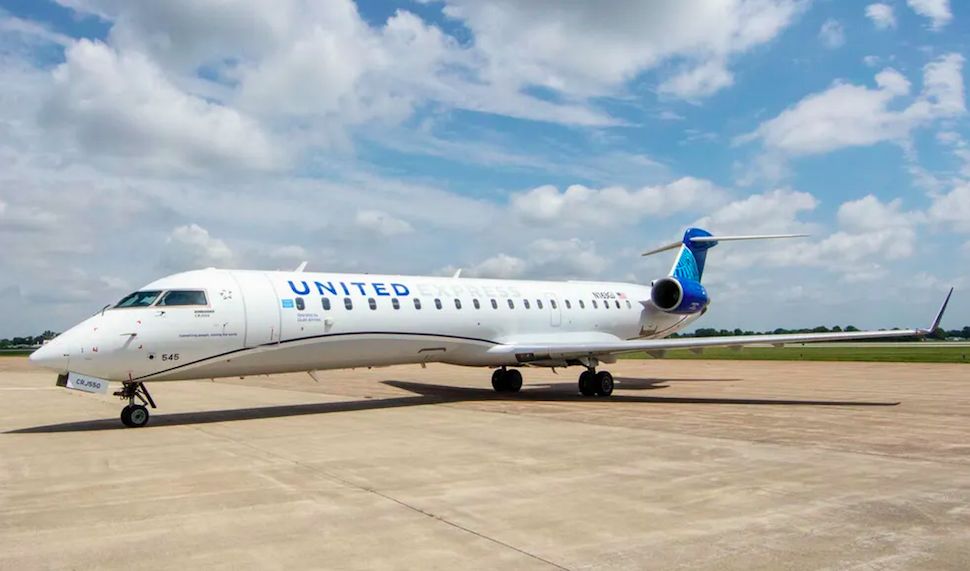 If you're like me and are curious just what the interiors look like, the wait is over.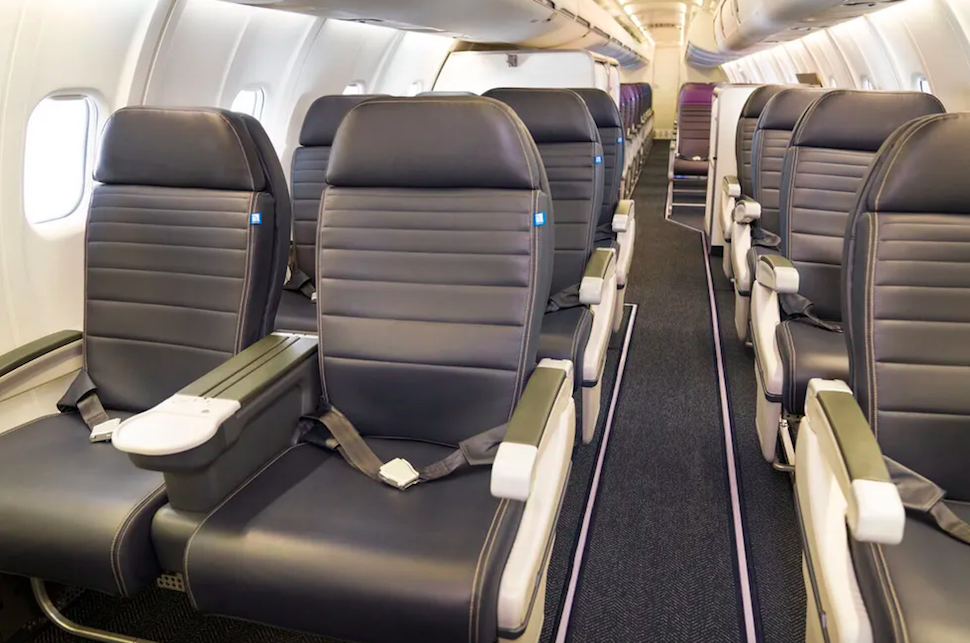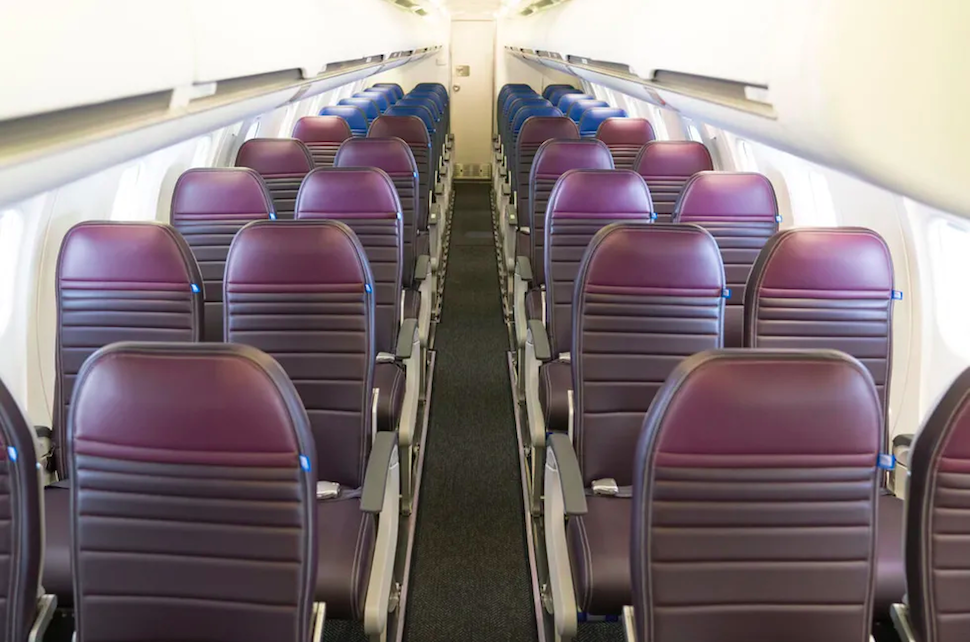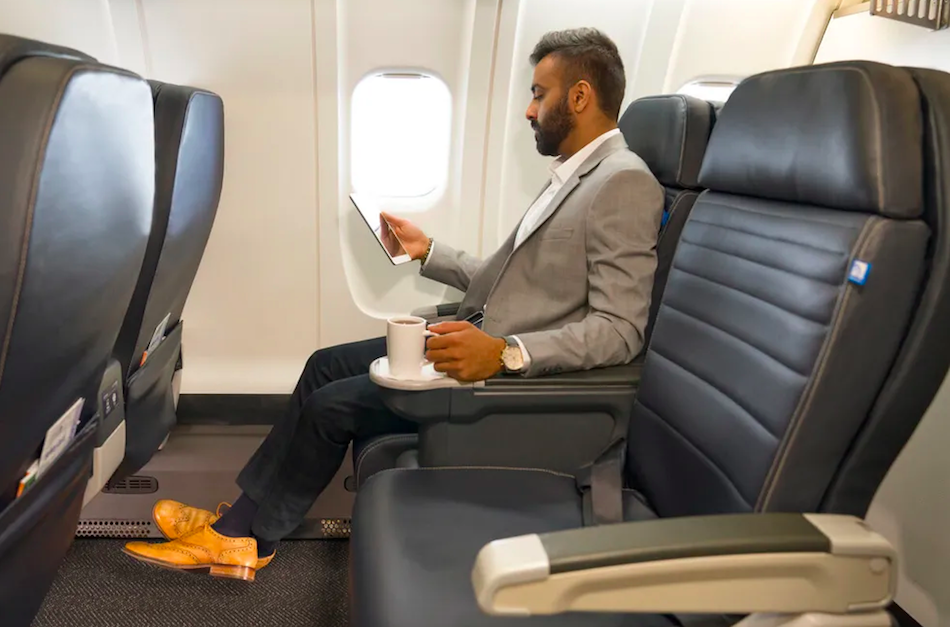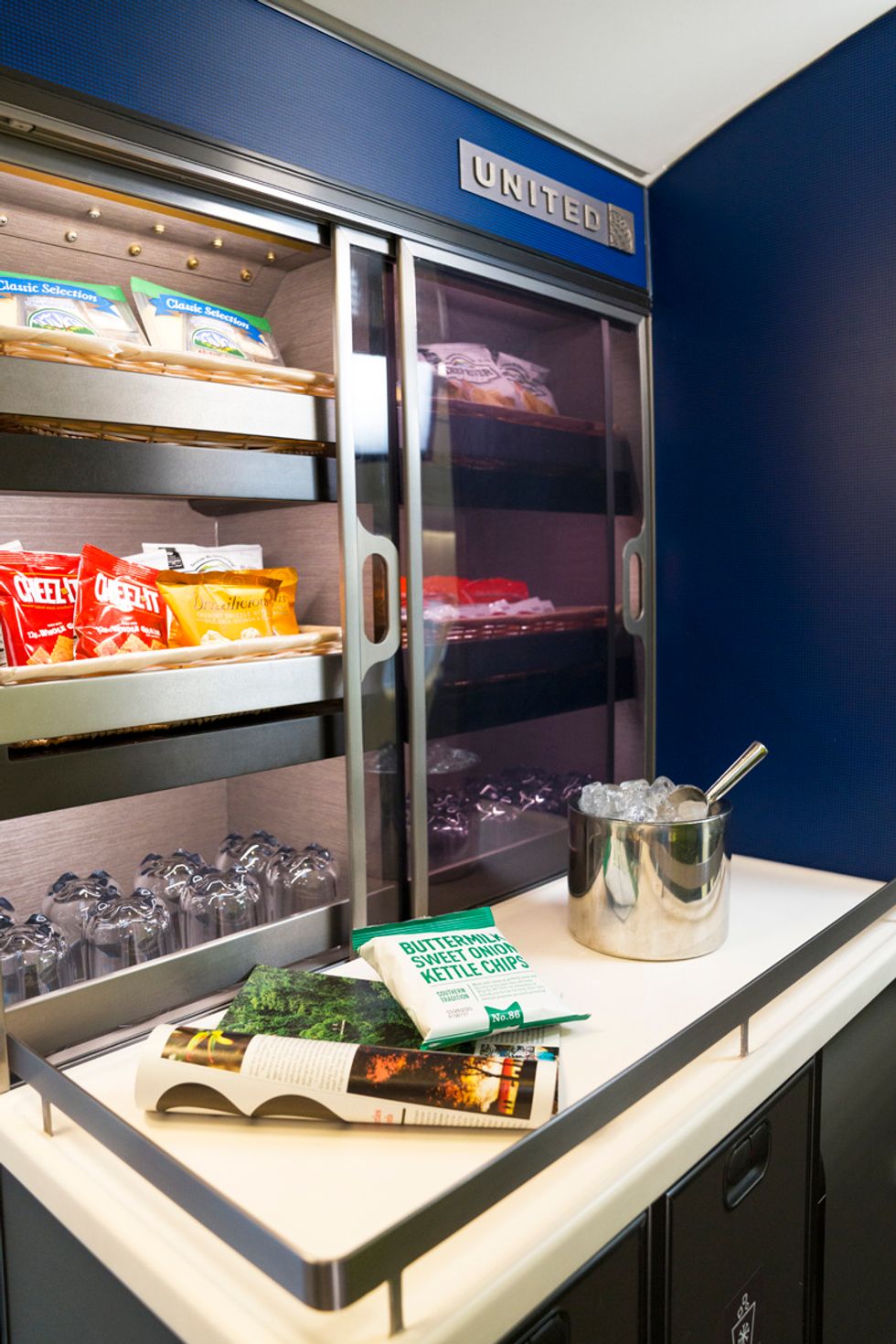 United also put together this video about the plane:
Where Will United Fly The CRJ-550?
United Airlines will initially fly the CRJ-550 from Chicago to the following destinations:
Allentown, Pennsylvania

(ABE)

Bentonville, Arkansas

(XNA)

Cedar Rapids, Iowa

(CID)

Cincinnati

(CVG)

Columbus, Ohio

(CMH)

Des Moines, Iowa

(DSM)

Grand Rapids, Michigan

(GRR)

Greensboro, North Carolina

(GSO)

Harrisburg, Pennsylvania

(MDT)

Indianapolis, Indiana

(IND)

Madison, Wisconsin

(MSN)

Oklahoma City

(OKC)

Richmond, Virginia

(RIC)

St. Louis, Missouri

(STL)

Tulsa, Oklahoma

(TUL)
These initial routes range in distance from 109 miles to 693 miles, so these are all fairly short flights.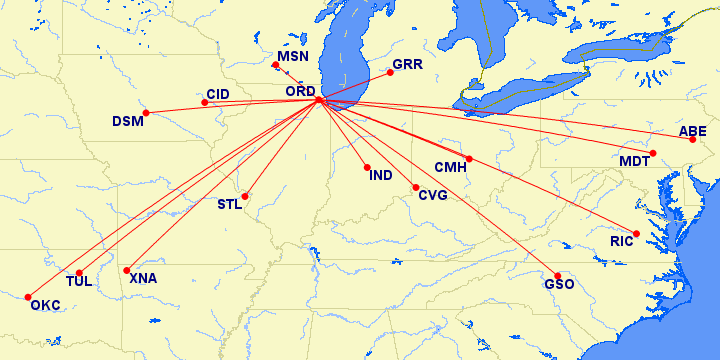 The airline has also indicated that in the coming weeks they'll put more CRJ-550s on sale, for flights from their hubs in Chicago, Newark, and Washington Dulles.
Bottom Line
United's CRJ-550s do look like an improvement over the CRJ-200 or CRJ-700, though in general I'm still not a huge fan of CRJs. I'd much rather fly an Embraer regional jet, as the cabins feel significantly more spacious.
If you're someone who is used to flying CRJs then these will be a nice change of pace, given the space for carry-ons, and big first class and Economy Plus cabin.
There's still something ironic to me about creating this super premium jet yet having only a single flight attendant. I get that's probably a large part of what makes this economical. In reality, though, the self serve bar is there because first class passengers won't be getting a whole lot of other service.
What do you make of United's CRJ-550?