Update: This new partnership is now official, and you can even earn and redeem American miles on Gol.
This is of course totally predictable and expected, but interesting to note nonetheless… in particular the alleged timeline.
American Allegedly In Talks With Gol
American Airlines and Gol are allegedly in the process of negotiating a partnership that could lead to closer cooperation between the two airlines. This is according to Brazil's Valor Economico, which cites sources familiar with the matter.

The airlines allegedly entered discussions in September, on the same date that Delta bought a stake in LATAM. Hah!!
For those of you not familiar with Gol, they're a Brazilian airline that is more or less a low cost carrier (there's debate as to whether or not they are — their cost structure isn't that low, they do have some lounges, but they don't have a proper business class).
The airline has a fleet of over 120 737s, and primarily operates them on flights within Brazil, and to nearby countries (though they also have some longer flights, like from Northern Brazil to Florida).
So while they will give American some connectivity beyond the major gateways, they're far from being a global airline.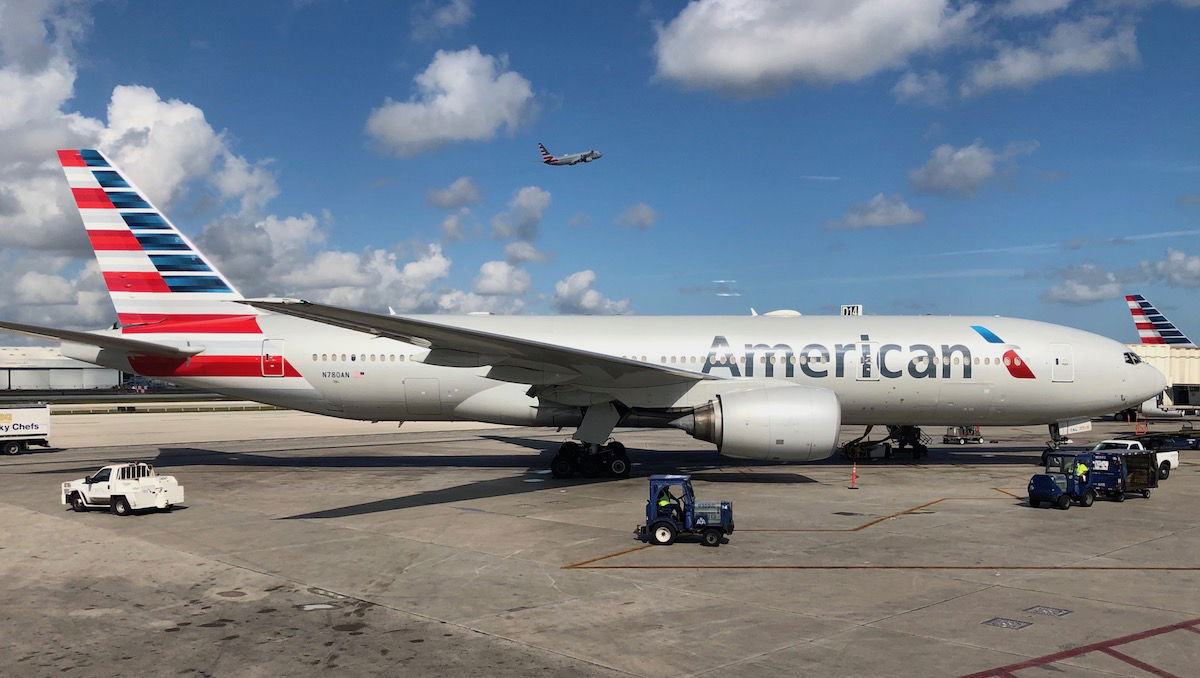 This Follows Delta Dumping Gol, Stealing LATAM From American
All of this comes as Delta announced that they'd purchase a 20% stake in LATAM, which came out of left field.
Historically LATAM has been in oneworld and was pursuing a joint venture with American. With the announcement of Delta's investment, it was also revealed that LATAM would leave oneworld and would form a joint venture with Delta.
Also keep in mind that Delta had a close partnership with Gol and even had an equity stake in them. They had formed a partnership in 2011 and owned 3%. However, they decided to drop that when they hooked up with LATAM.
Bottom Line
At this point American needs a partner in Latin America, and Gol needs a global partner, so I think this partnership is pretty close to being a sure bet. That being said, Gol most definitely doesn't add as much value for American flyers as LATAM did.
On some level you have to find humor in all of this. Delta steals LATAM and dumps Gol, and then American pursues Gol.
I could see Gol being added as a oneworld Connect member, in an attempt to fill the void left by LATAM. Then again, it's not like there would be nearly as much value to frequent flyers…
What do you think — is an American & Gol partnership inevitable?