Update: Emirates has now formally received permission to operate this flight.
Well this isn't good. Emirates has spent years trying to get permission to launch flights between Dubai and Mexico City via Barcelona. The airline had finally received approval from the Mexican government for the route, and was supposed to launch flights in December (flights have been on sale since July).
However, now it looks like this flight won't be happening after all.
Mexico Judge Blocks Emirates' New Flight
El Universal is reporting that a judge has ruled in favor of Aeromexico in blocking Emirates' right to fly between Barcelona and Mexico City with pick-up rights. This overturns the air services agreement that had been signed between the governments of Mexico and the UAE.
With this ruling, Emirates is no longer allowed to launch this flight. As of this moment the flight continues to be on sale, but then again this ruling was just made.
I'm also not sure if this can be overturned by a higher judge, or exactly what kind of an appeal option there is. It's pretty rare to see a judge overturn an air services agreement signed between two countries, though.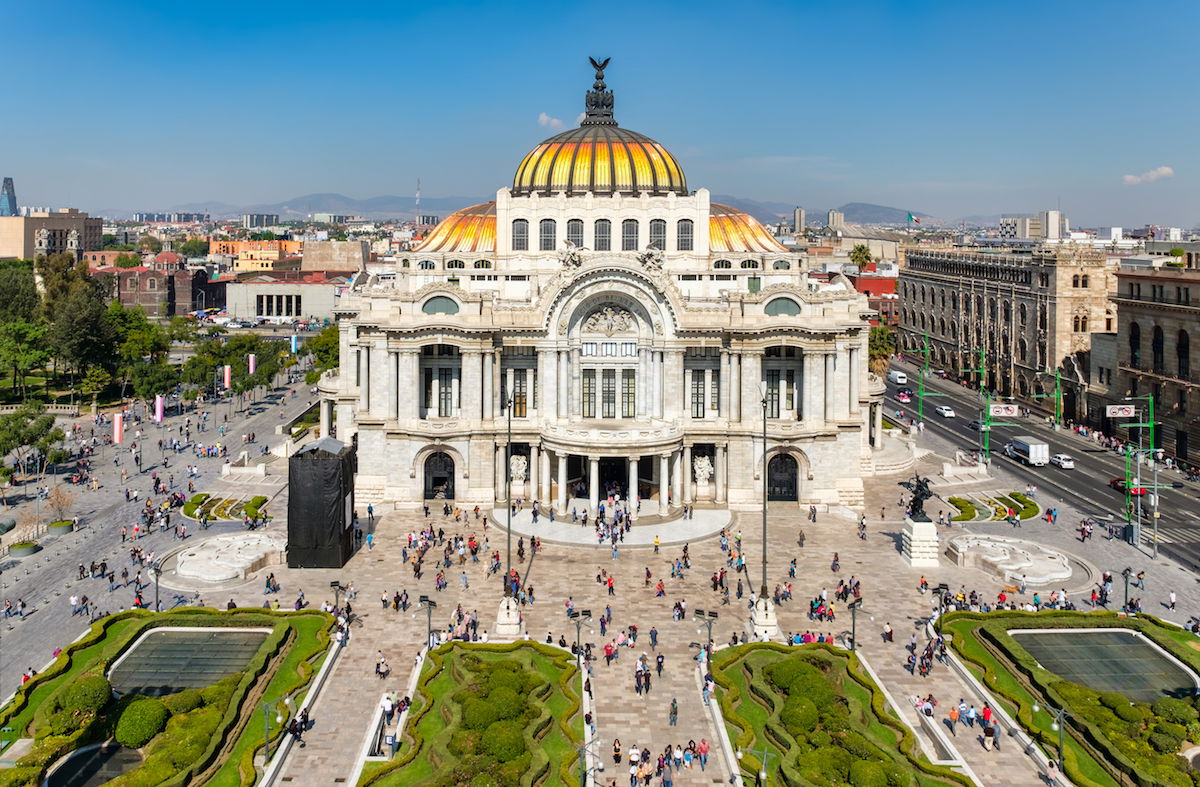 Mexico City, Mexico
Why Is This Flight So Controversial?
Emirates has been wanting to launch flights to Mexico City for years. The problem stemmed from a nonstop flight between Dubai and Mexico City not being possible, due to the high altitude of Mexico City Airport.
In early 2018 it looked like Emirates had found a way to make the route work, as they announced that they intended to fly between Dubai and Mexico City as of late 2018. The plan was for the service to be operated via Barcelona in both directions, and Emirates would have pick-up rights there.
While it looked like this would happen for a long time, in September 2018 there was some bad news, as Emirates canceled plans for this route.
Why? Because Mexico wouldn't grant Emirates slots to operate the flights on a daily basis. Rather they could only get permission to operate the flight 3x weekly, and Emirates didn't find that to be worthwhile.
The airline said that they still hoped to operate the route at some point in the future, but realized it wouldn't be happening anytime soon. Then in late December 2018 it was announced that the route was under consideration again, as talks between the two countries progressed regarding this.
Finally an air services agreement was signed between Mexico and the UAE, and the flights went on sale. Emirates intends to fly daily from Dubai to Barcelona to Mexico City using a Boeing 777-200LR.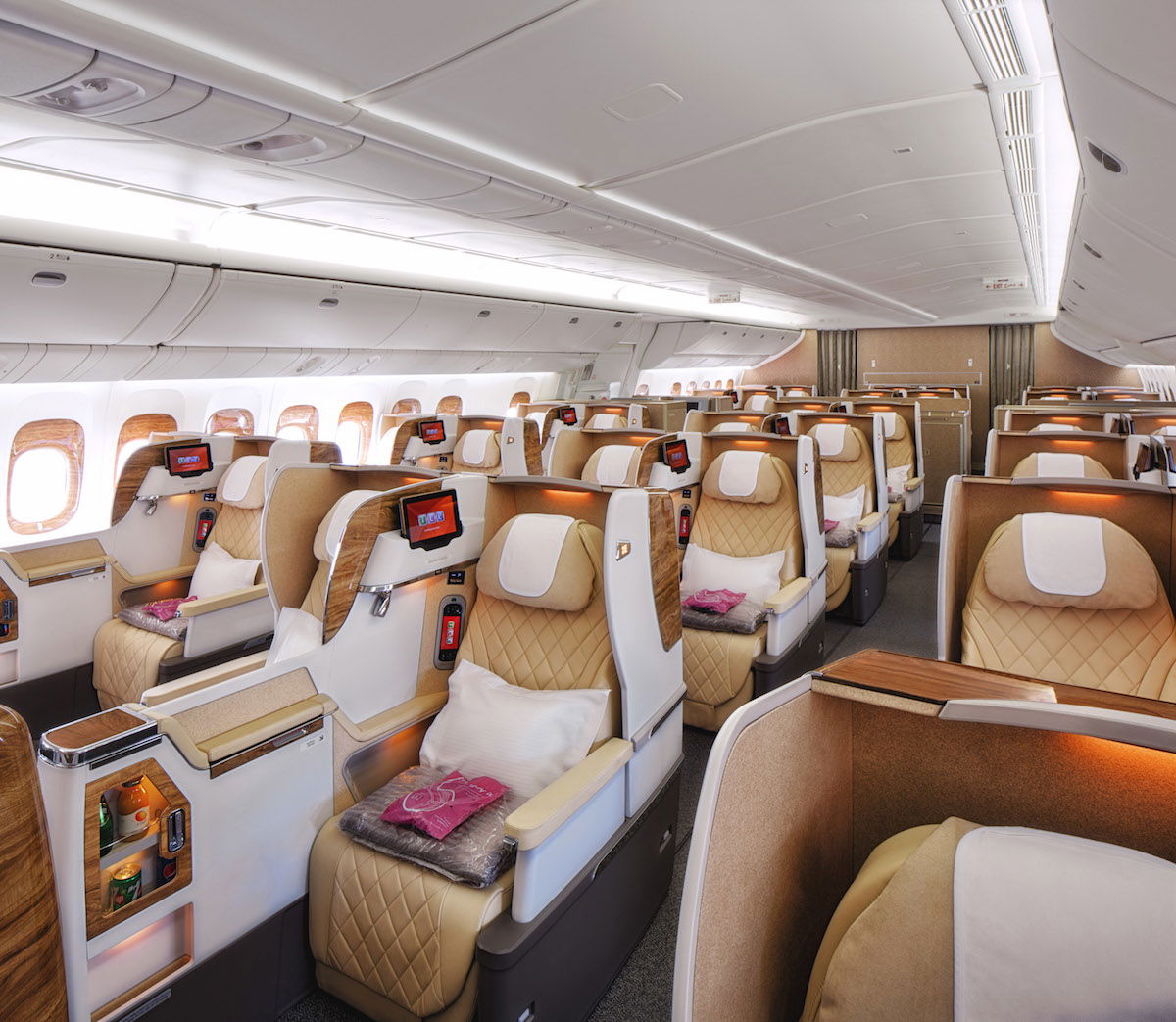 Emirates' 777-200LR business class
Aeromexico (of which Delta is a shareholder) has been staunchly opposed to this new route, and has been doing everything in their power to prevent it… and it seems that they've been successful.
Bottom Line
A Mexican judge has ruled against Emirates being able to fly between Barcelona and Mexico City with pick-up rights. As of now the flight is still on sale, though it sounds like it might be pulled shortly, assuming there's no decent chance of being able to appeal.
It seems like Aeromexico's lobbying has worked here, as it's surprising to see a judge overturn an air services agreement between two countries in this way.
(Tip of the hat to Juan)