To most this route announcement probably isn't very exciting — no, Delta isn't announcing a Seattle to Singapore flight, or anything cool like that. Rather Delta has just added a route to the schedule that I find intriguing given that I grew up in Tampa and lived in Seattle for a couple of years as well.
Delta Launching Seattle To Tampa Route
As of March 11, 2020, Delta will be launching daily nonstop flights between Seattle and Tampa. The route will operate with the following schedule using a Boeing 737-800:
DL3113 Seattle to Tampa departing 7:40AM arriving 4:00PM
DL3113 Tampa to Seattle departing 4:45PM arriving 8:15PM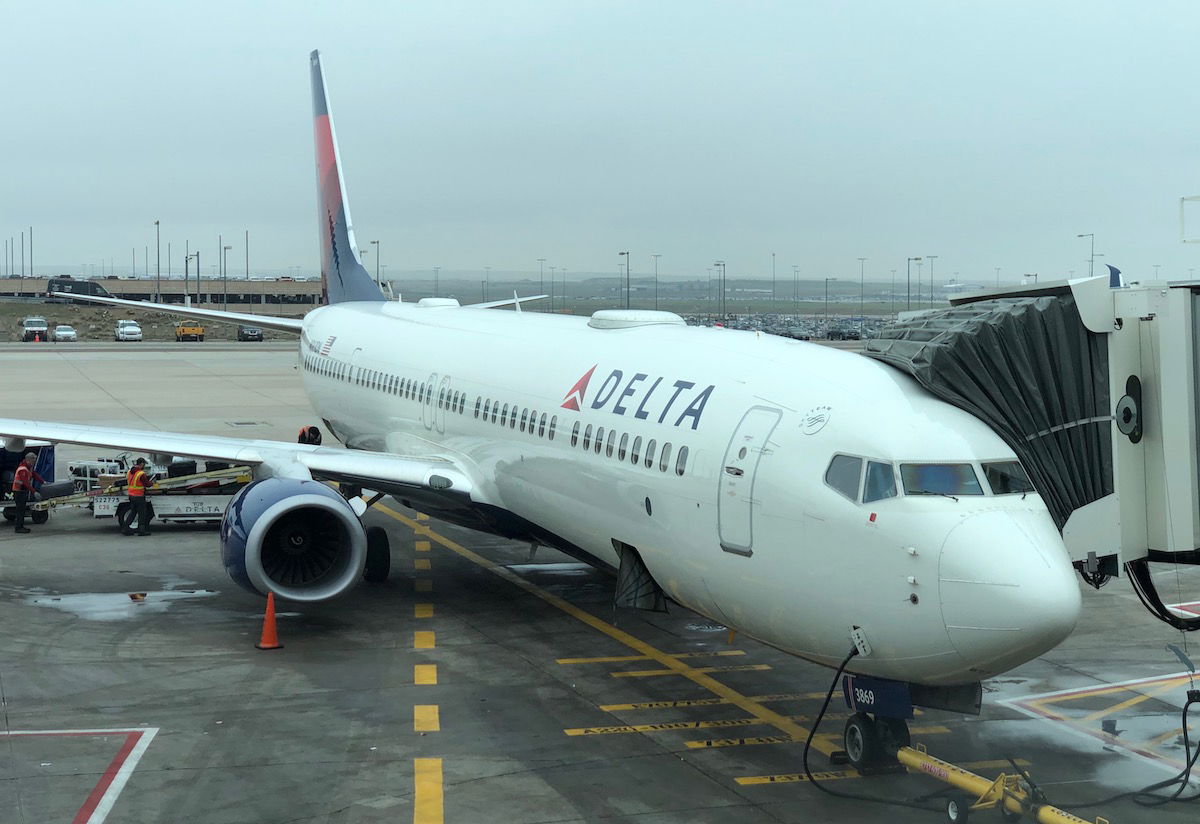 Delta Air Lines 737
The ~2,500 mile flight is blocked at 5hr20min eastbound and 6hr30min westbound. Clearly this route is primarily about serving the local market rather than connections, since the flight isn't timed very well for connections in either direction. It misses most Asia flights in both directions, and even most regional connections don't work with this schedule.
Why Do I Find This Route Interesting?
Like I said, I don't expect this route announcement will have wide appeal. The reason I find this interesting is twofold.
First of all, growing up in Tampa I always kept a close eye on the airport, and it has been cool to see how it has grown. We've seen some decent expansion, both with transcons and transatlantic flights (though also quite a few failures), so anytime one of those routes launches I take interest in it.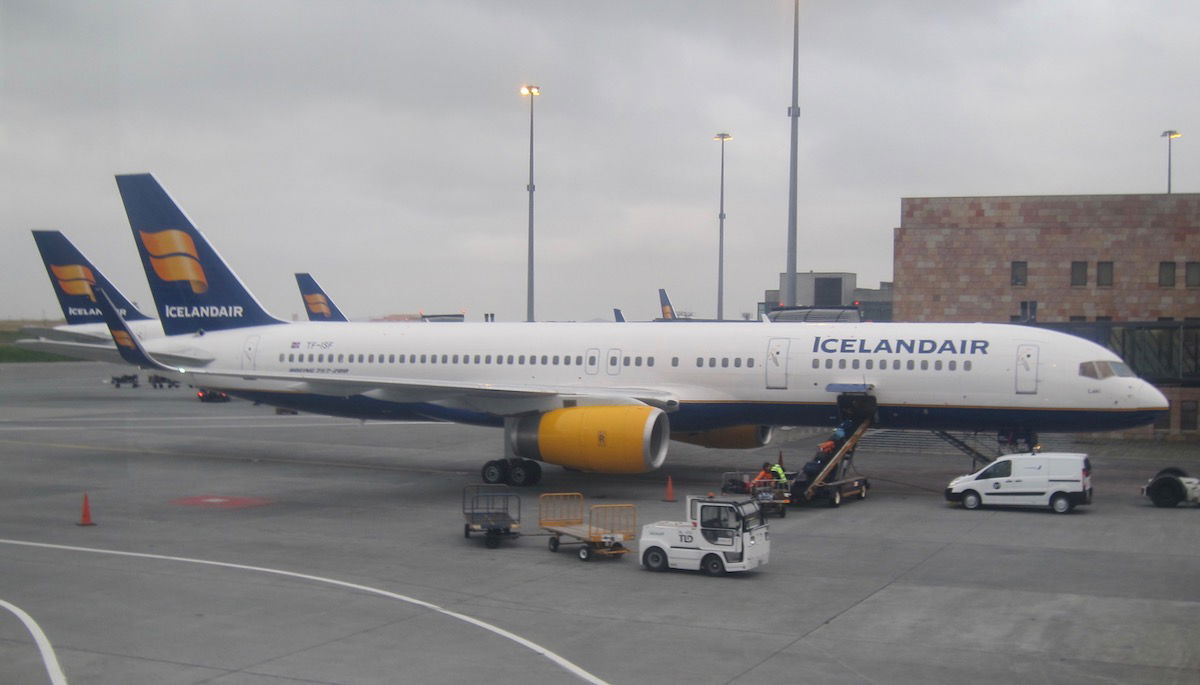 Icelandair has both launched and canceled flights to Tampa
The bigger reason, though, is that there will now be 3x daily flights between Seattle and Tampa.
Alaska Airlines started flying between Seattle and Tampa in 2014, and since then they've doubled their frequencies, so they operate twice daily flights. I'm happy the route has performed well with them.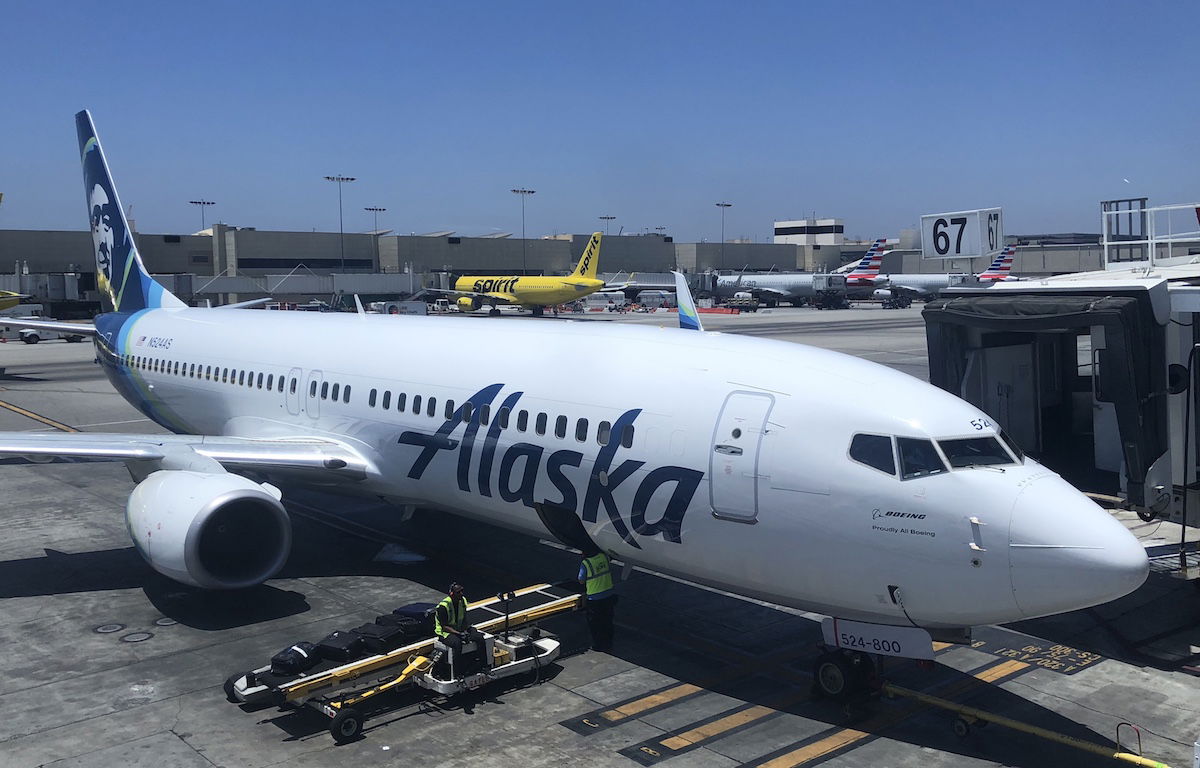 Alaska Airlines 737
With the addition of Delta's service, we're looking at three daily flights between Seattle and Tampa. Wow…
As a point of comparison, year-round Tampa only has one daily flight to Los Angeles on Delta, and then seasonally there's a second flight (also on Delta). However, no other airline has been able to make the route work — over the past few years we've seen American, Frontier, and Southwest all try the route, and they all ended up canceling the flighs after some amount of time.
Bottom Line
With Delta's new Seattle to Tampa route launching in March 2020, we'll have three daily flights between the two markets. I'll be curious to see if that can be sustained, or if this is part of Delta's continued effort to steal market share from Alaska.