I hope everyone is having a great weekend so far! I'm once again spending time with my family, and am excited to get back to traveling more in the coming weeks now that we're all fully vaccinated (more on that in the next few days).
On the points & travel front, this week Vistara requested permission to start flying to the USA, several India travel bans were put in place, the European Union announced plans to (eventually) open to vaccinated Americans, Air Serbia began flying a new Airbus A330, and more.
With that out of the way, here's a recap of this week on the blog:
Featured Stories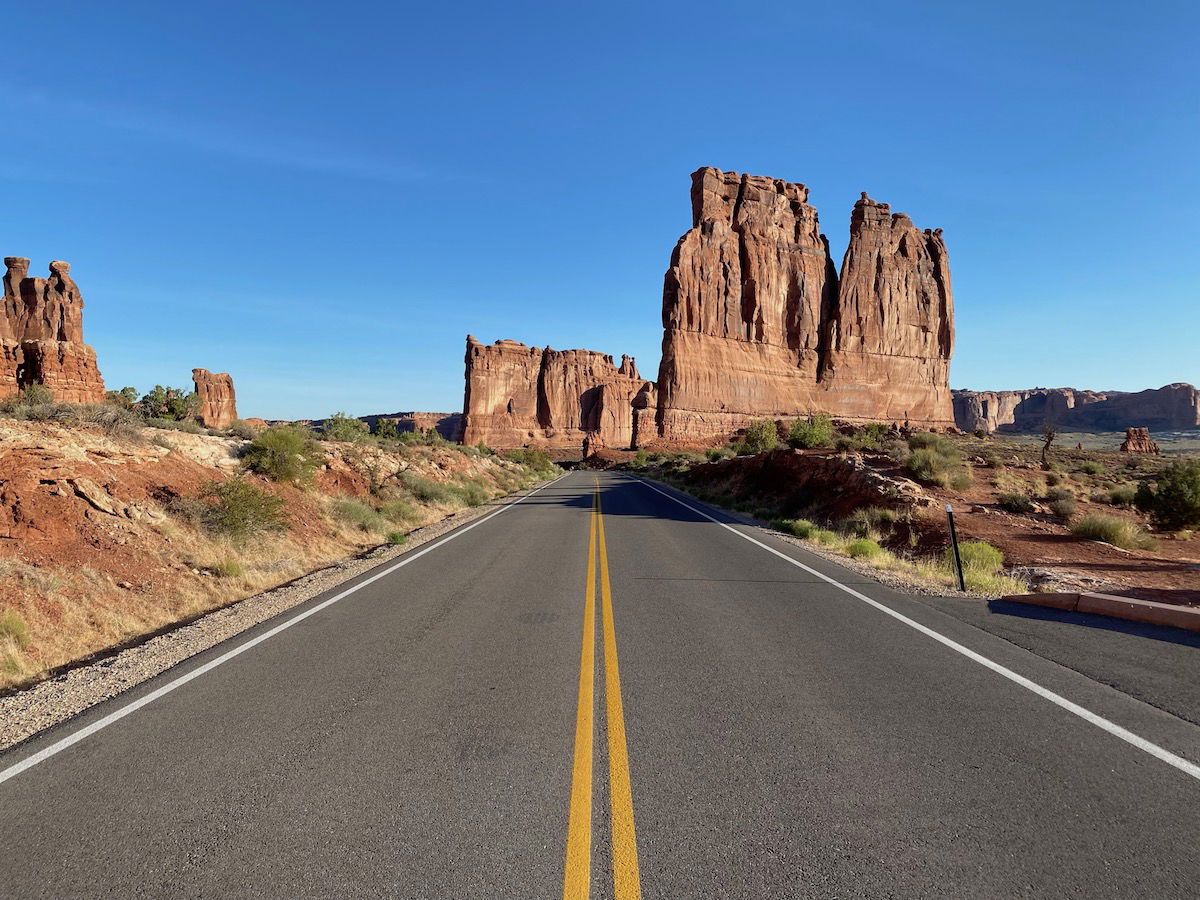 I wrote recently about how renting cars is the one aspect of the travel experience that I find most frustrating, and where I've more or less taken a defeatist attitude. Fortunately, OMAAT readers provided some great tips about how to make the car rental experience better. That leads me to a different car rental topic I'm curious to get some opinions on…
---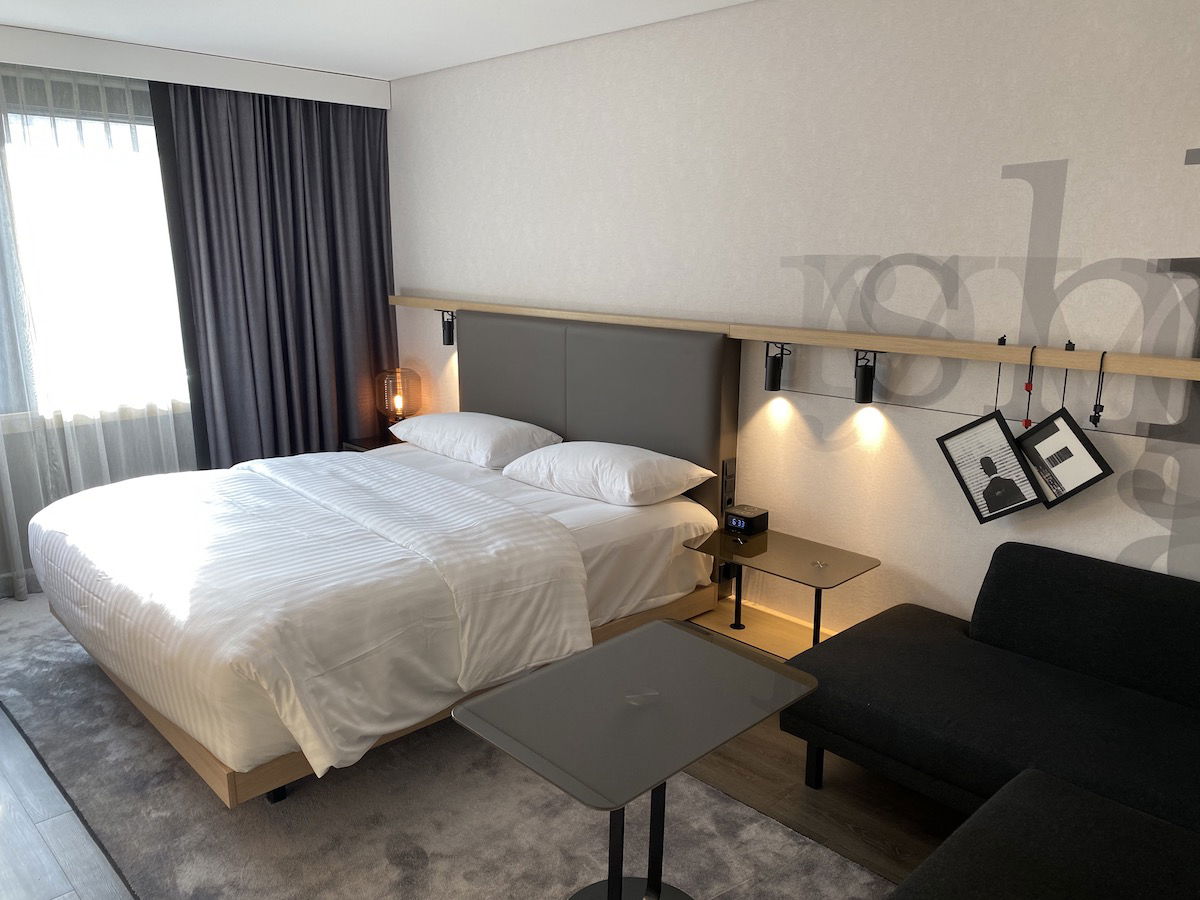 Back in February, Marriott Bonvoy already announced positive program changes for 2021, including depositing bonus elite nights into the accounts of elite members, and reducing the spending requirement for Ambassador status. Marriott has announced a further extension of both free night awards and points through January 3, 2022.
---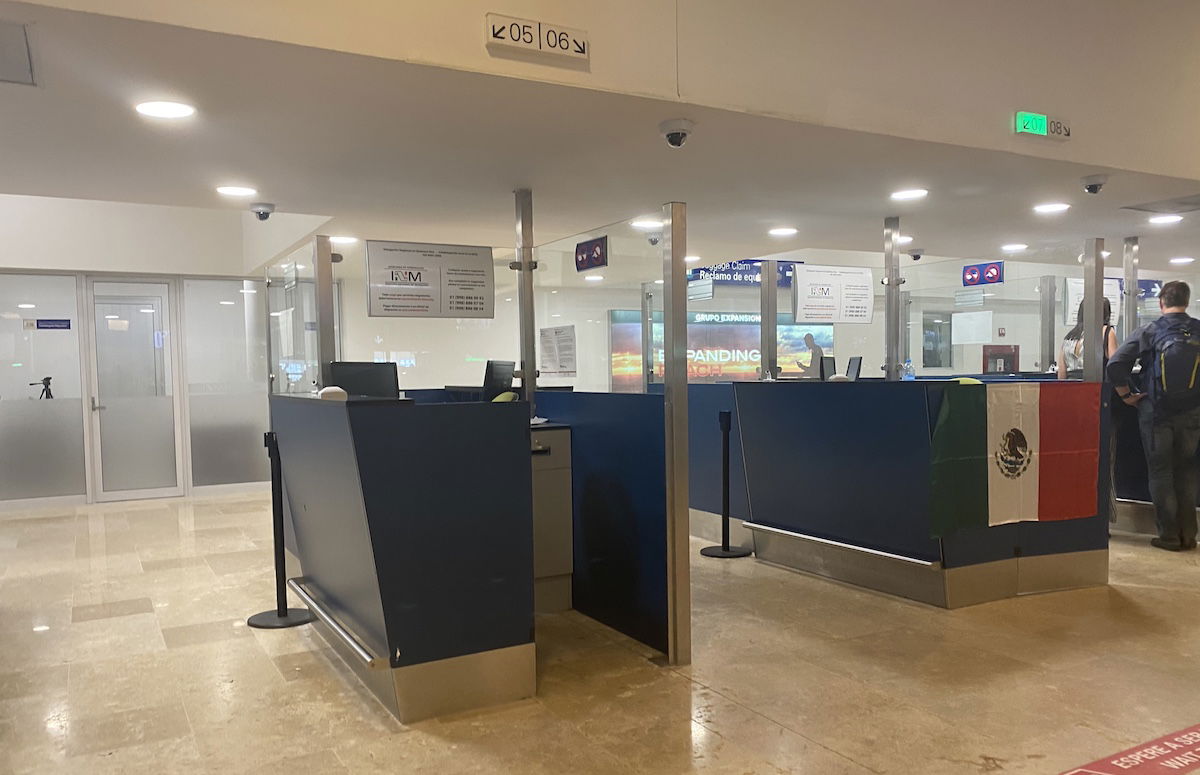 I'm lucky enough to have dual citizenship, as both of my parents were born in Germany, and I was born in the United States.
A reader emailed me a question about the logistics of traveling with dual citizenship, and I figured it was worth addressing in a post, given that I imagine she's not the only one who has wondered about this…
---

TIPS: Earning Miles & Promos
Save 10-15% At Hyatt With Chase Offers (Targeted)
Fairmont Will Sell Gift Cards With 20% Bonus
Ink Business Cash Card: 8 Reasons To Apply
World Of Hyatt Selling Points For 25% Off
Wyndham Rewards Selling Points For 25% Off
Marriott Extends Free Nights & Points Validity
Bamboo Airways Offering Intriguing Status Match
New Promo For United MileagePlus Premier Members
Save $60 At Hyatt With Amex Offers (Targeted)
Awesome: Amex Platinum $30 Monthly PayPal Credit
TRICKS: Redeeming Miles
Singapore Airlines KrisFlyer's New Promo Awards
Emirates Eliminating More Partner First Class Awards
TRAVEL With Ben (Lucky)
Will My Rental Car Reservation Be Honored?
No, Dressing Up Won't Score You A Flight Upgrade
Logistics Of Traveling With Two Passports (And Dual Citizenship)
REVIEWS & Trip Reports
Marriott Bonvoy Boundless Card Review (2021)
Marriott Bonvoy Bold Card Review (2021)
NEWS & Updates
European Union Opening To Vaccinated Americans This Summer
Former Asiana CEO Fined For Denying Menstrual Leave
Amex Increases Credit Card Limit To Five
American Airlines Now Charging For Oversized Carry-Ons
Roku Kyoto, New Hilton LXR Hotel In Japan
Alaska Airlines Bans Anti-Masker State Senator
Will The US Introduce An India Travel Ban?
Lufthansa Lounges In USA Join Priority Pass
Sentra Airways: Bizarre, Questionable New "Airline"
How Much Are Avelo Airlines Pilots Paid?
New Study: Back-To-Front Boarding Increases Coronavirus Exposure Risk
Can Americans Transit European Airports?
Delta Will Give All Flight Attendants iPhone 12s
Scandinavian Airlines Appoints New CEO
Vistara Wants To Fly From India To The United States
Breeze Will Pay Flight Attendants $1,200 Per Month, Wants To Ding Your Credit Card
Is JetBlue's IFE Personalization Creepy?
Southwest Airlines Flight Attendant Sues Airline Over Husband's Death
Air Serbia's New A330 Now Flying To New York
Etihad Sells 40% Air Seychelles Stake For $1
USA Will Introduce India Travel Ban As Of May 4
Australia's Harsh India Travel Ban
Whoa: London City Airport Now Has A Remote "Tower"
Self-Important Morons Fined For Abusing British Airways Crew
South African Airways Exits Bankruptcy: Now What?
Bomb Threat Causes EL AL 787 Fighter Jet Escort
---
I hope everyone has a great rest of the weekend!