For now we'll have to mark this as "developing," but it's at least something worth being aware of.
Singapore Airlines' new "promo" award category
It looks like changes may be on the horizon for Singapore Airlines KrisFlyer awards. Or at least we may see the formalization of a new award category.
When you go to Singapore Airlines' website and do an award search there's a link that says "compare award types."

Singapore Airlines' current award categories include "Saver" and "Advantage," with the former being the better value, and the latter generally having more availability. However, when you look at the new award types chart, there's now also a "Promo" award type.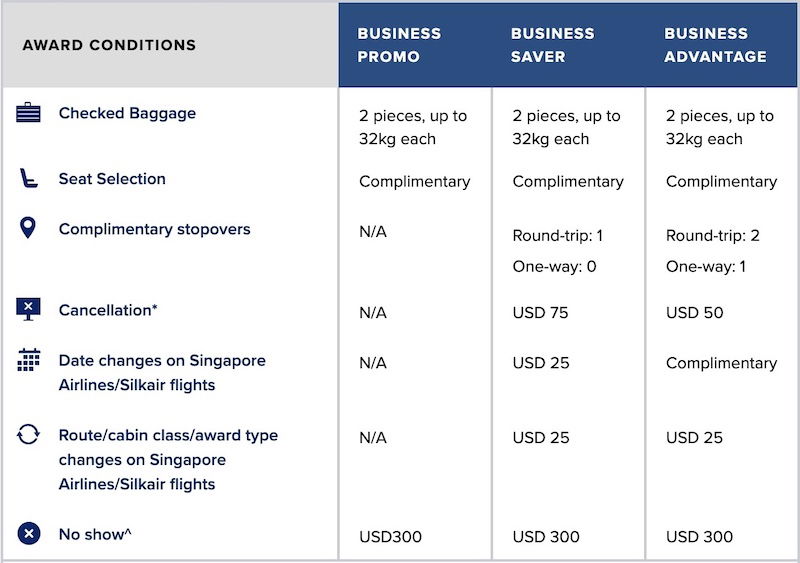 This shows up regardless of which cabin you're looking to travel in, though currently no awards are actually pricing at that level.
What makes Singapore Airlines KrisFlyer's "Promo" award category different? Essentially these awards allow no changes — you can't make any changes, including canceling the award, or changing the date, route, or cabin.
Admittedly this seems like a rather strange time to formalize an award type that doesn't allow any flexibility, given that nowadays most airlines are headed in the opposite direction, giving members more flexibility in light of constantly changing travel restrictions.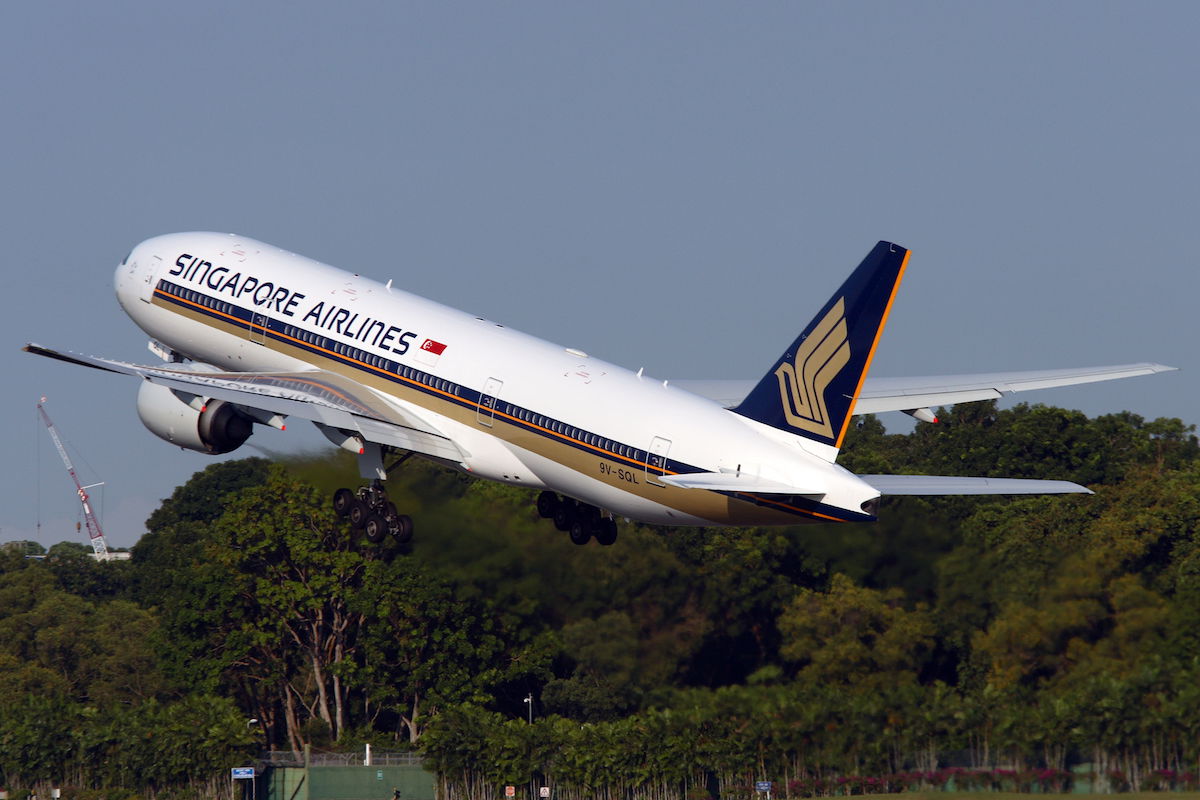 Singapore Airlines "Promo" awards can't be changed or canceled
What should we make of KrisFlyer "Promo" awards?
As mentioned above, as of now we haven't actually seen any award fares loaded under the new "Promo" award category, so there are a couple of most likely ways I could see this going.
My first thought was that pre-coronavirus, Singapore Airlines KrisFlyer offered "Spontaneous Escapes" awards, which were a rotating list of discounted awards available every month. These awards had similar conditions (including no flexibility), so I can't help but wonder if these new "Promo" awards are simply a rebranding or formalization of that.
I think the other most likely explanation is that Singapore Airlines eventually plans on reworking its KrisFlyer award chart, which could potentially lead to an award chart devaluation. In the future could we see the cheapest KrisFlyer awards not allow any changes, and then the "Saver" award fare actually becomes a more premium option?
Only time will tell, though the KrisFlyer program continues to be useful for anyone looking to fly Singapore Airlines. Singapore Airlines reserves most premium cabin award space for members of its own KrisFlyer program, though at least the miles are easy to come by, thanks to KrisFlyer being transfer partners with all major transferable points programs.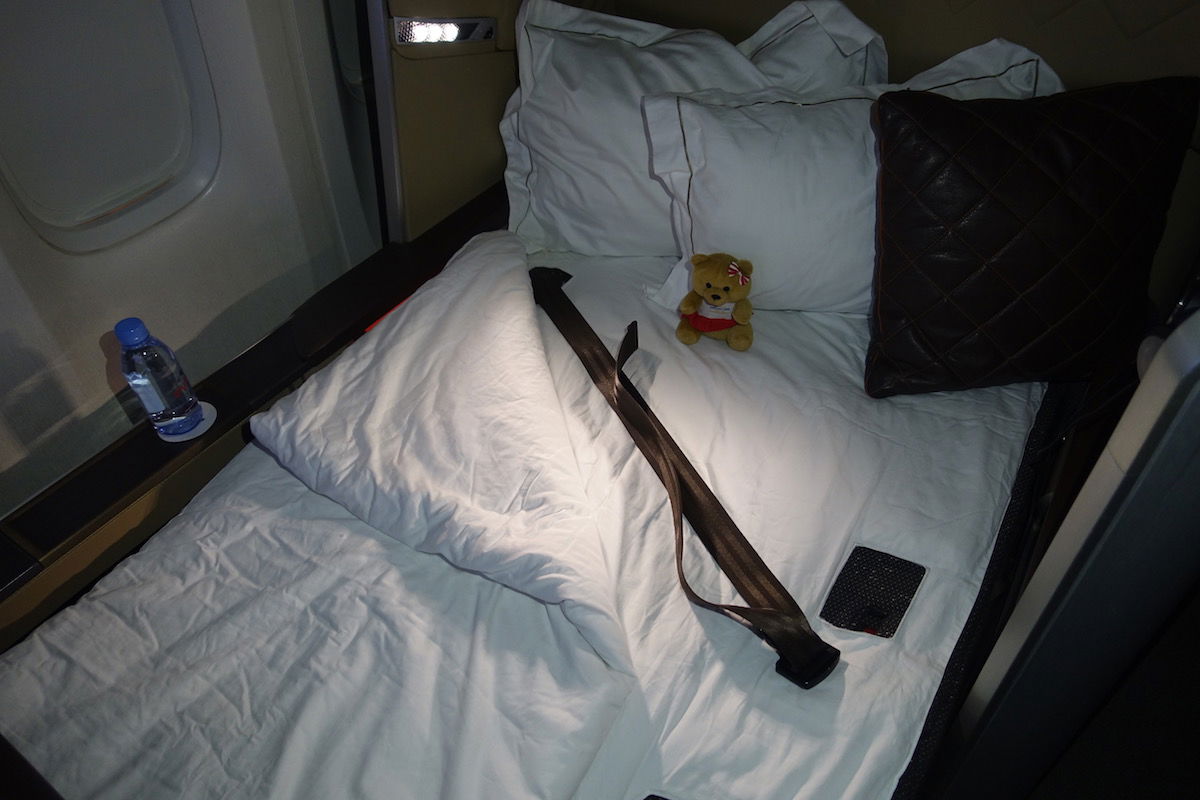 Could "Promo" awards be a rebranding of "Spontaneous Escapes?"
Bottom line
It would appear that Singapore Airlines KrisFlyer plans to introduce a new promo award category, based on the fare type chart published for the program. It's anyone's guess if this is just a formalization of the "Spontaneous Escapes" program, or if we're going to see a bigger change to the structure of KrisFlyer awards.
Regardless of what it is, personally I find it rather strange to introduce any award type that doesn't allow changes in the post-coronavirus era.
I'll be sure to post an update when we learn more.
What do you make of Singapore Airlines' new promo awards?
(Tip of the hat to The MileLion)