I love just about every aspect of travel. The things that people hate about travel I mostly love, from playing around with airline award availability, to jetlag, to being at airports.
However, there's one aspect of the travel experience that I despise, and that's renting cars. I'll admit that I take a defeatist attitude with this, and I probably even have a mental block. I'd love to learn from OMAAT readers on this — is there anything I'm missing, or any way to make it less miserable?
My perception of the car rental industry
Consumers overwhelmingly find the airline industry to be frustrating, though to me the car rental industry is much worse. This Seinfeld clip pretty much sums up my impression of the industry:
What do I dislike about the car rental industry? Where do we even begin?
Car rental companies have no issues significantly overbooking, and then you show up and find out that the car you reserved isn't available (at best), or even that there are no cars available at all (at worst)
I feel like the car rental industry overall couldn't care less about customer service at every step of the process
There's almost no point in reserving a more expensive car, since half of the time they don't actually have the car type you booked available
Car rental pricing is all over the place, so I haven't found it to be worth being loyal to one brand
It seems like there are all kinds of discounts out there, but I'm not actually sure how to maximize them, beyond the obvious
Based on the amount of paperwork with most car rentals, you'd think you're applying for a mortgage rather than renting a car
I try to avoid renting cars whenever possible, but sometimes it's the best option. So let me share my last four car rental experiences, two of which were in the US, and two of which were in Germany. Let's start with the US:
At Miami Airport I arrived at the rental car counter only to find one person working and over 50 people in line; given that the line wasn't moving, I ended up just making a more expensive reservation with another agency on the spot, because I didn't have hours to wait
In Denver I rented an SUV, because we had Winston and six big bags (this was when we were returning from Germany, and hadn't yet "shed" most of our luggage prior to our hotel adventures); I arrived at the counter only to be told that they only had a two-seater available, and they asked if that was fine (it wasn't — our stuff physically wouldn't fit)
Then there's Germany. In theory renting cars in Germany is a joy, especially from Sixt — they have some awesome luxury cars at reasonable prices, and driving on the Autobahn is actually fun. What's frustrating is that Sixt often has dozens of different cars to choose from (rather than just generic categories), yet I haven't had much luck with them actually having those cars:
We needed to drive from Frankfurt to Berlin, so I reserved a BMW 5 Series Touring, since it had plenty of room for luggage; when we went to pick up the car we were informed that while they had the car available, it couldn't be returned in Berlin, but we could instead take an eight person van (why could I reserve that exact car if those kinds of rentals aren't allowed?)
I had reserved a BMW 5 Series Touring (again) to go from Berlin to Munich, and when I arrived at the agency I was told they didn't have that available, but rather had a much smaller Audi; however, if I drove the Audi to another Sixt location, I could "trade" cars there for the one I had actually reserved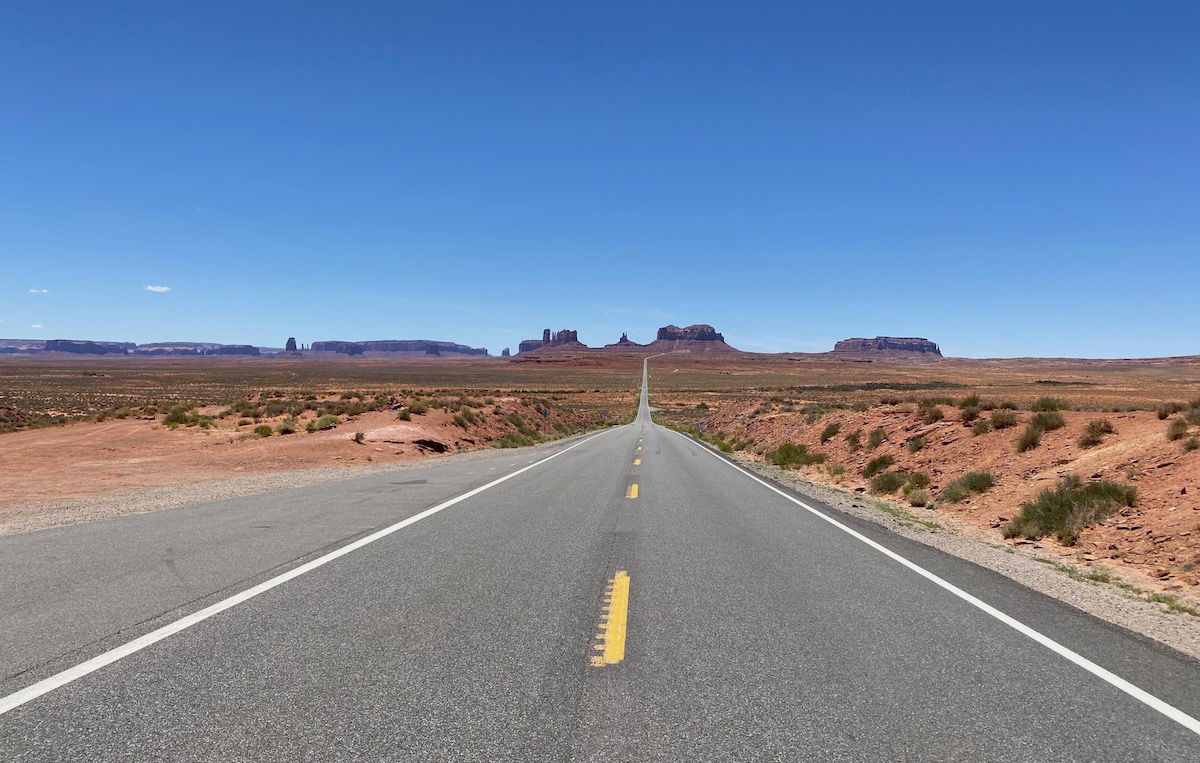 I don't have a great track record with renting cars
What am I doing wrong with car rentals?
I'd love some tips from those who find a way to not make renting cars miserable. Steph wrote a great post a couple of years ago with tips for making renting cars less miserable, though somehow I'm still kind of miserable when renting cars. 😉
Here's my current approach to renting cars:
I use Autoslash to see if any discounts are available
I know premium credit cards offer car rental status, but I haven't actually found that to be useful in any substantial way
I know some people rave about National Emerald Aisle, where you can pick your car from a certain aisle, but I've either found National's pricing to be uncompetitive, or the locations I've rented at have had a very limited selection
In theory I wouldn't mind paying more if there were actually a "premium" experience, but that doesn't seem to be the case; I've had better experiences renting from Fox than some of the theoretically more "premium" car rental companies
So please help me out — what am I doing wrong? Should I bother collecting points with car rental agencies? Do I just not have the right status?
The only rental car experience I've ever found to be pleasant was with Silvercar, given how good the company was at managing expectations. Unfortunately Silvercar more or less doesn't exist anymore — all airports locations have closed, and Silvercar is now mostly just available at select Audi dealerships.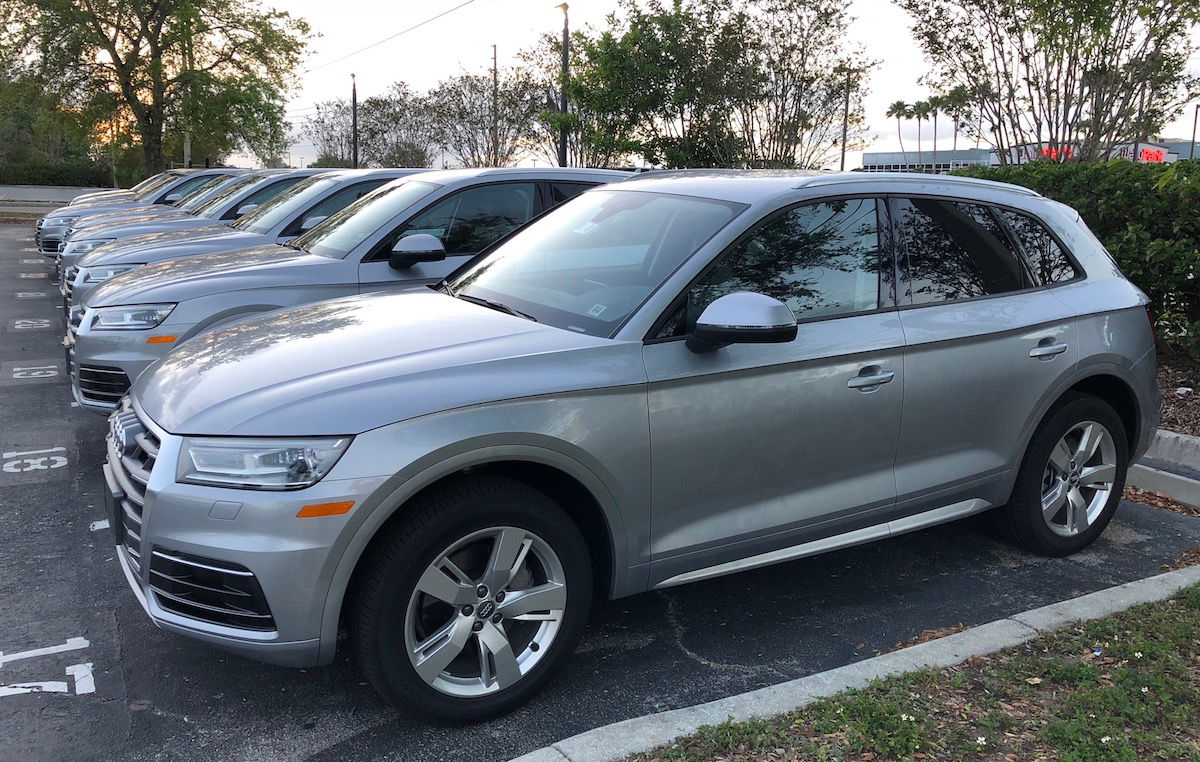 I used to love renting from Silvercar
I also generally feel like the car rental industry is in a cycle of crappiness. I get why they often don't have cars available, because typically anyone can make a reservation with no penalty if you don't show up.
And heck, maybe I'm part of the problem, since I'll often make multiple reservations. But the only reason I do that is because of how crappy the experience is — I need a backup if I arrive at a counter where there's one person working and 50 people in line, or am in a situation where cars just aren't available.
So I'd love to hear from you guys — is there anyone who loves the car rental industry and doesn't feel as frustrated? I suppose the alternative is to go the Turo route, but the one and only experience in my household with that wasn't exactly great…
Bottom line
Rather than continuing to take a defeatist attitude, I'd love to learn from the experts on how to make renting cars not suck. While I do what I can to avoid renting cars, sometimes it's simply the best option. In the US, Silvercar used to do the trick for me, but that's no longer the case.
Help me out, folks!
Does anyone share my frustration with renting cars? And to those that don't, any tips?