Vietnam's startup airline Bamboo Airways offered a generous status match promotion in 2021 and 2022. The airline has updated its status match offer for 2023, and it's not quite as lucrative. I wanted to go over all the details of the new offer.
What is Bamboo Airways?
Some context might be useful here. Bamboo Airways is a fairly new Vietnamese airline that was founded in 2017. The airline is growing at a fast pace, and already has dozens of planes, including brand new Airbus A321neos and Boeing 787-9s, which feature solid onboard products.
The airline has plans to fly to the United States in the future, and has all kinds of long haul growth aspirations. Bamboo Airways has its own frequent flyer program, Bamboo Club, but doesn't belong to a major alliance (though the airline is hoping to join one). In terms of earning and redeeming points on Bamboo Airways, note that Air Canada Aeroplan has a partnership with the airline.
By the way, can we agree that Bamboo Airways has the second best frequent flyer program name, after Cayman Airways' Sir Turtle Club?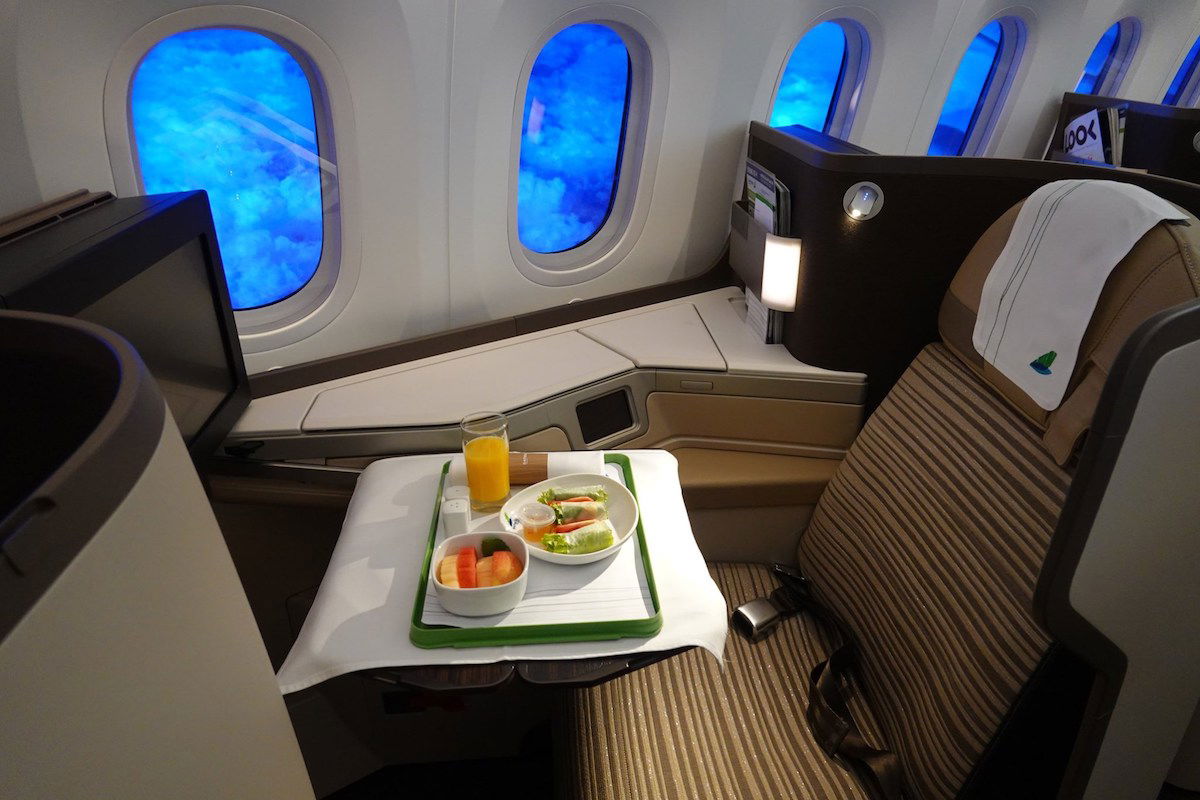 Bamboo Airways' Bamboo Club status match
Bamboo Airways is offering a status match to all oneworld, Star Alliance, and SkyTeam frequent flyers, with a catch. Bamboo Airways is matching all the way up to top-tier status:
oneworld Ruby, Star Alliance Silver, and SkyTeam Elite, will match to Bamboo Club Gold
oneworld Sapphire will match to Bamboo Club Diamond
oneworld Emerald, Star Alliance Gold, and SkyTeam Elite Plus, will match to Bamboo Club First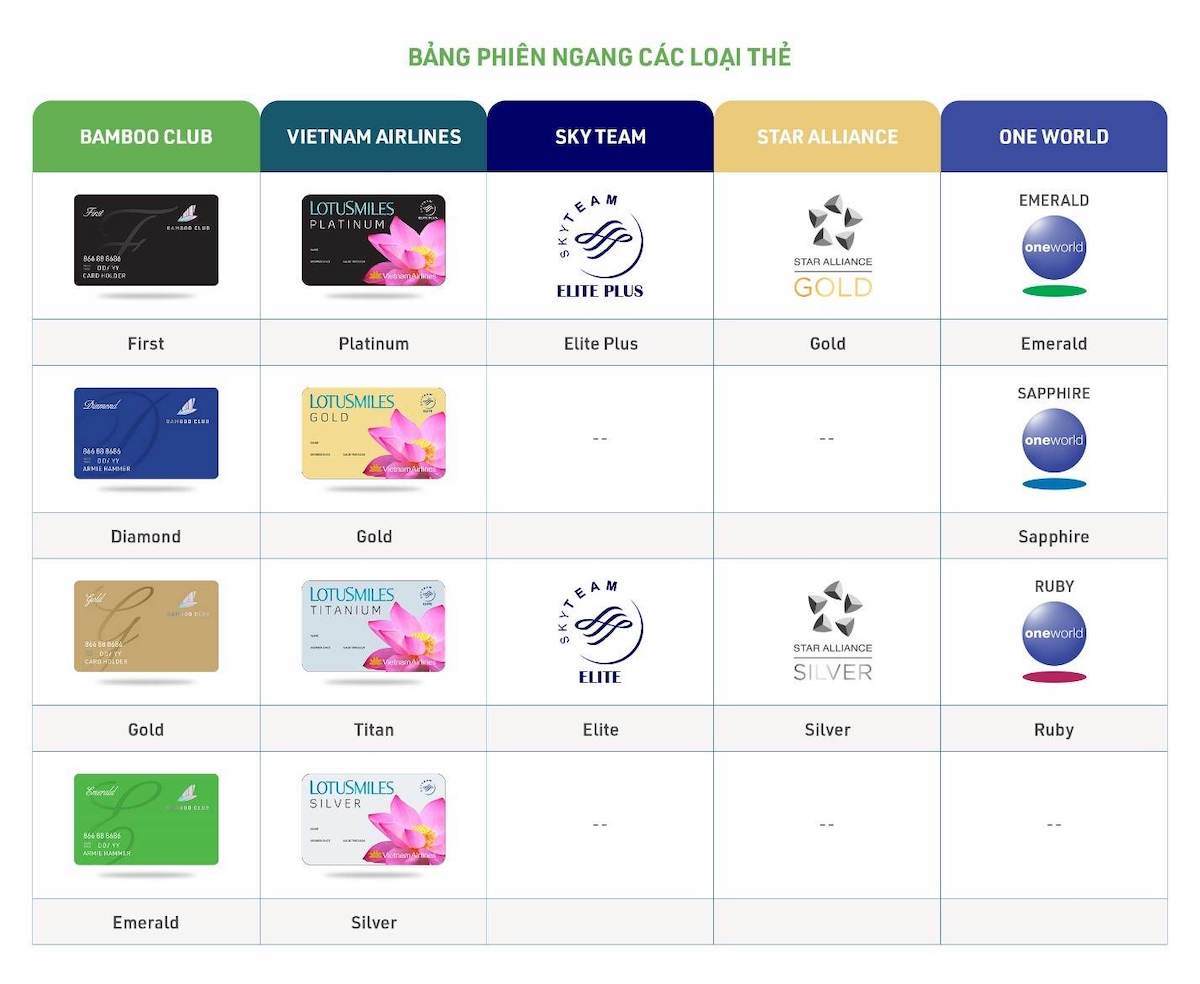 The catch is that Bamboo Airways is no longer doing an outright status match without actually flying with the airline:
To match to First or Diamond status, you need to take at least one business class flight on Bamboo Airways between June 1, 2022, and December 31, 2023; if customers only travel in economy on Bamboo Airways, they can only match to Gold status
To match to Gold status, you need to take at least one economy class flight on Bamboo Airways between June 1, 2022, and December 31, 2023
To match to Emerald status, there's no need to book a flight on Bamboo Airways
To apply for a status match:
Register for Bamboo Club, which is free and instant
Complete the status match request form, which requires including a copy of your frequent flyer card and ID; you must apply by December 31, 2023
If eligible, your application will be approved within 5-7 business days
Note that the application asks for an address in Vietnam, though the terms explicitly state that this offer is valid for people globally; I've heard of people getting approved when entering foreign addresses, so this might just be because Bamboo Airways will only ship membership cards domestically

What are Bamboo Airways elite perks like?
What are elite benefits like as a Bamboo Airways Bamboo Club member? Bamboo Club Gold members receive:
Business class check-in
Priority seat selection
An additional 5kg of checked luggage
Priority boarding
Priority bag delivery
50 bonus points on your birthday
Bamboo Club Diamond members receive the following incremental perks:
Business class lounge access
An additional 10kg of checked luggage
Complimentary upgrade to Bamboo Plus or Bamboo Business if your original class is full and seats in the higher cabin are available at the time of check-in or boarding
100 bonus points on your birthday
Bamboo Club First members receive the following incremental perks:
An additional 20kg of checked luggage
150 bonus points on your birthday
As you can see, these benefits would come in handy if you fly Bamboo Airways frequently, though even so:
The elite perks are fairly weak, even when traveling with Bamboo Airways
There are no perks on other airlines, as you may find with an alliance airline
I also find it noteworthy how the airline has essentially formalized operational upgrades as an elite perk — you only get upgrades if economy is oversold and there's space in the higher cabin. That's a policy virtually all airlines have, though it's not typically promoted, since something like this will only lead to disappointment.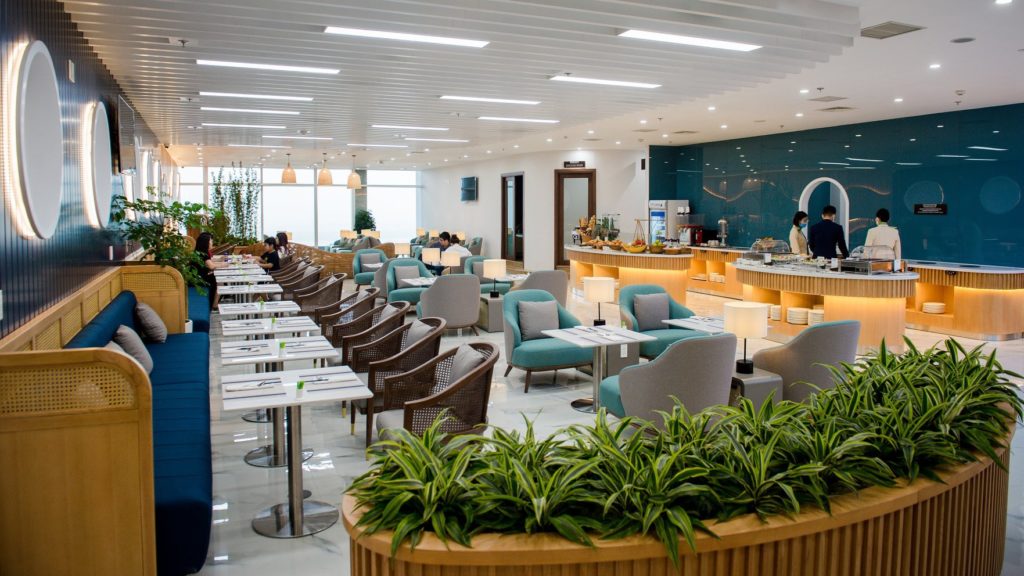 Is a Bamboo Airways status match worth it?
When Bamboo Airways was offering a status match without any flying requirement, you didn't have to put much thought into a status match. Now you need to take at least one flight on Bamboo Airways in order to be able to match.
If you have plans to fly Bamboo Airways with any frequency, then yes, a status match could make a lot of sense. But otherwise this is of limited value, if you ask me. It's one thing of Bamboo Airways belonged to a major global alliance, but really a status match just offers perks for flying with Bamboo Airways.
With Aeroplan having a partnership with Bamboo Airways, I am curious if an award flight on the airline would meet the flying requirement for a top-tier status match. I'll be flying Bamboo Airways soon, so I suppose I could give it a try then, though I'm not sure to what end.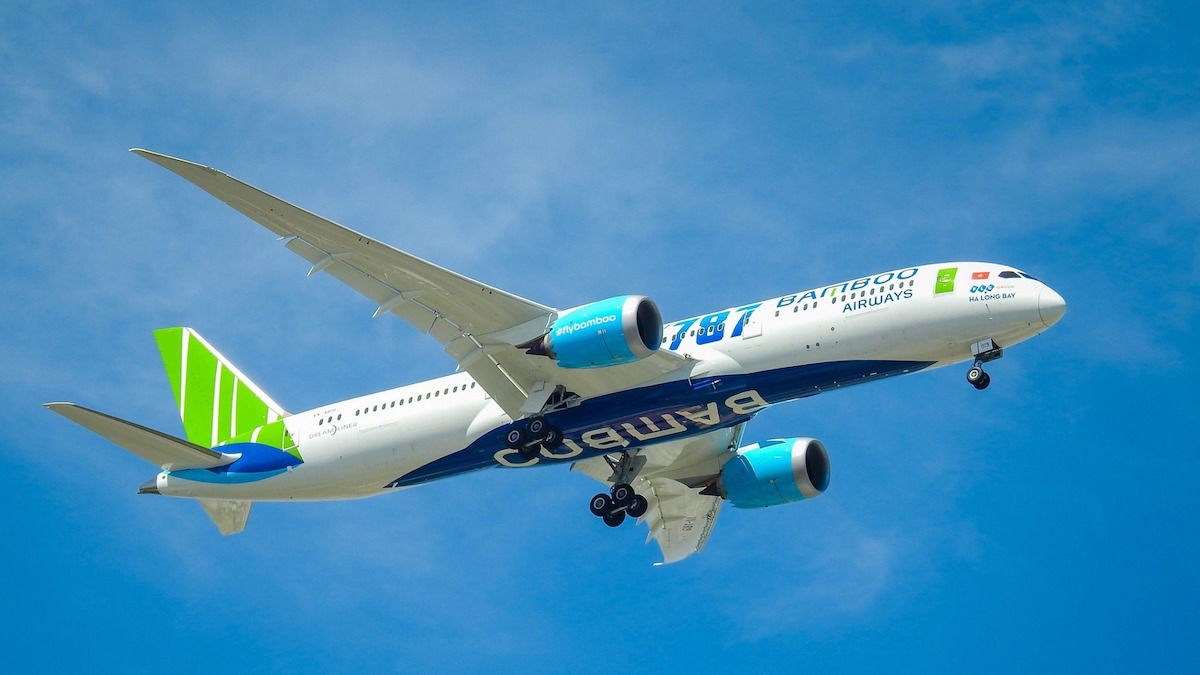 If Bamboo Airways were already flying to the US, there might be a lot more value to a match. However, currently the carrier's long haul network is limited, as the airline primarily operates intra-Asia flights to & from Vietnam.
I sure do love my Starlux Airlines COSMILE Insighter status, which I earned through a status match. The major difference was that the Starlux status match is valid for several years. It even came with an awesome commemorative card and luggage tag.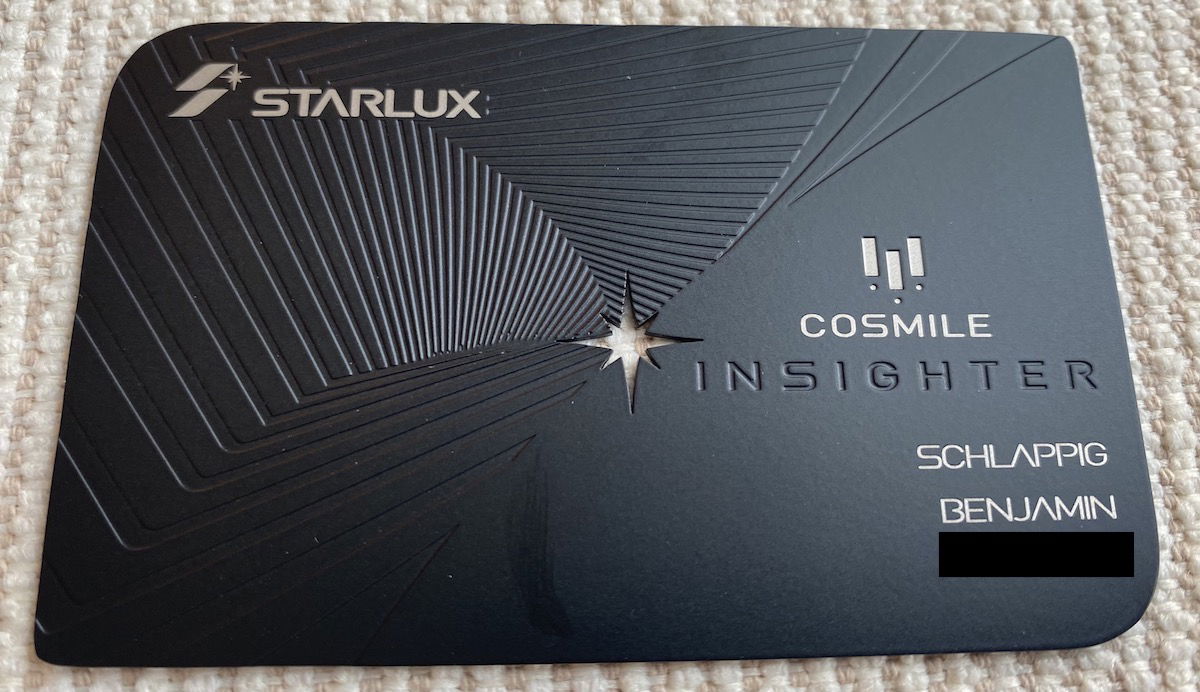 Bottom line
Bamboo Airways has updated its status match promotion for 2023. While there was previously no flying requirement, a Bamboo Club status match now requires at least one flight on Bamboo Airways (either in business or economy, depending on which tier you're trying to match to). It's worth being aware of this opportunity, though it will be of limited value to most.
Anyone plan to take advantage of this Bamboo Airways status match?