London City Airport permanently switched to remote air traffic controllers several weeks ago, but we're just now finding out…
London City Airport's remote controllers
London City Airport is the smallest of the "major" airports in London, and it's located near Canary Wharf, and has historically been popular with business travelers (British Airways used to operate a direct flight from New York, but this has been a casualty of the pandemic). Pre-pandemic the airport served five million travelers per year.
London City Airport's air traffic control tower is no longer staffed, as the airport has become the first major airport in the world to use a remote, digital air traffic control tower. This change was made earlier this year, but the airport only went public with the news on Friday.
Pilots now get takeoff and landing clearance from air traffic controllers who are 90 miles away from the airport in Swanwick, southwest of London. The benefit of this change is that it's intended to improve efficiency, because the same number of controllers can deal with more plane movements thanks to better technology that gives them more data.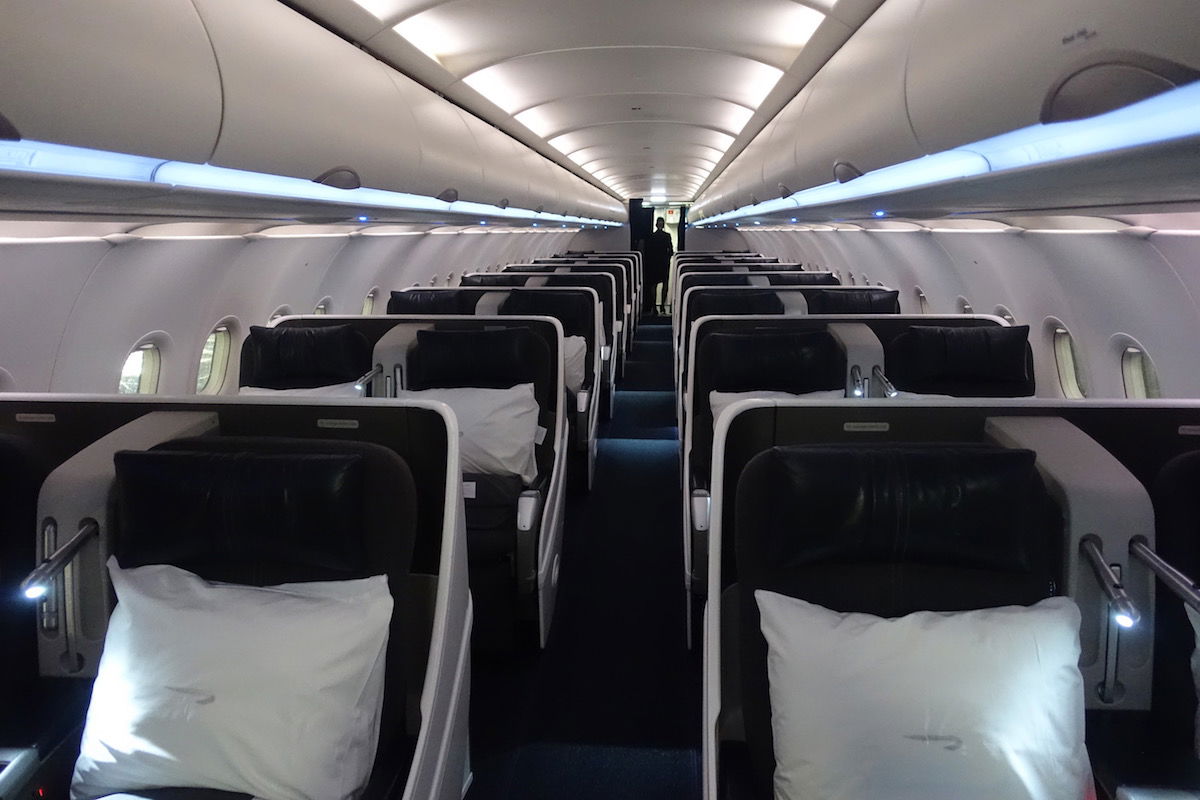 British Airways' former Club World London City plane
How exactly does this work?
London City Airport has built a new tower that's even taller than the previous air traffic control tower. However, rather than being for people, the tower has 16 high-definition cameras, each with multiple lenses:
Each camera has a self-cleaning mechanism to stop debris and insects from blurring the lenses, and there are metal spikes to protect the cameras from birds
The videos from the cameras show up on 14 screens, which provide a panoramic view of the runway
The sounds at the airport are even broadcast, so that controllers can hear the sounds of engines, reverse thrust, touchdown, and more
The new remote tower cost $28 million to build, and it's claimed that this isn't about saving money, but about being able to grow in a more efficient way; the idea dates back to an expansion plan initially revealed in 2016, which would have required changes to the air traffic control tower, and that's where the concept of a remote tower came into play
London City Airport's chief operating officer insists that there's always a backup if a link were lost, and claims that the new system is safer, because it provides air traffic controllers with more data
The director of the UK's National Air Traffic Services insists that all risks are well covered, including cybersecurity concerns
Other major airports are allegedly considering a remote tower as well, including London Heathrow Airport.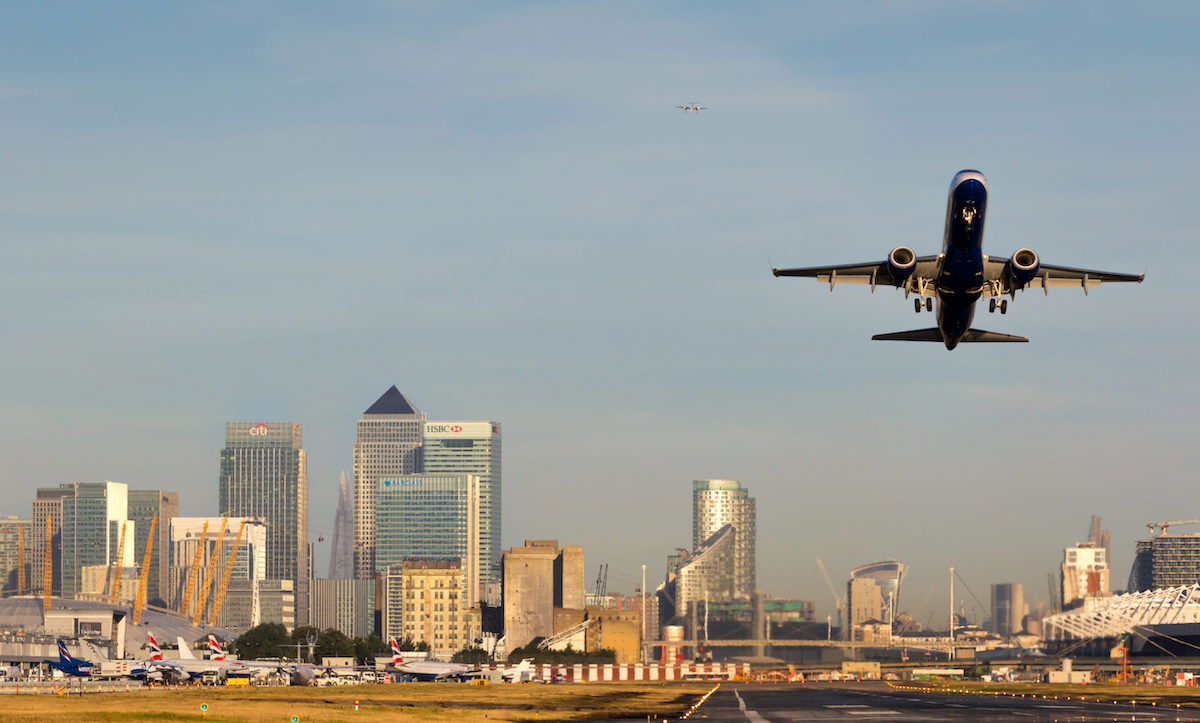 Plane taking off at London City Airport
Bottom line
London City Airport has become the first major airport to replace an air traffic control tower with a new remote concept. The airport now has a tower with 16 cameras that can give controllers the feeling of being at the airport, while actually being far away. Rather than looking out the windows, controllers will now be looking at screens.
It's being claimed that there are no cybersecurity risks and that this is actually safer than a regular tower, thanks to the additional data that controllers have access to. Only time will tell if that's actually the case.
What do you make of the concept of air traffic control at airports being remote?
(Tip of the hat to Simon)