This spring I wrote about an exciting new addition to Hilton's luxury hotel portfolio. It's nice to see that this hotel has now officially opened, on schedule for once (which is rare for new hotel openings).
Hilton's Roku Kyoto now open
Roku Kyoto is the first Hilton LXR Hotels & Resorts properties in Asia, and Hilton's first property in Kyoto. The hotel is located in the foothills of the Takagamine Sanzan in norther Kyoto. This property is located in the 28.6 acre Shozan Resort Kyoto, which is a luxury enclave home to a variety of gardens and tea houses.
Roku Kyoto features 114 guest rooms, along with all the amenities you'd expect, from restaurants, to a spa, fitness center, and natural hot springs. The hotel's signature restaurant is TENJIN, which is a French restaurant.
Below are some pictures of the property to give you a sense of what to expect (previously we only had renderings, so it's always nice to see "real" pictures).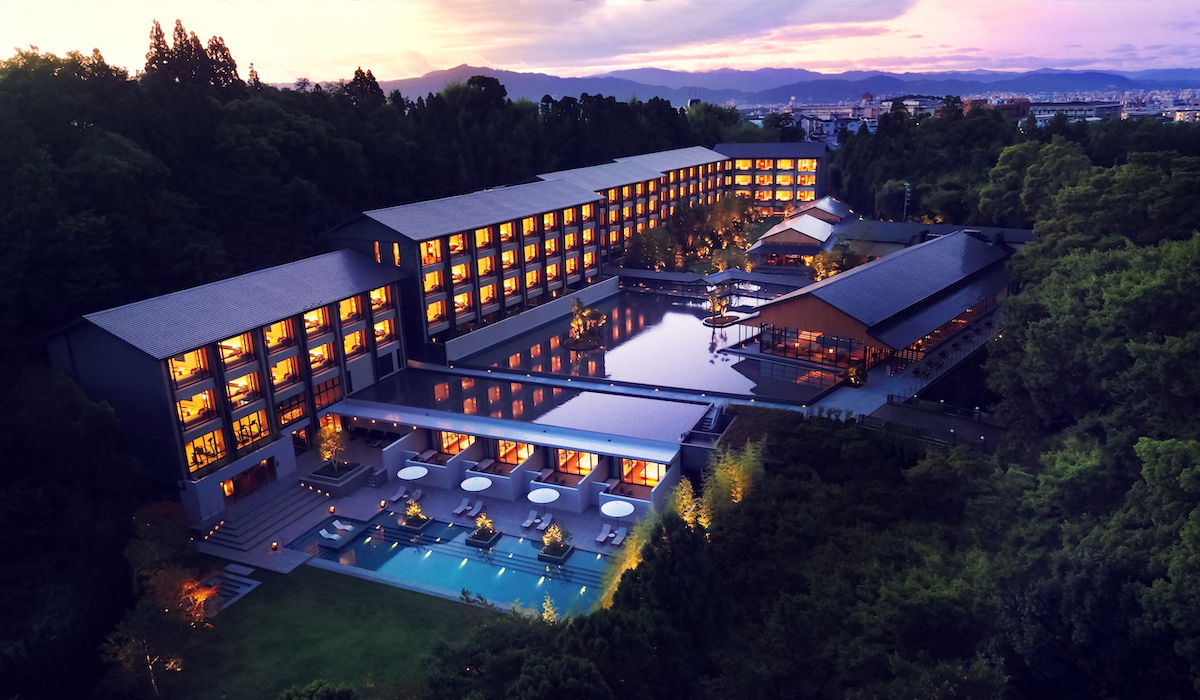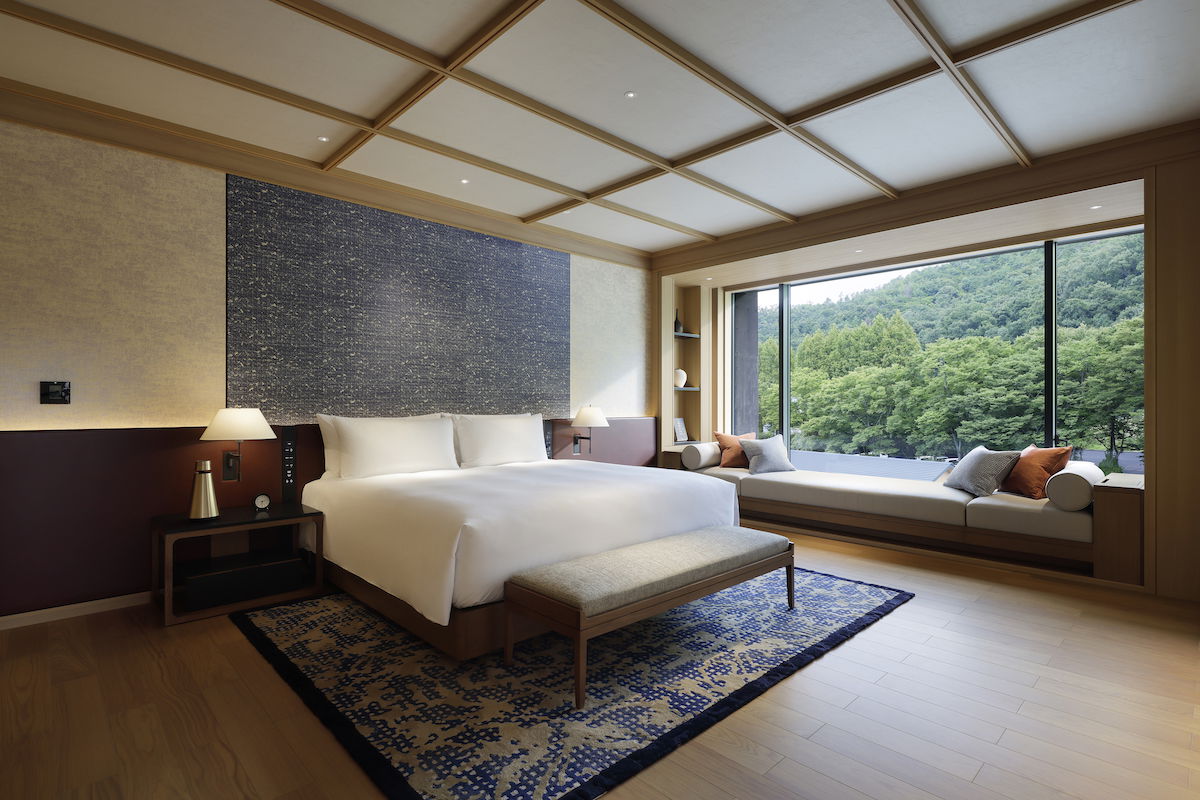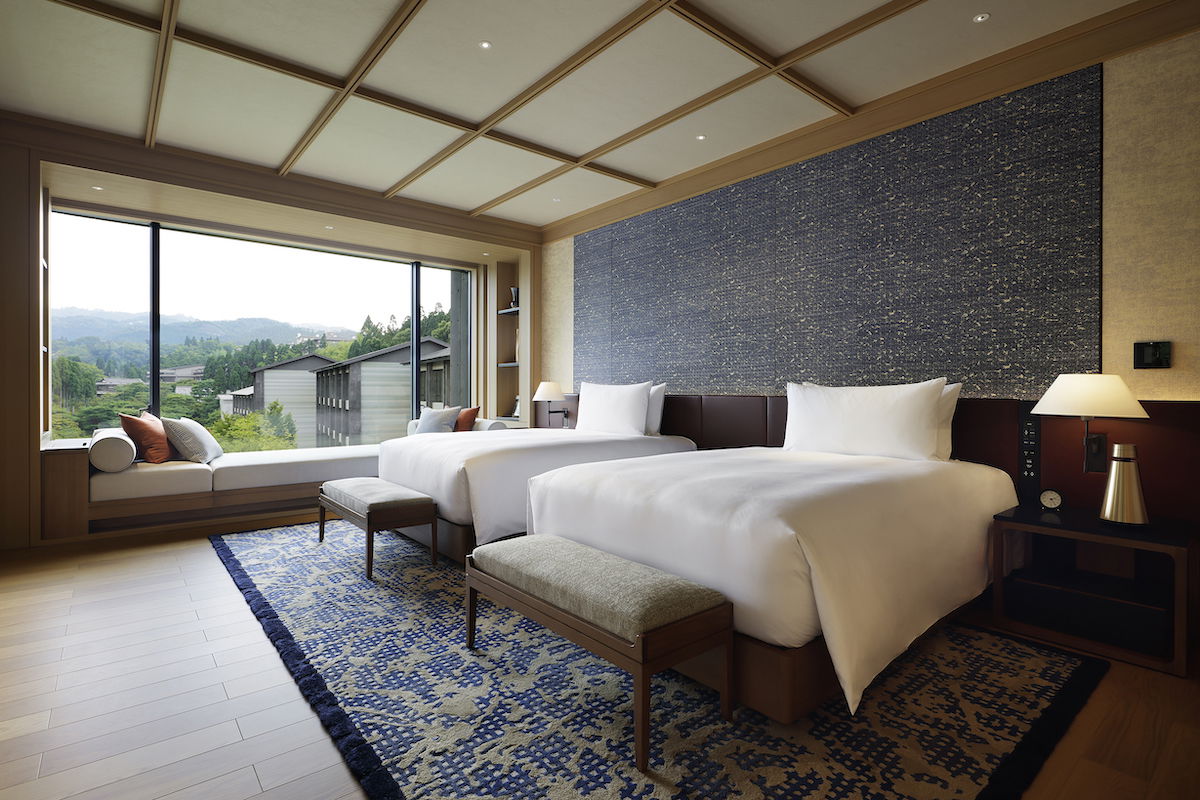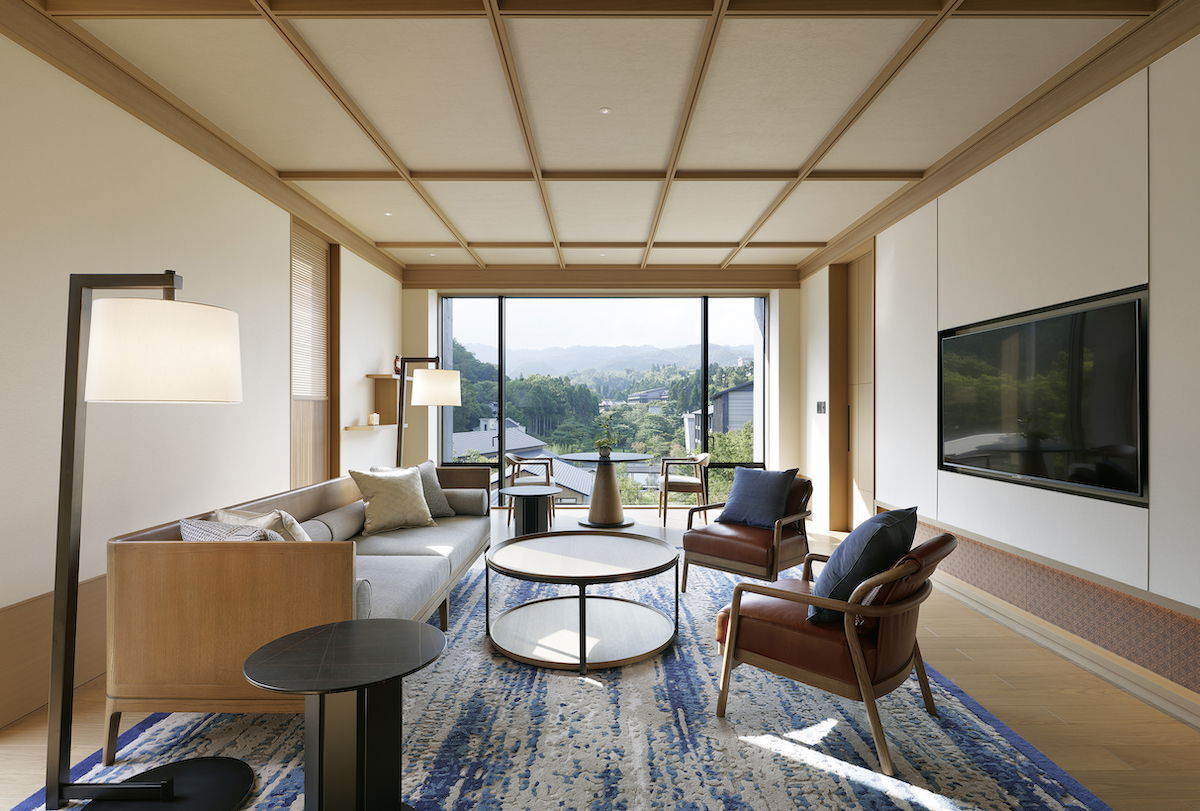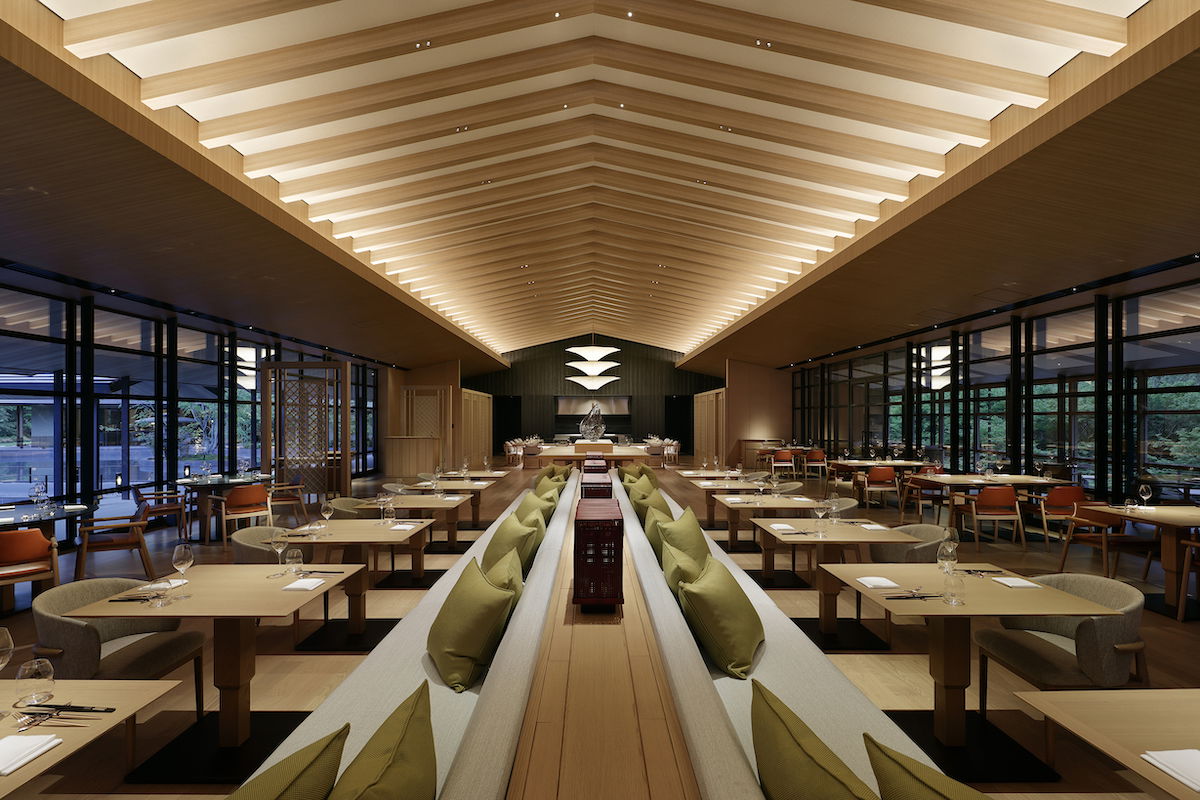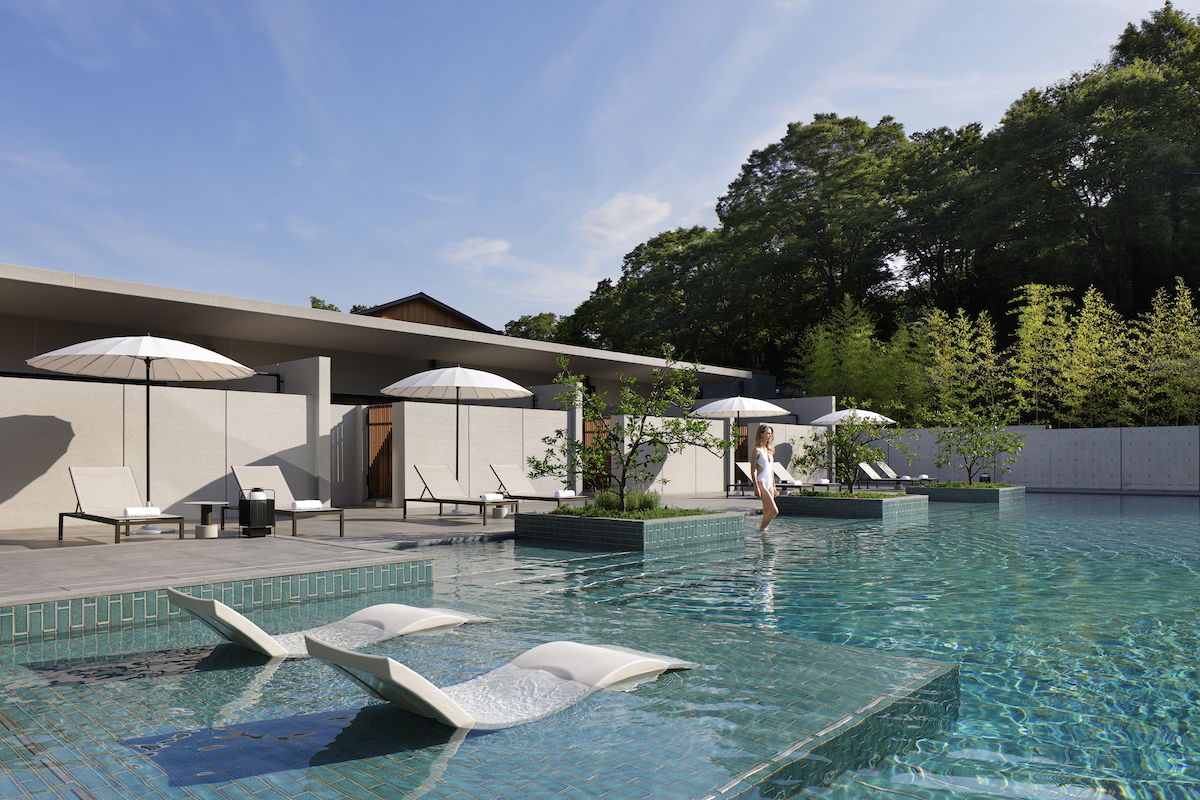 Below is a video of the new property.
For context, this is Hilton's ninth LXR property, and complements the following:
Crockfords (Las Vegas, United States)
Habtoor Palace (Dubai, United Arab Emirates)
Hotel 1000 (Seattle, United States)
Mango House (Mahe, Seychelles)
Oceana (Santa Monica, United States)
Susona (Bodrum, Turkey)
The Biltmore, Mayfair (London, United Kingdom)
Zemi Beach House (Anguilla)
Redeeming Hilton Honors points at Roku Kyoto
Roku Kyoto has opened as of mid-September 2021. Paid rates at this hotel are steep as you'd expect. Base rooms seem to start at anywhere from $800-1,200 per night, depending on the season. If you do book a paid rate here, I'd recommend doing so through Hilton Impresario, so you can receive additional perks.

Best of all, you can redeem points here, at the rate of 95,000 Hilton Honors points per night. This is an exceptional use of points, especially if you're going in peak season.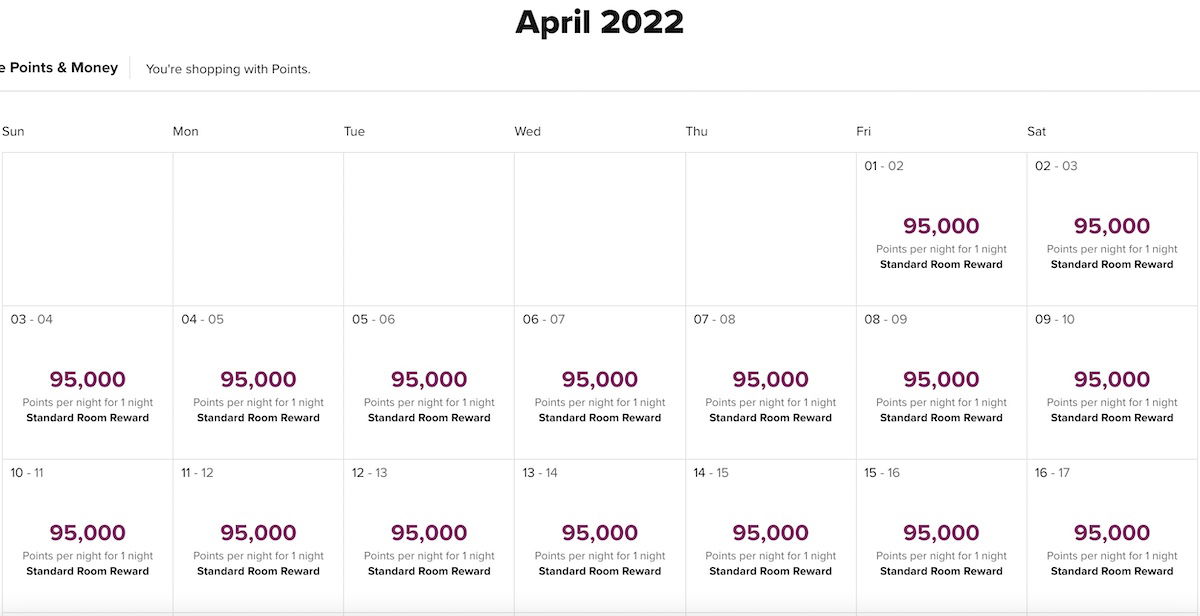 Hilton Honors elite members get a fifth night free on award redemptions, meaning that you could pay 76,000 points per night for a standard room over five nights.
Why luxury Hilton additions excite me
I'm always thrilled to see Hilton add more luxury properties, especially independent ones like this. Historically one of Hilton Honors' biggest challenges has been that its luxury footprint was limited, though this is an area in which the program has been improving greatly.
There are so many great implications for this with Hilton Honors:
In other words, I appreciate the valuable status that can be earned without actually being "loyal," especially when I can use those benefits at luxury properties.
Hilton's luxury footprint continues to grow, including properties like the Waldorf Astoria Los Cabos, the Waldorf Astoria Maldives, the Waldorf Astoria Beverly Hills, the Waldorf Astoria Monarch Beach, Zemi Beach House, Oceana Santa Monica, Mango House Seychelles, the Conrad Abu Dhabi, and more.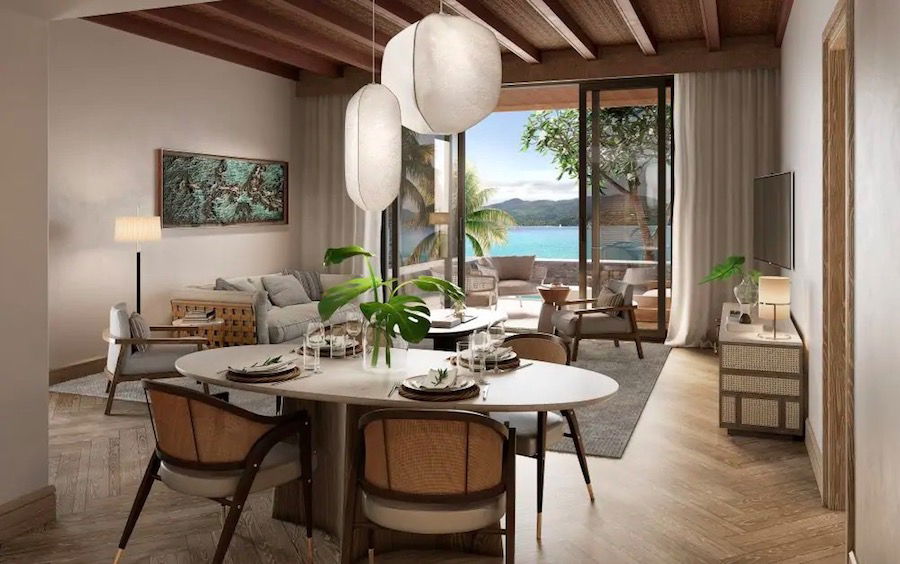 Kyoto is an amazing hotel market
Kyoto is an incredible hotel market, and the number of luxury hotel options keeps growing. When you combine Japanese hospitality with luxury brands, it's a recipe for great hospitality.
Even though there are already a lot of amazing luxury properties in Kyoto, I'm particularly excited about this one. Realistically, the two best points hotels in Kyoto are the Ritz-Carlton and Park Hyatt:
So it's awesome to see a Hilton Honors luxury property open in Kyoto.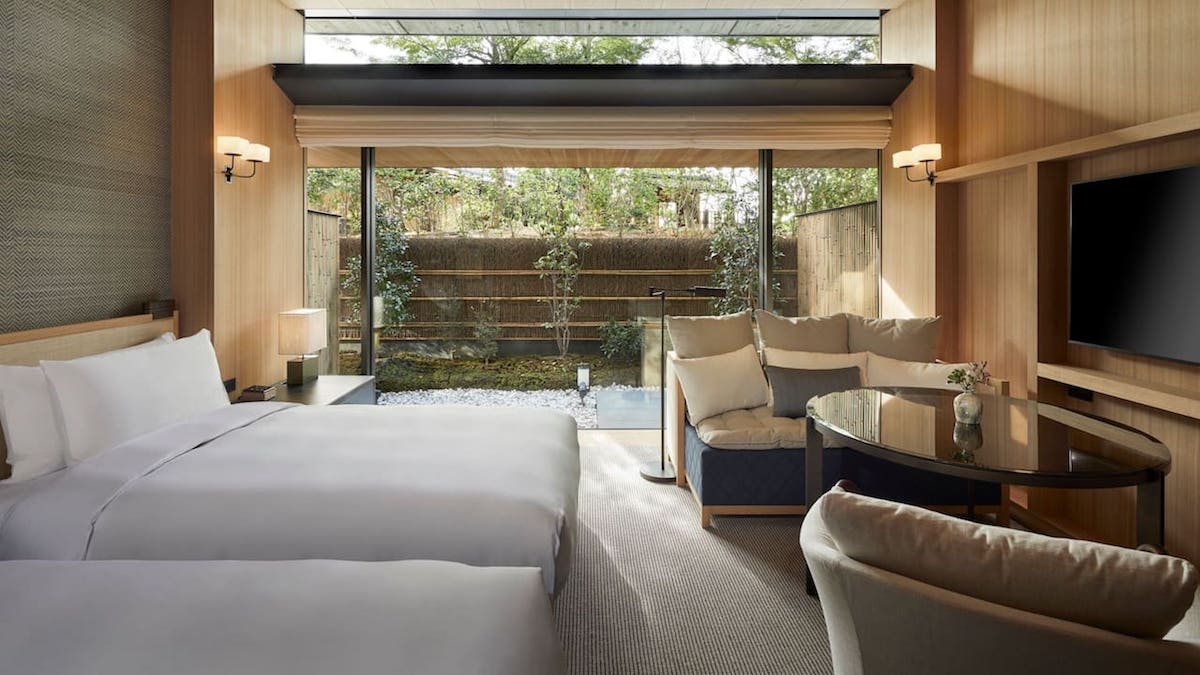 Bottom line
Roku Kyoto is now open, and is Hilton's first LXR property in Asia, and Hilton's first property of any brand in Kyoto. Competition in the Kyoto hotel market is fierce, and it's always hard to know how good a hotel belonging to an independent brand will be. Hopefully we get some firsthand reports of the qualify of this property soon.
At a minimum this hotel is worth being aware of, and it could be a great option for anyone looking to earn and redeem points when in Kyoto.
Anyone considering a stay at Roku Kyoto once Japan reopens?