South African Airways (SAA) is emerging from business rescue, yet oddly the national carrier's future doesn't seem any more certain.
SAA emerges from business rescue after 17 months
In December 2019, SAA entered business rescue. This is essentially a form of bankruptcy protection, whereby an administrator takes control of the company, with the goal of maximizing the odds of survival for the airline, or at least achieving as good of a return for creditors as possible.
It's worth remembering that all of this happened pre-coronavirus, as the inefficient national carrier has been struggling since long before the pandemic.
After 17 long months, SAA has finally emerged from business rescue. With this, SAA is now considered to be solvent, and administrators have "effectively discharged the business rescue and handed over the operations of SAA back to its board and executive team."
The government has stated that it's in the final stages of negotiations with a preferred equity partner for the airline:
"A purchase and sale agreement should be concluded in the next few weeks. This will enable capital, and much-needed technical and commercial expertise to be brought in to ensure a competitive flag carrier emerges."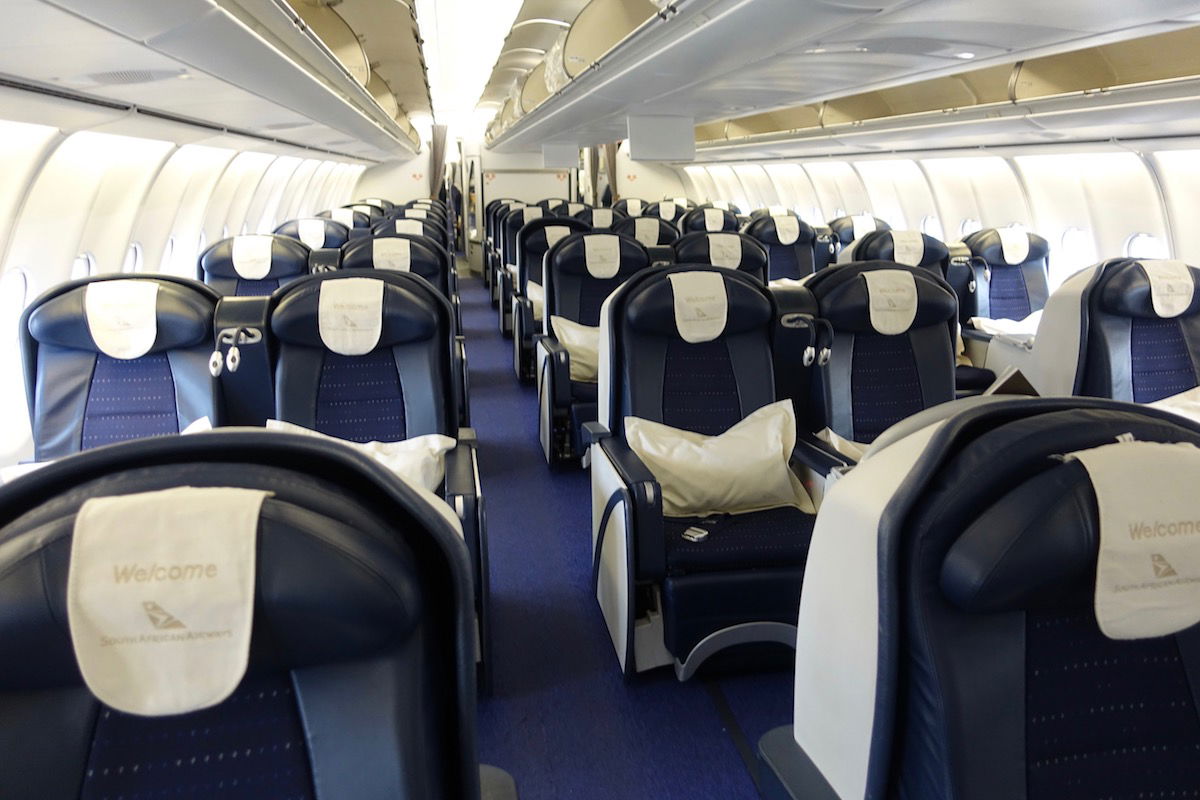 South African Airways is emerging from business rescue
So what happens next?
In the past we've seen airlines enter and exit business rescue while more or less operating as usual. So while SAA is now considered solvent, no one really knows what the future holds for the airline:
SAA hasn't operated flights since September 2020
SAA's fleet at this point consists of just under a dozen planes, including some A319s and A340s
So it's great that SAA's debt issues have been addressed, but now the airline is going to need some capital if it can actually be transformed into a viable business. Given the carrier's track record, and the government's inability to simply left the airline fail, one has to wonder what investors want to come in and help the airline out.
This truly seems like one of those situations where they would have been better off letting the airline liquidate, and starting fresh, because so many legacy problems will still exist.
The way I view it, there are a few ways this could play out:
SAA can just keep being a mess, which seems like the most likely outcome; the airline will still be plagued with labor issues and an inefficient fleet, and won't actually get the money to build a successful airline
Ethiopian Airlines had offered to essentially partner with the government and loan planes and pilots to SAA, which seems like the smartest plan, but that likely won't happen
In reality SAA should just be a regional airline, and form a close partnership with a major global carrier (like Emirates or Qatar Airways) for connectivity; SAA will never be able to compete efficiently in long haul markets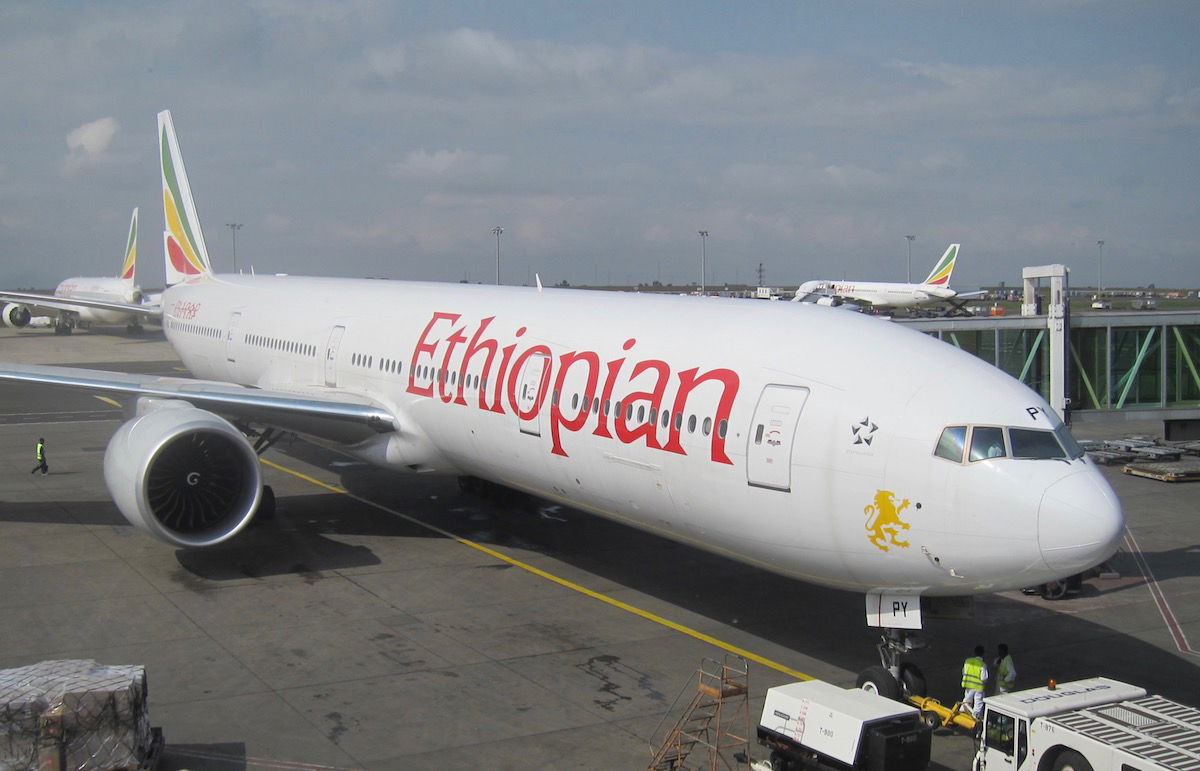 Ethiopian Airlines has offered to partner with South African Airways
Bottom line
After 17 months, South African Airways has finally emerged from business rescue. Nonetheless the national carrier's future continues to remain uncertain. It's being claimed that the airline will soon receive more capital, though it's anyone's guess what that will look like, and for that matter when the airline will resume operations.
If you ask me, Alitalia, Malaysia Airlines, and South African Airways, should all form a partnership, since they have a lot in common in terms of their business models (or lack thereof).
What do you make of SAA emerging from business rescue?