Scandinavian Airlines (SAS) has just revealed its new CEO. There had been some rumors that former British Airways CEO Alex Cruz was being considered for the role, though he didn't get the job. I'm intrigued by the person the airline chose instead.
Anko Van der Werff appointed CEO of SAS
The board of SAS has announced that Anko Van der Werff will become President and CEO of the airline as of July 15, 2021. The 45-year-old Dutch native will be replacing Rickard Gustafson, who has been CEO of the airline for over a decade.
Van der Werff has quite an international airline resume, to put it mildly:
He has been CEO of Avianca since 2019
From 2014 to 2019 he was EVP & Chief Commercial Officer of Aeromexico
From 2010 to 2014 he was SVP of Pricing & Revenue Management at Qatar Airways
From 2000 to 2010 he had various positions at Air France-KLM, including working in pricing, marketing, commercial, and more
Suffice to say he has been all over the place. His only professional connection to Scandinavia up until this point was when he worked at Air France-KLM — in 2006 through 2009 he was the regional manager of Sweden, Finland, and the Baltics, and in 2005 and 2006 he was the marketing manager for Northern Europe and Sweden.
I have to be honest — I don't know a ton about Van der Werff, but what I've heard has been positive. I look forward to seeing what he does at SAS, and wish him all the best.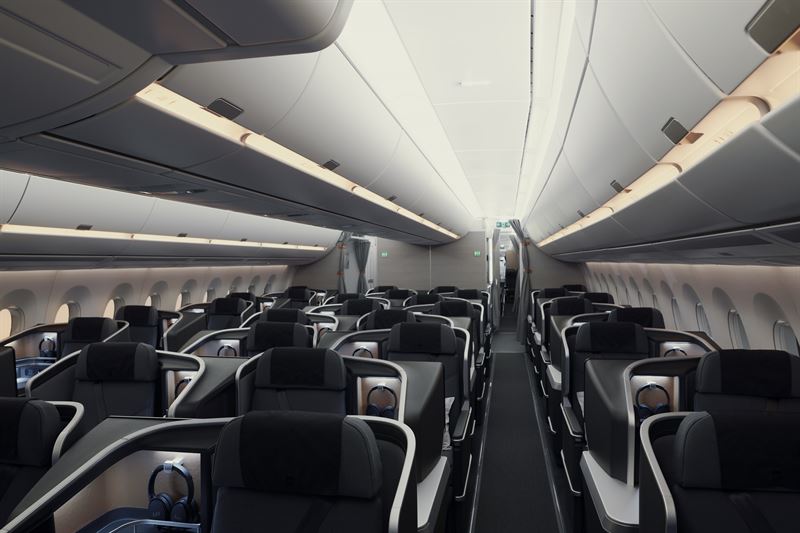 Scandinavian Airlines' A350 business class
An unusual focus for the new CEO
Usually when you get a statement from a new executive about their role, it's about how they look forward to helping the airline grow, plan to offer a better passenger experience, etc. In that sense, Van der Werff's comments stand out (bolding mine):
"I am very honored to be the new CEO of SAS. SAS is the leading carrier of Scandinavia with a strong brand and a proud aviation history which has been of great importance for connecting the region domestically and with the rest of the world. I'm also thrilled to be returning to Scandinavia. I have very fond memories of my four years here, both from a professional perspective but also as a family since our oldest two children were born here.

I am looking forward to continuing the excellent sustainability journey that SAS has started and that I believe will be instrumental for transforming the airline industry. I am eager to getting to know the team, the different stakeholders and to get started. It is no secret that Covid-19 has impacted the entire aviation industry, but SAS has a strong foundation to build upon and I am sure that by working together between all stakeholders, SAS will come out stronger."
I suppose it's not surprising given that we're talking about Scandinavia, but I think it's pretty telling that the only real business focus mentioned is sustainability. Obviously sustainability is something airlines need to be focused on, but I don't think I've ever seen a CEO give such a singular focus for what will be worked on.
To be clear, this isn't at all a criticism of Van der Werff, as the press team likely put together a statement that reflects what they want him to say, but still…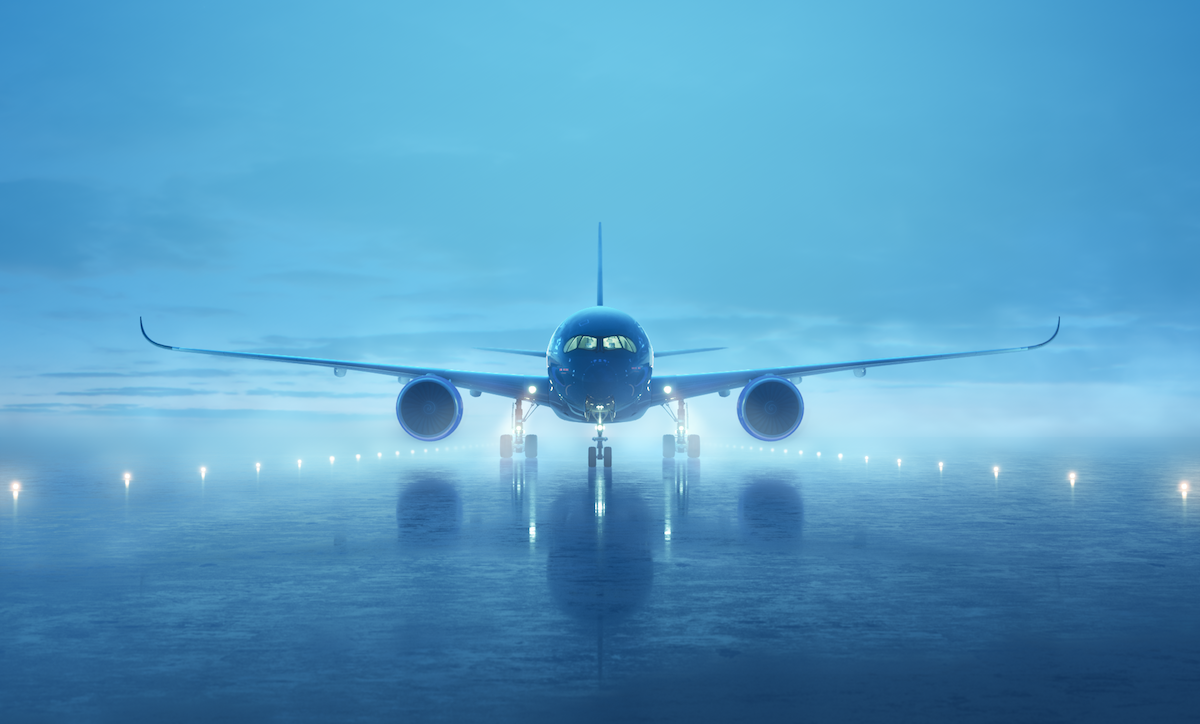 Scandinavian Airlines intends to focus on sustainability
Am I the only one who finds SAS to be boring?
This isn't a criticism, but since we're talking about the airline — am I the only one who finds SAS to be a particularly uninteresting airline? To be clear, there's absolutely nothing wrong with that, because airlines don't exist for my amusement. For that matter, my priorities are sometimes misplaced, because I find Global Ghana Airlines to be infinitely more interesting than American Airlines, even though it doesn't exist.
But still, for some reason, to me SAS has to be one of the least interesting European carriers. I feel like the airline kind of just lurks in the shadows, and there's not much about the route network, onboard product, lounges, pricing, frequent flyer program, or anything else, that makes the airline memorable.
And just to contrast SAS to a competitor, I find Finnair to be a fascinating airline — the airline tries really hard in the Asia market, even selling fares from the US to Asia via Europe. The airline has an incredible lounge in Helsinki with a sauna, and there are service elements that set the airline apart.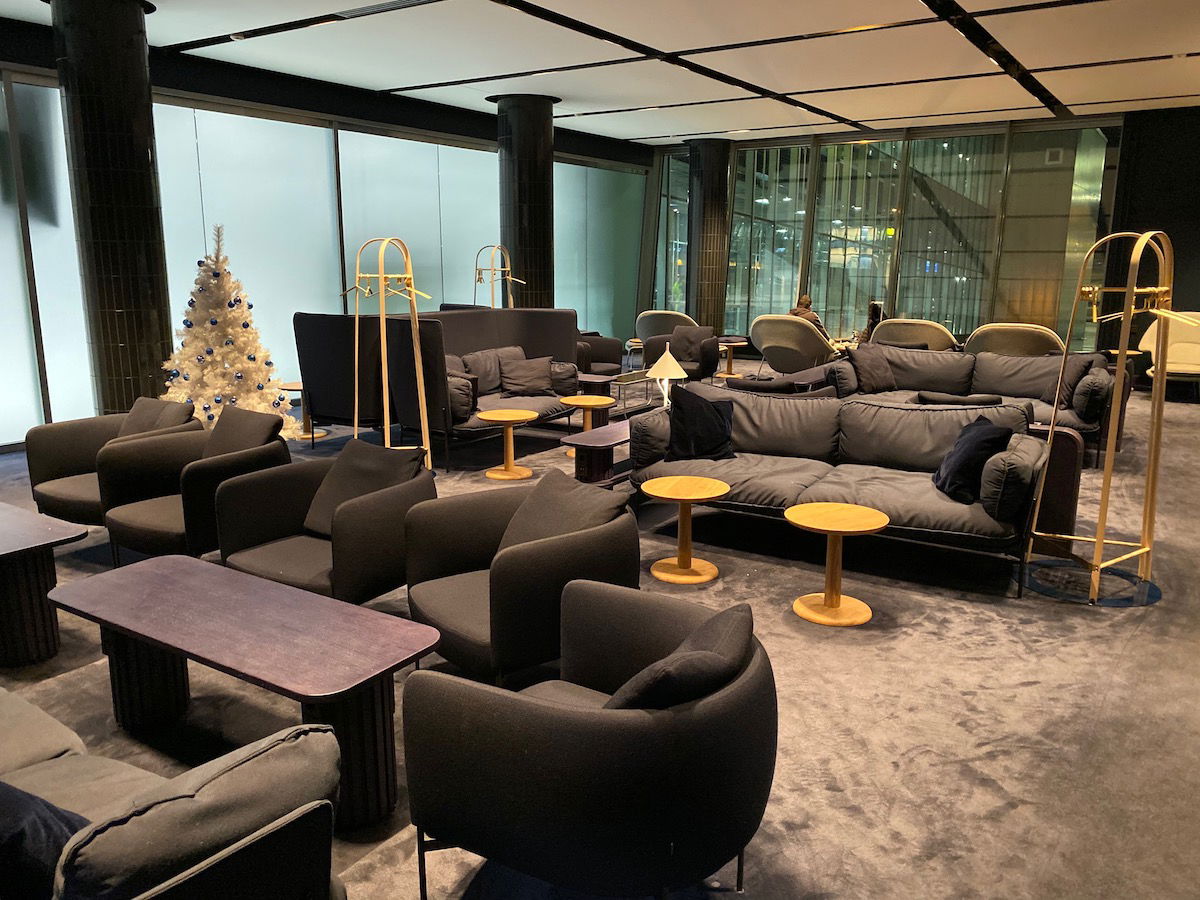 Finnair's gorgeous Platinum Wing in Helsinki
I will say, I did love the music video that SAS employees put together early last year, after the airline was grounded:
Bottom line
Scandinavian Airlines has appointed a new CEO, who will be taking over in July. He's an experienced international industry veteran, who has worked at Avianca, Aeromexico, Qatar Airways, and more.
Best of luck to him at SAS, and I'm curious to see what happens at the airline under his leadership. I guess we should at least be grateful that Alex Cruz (as much as I respect him in a certain way) won't be bringing his cost cutting to the airline.
What do you make of the new SAS CEO, and of the airline overall, for that matter?