We've seen former airline executives get in trouble for their actions years after leaving their jobs. For example, Thai Airways' former chairman has been jailed for trying to avoid excess baggage fees, while Garuda Indonesia's former CEO has been jailed for bribery and money laundering.
Well, the former CEO of Asiana Airlines is now in trouble, but for a rather unusual reason.
Former Asiana CEO denied menstrual leave
Kim Soo-cheon, the former CEO of South Korea's Asiana Airlines, has been fined over his actions when he was CEO of the airline. Specifically, the former CEO is accused of turning down 138 requests from 15 flight attendants for menstrual leave between May 2014 and June 2015.
In South Korea, menstrual leave is protected by employment law. Since 1953, women in South Korea have been able to take off one day each month if they have painful periods. It would appear that the flight attendants in question took an average of nine days off over 13 months for this leave, which would be less than what they're entitled to.
Kim argued that there were "many suspicious cases," as employees allegedly typically requested this leave around holidays or days off. He also argued that employees didn't provide sufficient proof of menstruation (ummm, what?!).
It's not entirely clear to me if the CEO was somehow involved in this directly (which would seem like a strange use of his time, and borderline creepy, especially if he's asking for proof), or if he just instructed others to deny leave if it appeared "suspicious."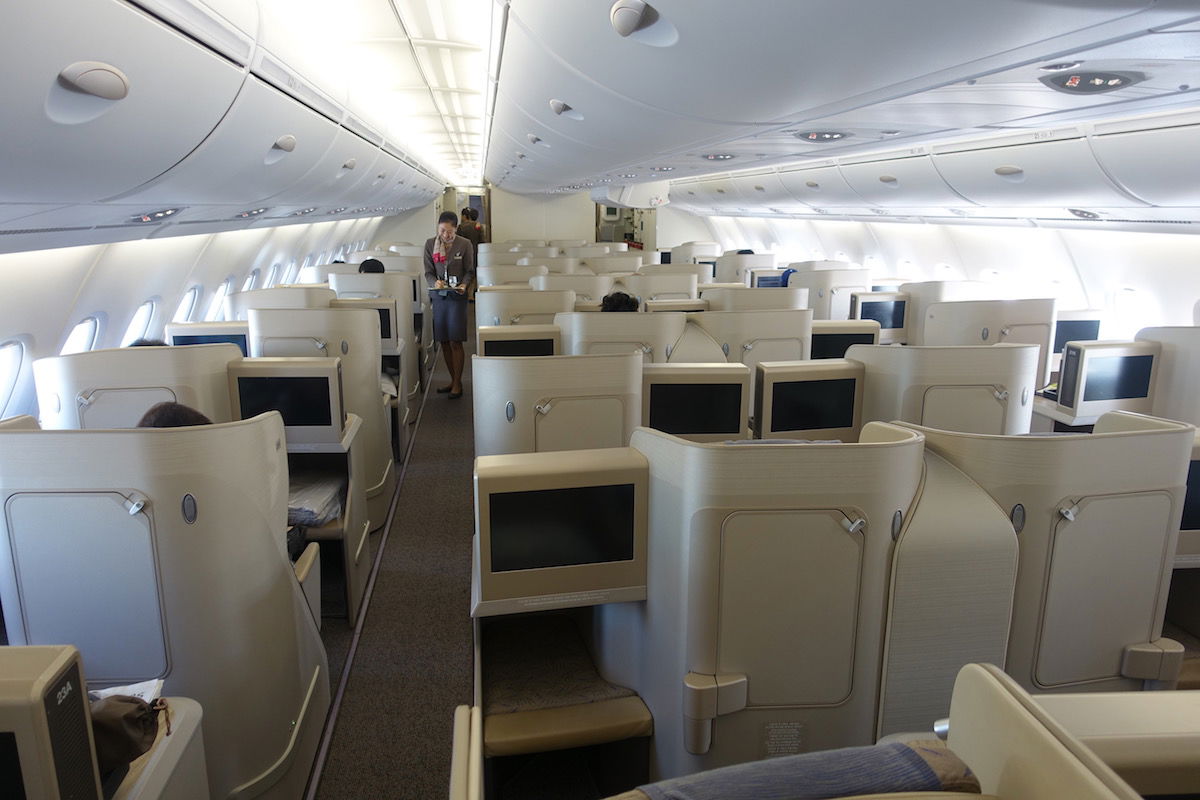 Asiana A380 business class
Former Asiana CEO now fined $1,800
A court in South Korea found that Kim was in the wrong, and he has been fined two million won, or around $1,800. The court stated that asking employees to prove they were having their period would "infringe upon privacy and human rights," and would also discourage them from using the leave they're entitled to.
While Kim was initially indicted for this in 2017, on Sunday the ruling was upheld by a higher court, noting that there was no legal mistake or misunderstanding in the original ruling.
I imagine this ruling was more intended as a slap on the wrist and to shame him for what he did, but an $1,800 fine sure seems mild otherwise. That's a mere $13 per day of denied menstrual leave.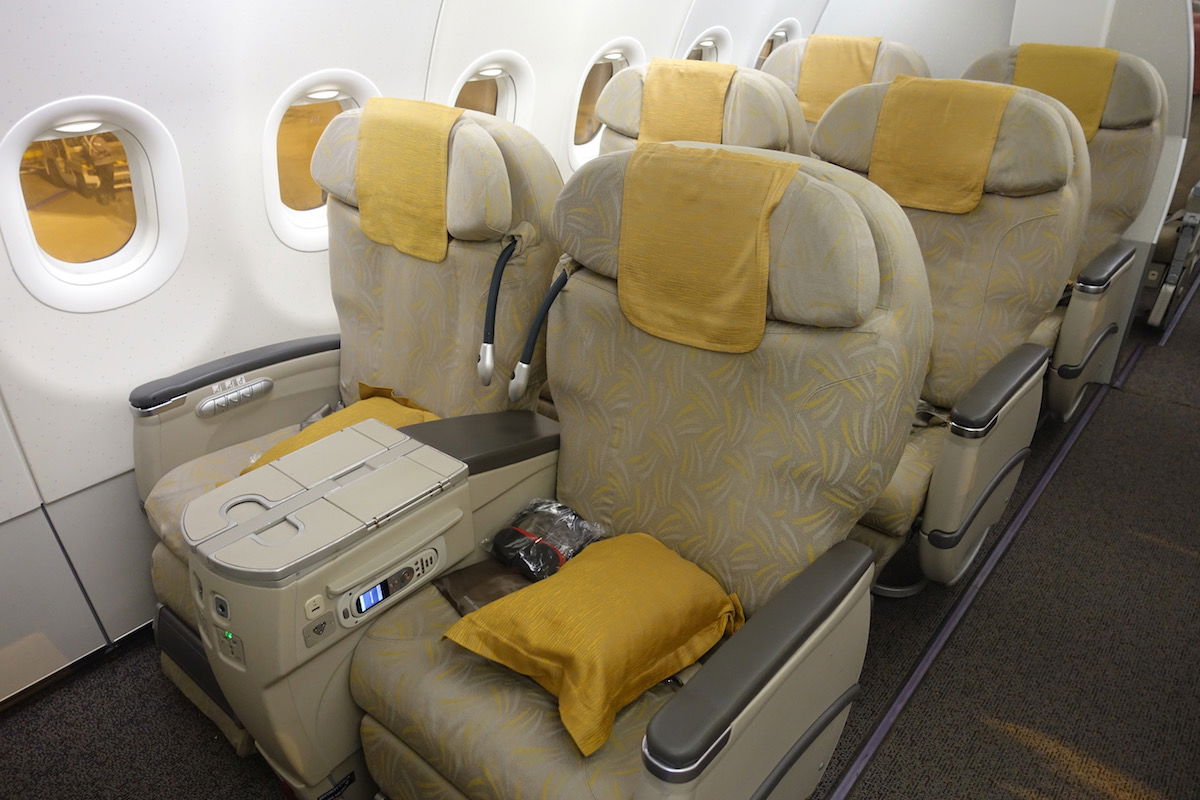 Asiana A321 business class
Bottom line
Asiana's former CEO will be forced to pay a roughly $1,800 fine for denying menstrual leave to 15 flight attendants a total of 138 times over the course of around 13 months. He argued that the leave was suspicious due to the timing and wanted proof, but, well…